Have you ever considered putting together a capsule wardrobe or a "personal uniform" for yourself? If you've ever considered paring down your closet, you might want to organize a capsule wardrobe trial run.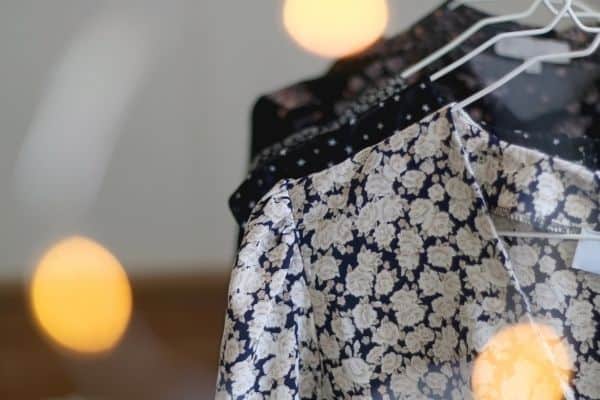 I've often marveled at the simplicity of the idea of having a small wardrobe filled with items I like.
Having the ability to mix and match easily, and not having to put that much mental energy into putting a stylish outfit together would be so…nice!
A few years ago, I tried to emulate the idea of a minimalist wardrobe as prescribed on the Project 333 blog created by Courtney Carver. For the Project 333 challenge, you have to choose 33 items to wear for 3 months (hence the name, Project 333).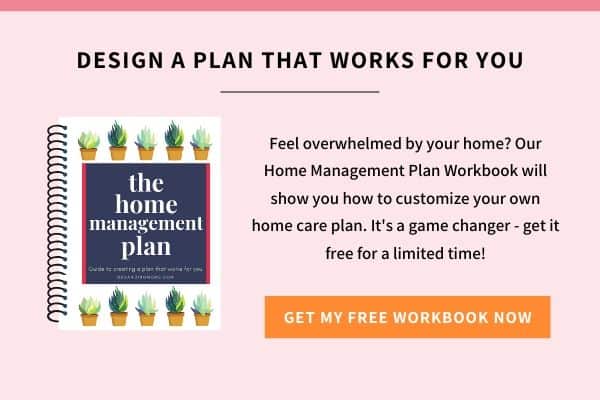 I was unsure if I'd be able to last for three months with just 33 items, so instead of boxing up all of the clothes I wasn't planning on including in my minimalist wardrobe, I kept them in their normal storage spots.
For all of the items I planned to include in my wardrobe, I set up a smaller area to hang and store folded clothing in my closet. Thirty-three items don't take up that much space, so this was fairly easy to do.
How to Organize a Capsule Wardrobe Trial Run
Remove all items from your wardrobe that are decidedly out-of-season. You can box them up, put them in tubs, or store them in bins underneath your bed. By creating more space in your closet, you'll be able to better see what clothing you have to work with.
Donate items that you just never wear. Get rid of items you don't like. Recycle the clothes with visible rips and stains. Simply, remove the stuff you know you're never going to wear. I know, this is easier said than done. Don't spend too much time on this, because the objective isn't to declutter, but to find the stuff you really like wearing. The decluttering will just make your decision-making a little bit easier. Give your closet a once-through, get rid of some items, and move on.
Create a small area to hang your 33 items. As you move forward, you can put any "keepers" in this area.
For the items you have left, take a good look at them, and ask yourself if you think you might wear them in the next week. If the answer is yes, put it in your "capsule wardrobe" area. Don't worry about pajamas, underwear, loungewear, or workout clothes – they don't count in your total.
Keep working until you've gone through your whole wardrobe. Don't worry about how many items you have in your capsule wardrobe just yet.
Take a look at what you have in your capsule wardrobe. Do you have all of the items you will need to have a fully-functioning wardrobe? This approach won't work if you're left with a great selection of shirts, but no denim jeans or pants! Think about what you need for your current lifestyle
Take a look at everything you have included in your capsule wardrobe. If you have way more than 33 items, start editing the wardrobe. Be realistic about what you're really going to wear, and what really looks good on you. Keep the stuff you like and want to wear.
Move all of the items that didn't make the cut back to your regular clothing storage area. For me, this was just a different closet rod. You could also box up the extra piles of clothes and store them somewhere else to make more space in your closet.
For the next three months, try to only wear items from your capsule wardrobe. If you find that there are major gaps, shop your own clothes first. If you can't find what you need, you can buy the item from a store. Be sure to only purchase the items you've planned on picking up for your capsule wardrobe.
As items wear out, you can replace them. You don't have to wear sweaters with holes and t-shirts with armpit stains for three months.
Periodically reassess your capsule wardrobe. If seasons change in the middle of your three-month experiment, you'll have to rotate some of your season-specific items in and out of your wardrobe.
Although this "trial-run" approach wasn't as strict as some of the capsule wardrobe experts recommend, I loved it.
Related: How to Set Up a Color Coordinated Closet
Benefits of Doing a Capsule Wardrobe Trial Run
Always wear clothes you like.
Always wear clothes that fit.
Always wear clothes you feel comfortable in.
Clearly seeing holes in your wardrobe that needed to be filled by specific items. This made shopping easier and less expensive.
Not feeling anxious about getting rid of all of your clothes. If you need them, they're still there.
Not needing all of your clothes. It's really comforting to see how little you actually need to wear.
Less decision fatigue because you only keep the essentials.
Learning that you can get rid of the clothing you don't wear. Because you won't miss them.
The key to making this capsule wardrobe trial run truly successful is to stick with the items in your capsule wardrobe area.
Find new ways to mix and match items.
Only bring in new items if they are totally necessary, or if they are replacing an unused or worn-out item.
By using only the items in your capsule wardrobe, you'll see that you really can let go of most of the clothing that you've been hanging on to.
Related: Practical Closet Organization Ideas You Can Implement Today
Are capsule wardrobes boring?
That depends on you! If you want your capsule wardrobe to be basic so you don't have to make so many choices every morning, then you can set up your capsule wardrobe so it just "runs" in the background, and you don't need to put a lot of thought into it.
If you find that you're getting bored with your choices, you can always change things up with different accessories, a blazer, jewelry, or even different sunglasses and outerwear!
Even if your capsule wardrobe is mainly filled with tees in neutral colors, a white button-down shirt, and navy denim trousers, the capsule wardrobe concept doesn't have to be boring.
Layering different pieces, changing up your boots or sandals, or even adding a different trench coat can make you feel like you're on-trend.
What are the essentials in a capsule wardrobe?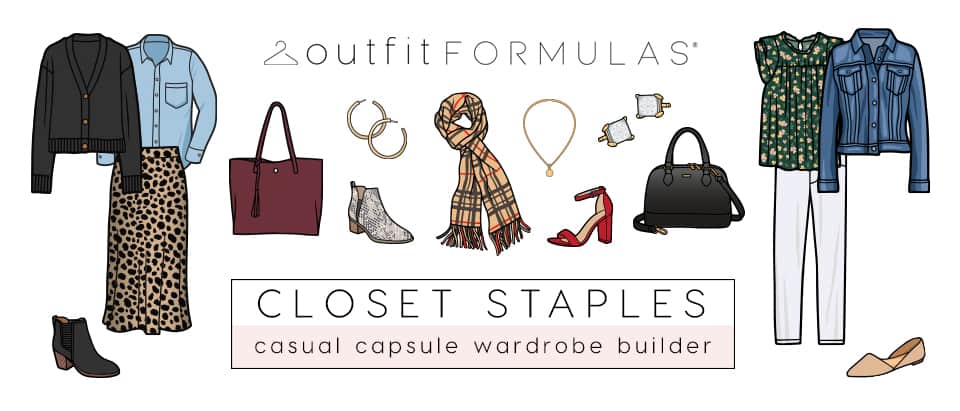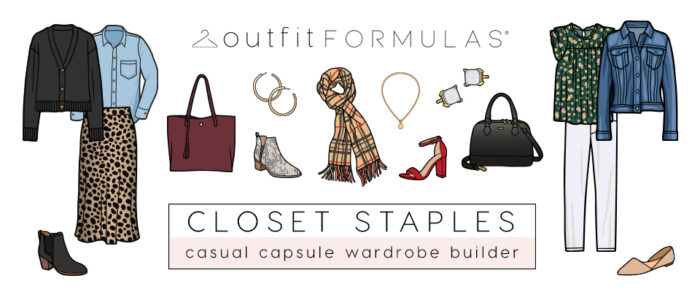 What you decide to include in your capsule wardrobe depends on your lifestyle and preferences.
If you're used to wearing a sweatshirt and yoga pants every day, it wouldn't make sense to build a capsule wardrobe filled with suits and dresses.
But getting started can be a challenge!
If you can hire a personal stylist to help you put together the perfect capsule wardrobe, that's great!
However, most of us don't have the budget for that.
A budget-friendly alternative is to use Outfit Formulas.
Outfit Formulas gives you shopping lists, daily outfit ideas, and even printable style calendars that help you make the most of your clothes.
Following the Outfit Formula guides can help you spend wisely and stop wasting money on clothes you don't end up wearing.
Go here to learn more about the Outfit Formulas Closet Staples Casual Capsule Wardrobe Builder.
Related posts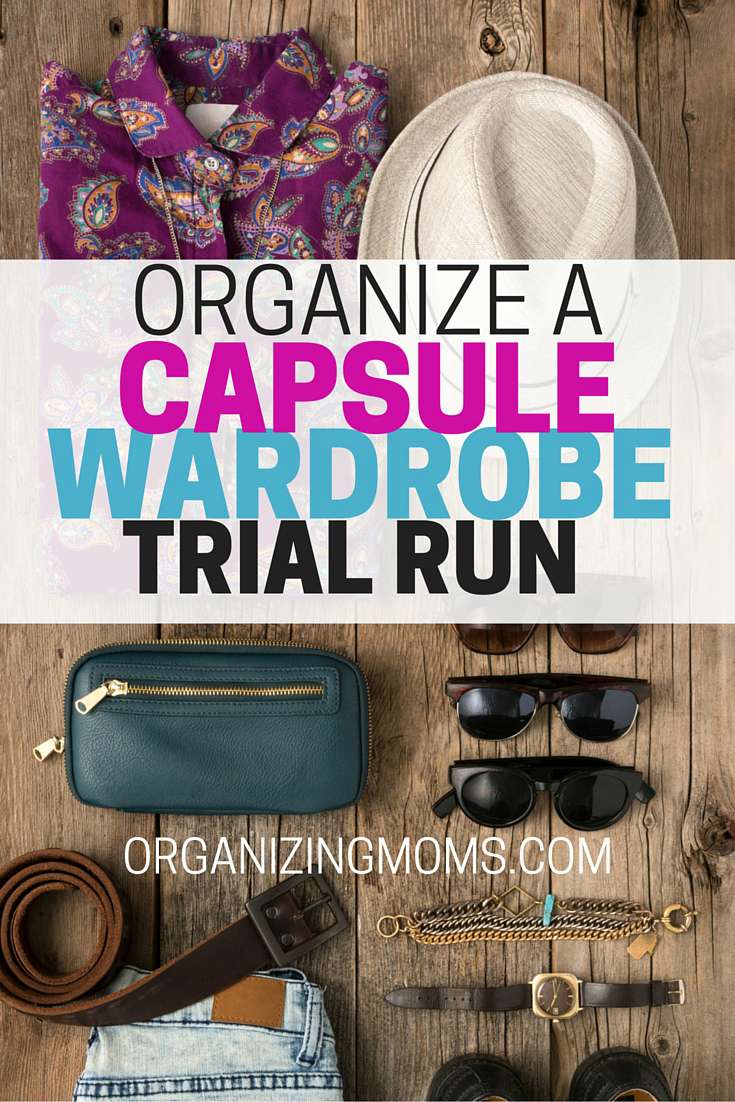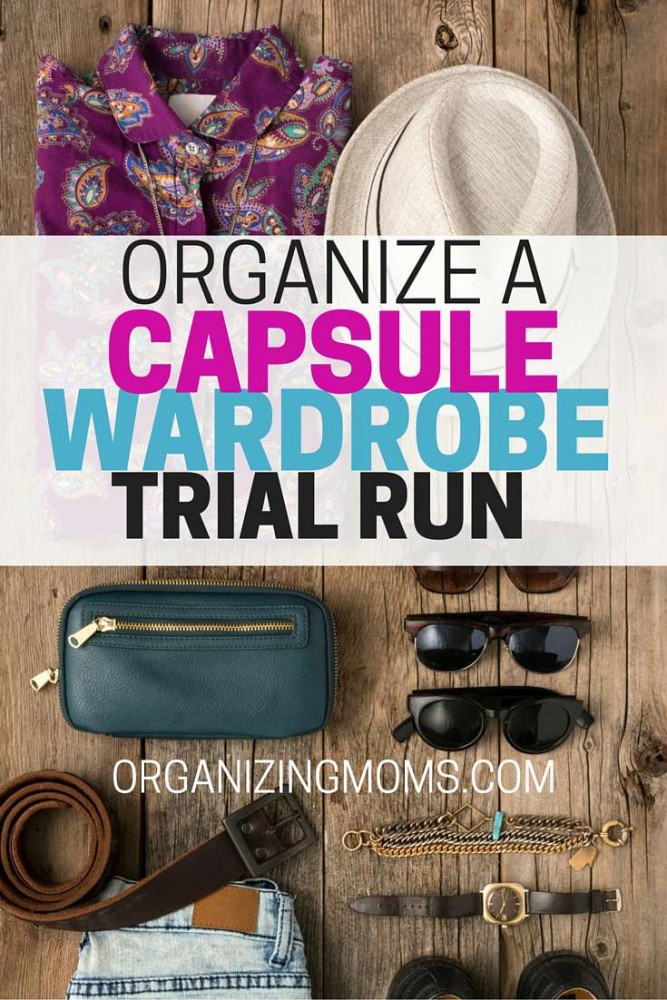 New to this community? Start here, friend!