Organizing with baskets by using filing baskets can help you keep your files and papers accessible, yet still neat and tidy. If you struggle with figuring out a good way to store paperwork and files, this simple system might work for you!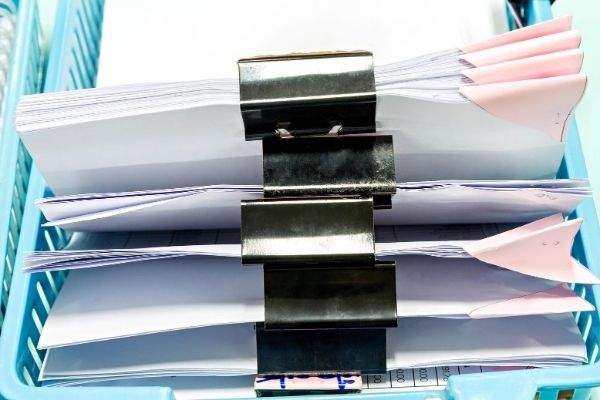 Organize your household files with flair and a little style using filing baskets. They make keeping your files in safe much easier! There are filing baskets that match almost any decor or style preference.
Whether you want to use them for your home office, a corner area that is your catch-all, or tucked away in a closet, filing baskets can help you get organized.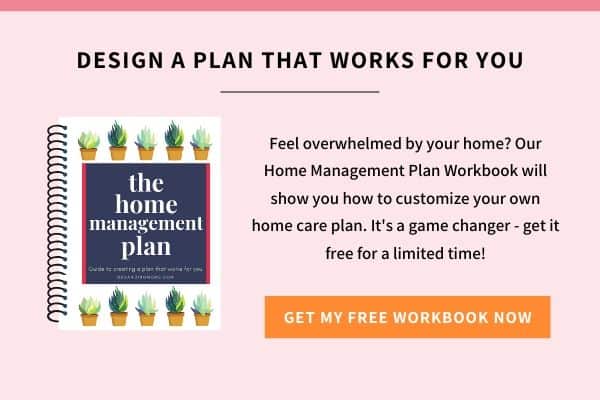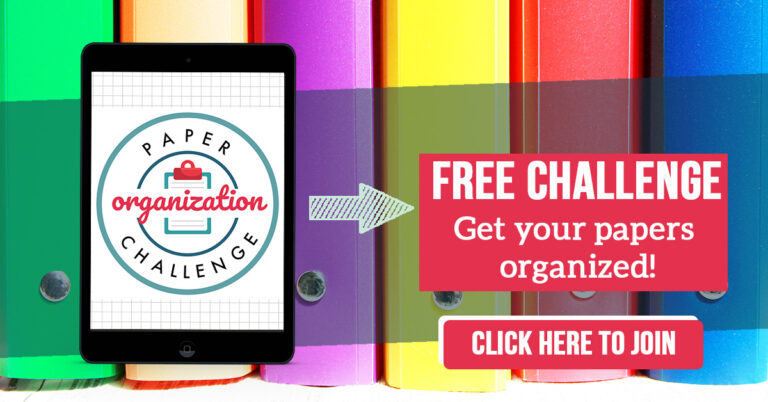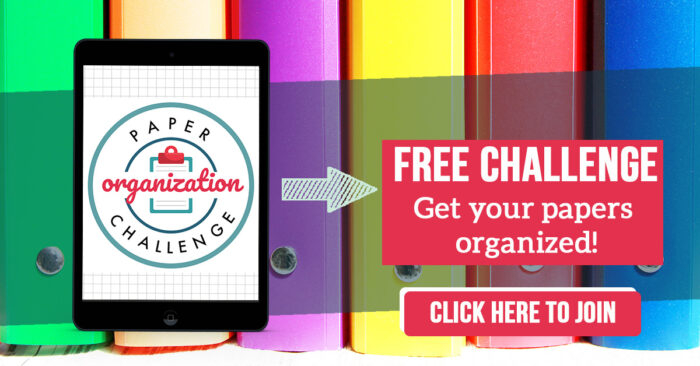 The Best Filing Baskets For Home Or Office
Related: The Best Home Filing System for You!
More Resources for Paper Organization and Filing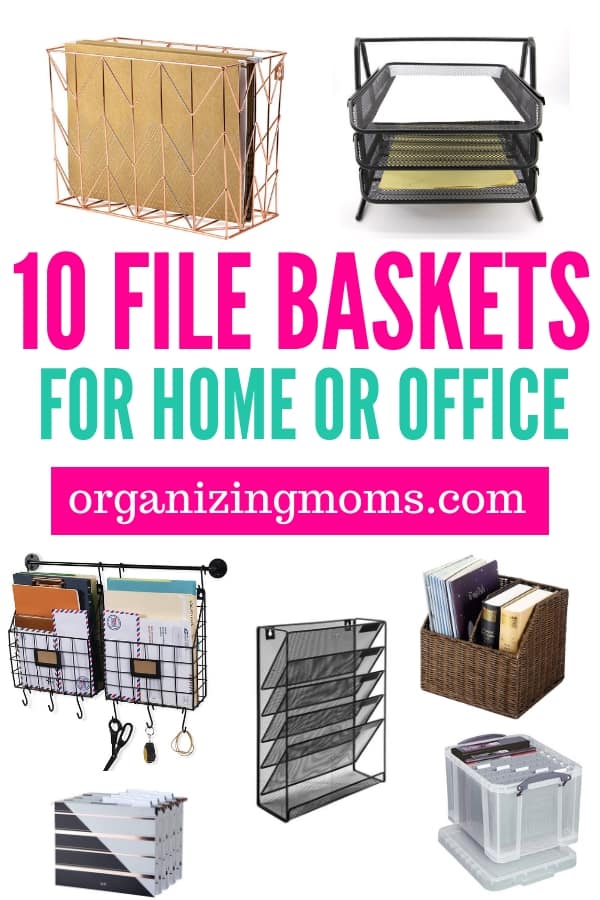 New to this community? Start here, friend!