Have you seen the recent Stitch Fix reviews online and wondered if you would like the Stitch Fix outfits if you tried it out? For me, the idea of having clothes that I actually like, picked out for me and delivered to my house is super appealing! We don't live near a lot of clothing stores, so I end up buying most of my stuff online or from Target. It's okay, but I've love to have some clothes that make me feel a little more pulled together. I was hoping that I could replace my 2x/year search for decent clothing with Stitch Fix!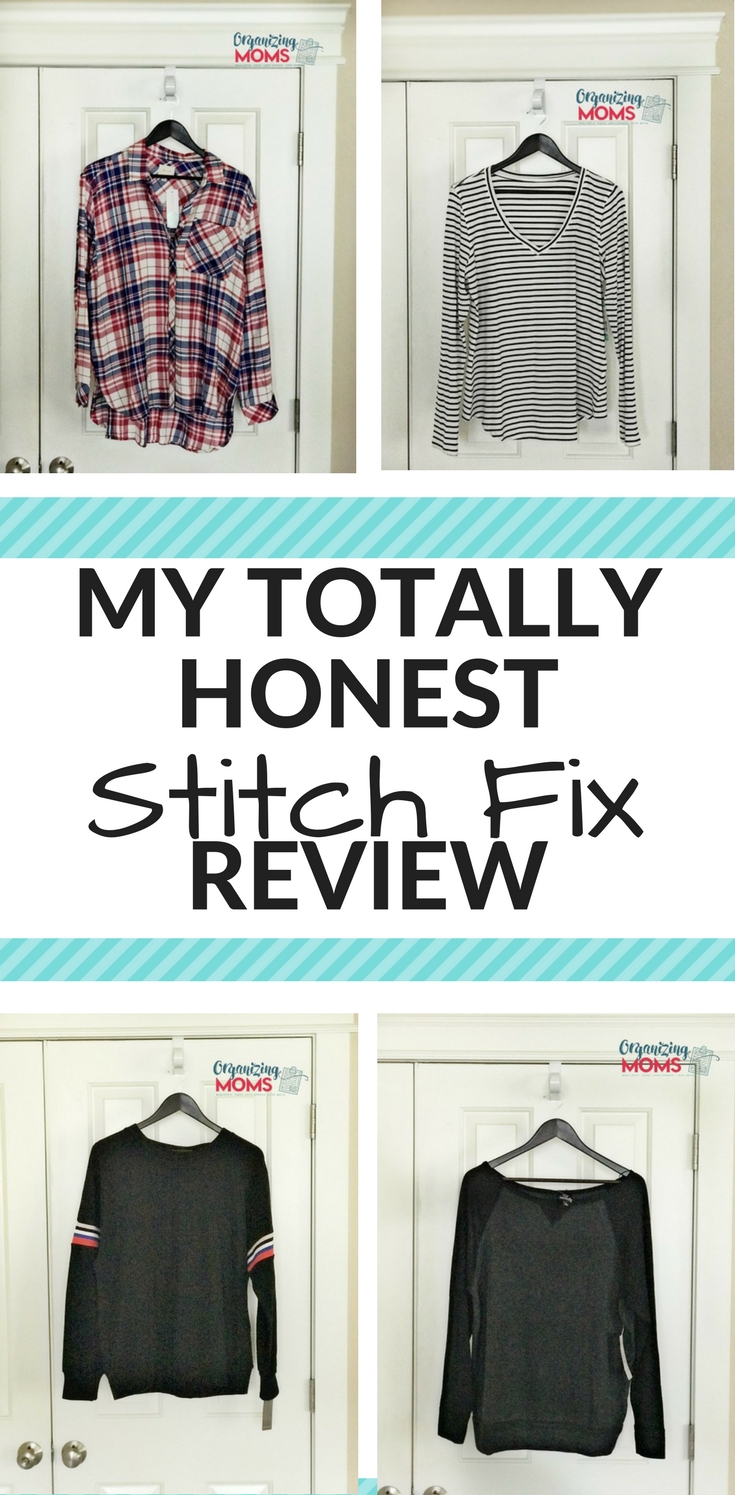 What is Stitch Fix?
Stitch Fix is a personalized, online styling service. Based on information you fill out in your own Style Profile, a "stylist" picks 5 items for you based on your needs, taste, and budget. Those clothing items get mailed to you, and you try on everything at home. You keep the stuff you like, and send everything you don't like back in a pre-paid USPS envelope. You can return items or exchange them, and the shipping is free.
How Does Stitch Fix Work?
1. Complete out your Style Profile
You'll fill in info about your size, preferences, needs, and personal style.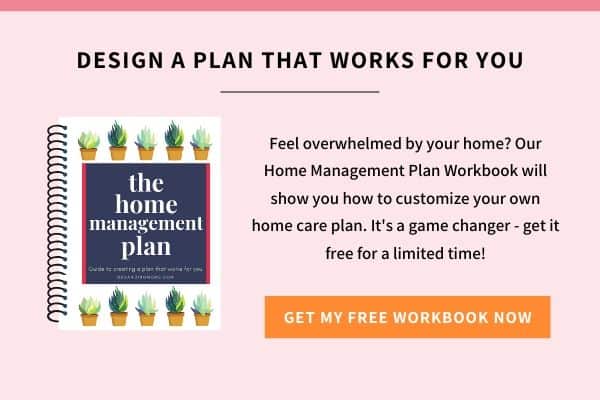 2. Schedule your Stitch Fix shipment
Choose a delivery date from the calendar in the Stitch Fix system. When your "stylist" choosess your items, you will be charged a $20 styling fee. That $20 will be applied as a credit toward anything you decide to buy in the shipment.
3. Receive your Stitch Fix box, and try everything on
I recommend trying on everything, even if you think it looks terrible at first glance. Sometimes things can look better when you have them on!
4. Buy what you want and return everything else
If you buy something, the $20 you were charged for the styling fee gets credited to your total. If you buy everything in your shipment, there's usually a discount!
UPDATE: If you use my referral code, Stitch Fix will waive the $20 stylist fee for your first shipment! Here's my code if you want to try it out.
My Past Stitch Fix Experiences
I tried Stitch Fix in the past, and I wasn't super impressed. The stylist sent me weird clothes that I'd never wear in a million years. And to be fair, I'm not always up with the trends. If I could wear my old black ribbed turtlenecks from the 90s every single day, I probably would. The problem is, I can't find any quality turtlenecks that fit me well anymore! (Fashion-makers – if you're reading this – bring back the long turtlenecks!)
For the things I DID keep from my past Stitch Fixes, I wasn't happy with the quality. After a few washes, the shirts I kept looked beat up and I wasn't excited about wearing them anymore.
My Most Recent Stitch Fix Review
Out of desperation for something new, I decided to give Stitch Fix another try. And this time I was so, so specific. I asked that the shirts they sent be long. I told them that I didn't want anything beige or oatmeal colored. The sent me a lot of beige stuff in the past, and it looks really bad with my coloring and hair color(s). I also asked that they NOT send me anything see-through. Seriously, why do so many t-shirts have to be see-through nowadays?
I requested all tops. I just know that if they sent me jeans, it wouldn't be good.
A few days after I finished updating my profile, I received my most recent Stitch Fix, and there were a few hits, and a few misses.
What's in a typical Stitch Fix shipment?
I took some pictures of the Stitch Fix shirts they sent me so you could get an idea of what you might get in a shipment. Most of these tops were about $40-$50. That's a whole lot more than I normally spend on shirts, so I was extra picky about what I decided to keep and pay for.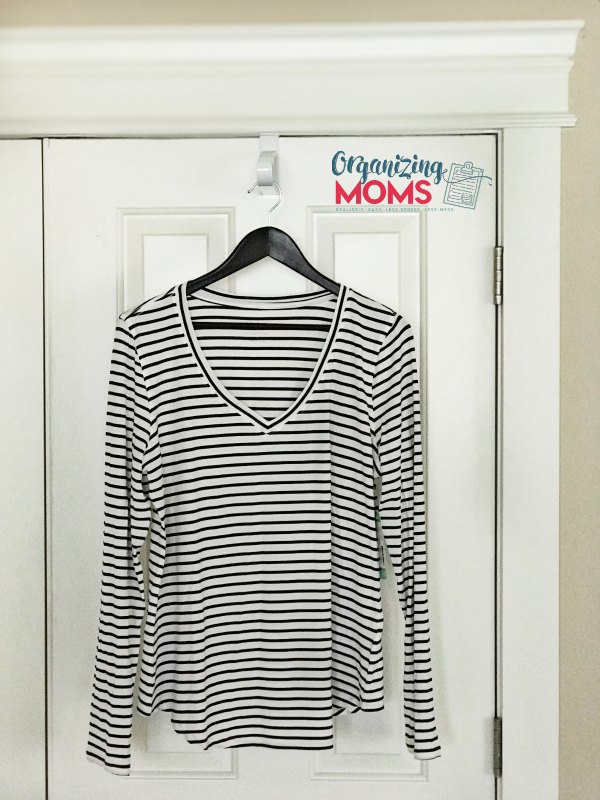 MISS: The Jessa Essential Knit Tee. If this were a bright white color instead of off-white, I probably would have kept this shirt. I was also concerned about the deepness of the v on the shirt also. I'm not a fan of wearing tank tops under t-shirts, so this item got sent back to Stitch Fix.
MISS: The Rickie Varsity Sleeve Knit Pullover. I loved the colors and fabric on this shirt, but it was too short on me. I'm 6 feet tall, so I need long tops! FYI – When you sign up for Stitch Fix, you have to put in your height, measurements, etc. so they have a better idea of what sizes to send you. Even though I liked this shirt, I knew I wouldn't wear it because of the shortness, so I sent it back too.
HIT: The Landy Raglan Knit Top. This was perfect! Long enough, a good color for me, and totally appropriate for my lifestyle. This was a keeper!
MISS: Shaelyn One Pocket Top. I hated this shirt from the moment I saw it. It's TOTALLY not my style. But, I tried to be a good sport and try it on anyway. It was still a big NO, so I sent it back.
HIT: The Reid French Terry Knit Top. I LOVE this shirt! It's long. It's a dark color. It's comfortable, AND it looks kind of dressy. This shirt alone made the whole Stitch Fix process worth it for me this time.
The Final Verdict on Stitch Fix
I was happier with this Fix than I had been with past shipments, but I'm still not totally impressed. Some of the items were of really low quality, and the plaid shirt they sent seemed really out there for me. But, I tried to give good feedback, and I'm hoping the next fix will be better! Overall, I'm pleased with the two shirts I did decide to keep. So far, they've washed up nice, but I will update this post later if they start to fall apart.
Should You Try Stitch Fix?
As you can tell from my review, I wasn't super impressed, but I'm also not the most fashionable person out there. If you like things that are a little more trendy than a 90s-style turtleneck, you'll probably like Stitch Fix a lot more than I did.
If you do decide to give Stitch Fix a try, make sure you're super specific about what you want, and what you don't want. Don't leave out any details! That helps the "stylist" find better stuff for you.
Want to give it a try? Click the button below to use my referral link and Stitch Fix will waive your $20 styling fee for your first shipment!

New to this community? Start here, friend!