As parents, we all have to deal with tons of laundry. It's a rare family that doesn't have a Mount Washmore hiding in their house somewhere.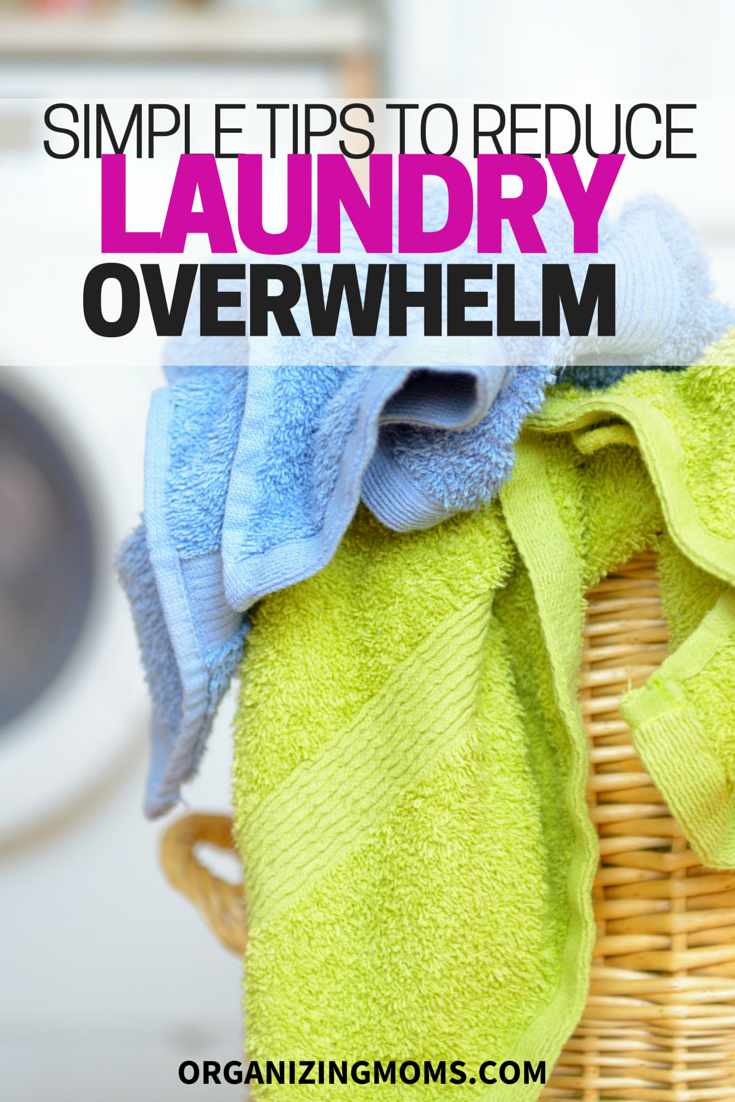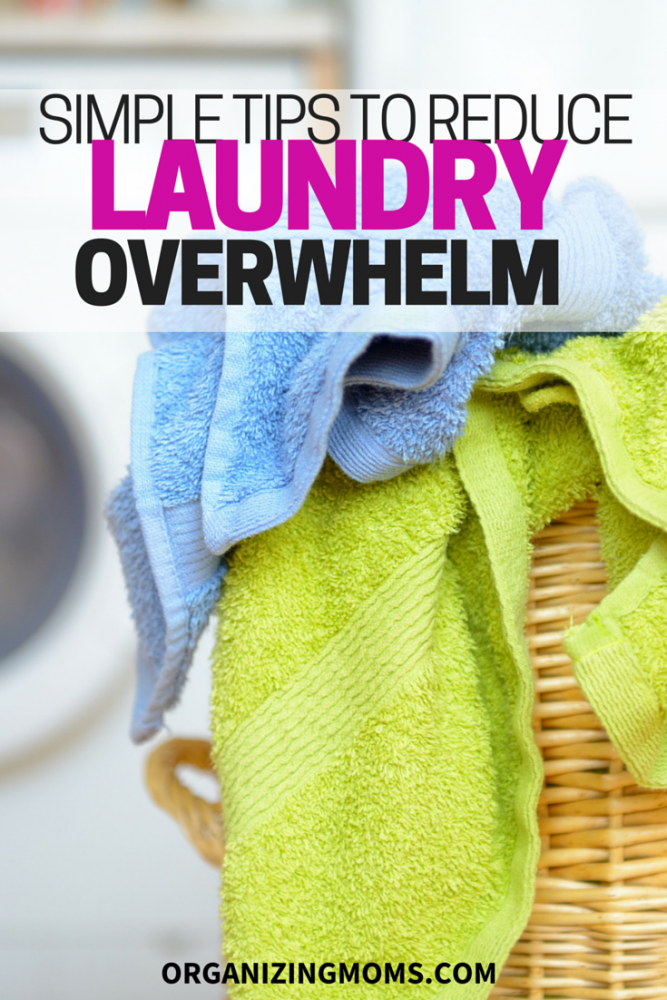 Now that it's summer, I'm trying to stick to my plan of just doing laundry once a week to keep our house cooler. We live in the Pacific Northwest, and in the summers, it's actually not that rainy, so I'm hoping I'll be able to line-dry some of our things to keep the temperature down in our house.
Even though we've switched to laundry day instead of daily laundry, I still feel like laundry is something I'm always trying to keep up with. I've researched ways to make it easier, and I came upon these unique laundry tips that have actually made a difference in my laundry struggle.
Tips to Reduce Laundry Overwhelm
When you move clothes from the washer to the dryer, remove each item from the washer one at a time and shake it out. This helps to keep clothes from getting tangled and twisted, and results in fewer wrinkles. It seriously works.
Completely finish one load of laundry before starting a new load. This is a tip I learned from Holly at Control Your Spin. I thought this would slow me down, but it's actually helped me to keep my laundry room neater. The idea is that you should not start a new load of laundry in the washer before you completely dry, fold, and put away your first load of laundry. This is especially helpful for people who do one load of laundry each day.
Looking for more ideas to make cleaning easier? Check out these articles: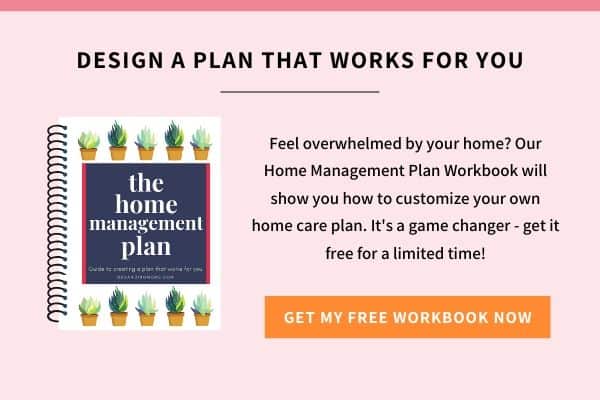 What to Do When You're Overwhelmed By Your Home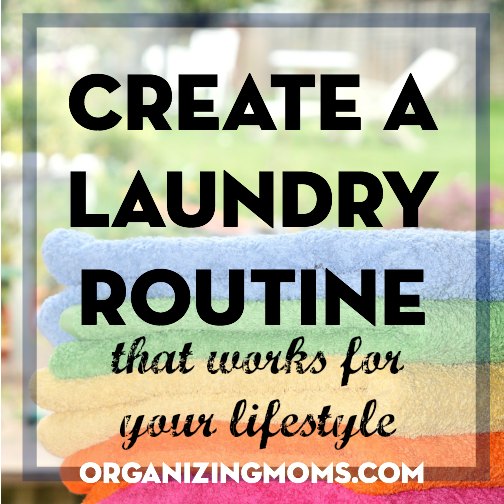 New to this community? Start here, friend!