Inside: Things to declutter before the holidays to get your home ready for guests. Also includes a list of 5 things you don't need to declutter so you can make the best use of your time.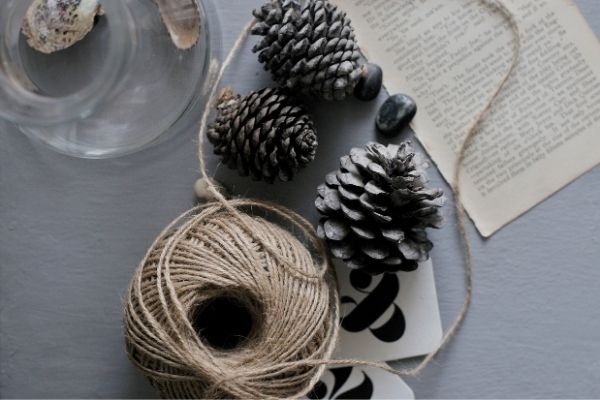 When the holidays are approaching, it's time to get ready to have company! And a big part of getting ready to host guests involves decluttering and cleaning!
Declutter Before the Holidays
Here are some things to declutter before the holidays:
Kitchen Countertops – You'll likely be spending a lot of time in the kitchen during the holidays, so make room for it! Put away unnecessary appliances or knick knacks so you have space to cook, bake, and entertain.
Dining Area – Clear off your tables, chairs, and extra furniture to make room for special meals.
The Living Area – Declutter the areas where you'd normally hang out. Family rooms, living rooms, rec rooms, etc. Start by clearing off tables and furniture so people have a place to put their food and drinks.
The Refrigerator – Clear out any expired food, and make space for the items you'll need for your holiday meals. If you have time, give your refrigerator a good cleaning too.
The Bathroom – Declutter the bathroom you'll use the most, and stock it with hand soap, extra towels, and extra toilet paper.
Toys – If you have children, now's a good time to declutter the toys they've outgrown. That way, you'll have room for the new toys they'll get during the holidays. Go here to learn more about playroom organization.
The Entry Way – Declutter extra odds and ends that inevitably land by your front door. Make sure you have a place for guests to hang their coats and put their purses/bags, etc.
If you're having overnight guests, you'll also want to declutter the area where they'll be sleeping, showering, etc.
Related: How to Declutter Outdated Holiday Decorations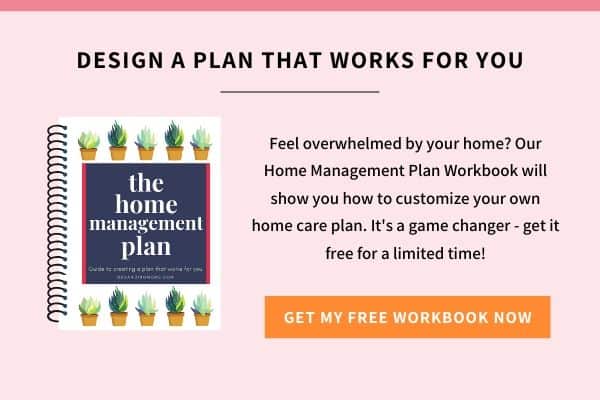 Things You DON'T Need to Declutter
As you can see above, a lot of the areas you'll want to declutter before the holidays are spaces where your guests will be spending time.
When we're about to have guests, it's tempting to want to make the whole house absolutely perfect!
So, we naturally want to start with some of the areas that need to be decluttered the most.
But when you're decluttering for the holidays, you need to focus on the areas that will have the most impact on your company.
Here are some things you don't need to declutter before the holidays:
The Laundry Room – Unless it's spilling into one of the guest areas, just close the door and vow to declutter it after the holidays. No one should be going in your laundry room during your Christmas party.
Desk drawers/junk drawers – Keep them closed, and it will be fine!
Closets – Tidy them up enough so that you can close the doors, and then leave it.
The Garage – Unless guests will be walking through your garage, there's really no reason to declutter it until after the holidays.
Basements/Storage Rooms – Again, unless you'll have guests in those areas, just close the doors.
Be Sure to Check Out these Other Ideas for Getting Ready for the Holidays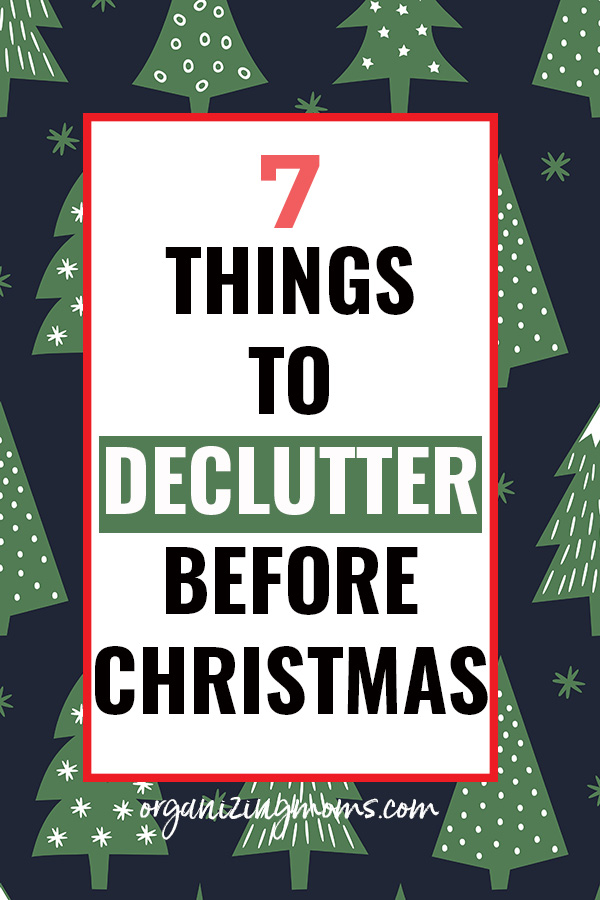 New to this community? Start here, friend!