Overwhelmed by all of your holiday-specific decor? Here's a simple trick to help you declutter holiday decorations quickly!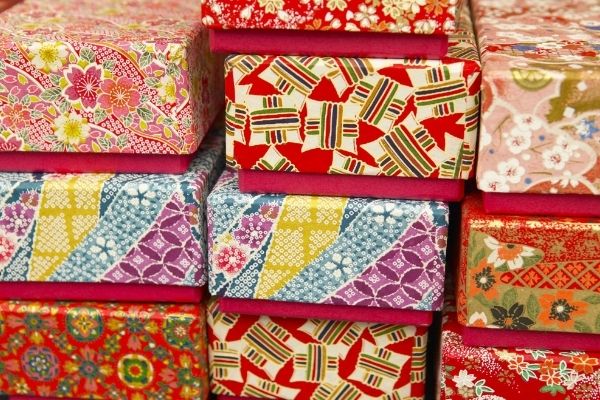 With the holidays just around the corner, you might be starting to think about the decorations you'd like to use or make.
If you are like many people, you have bins and boxes full of decorations for fall, Halloween, Thanksgiving, and Christmas.
Last year I realized that we had three boxes of Christmas decorations that we hadn't opened since 2008.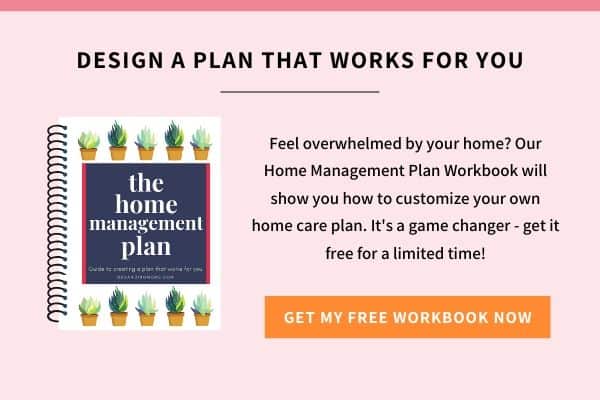 Clearly we weren't missing them, and there were a lot of decorative items that hadn't stood the test of time and needed to be decluttered.
By going through our forgotten decorations I was able to find some decorative items that worked really well in our new home.
Had I taken the time to go through all of our decorations earlier, we could have enjoyed these decorations for the past seven years!
This year, I'm really trying to focus on preparing for the holidays in advance.
For us, a big part of that will involve decluttering our holiday decorations.
The beginning of the holiday season is a great time to take a look at the decorations you have, and consider decluttering the items you don't use.
I've found that it's easier to get rid of unused decorations after the holiday has passed, but if you see something you want to get rid of, by all means, do it!
Related: How to Deal With Christmas Clutter
How to Declutter Holiday Decorations The Easy Way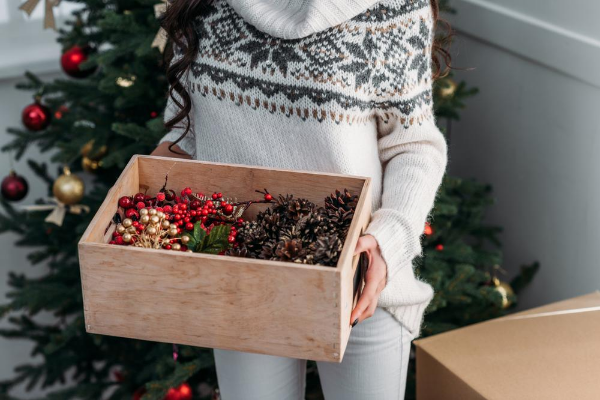 Before the holiday season begins, gather all of your decorations for a specific holiday in the same spot.
Go through each decorative item and decide if you want to use it this year.
Keep decorations you don't plan on using in a separate cardboard box. If you know that you want to get rid of the decorations at that point, do it! If not, hold onto the box until the end of the holiday.
Decorate using your chosen items! If you end up not using something, add it to the cardboard box of decorations that you are saving.
Set aside 2-3 hours to take down and declutter your decorations.
When it's time to take your decorations down, put them away in waterproof tubs. If you have any items that are damaged, or you know you won't use them again, get rid of them.
Immediately after packing up your decorations, take a look at the decorations you saved in the cardboard box. Do they still seem like they're worth saving? Could someone else use them? Might they bless another family or organization if you were to donate them?
After you decide on the decorations you would like to get rid of, immediately put them in your car and drop them off at a donation spot.
The key to making the decision process as quick as possible is to truly put some pressure on yourself to make a decision about whether or not to keep them as you are putting your decorations away.
At that point, you'll be familiar with the decorations you love, and your enthusiasm for the holiday won't make your less-valued decorations seem as appealing.
By doing a holiday decoration declutter, you're able to free up storage space, and make room for new crafts and decorations you'd like to use.
Trends in holiday decorations change yearly, and you're likely to want to update some of your items each year.
Make sure you have enough space for the decorations you love by doing a good holiday decorations declutter this year!
Related: How to Get Ready for Christmas in November
More Holiday Decluttering Ideas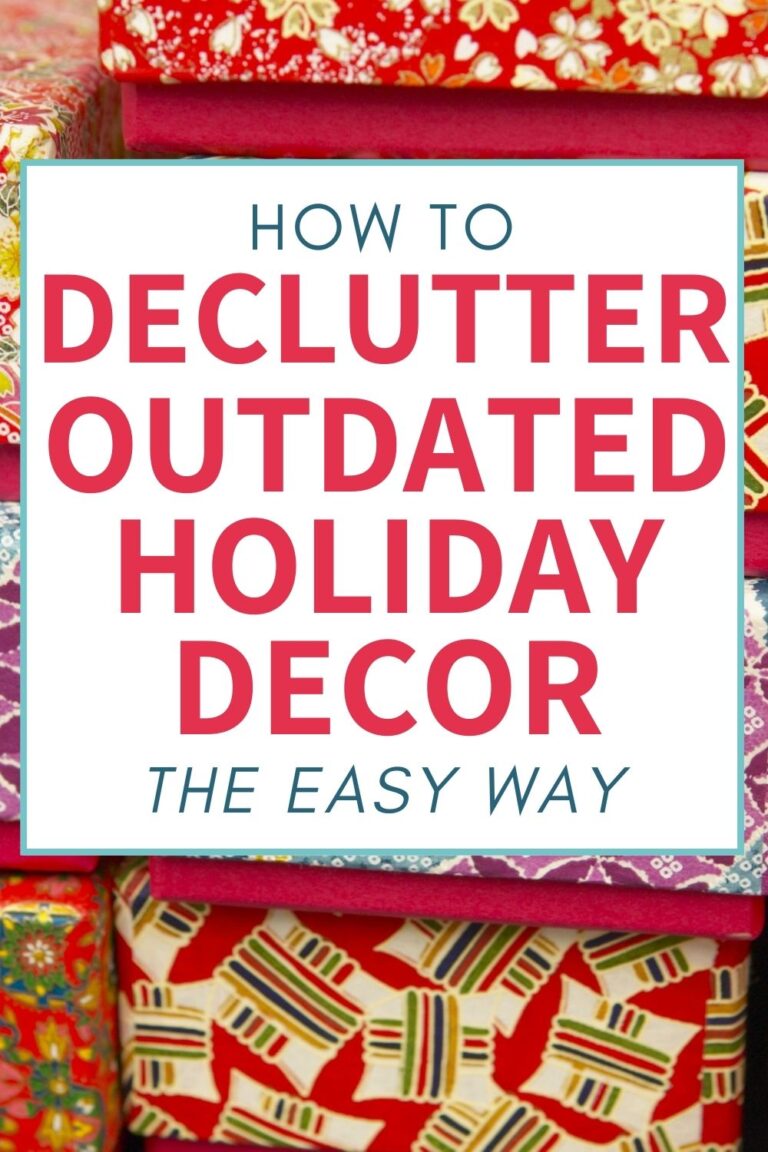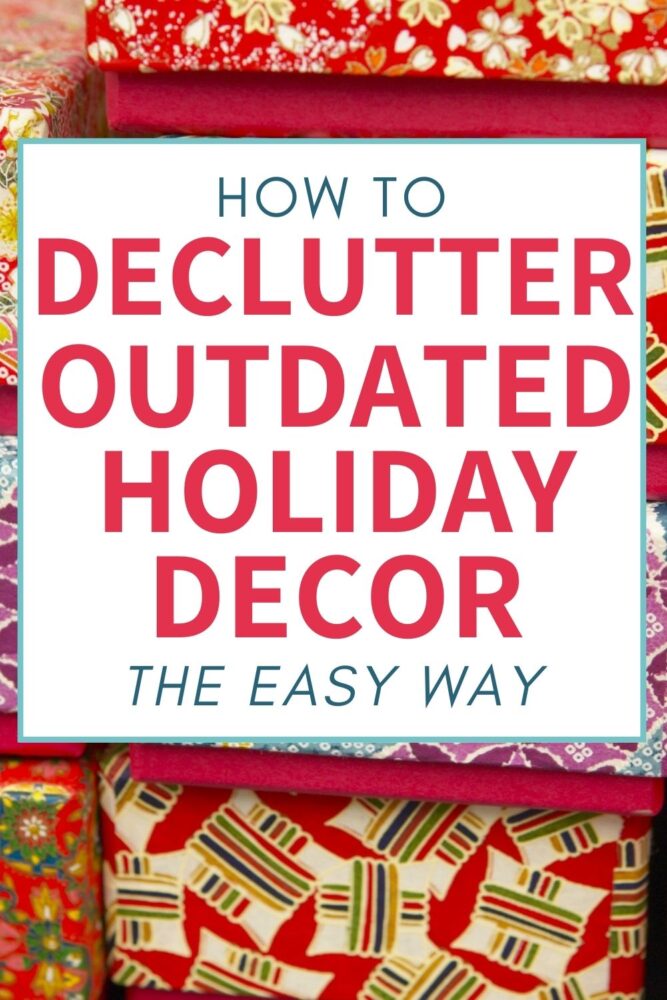 New to this community? Start here, friend!