Lower your stress this year by doing a pre-Christmas declutter. Find out which areas you should declutter before the holidays so you can make space to enjoy the season.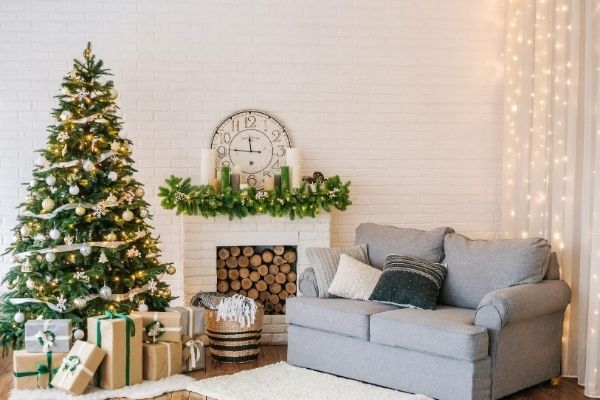 Pre-Christmas Declutter
When you're ready to start decorating for Christmas, it's the perfect time to also declutter for Christmas.
Over the next few months, you'll likely be adding new items to your home – decorations, gifts, clothes, food.
But if you're already struggling to find space for things, the influx of Christmas items can feel absolutely overwhelming.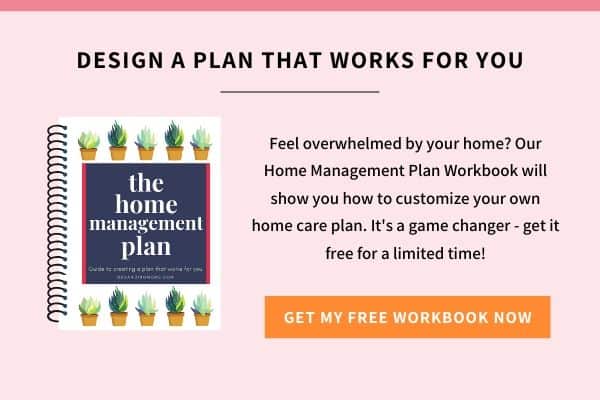 Related: Tips for Decluttering After Christmas
What to Declutter Before Christmas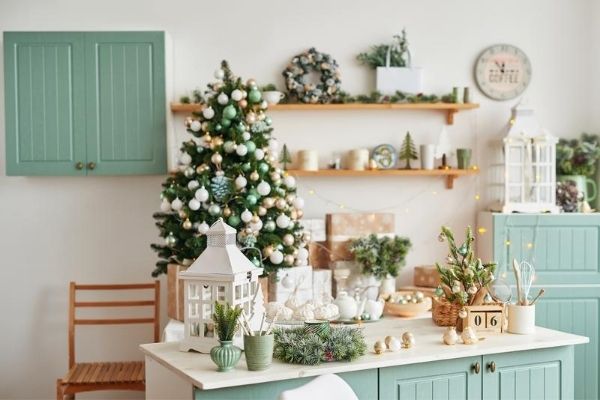 To start the season off on the right foot, and make way for all of the delights of the holidays, declutter the areas of your house that will be most impacted by Christmas clutter.
Christmas Decorations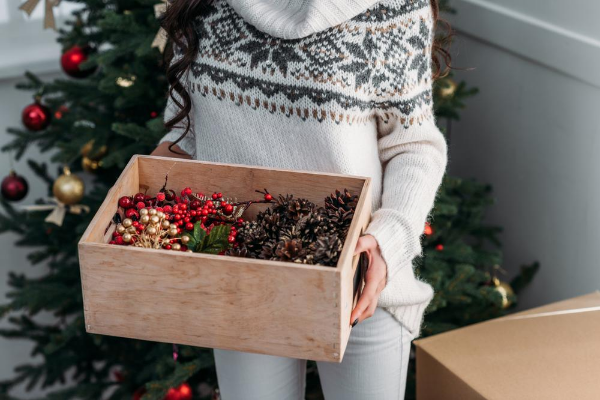 As you pull your Christmas decorations from storage, declutter the ones that you haven't used in the past few years.
This is the perfect time to donate holiday decor – it's more likely to be purchased at local thrift shops and used this year.
The sooner you can donate these items, the better!
Related: How to Organize Christmas Decorations the Painless Way
Display Areas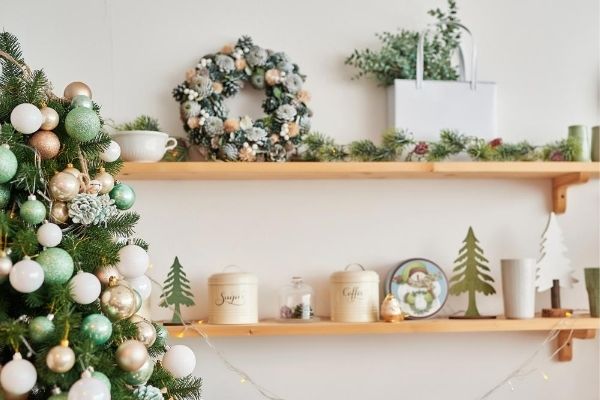 Take a look at the areas of your home where you like to display your Christmas decorations.
Is it time to get rid of the knick-knacks on your shelves?
Do you really like the magazine rack that sits where you plan on putting your Christmas tree?
Is your mantel cluttered?
This is the perfect time to downsize some of the non-seasonal decor items that you've had for a long time, but no longer love.
Related: How to Declutter Outdated Holiday Decorations
Toys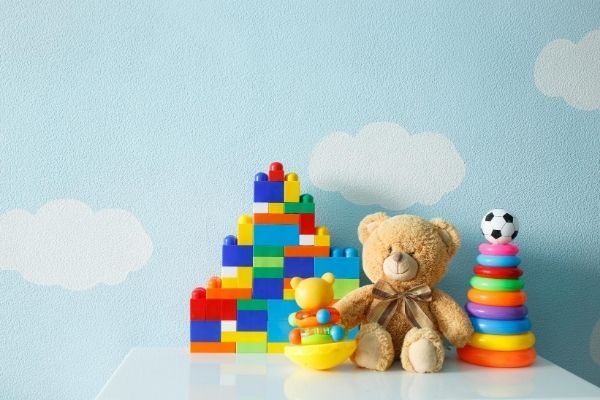 Even if you are an absolutely militant minimalist, your child will be given new toys during the holiday season.
Sorry, but it's going to happen.
Now is the perfect time to let go of toys that kids have outgrown.
Work with your child to declutter the toys they no longer play with so they can make room for this year's Christmas presents.
Related: Tips for Getting Ready for Christmas in October
Books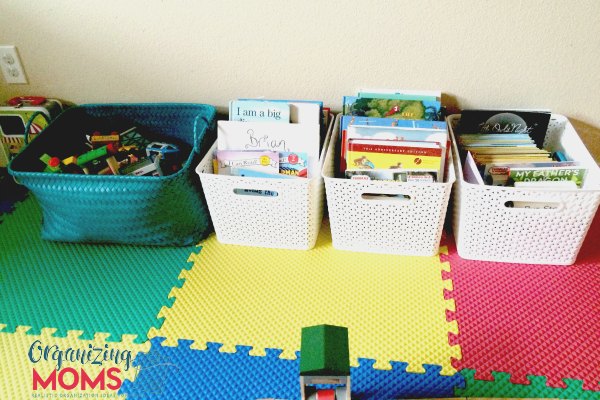 Clear off space on your bookshelves for holiday decor, or new books that you might acquire in the next few weeks.
Don't forget to go through children's books too.
Kitchen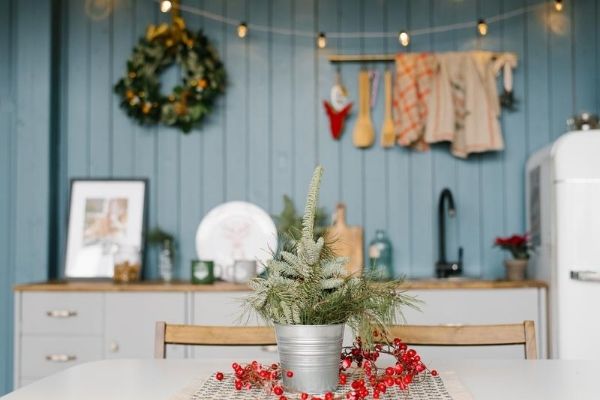 An often-overlooked area to declutter before the holidays is the kitchen.
We spend a lot of time in our kitchens during the holidays.
Take some time now to declutter, and make room for Thanksgiving and Christmas cooking!
If you normally use different dishes, pans, or small appliances during the holidays, make room for them in your kitchen.
Declutter things like stadium cups, gross water bottles, and expired food.
Dining Area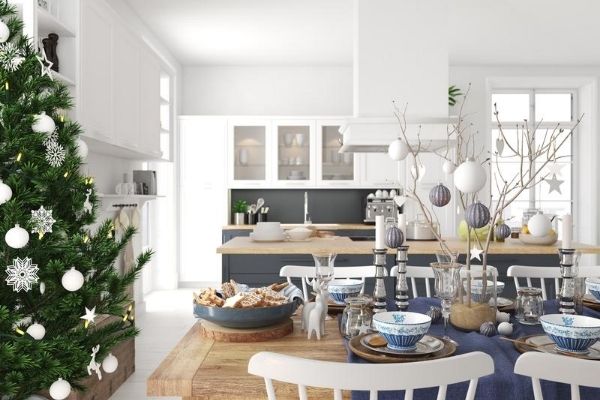 If you're like most families, your dining room table is a catch-all for things you don't want to put away.
This year, the dining room table in our house has become a puzzle table!
We're not ready to host a big holiday dinner, but at least the table is actually getting used this year.
If you like to have formal meals at your dining table during the holidays, now's the time to declutter that area.
Put things away, make decisions, and clear space for holiday dishes, platters, decor, and more.
Family Room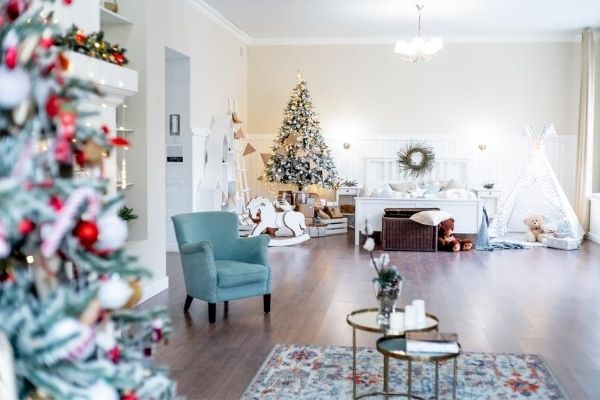 Make room for enjoying Christmas stories, and watching holiday movies together as a family.
Declutter your coffee table, end tables, and shelves.
If you have special Christmas blankets or pillows, put away or donate throw pillows and worn out blankets you don't use anymore.
Related: Lifetime Christmas Movies for 2020
Calendar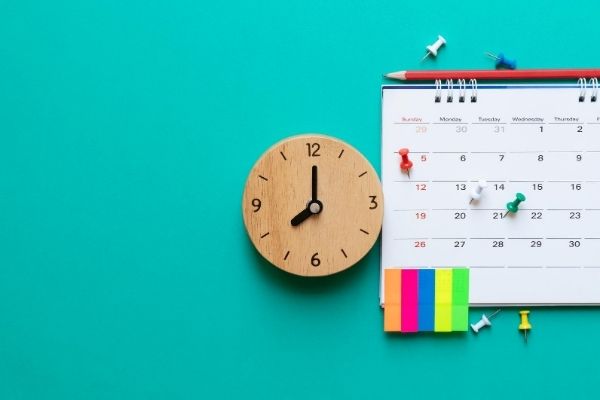 Make sure you're not over-scheduled during the holiday season.
If possible, try to limit the number of commitments you have in November and December.
We often underestimate how much energy we put into the holidays – even if we're not hosting people in our homes.
Give yourself time and space to enjoy the season.
Priorities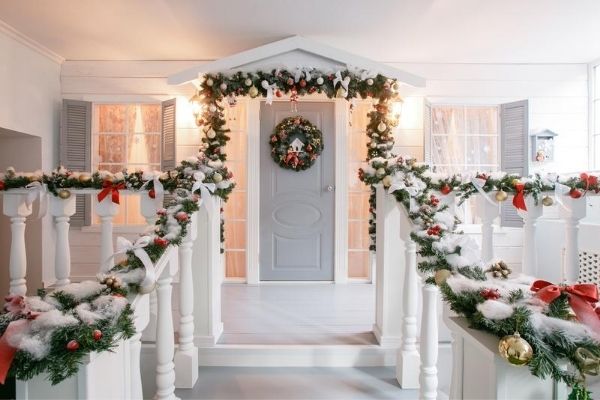 This is a good time to have a family meeting to talk about what everyone really values during the Christmas season.
You may think it's absolutely essential to go see the Nutcracker every year, and you always buy tickets for your family because it's a tradition.
But in reality, your family may not really enjoy going to the ballet every year.
You may be surprised to hear what your kids really love about the holidays!
Find out what's really special to your family members, and eliminate the extras that aren't necessary.
You'll save time and money by focusing on what your family truly values.
Read: Things You Can Stop Doing This Christmas
Resting Area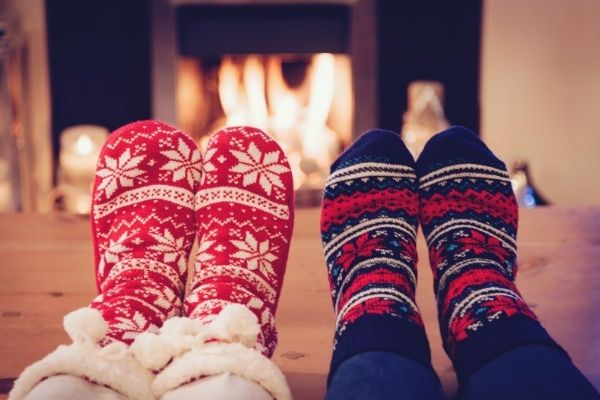 During the holidays, it's nice to have a refuge. Take time now to set up a space for yourself to go when you need to rest.
It could be as little as decluttering your night stand to make space for you to have a cup of coffee in bed while reading a book.
Or, you may want to set up a chair in a quiet corner where you can go and decompress a few times a day.
This year, many of us have used our cars as a quiet space to have a private phone conversation!
Whatever your situation, find a space for yourself, and do a few things to make it nice.
During the hustle and bustle of the season, you'll be glad to be able to take a few minutes to relax and unwind!
More Christmas Organizing Ideas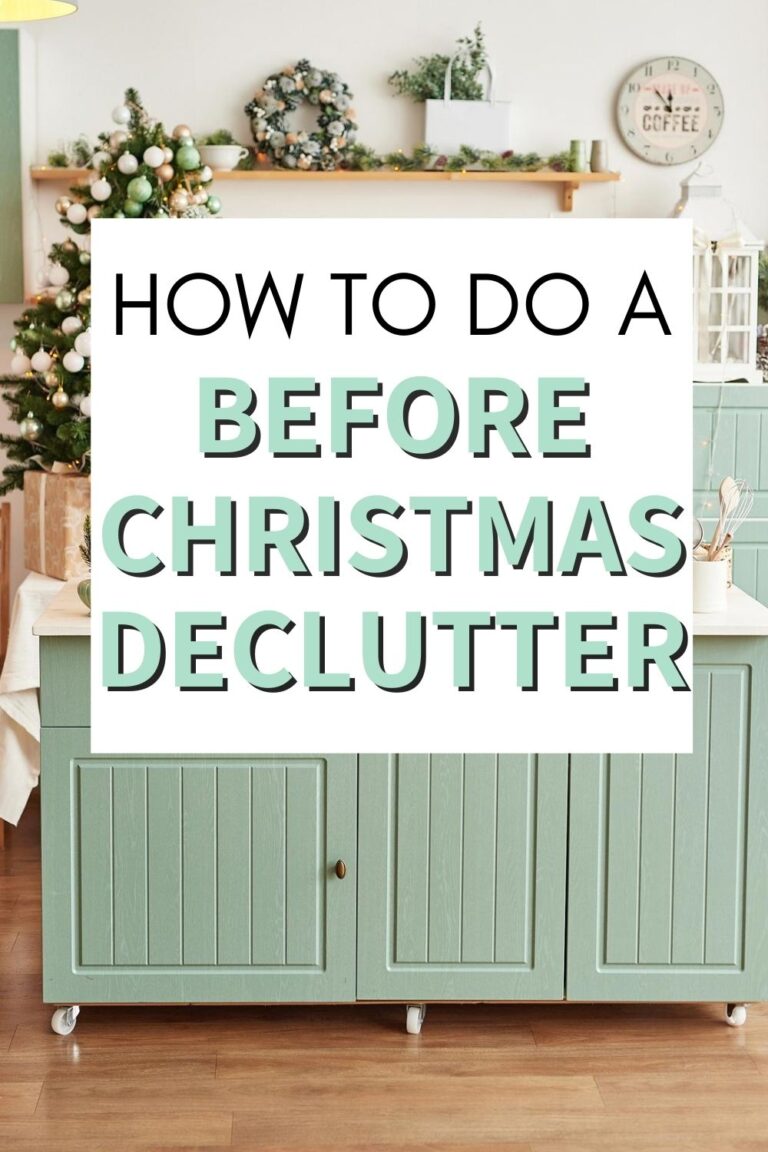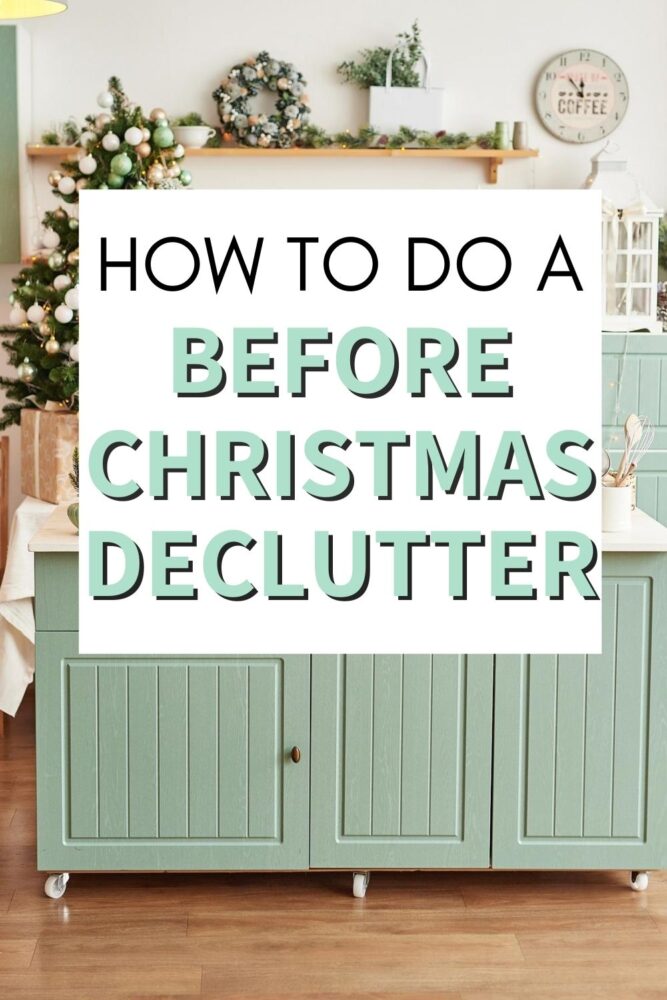 New to this community? Start here, friend!