Using a grocery pickup service is a great way to simplify home management, save time and money. Find out how to get started with a grocery pickup in your area today.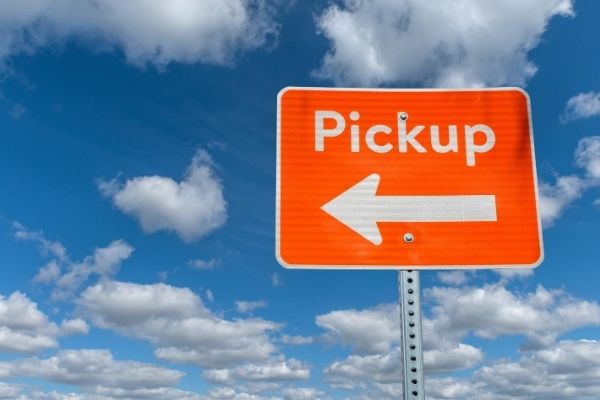 Grocery Pickup
Busy moms everywhere are falling in love with curbside grocery pickup.
Stores all over the nation are beginning to offer the service to meet the needs of customers who prefer not to go into the store.
If you've never done it before, you might be wondering how it works.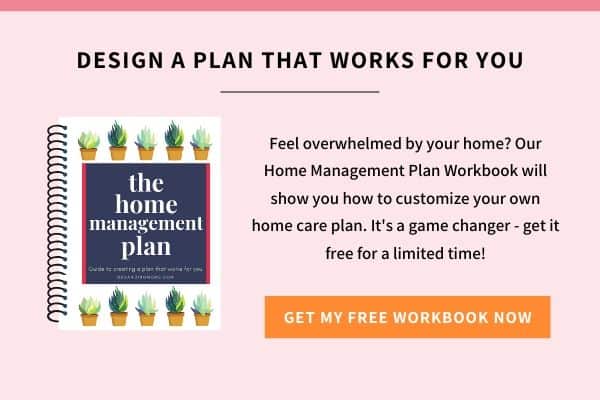 Grocery pickup is simple!
Just order your items through the online catalog and select a time slot for pickup.
You can pre-pay before you pick up your groceries.
Then, drive to the store when it's ready, pick up your items.
The process is 100% contact-free and easy to do.
Ordering your groceries online and picking them up curbside saves time and money.
Grocery pickup also makes it easy for you to get the items you need while limiting your exposure to others.
More stores are offering grocery pickup now than ever before.
Many stores offer the service for free or a small service fee.
Keep reading to find out which stores offer free grocery pickup.
Related: Shorten Your To-Dos by Automating Household Tasks
Which stores offer grocery pickup?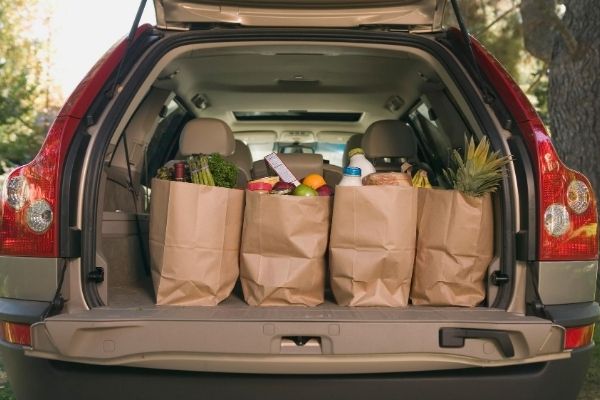 Grocery pickup is sweeping the nation and it's easy to see why.
The service saves time and money, and it's easy to use.
Here's a list of grocery chains currently offering grocery pickup:
Albertsons
This chain of stores includes Acme, Vons, and Jewel-Osco.
They are now offering grocery pickup with a quick turn around.
You can order online and pick up your order within 3 hours.
You must order at least $30 worth of items to use the service.
Also, if it's your first time doing curbside pickup, there's no fee.
Aldi
It's a new service for Aldi, after a successful trial run offering grocery delivery through Instacart.
Aldi has added curbside pickup parking spaces and the ability to order your groceries online and pick them up at the store.
Amazon Fresh
Simplify your grocery shopping by ordering through Amazon Fresh. The ordering interface is easy to navigate, and very similar to what you'd experience when ordering from Amazon.
Go here to see if Amazon Fresh is available in your area.
Food Lion
Curbside grocery pickup is offered through Instacart at select locations.
Harris Teeter
Order your groceries online from Harris Teeter, drive up to the designated parking spot, and give them your name over the intercom. Their system is easy to use and convenient. They do charge a $4.95 fee for pickup, but if you use the service often you can save money with a subscription option.
H-E-B
H-E-B offers curbside pickup to its customers in Texas. You can order via HEB's website, and it's easy to add on extra items after you've placed your order. If you order a few days in advance the pickup is free. But if you need an order either same day or next day, there's a $4.95 fee for pickup service.
Kroger
This store offers their grocery pickup option for free and they'll bring it right to your car.
Publix
Curbside grocery pickup is offered through the Instacart service at certain Publix locations.
Safeway
Go here to learn more about Safeway's grocery pickup service.
Sam's Club
All Sam's Club stores now offer free pickup. It's a great option when you need bulk items.
Target
Target is now offering free contactless grocery pickup options at all their stores.
Walmart
A big favorite with working moms everywhere, Walmart offers free grocery pickup at all their stores.
Often, if you complete your order before 1:00 pm, you can pick up your items the same day.
Go here to get $10 off your first order of $50 or more.
Wegman's
All locations, except the one in Brooklyn, offer curbside grocery pickup powered by Instacart.
Whole Foods
Amazon Prime members can take advantage of free curbside grocery pickup in many locations across the nation.
Whole Foods plans to expand to all locations later in the year.
More Ways to Simplify Your Life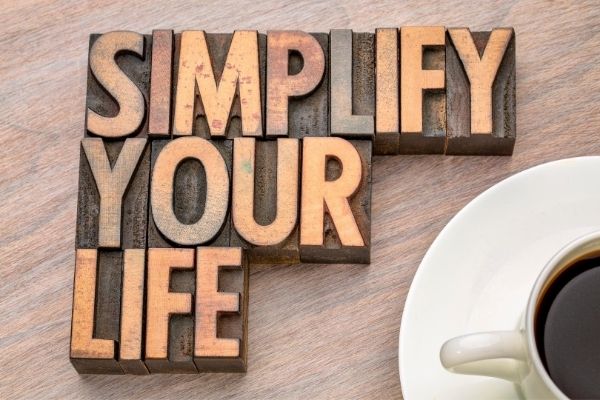 Using a curbside pickup service is just one of the ways you can automate and simplify your routines.
Check out the articles below for more ideas to help you streamline your to-do list: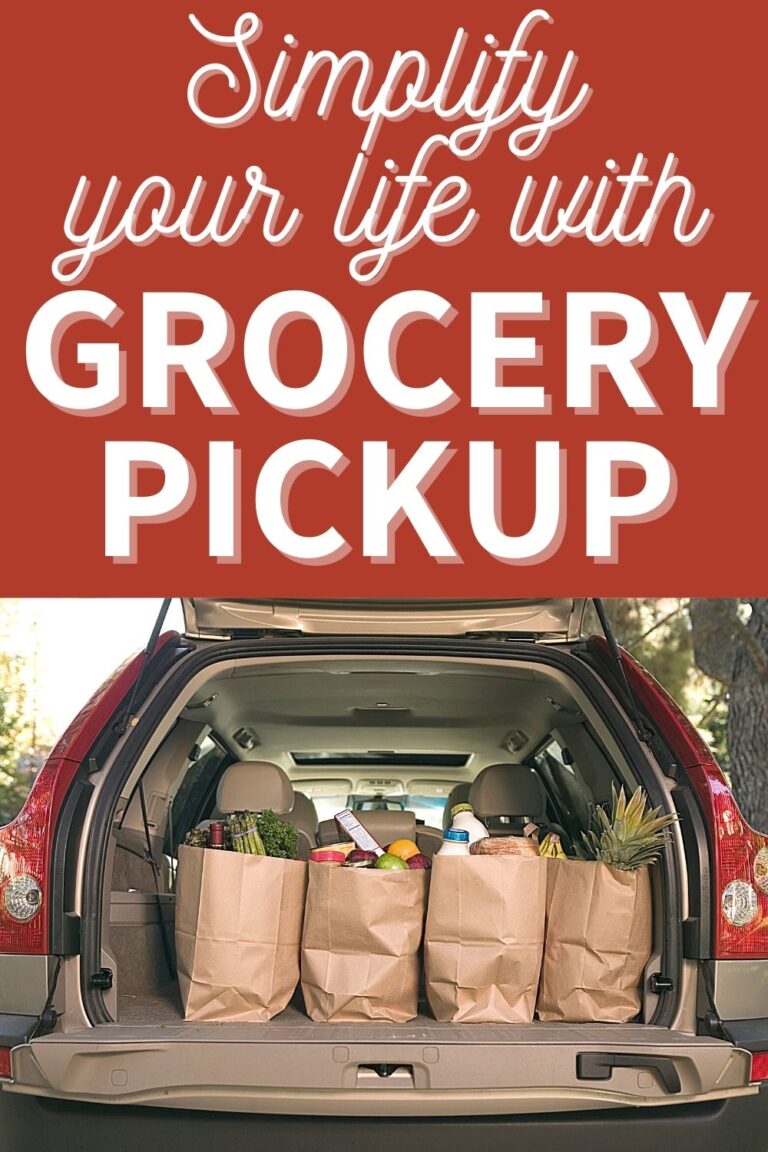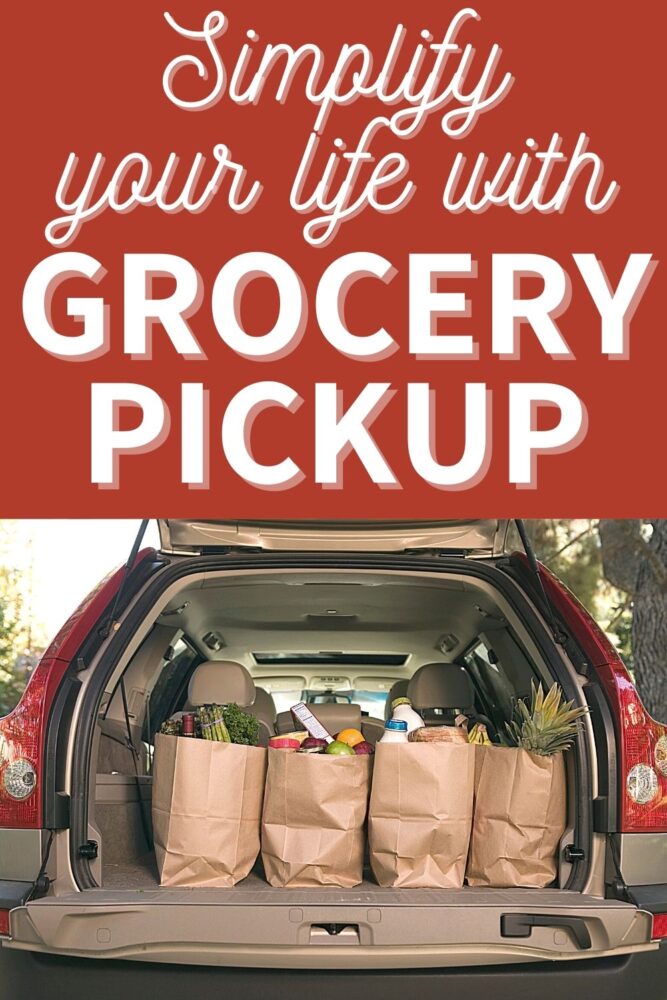 New to this community? Start here, friend!