Get ahead of the holiday rush and order Christmas supplies now. Tips for planning for Christmas and what to buy in advance so you aren't desperately searching the stores in the days leading up to Christmas.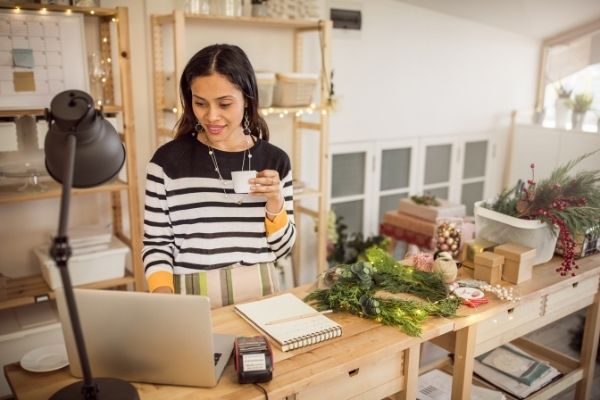 Taking an inventory of what you'll need for the upcoming holidays, and ordering the supplies you will need ahead of time is a great way to reduce the stress of the holiday season.
I like to order some of our Christmas supplies way in advance, because I find that I need some of those Christmas supplies for Thanksgiving, and I end up needing them in November.
How to Be Prepared and Order Christmas Supplies in Advance
Before you start shopping online, it's a good idea to get out your Christmas decorations (we have ours stored in tubs), and go through what you already have.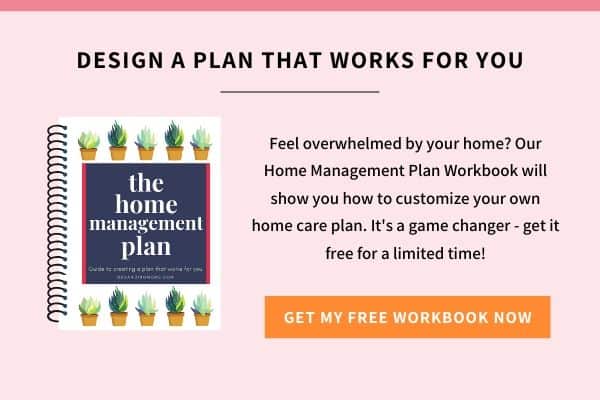 You can declutter items you no longer need, and get a good idea of what you might need for the upcoming season.
After going through your Christmas things, make a list of things you'll need for the upcoming season.
Here's a list of items to give you some ideas:
Related: Fun Stocking Stuffer Ideas for Everyone On Your List
By shopping online and ordering items in advance, you'll save time and money this holiday season!
More Christmas Planning Ideas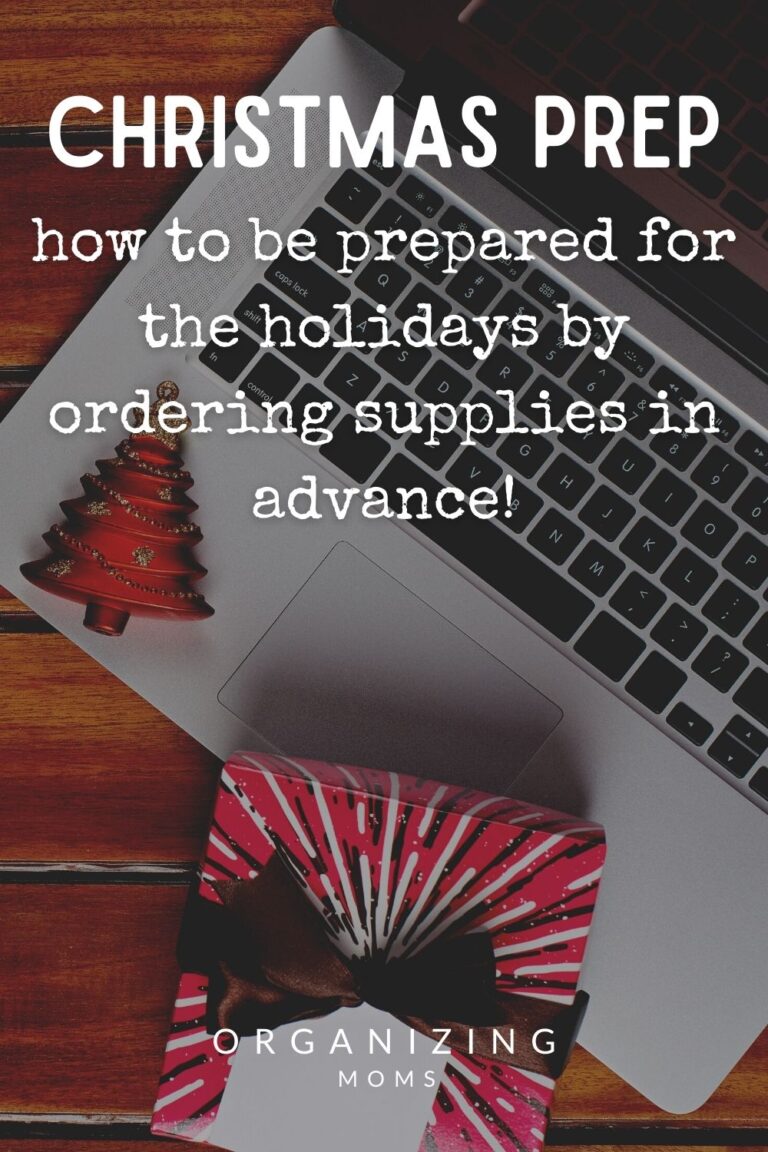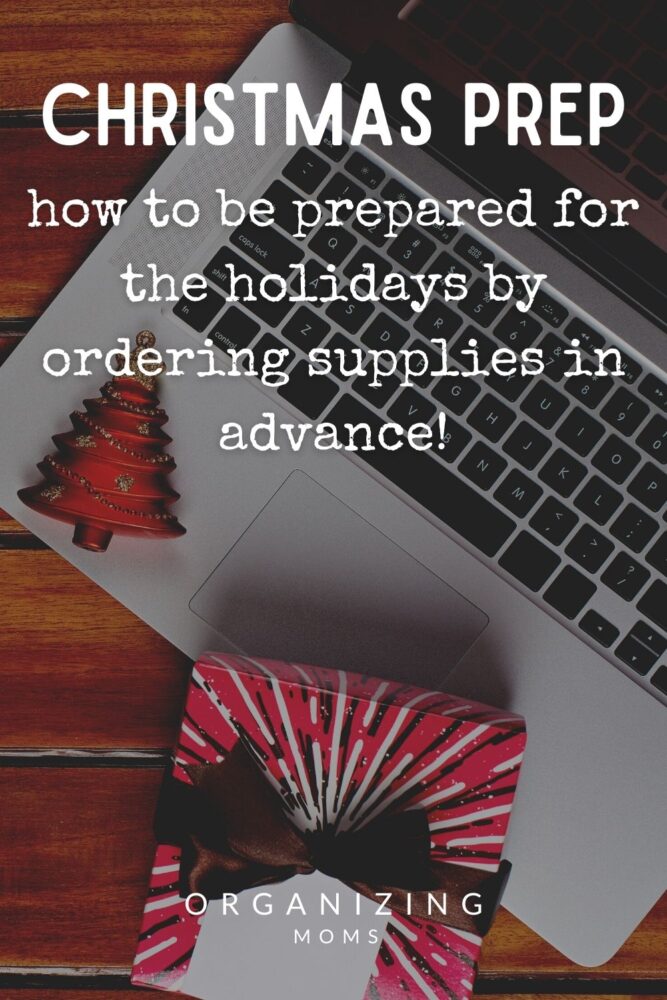 New to this community? Start here, friend!