Stocking stuffers for everyone on your list. Find fun, practical gifts for everyone's Christmas stocking. Everything is available to order on Amazon!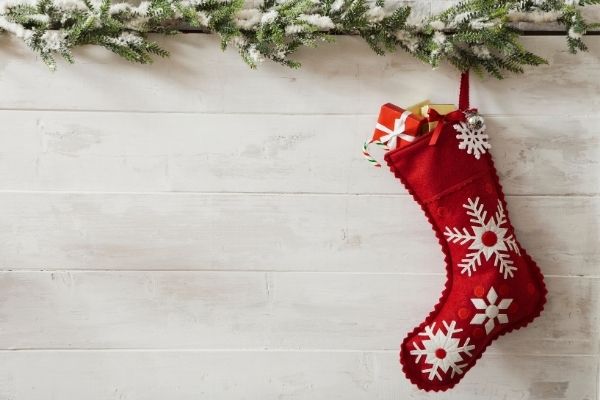 Stocking Stuffers
Stocking stuffers can range from cheap fillers to elaborate gifts.
The one thing that stocking stuffers have to be is small!
In this article, you'll find a range of popular stocking stuffer ideas that are sure to delight everyone on your list.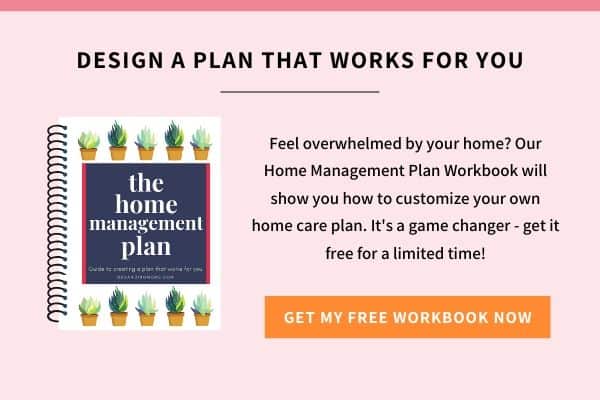 Most of the ideas are inexpensive, practical, and available on Amazon!
And they're small enough to fit in a stocking.
Jump to the Stocking Stuffers You're Looking For
Stocking Stuffers for Men
Stocking Stuffers for Women
Fun dishtowels with sassy sayings. Perfect for rolling up and adding to a Christmas stocking.
The perfect gift for anyone who cooks a lot! This odor absorber can take the onion smell away in no time.
Keep your scalp healthy in between visits to the hair dresser. This scalp massager is a treat!
A great gift for anyone who regularly uses the GPS function on their phones. Keeps screen mounted to air vents in the car.
Protective case and silicone cover for Apple AirPods. Stylish and practical!
Gear tie that's perfect for headphones or any other devices with thin cords. Prevents tangles and keeps everything organized.
We're all washing our hands a lot more these days. This hand cream will keep your hands from getting too dry.
Stocking Stuffers for Kids
A wonderful surprise for all fans of Baby Yoda. These little figures are irresistible!
A fun creative gift for kids and teens. They'll love writing rainbow messages and making unique designs.
Kids will have hours of fun with these little walkie talkies. Open up the box and put one in each child's stocking for a fun surprise!
With over 200 challenges, this fun puzzle game will keep your young ones busy. Compact enough for a stocking stuffer, and perfect for car trips.
Get this toy set and divide it up for unique toys for everyone's stocking. Kids will love these fun fidget toys!
With this Bananagrams game, your kids will be learning and having fun at the same time. Compact size makes it perfect for a stocking stuffer.
This little card set is full of science tricks kids can explore. Perfect for curious kids who love running experiments!
Stocking Stuffers Fillers for Everyone!
To stay within a budget, plan on filling stockings with a few small gifts, and then add in other more practical, everyday items to round it out.
We almost always start by putting an orange in each stocking.
Then we add a few candies, and some of the practical ideas below.
If I have leftover new school supplies from August, I'll also add a few of those into everyone's stockings.
The kids especially enjoy getting new markers or pens now that they've used up a lot of their school supply stash.
More Christmas Tips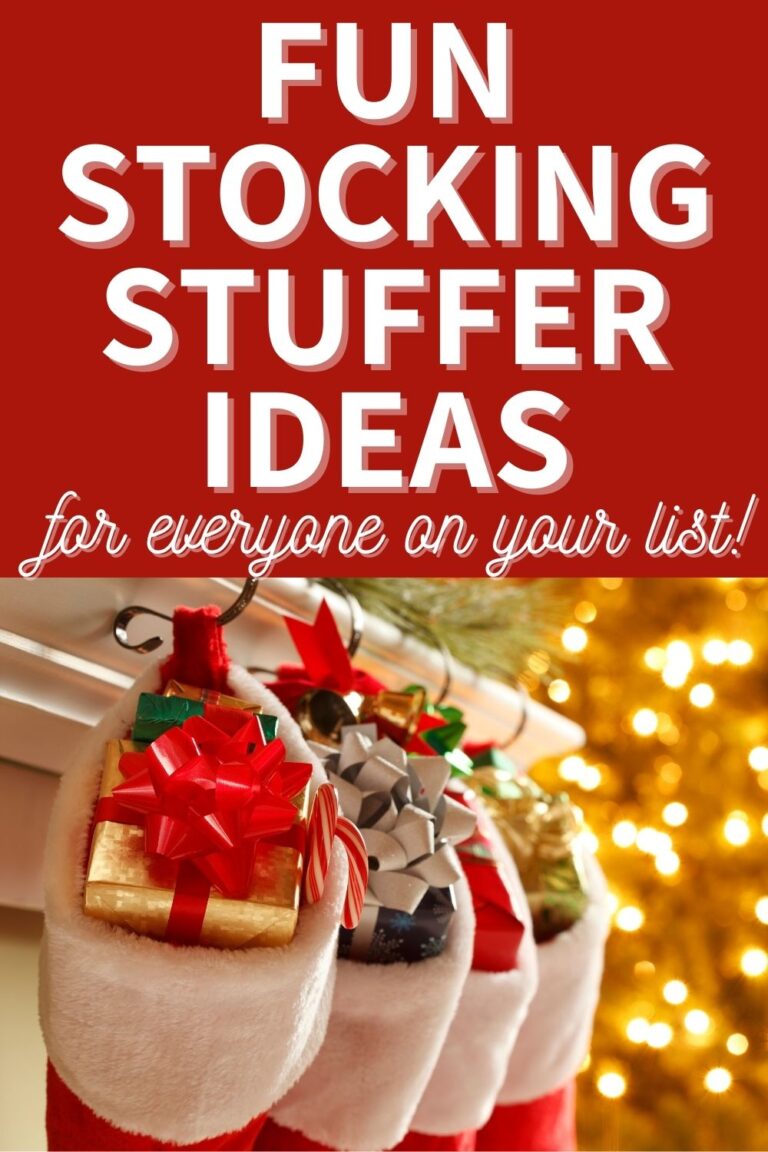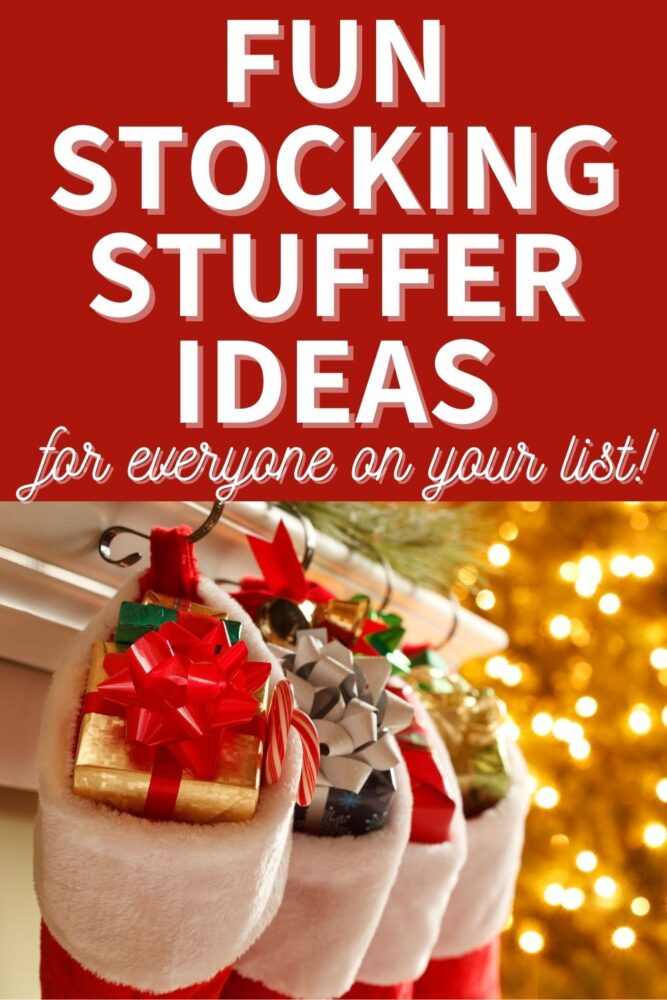 New to this community? Start here, friend!