Do you know someone who travels a lot for work? Maybe you know someone who has a big trip coming up that they're excited about. Gifts that make travel easier are always appreciated by jet-setters. Here's some ideas to make your gift giving a little easier.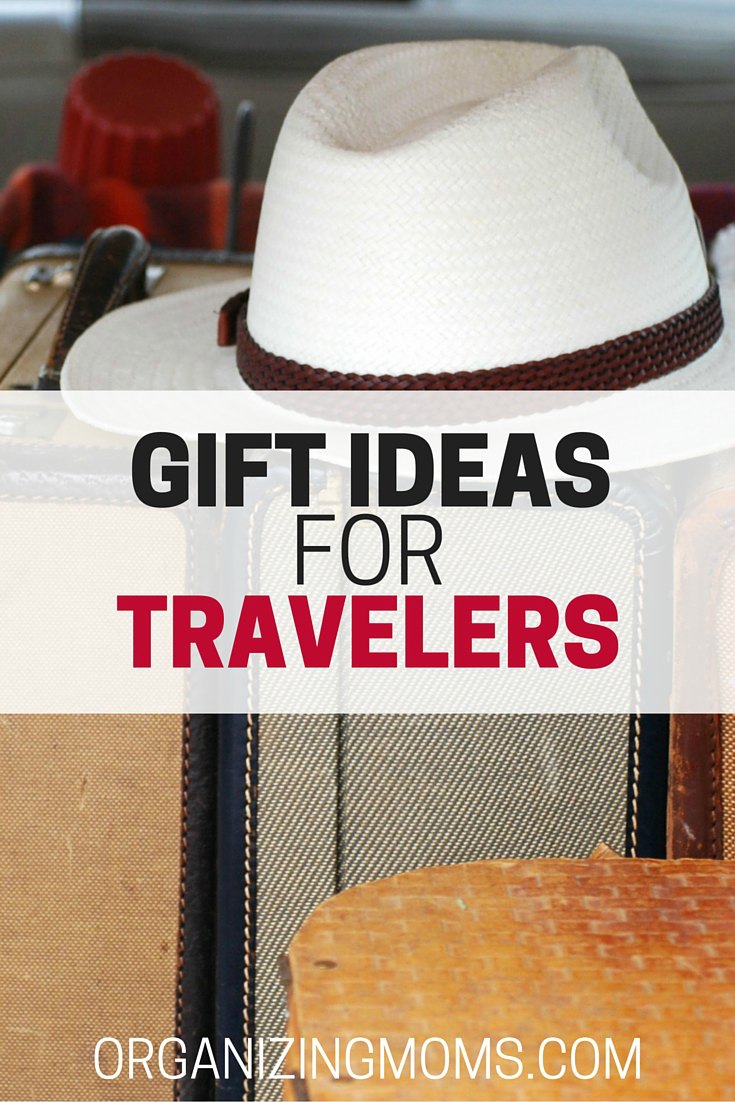 Gift Ideas for Travelers
Vapur Element Bottle – Water 1-Liter, (34oz)
– This collapsible water bottle is great for travelers who fly a lot. The bottle is flexible, and can be rolled up or flattened when empty so it takes up less space. It's great for bringing on a flight because you can fill it up in the airport after you've gone through security.
Bedtime Bliss® Contoured & Comfortable Sleep Mask & Moldex® Ear Plugs. Includes Carry Pouch for Eye Mask and Ear Plugs – For Travel, Shift Work & Meditation.
– Great for sleeping on a plane, bus, or train. Also helpful for getting some rest in the hotel while adjusting to a new time zone.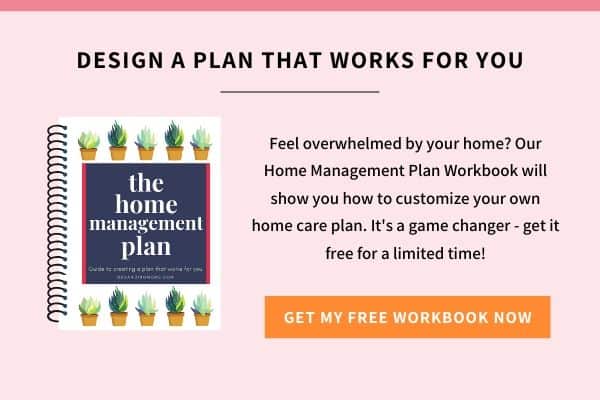 Marpac DOHM-DS, Natural White Noise (actual fan inside) Sound Machine, White
– This isn't technically a travel item, but I had to include it because it's AMAZING. And, it's small enough to pack in a suitcase. This little white noise machine blocks out all kinds of annoying sounds that keep you from being able to rest or concentrate. We just got one of these for our bedroom at home, and it camouflages the noise of our neighbors' kids screaming while jumping on the trampoline (about 30 feet from our bedroom window). It works better than any white noise machine I've tried, and I've tried almost everything. Highly recommended!
Huggies Natural Care Baby Wipes – 32 ct., Size 32 ct
– Even if your traveler is flying solo, having disposable wipes on hand can be a lifesaver. They can be used to wipe down all kinds of disgusting things, and could be used to clean hands or in the place of toilet paper in a pinch. The cute clutch with handle makes it easy to find in a carry on or suitcase.
Portable Power Bank: BlinkOne 6000 mAh Smart External USB Travel Charger for Mobile, Cell Phones & Mini Eletronic Devices such as IPad, IPhone, IPod, MP4, Android, Tablet and Kindle. Quality Assurance & Back by a Lifetime Warranty
– Great for charging devices on the go. I like the idea of packing one of these in a carry-on just in case you're stranded without access to an electrical outlet. Because, it happens.

Universal Travel Organizer/ Electronics Accessories Case / iPad Mini, Galaxy Tab Case/ Portable EVA Hard Drive Case / Cable Organiser/power Bank Case/usb Pouch/cable Stable/waterproof Bag (Large)
– All of your electronics and accessories in one place! I love this little organizing powerhouse. Comes in different sizes for different types of devices.
I hope this helped you find the perfect gift for your traveler.
New to this community? Start here, friend!