Tips and tricks to make planning for Christmas a breeze. How to take care of all of the details in advance by preparing for the holidays.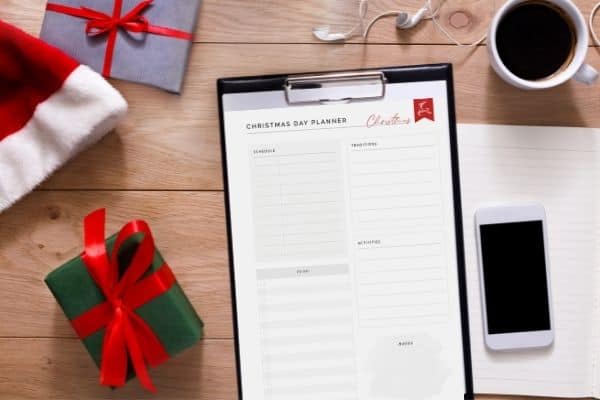 Planning for Christmas
The holidays are a time for family, friends, and giving.
As the end of November approaches, you may find yourself planning for Christmas in your mind or on paper.
With all the shopping to do, decorating to be done and food to cook – it can become overwhelming!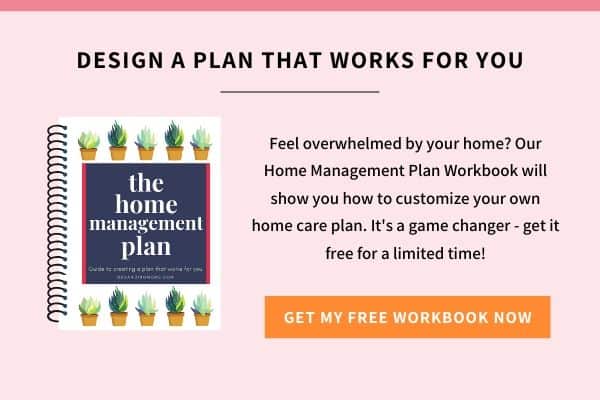 This article will help you plan ahead so that this holiday season feels much more manageable.
When Should You Start Planning for Christmas?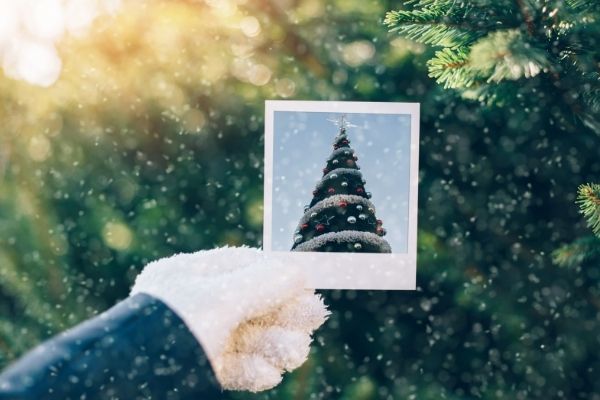 When you start planning ahead for Christmas is totally up to you and your circumstances!
You may love the idea of planning for the holidays way in advance so you can look forward to the season all year long.
Or, you may prefer to start planning as late as December!
No matter when you start, planning for the holidays will help you stay organized, and make sure you get to do the things that are important to you during the season.
Like to plan ahead? Here are some guides for getting ready for Christmas in October and November:
How to Keep Your Christmas Planning Ideas Organized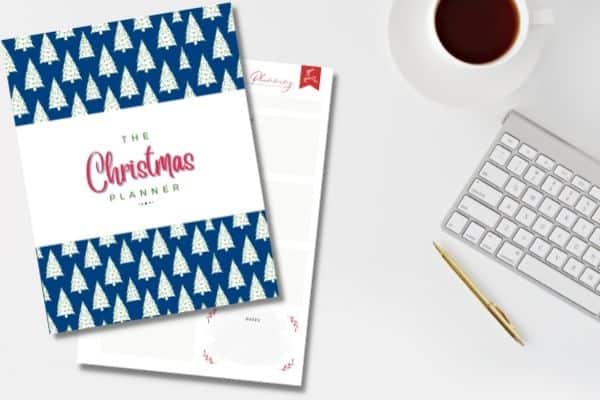 For years, I did my holiday planning with a huge Christmas planning list.
While it helped me remember all of the holiday to-do's, it didn't help me prioritize or focus on the things that would have the biggest impact on our family's Christmas season.
So, this year I started using this Christmas planner.
The Christmas Planner helps you:
Have a plan for the Christmas season that includes all of your favorite traditions and activities
Create a Christmas budget and stick to it with helpful trackers
Make a plan for your holiday decor, and save it for next year so you're not having to figure out where to put your favorite decorations year after year
Create menus for holiday meals, treats, and more
Plan out Christmas gifts for all of the important people in your life
Feel prepared and peaceful during the holiday season!
A Christmas planner can seem like overkill to some people, but it saves me from having to remember everything.
The best part is, you can save it and re-use it again next year!
How Early Can You Start Christmas Decorating?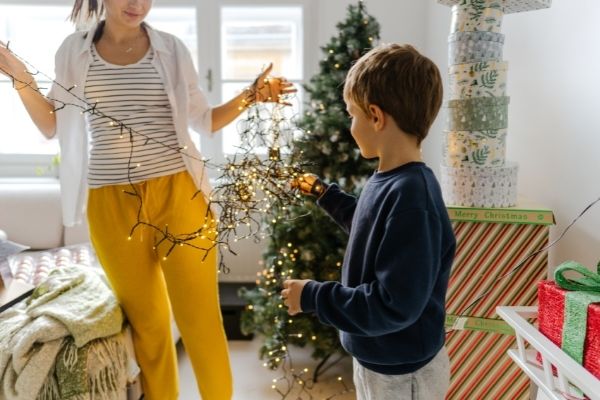 Is it ever too early to start decorating for Christmas?
People have been known to begin as soon as Halloween is over.
The rule of thumb seems to be that you should start decorating when your Thanksgiving table is set.
But times are changing, and we recommend putting up your decorations whenever you want!
Decorating for Christmas can be quite expensive depending on how thorough you are.
Some people tend to buy several new decorations every year, while others enjoy using the same decorations every year.
Decorating your home for Christmas can be an enjoyable experience that brings everyone together as a family.
Try spicing things up by having a festive activity such as decorating Christmas cookies with the kids, or making a fun ornament together.
You'll be surprised how quickly your house can be transformed into a Christmas wonderland if you're enthusiastic and proactive about it!
Related: How to Organize Christmas Decorations the Easy Way
Holiday Season Purge: Organize and Declutter Before Christmas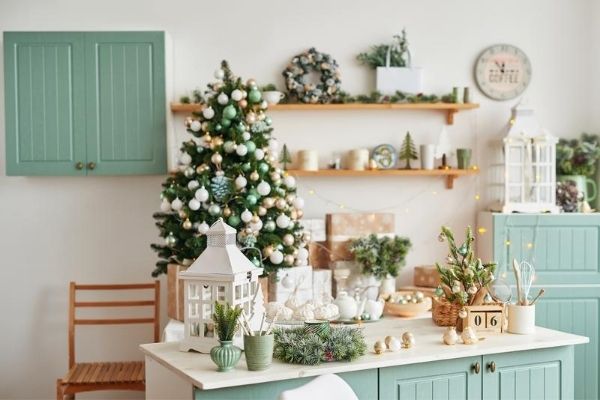 When you start decorating and get out all of your Christmas items, it can be a shock to see how many decorations you've accumulated over the years.
Now's the perfect time to declutter the decorations you're not using.
If you donate them in advance, someone else can probably use them this season!
Here are some links to more ideas for decluttering before the holidays"
Christmas Menu Planning and Recipes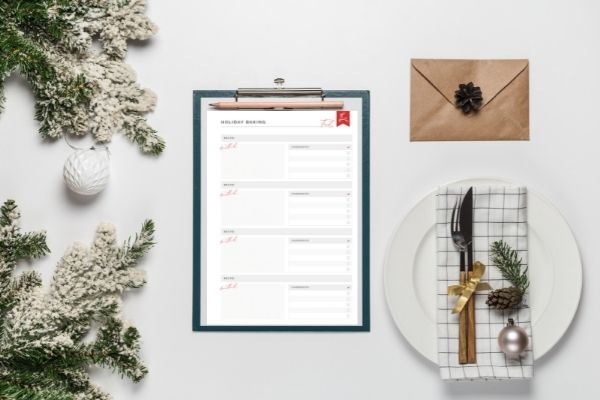 What do you want to serve for Christmas this year?
Will you have a big meal on Christmas Eve, Christmas Day, or both?
Or would you prefer to go out to eat?
Plan out your meals for around the week of Christmas so you know what to put on your Christmas grocery list.
If you're worried about shortages this year, stock up on non-perishable items you'll need for Christmas cooking.
Related: How to Be Prepared and Order Christmas Supplies in Advance
Schedule Kids Christmas Activities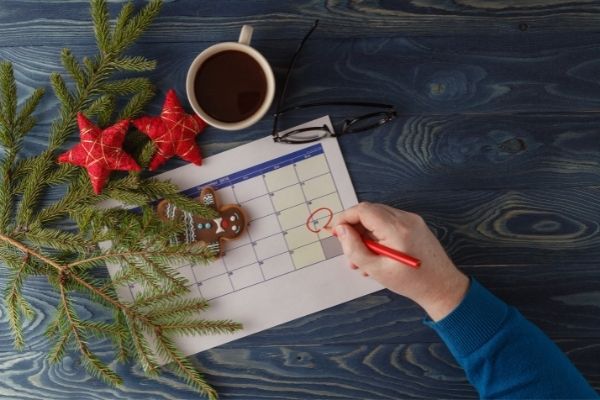 Schools and churches plan their Christmas programs and activities in advance.
Check their calendars to see when your children have programs, celebrations, early dismissals, and parties.
Do some online searching for holiday planning guides in your community to find out about fun events in your area, and add these to your holiday planning calendar.
Take Action: Comprehensive Guide to Scheduling Holiday Activities for Maximum Fun and Minimum Stress
Purchase Christmas Gifts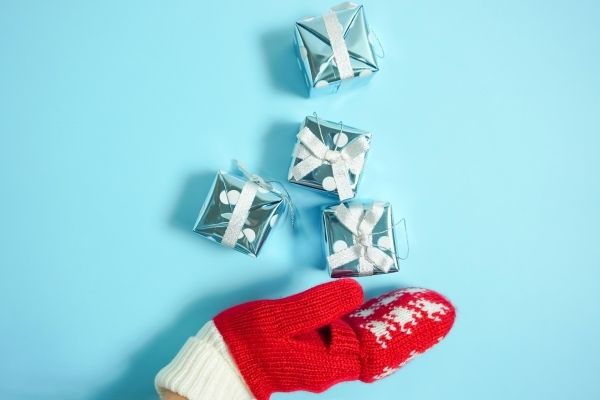 So many of us are shopping in advance this year to avoid shipping delays and supply chain issues.
It's a good idea to make a gift list now, and start shopping, making gifts, etc.
By doing a lot of shopping in advance, you'll free up a lot of time for more fun at the end of December.
Here are some gift idea articles that may help:
Related: How to Get Your Christmas Shopping Done in a Weekend
Christmas Cards Mailing in December?
Will you send out a paper Christmas card this year?
Decide now, and order your Christmas cards if you're going to send them.
Too overwhelmed for a card this year? Consider sending a Valentine's Day card instead!
Related: The Christmas Card Dilemma
Start Planning Ahead for Christmas Today!
There are so many details to remember for the holidays, and any planning you can do now, will help you save time and stress in the weeks ahead.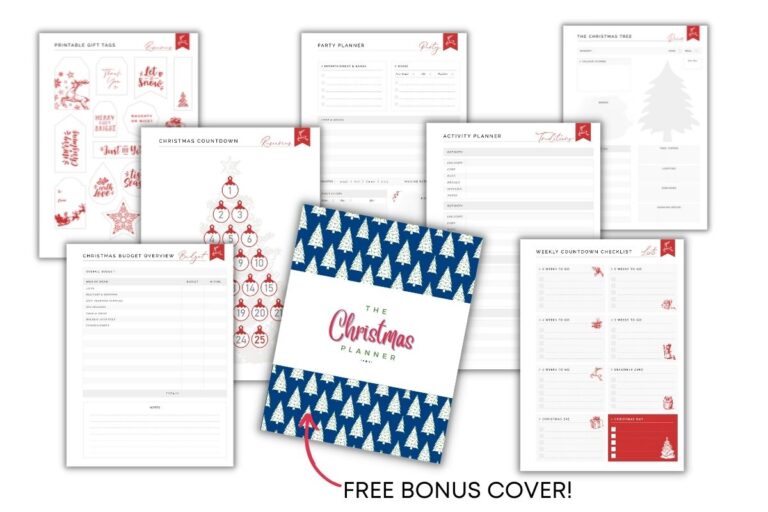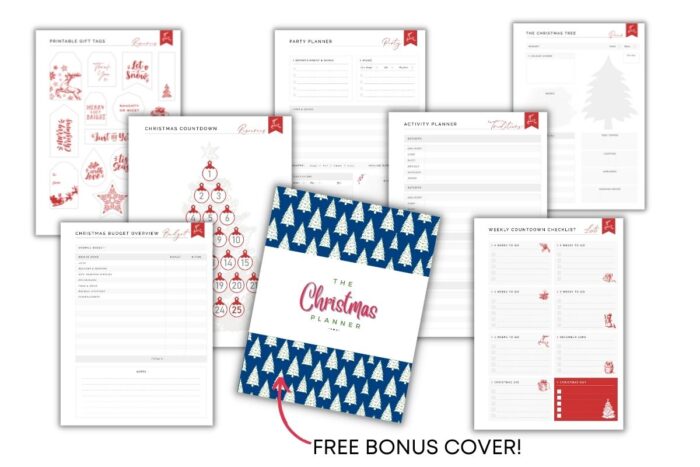 Want to treat your future self to a calmer Christmas season this year?
Invest in a Printable Christmas Planner set!
Get a digital copy of our easy-to-follow Christmas Planner that walks you through the process of planning for the holiday season.
You'll get more than $50 in printable resources
Includes printables for scheduling, gifts, budgeting, decorating, traditions, activities, party planning, food & drink, elf antics, and more to help make your Christmas planning a breeze.
As a bonus, you'll also receive an adorable Christmas tree printable cover to use with your printable planner.
Go here to learn more about the Printable Christmas Planner set!
More Christmas Planning Ideas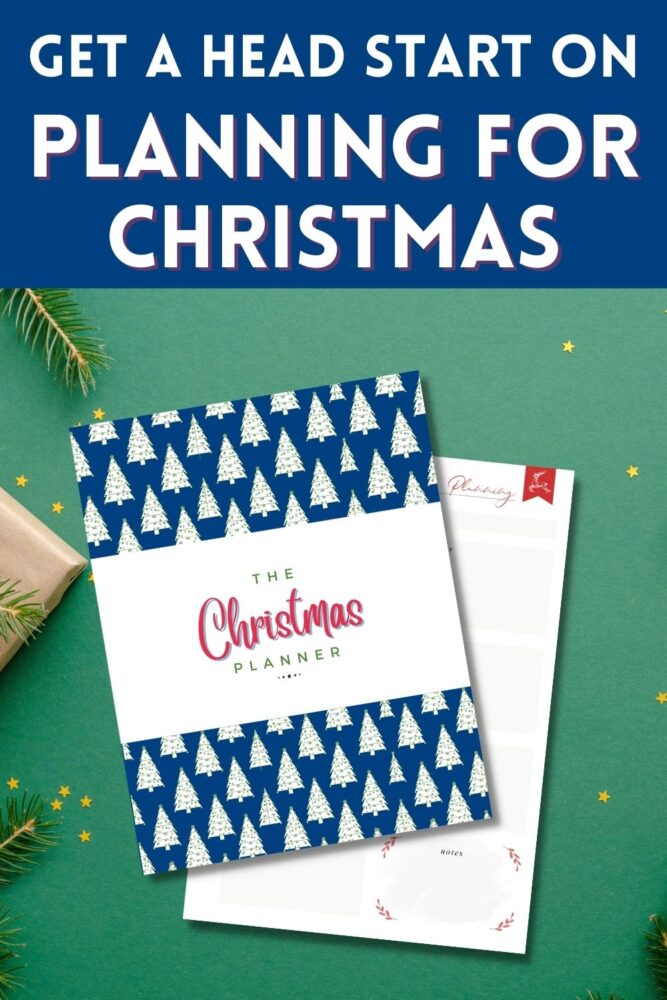 New to this community? Start here, friend!