If you let it, Christmas shopping can drag on for weeks. In this post, you'll learn how to get your Christmas shopping done in a weekend.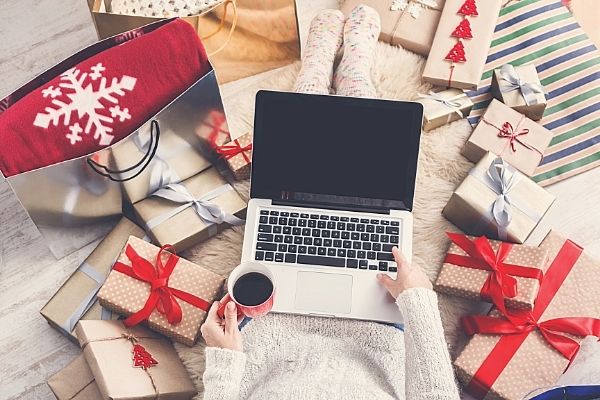 You may like:
Why I Started Doing All My Christmas Shopping in a Weekend
Last year, I challenged myself to do all of my Christmas shopping in three weeks.
What was I thinking?!?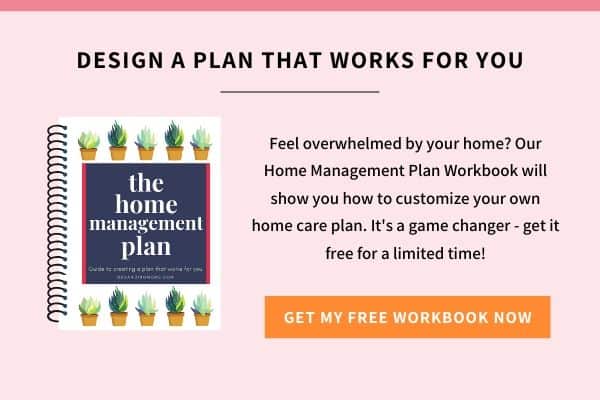 Then I did nothing, because I never know what to buy, we're on a budget, and I was just dreading the whole thing.
Because I'd publicly announced that I was going to get my shopping done, I had to buckle down and do it all at once. I was annoyed at myself for procrastinating, but I'm kind of glad I decided to power through it instead of letting it drag on forever.
Here's how you can do the same thing:
How to Get Your Christmas Shopping Done in a Weekend
Gather up all of your unused gift cards, store credits, and cash in your Swagbucks. Plan to use these for part of your Christmas shopping so you can use things up and save money.
Make a list of everyone you want to buy for. I'd recommend planning for a few "emergency" gifts in case you forget someone on your list. This year, my "emergency" gifts will be candles. I'm wrapping them in non-Christmas-specific paper so I can use them throughout the year if needed. I'm also planning on giving these to a few people on purpose.
Next to everyone on your list, write the amount you've budgeted to spend. Don't forget to include gift wrapping if you plan to send the presents directly to the recipient's home. Now's a good time to factor in your gift cards.
Make a general plan of attack. Write out what you'd like to give – maybe a specific toy, tickets to a movie, a meal service, etc. You don't have to stick to this, but it will give you some general direction. If you're not sure what to buy for someone, text them and let them know your ideas. Include a really bad idea (like drum sets for little kids, etc.), and you're sure to hear back from them quickly.
Use your gift cards and credits first. If you need money to spend beyond what's on your gift card, you can purchase discounted gift cards through Raise. Before purchasing gift cards through Raise, I like to go to Rakuten (formerly EBates) and click on the Raise link there. That way I also earn cash back on the gift cards I purchase. If you sign up with my link, you'll get a $5 credit when you make a purchase.
Go through your list, and purchase as much online as possible. This will save you time and money. Don't forget to use Rakuten (formerly Ebates), Raise, and search for coupons before making final purchases. That way you can maximize your dollars!
After you've exhausted your gift cards, I recommend doing as much on Amazon as possible. It's easy, it's all in one place, and Amazon makes it simple for people to return things. Again, check Rakuten for cash back offers before purchasing.
Venture out to do your in-store shopping during off-hours if possible. I wanted to buy movie tickets from Costco for a few people, and I waited until the early evening hours to avoid the holiday shopping craziness. Try to hit the stores when you when you think they'll be less busy.
Be honest about your inner craftiness. I originally thought I'd make a bunch of cute gifts. Then I thought about it, and I decided that just wasn't going to happen. If you are crafty, be realistic in your plans so you're not driving yourself batty trying to Martha Stewart it up on a deadline.
Make (or buy) treats for neighbors. We make pretzel rods covered in almond bark and sprinkles every year. It's a fun thing for the kids to do with me, and everyone likes them. We put them in cute little Christmas baggies and give them to local friends, neighbors, the mailman, etc. And, I eat about half of them.
After you've purchased everything, you'll probably have a day or two until the packages start arriving at your door. Rest, regroup, and get your gift bags and wrapping paper ready.
If you can, wrap them as soon as they arrive so you're not digging through a ton of Amazon boxes on Christmas Eve.
Then, celebrate! You're done! Enjoy the Christmas season!
Related: Fun Stocking Stuffers for Everyone On Your List
Looking for more support this holiday season?
Here are some more resources to help you plan out your holidays: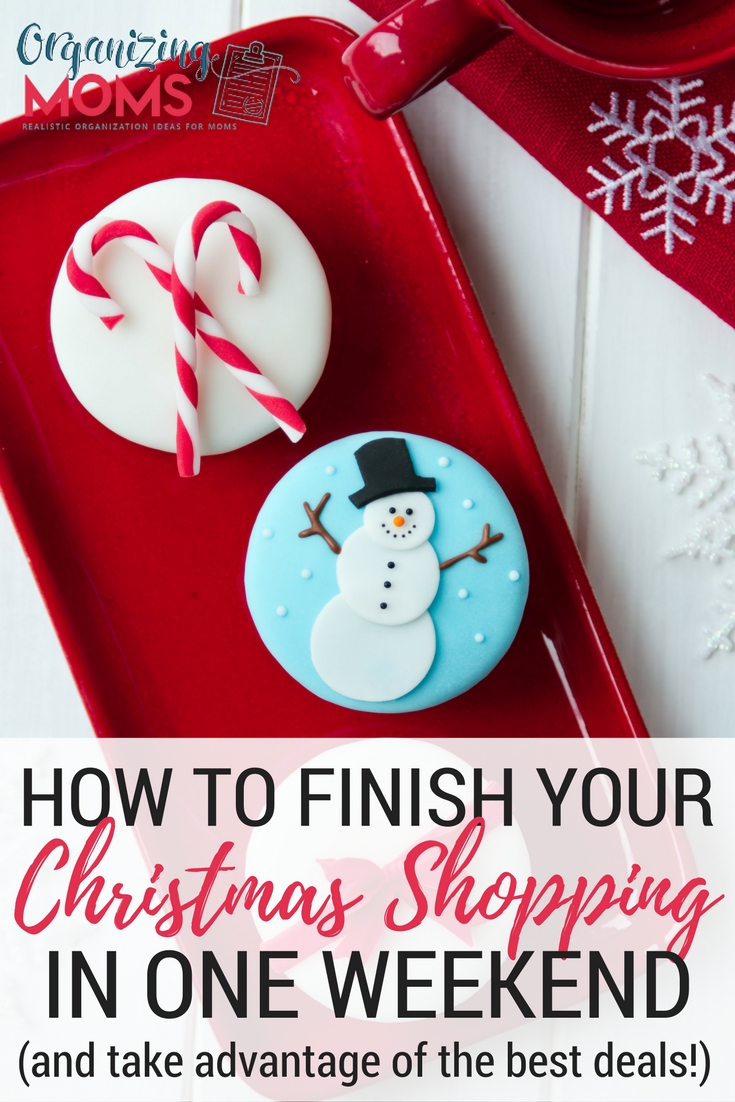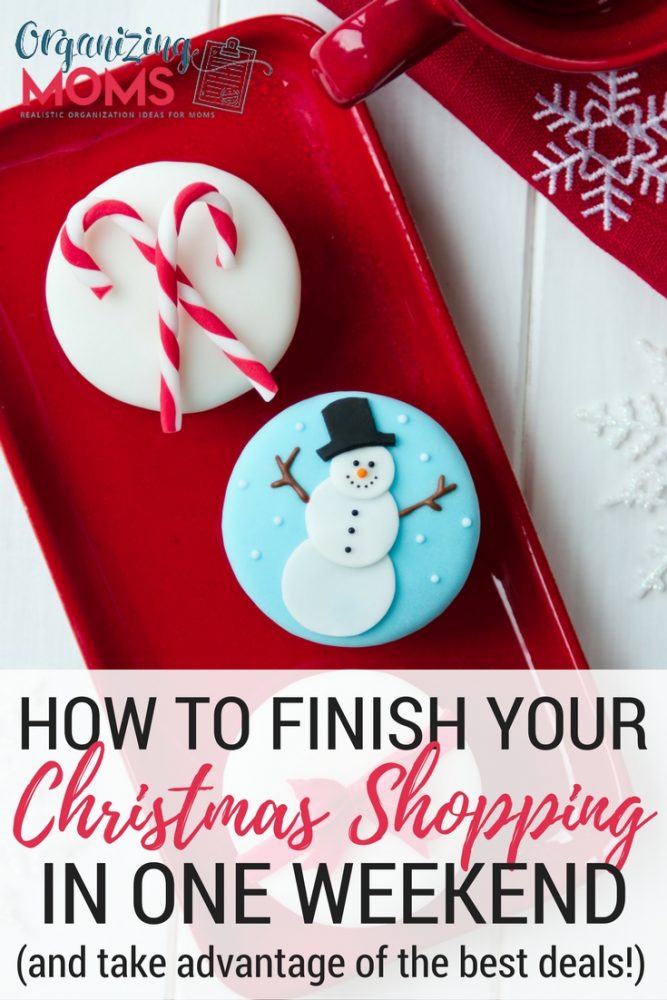 New to this community? Start here, friend!