2018 is almost here – can you believe it? 2017 seems to have gone by in a flash. I thought this would be a good time to look back on the past year, and share some favorite posts from Organizing Moms in 2017.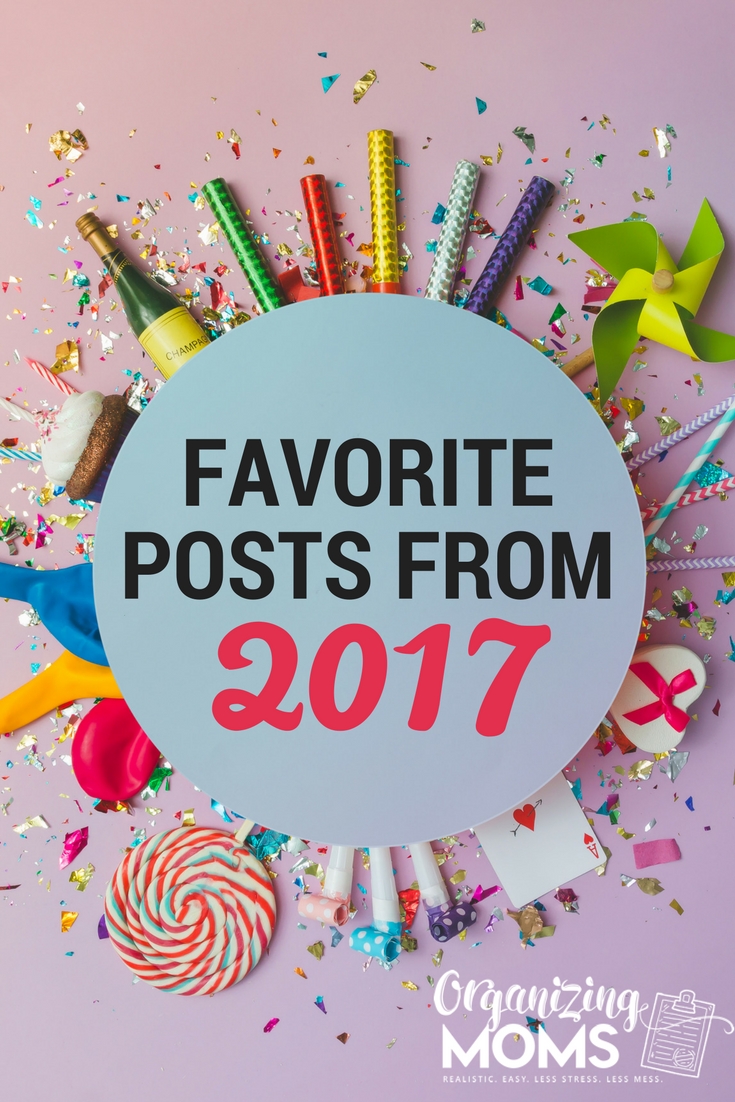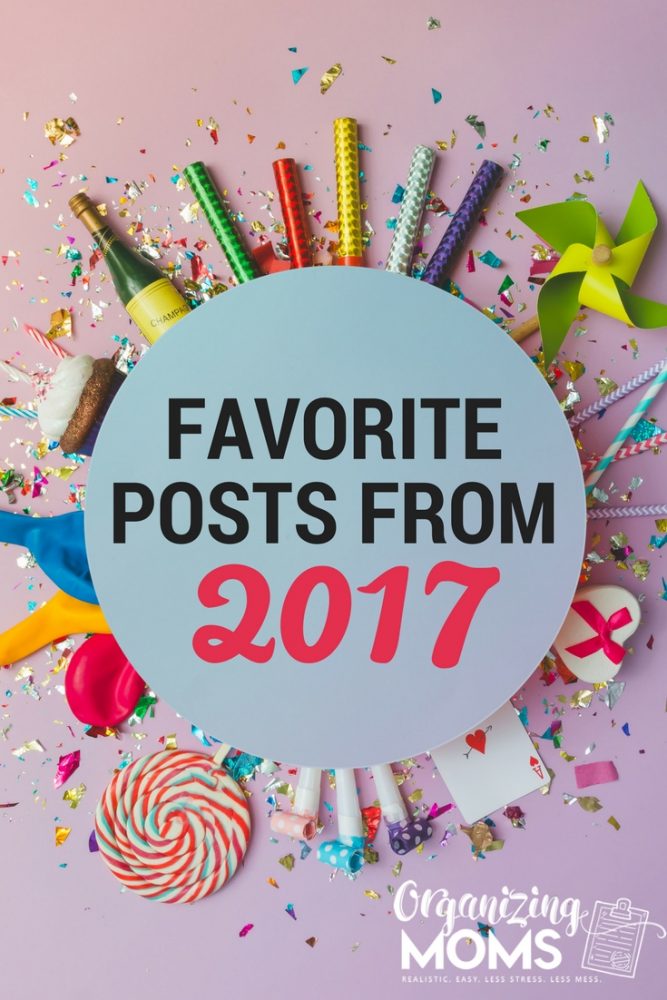 This year, Organizing Moms got a new tagline: Realistic. Easy. Less Stress. Less Mess. So, I decided to put the favorite posts into categories, based on different parts of the tagline:
Realistic
Related organizing tip: Schedule out your to-do list each day so you set realistic tasks for yourself. Nothing is more frustrating than an un-realistic to-do list that never gets completed! Daily Planning Sheets can help you make a realistic plan for every single day.
Easy
Related organizing tip: Looking for a way to track your spending, but need something super uncomplicated? I'm in love with the idea of using an envelope system, but not having to carry a bunch of cash around. This is so simple, and so effective – check out this video that explains it all!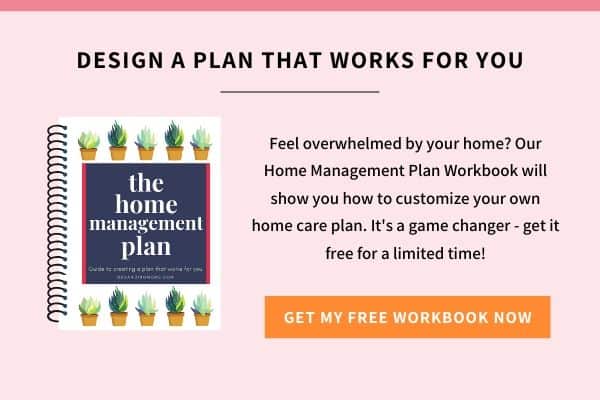 Less Stress
Related organizing tip: Get your paper piles under control by setting up a command central for yourself. You can create an easy-to-use system for dealing with every single paper that comes into your home. Click here to sign up for a free webinar about how to stop drowning in piles of paper, clutter, emails, and to-do lists.
Less Mess
Related organizing tip: Feeling like your house is a complete pig sty? It's time to de-trash. This will get you instant results, and it clears the way for you to be able to do more decluttering and cleaning. Click here to learn more about de-trashing. 
New to this community? Start here, friend!