Are you fed up with trying to figure out what to have for dinner every single day? Do you feel like you're in a rut with your menu options? Do you end up going out to eat much more than you'd like to admit?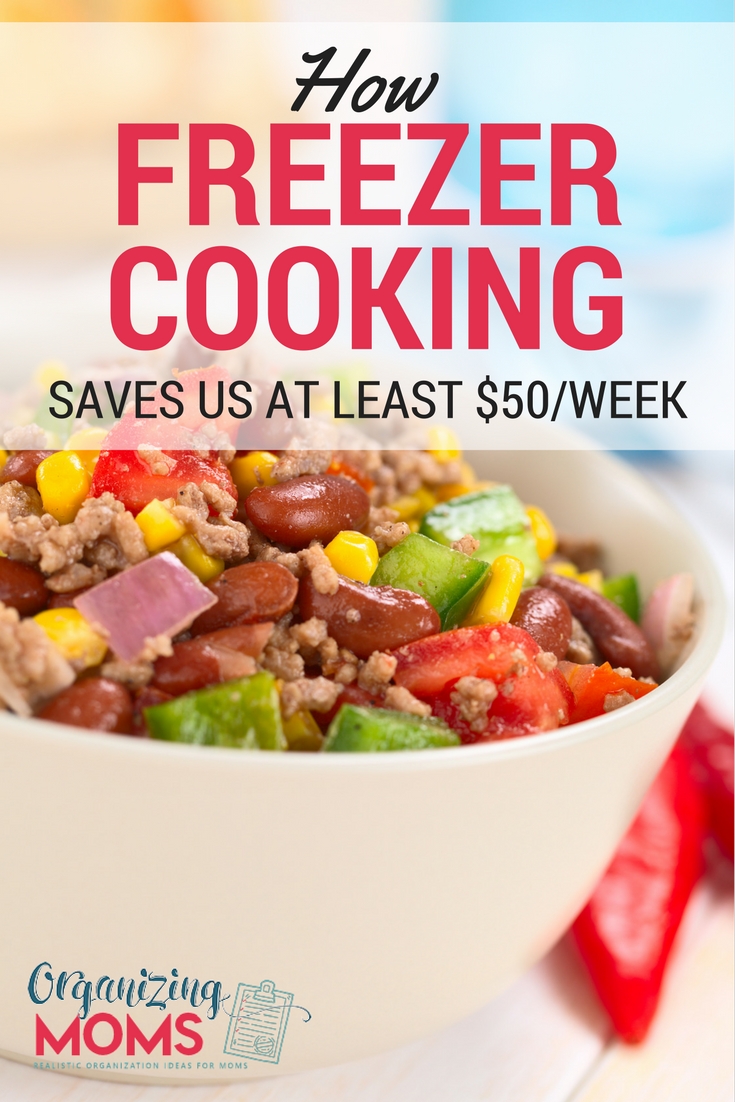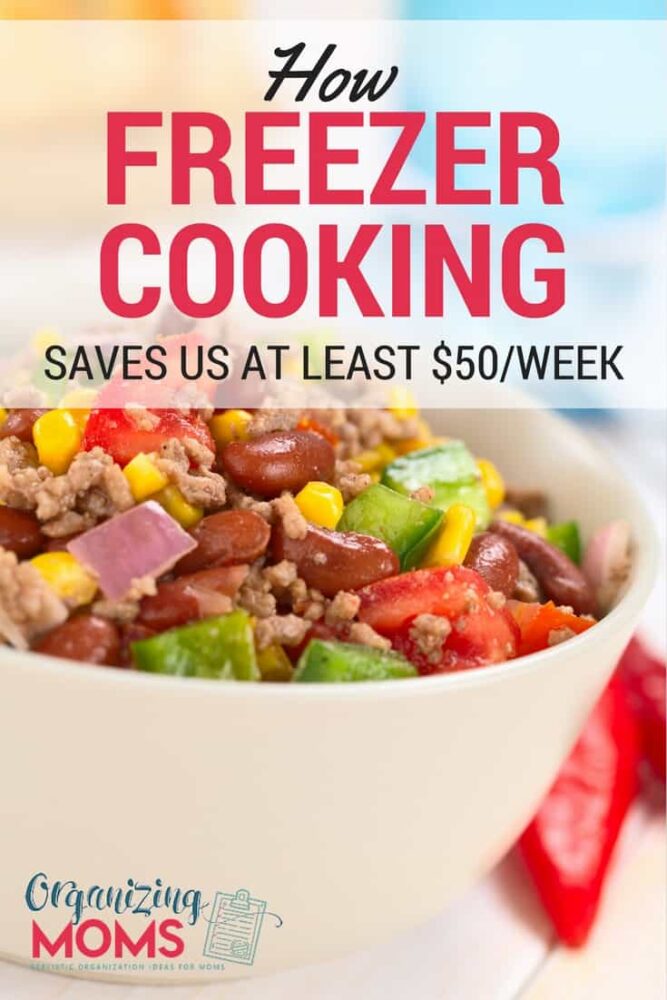 One way you can cut down on the meal time stress is to do freezer cooking. It saves TONS of time, and takes away a lot of the meal prep you have to do during the busy hours of late afternoon.
But the best part about freezer cooking?
It saves you TONS of money too!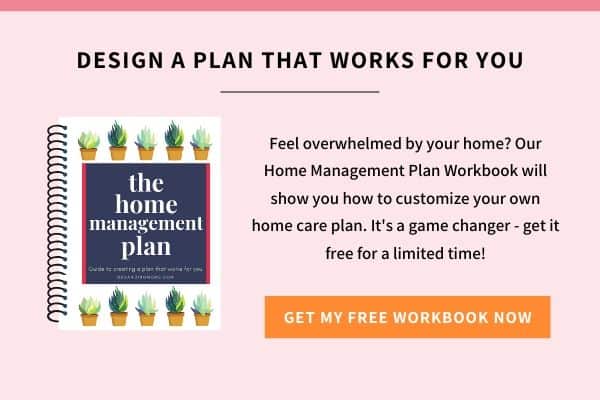 I was super skeptical about freezer cooking before I really got into it this fall. I'd tried doing bulk cooking before and it left me with a bunch of meals we didn't really like, an insanely messy kitchen, and exhaustion that rivaled how I felt after running a marathon!
This time around I used a meal planning service that my friends recommended. I knew it would be flexible, budget-friendly, and kid-friendly.
There are a lot of really good meal planning services out there, but the one that clicked with our family is MyFreezEasy.
With MyFreezEasy, I log on to the service's webpage, select the meals I know my family will go for, and create a customized plan for my meal prep session.
You can read more about how I do my meal prep here.
I love how the MyFreezEasy plan works, but I love how it saves us money even more.
How Freezer Cooking Saves Us Money
We don't waste as much food. Because these are freezer meals, I don't have to worry about things going bad if we don't use them up fast enough. Everything I make goes in the freezer, and we use it as needed. If we end up having a change of plans not eating according to our meal plan is no big deal – it's all in the freezer!
We only make meals that will actually get eaten. With other plans, I had to make meals that were pretty iffy for our family's tastes. With the MyFreezEasy system, we can pick what we like, and I can go back and re-use recipes that were home runs in future meal prep sessions (they never delete old recipes!).
We don't grocery shop as much. I used to go to the grocery store multiple times a week to pick up a few things here and there. And usually, I'd end up picking up a few extra things that I thought looked good while I was shopping. With freezer cooking, everything is done in a meal prep session, and I don't have to buy anything else until we run out of freezer meals. For us, fewer emergency grocery runs = serious savings. 
We can take advantage of sales. If I see an awesome sale on ground beef, I can fire up a meal prep plan full of ground beef recipes. By buying the ground beef while it's on sale, I'm able to save a lot on a costly grocery item, plus there's usually a nice time savings when I'm working with fewer types of meats.
We don't go out to eat as much. I LOVE going out to eat, and I'd probably do it every single night if I could. But often, I want to go out to eat because I'm totally worn out, and I just don't have the energy to make something. So, we end up spending at least $30 at a restaurant while the food in our fridge goes bad. With freezer meals, I can defrost something quick and have supper on the table in less time than it would take to drive thru and pick something up.
I'm kind of embarrassed to admit it, but freezer cooking saves us $50-$100 in food expenses each week – mainly because of our restaurant spending.
So, if you're trying to budget, save, or just eat more at home, freezer cooking is a great solution for families. There are a lot of freezer meal prep services you can try, but MyFreezEasy is the one that worked the best for our family.
And really, it worked the best because it was the easiest to use!
Do you do freezer cooking? Please tell us about it in the comments!
Related Articles
How to Save Money with Freezer Cooking
Meal Prep Tips That Will Save You Hours This Week
Kitchen Gadgets I Won't Declutter
The Best Kitchen Organizing Tip
10+ Ways to Make the Most of Your Instant Pot
New to this community? Start here, friend!