Is you kitchen always a mess? If you're a parent, or a person who actually uses the kitchen, your kitchen probably gets messy a lot.
One of the best kitchen organization tips I've ever used comes from Dana White at A Slob Comes Clean. Here it is: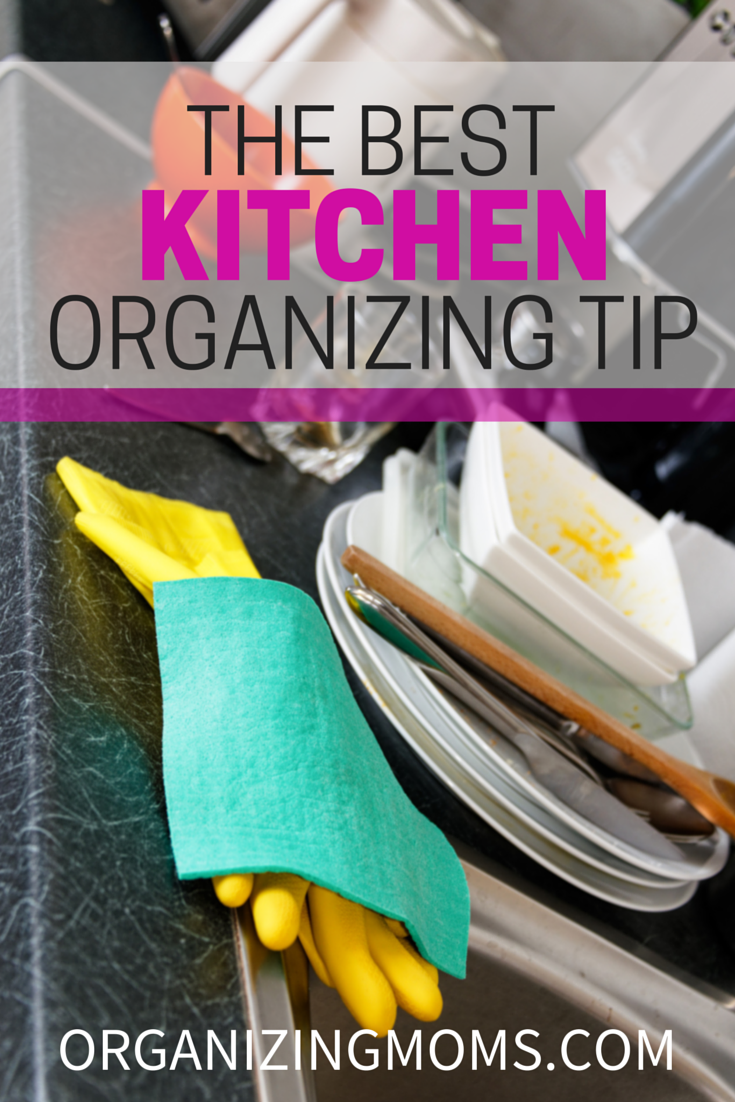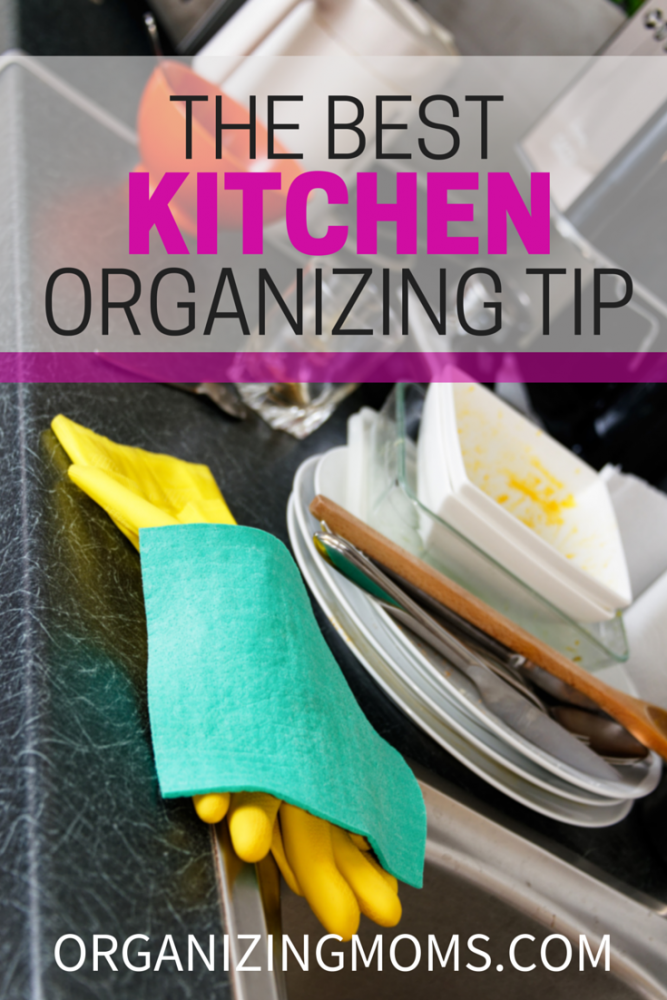 Run your dishwasher every night. Empty it every morning. Fill the dishwasher throughout the day. Repeat.
At first, this will be a hassle. If you're used to saving the dishes until the next morning, it will be especially painful. But, once you get in the habit of doing this, it's magical.
Every morning when you walk into your kitchen, it will be free of dirty dishes.
During the day, there will be a place to put your dirty dishes (the empty dishwasher).
Dishes will not get as crusty and hard-to-clean if you're rinsing them off a little before putting them in the dishwasher.
You will have a clean coffee mug or glass to use each morning.
The favorite sippy cups, bowls, and plates will be available for the littles.
We eat at home the majority of the time, so we use a lot of dishes. If I end up doing an extra cooking project, I might have to run my dishwasher an extra time during the day. To me, it's worth it to have a system in place that ensures that we have clean dishes to use each day.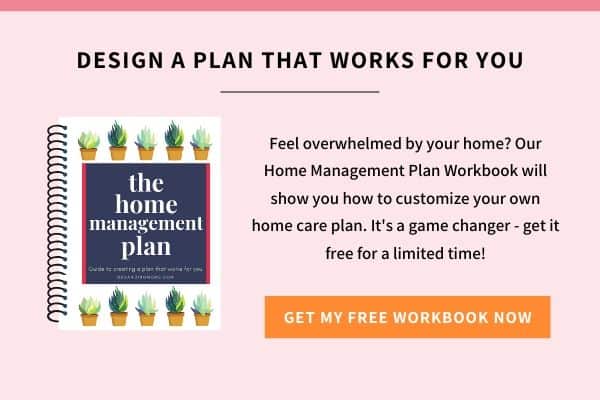 But, I'll be honest. If I'm sick, or if I have a sick child, I'm busting out the paper plates. It's always good to have a few on hand for the times when you want to eat at home, but just don't have the energy to do the cleaning up.
How do you handle the dishes in your home?
Want to connect with other moms who are getting organized? Join us over on the Organizing Moms Facebook page.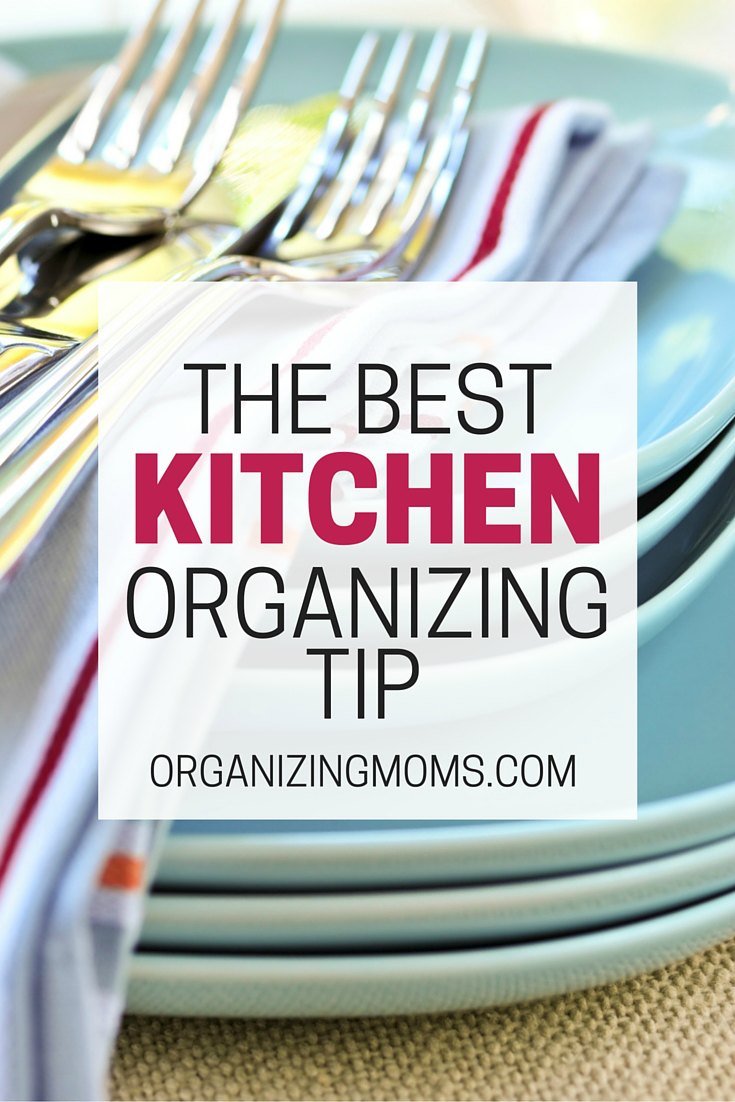 New to this community? Start here, friend!