Are you spending your weekends running errands? Does it seem like you're just spending way too much time in the car? One way you can make more time for yourself is to automate your errands.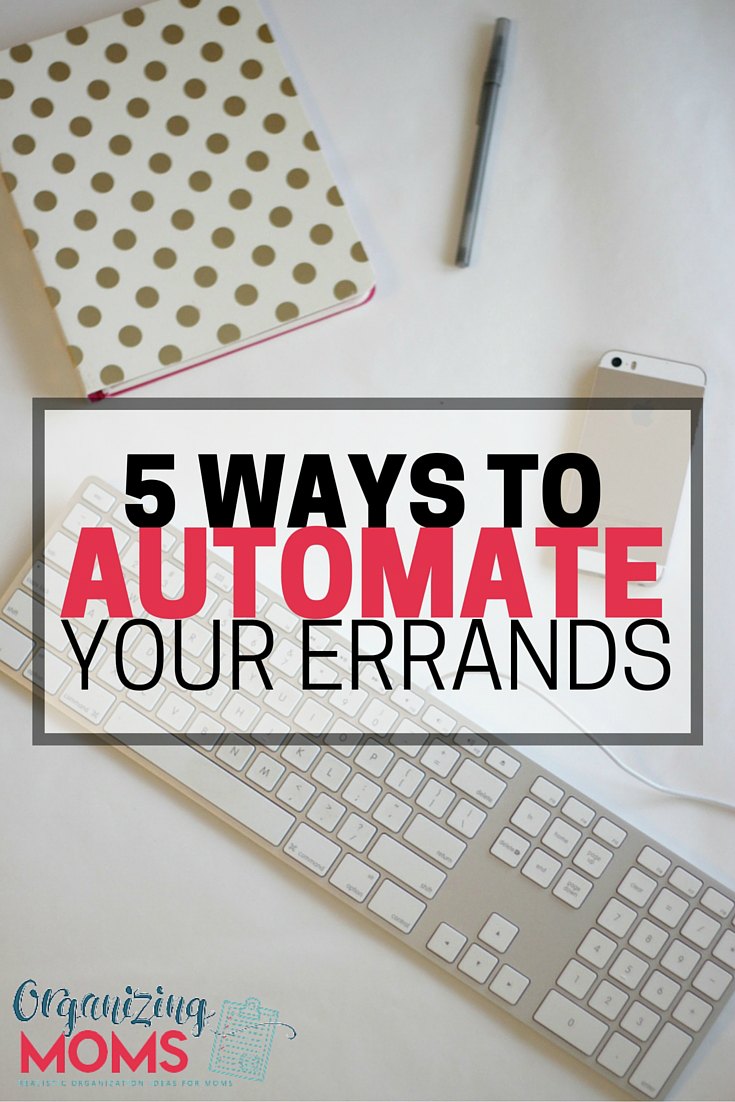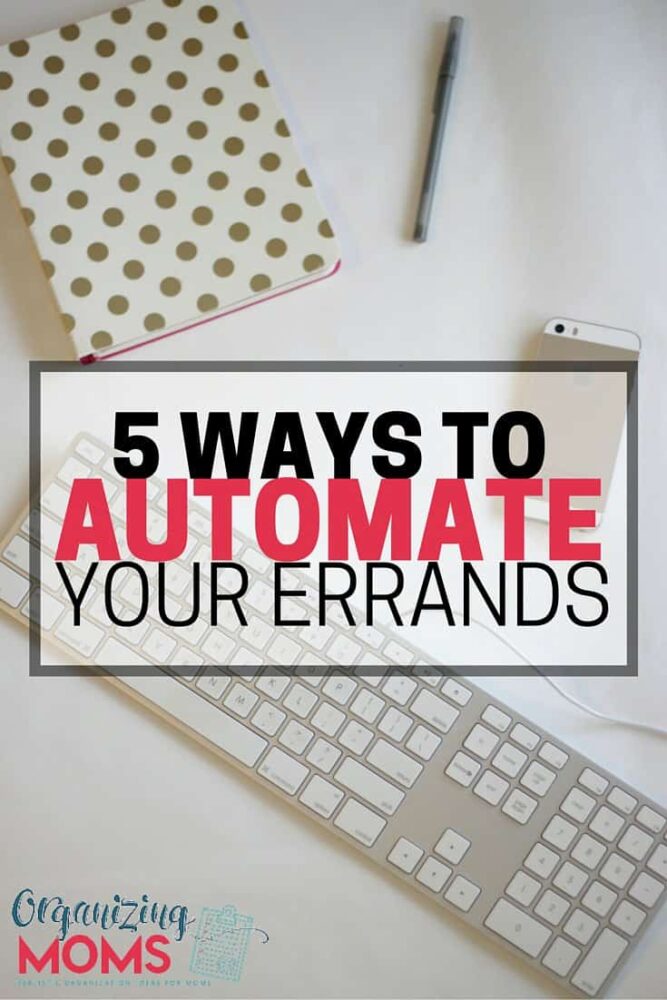 Ways to Automate Your Errands
By cutting back on the errands you do each week, you can open up a lot of time in your schedule.
New to this community? Start here, friend!