Lego organization ideas. See how super organized moms store all the legos. Find a LEGO organization system that works for you!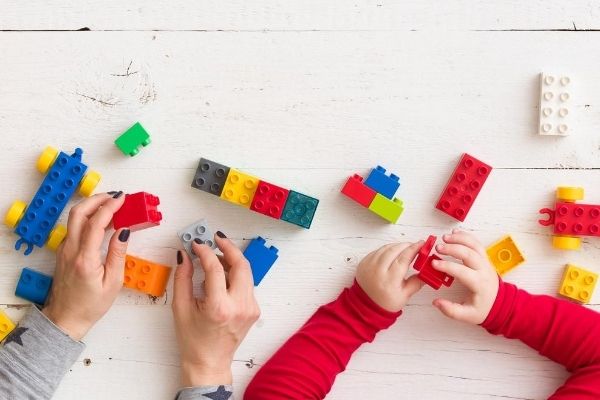 Looking for LEGO organization ideas? Have Legos taken over and made it hard for you to figure out how to organize your home? Are you trying to figure out an easy way to help your kids keep all of their Legos organized?
You may also like:
How to Plan Out Your LEGO Organization Strategy
Our kids are at the age where they're just starting to play with LEGOS, and I can see keeping the Legos organized and put away is going to be tough.
I've been researching all of the different ways that LEGOS can be organized, and I'm realizing that I've already made the mistake of not keeping LEGO kits together.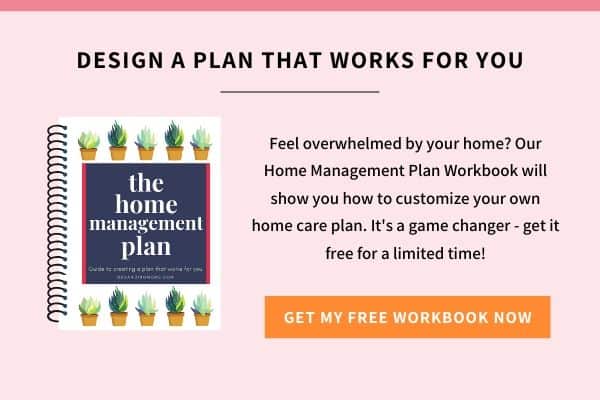 If I could do it all over again, I would use a separate box for each LEGO set.
But hindsight is 20-20 right?
Going forward, I'll try to get the kids to keep new sets together, and store them in clear shoeboxes.
For right now, will keep the LEGOS that we have in a few plastic bins.
If you have a much larger LEGO collection, here's a growing list of LEGO organization ideas you can use to get all of the LEGOS under control.
Lego Organization Ideas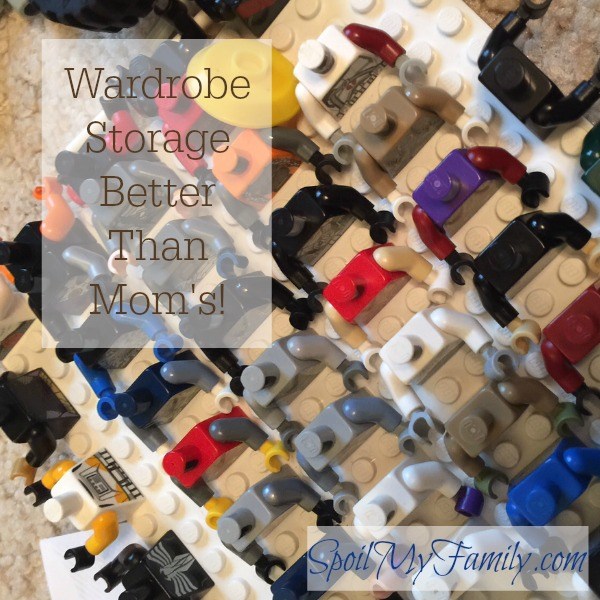 The Secret Behind The LEGOs On The Floor – from Spoil My Family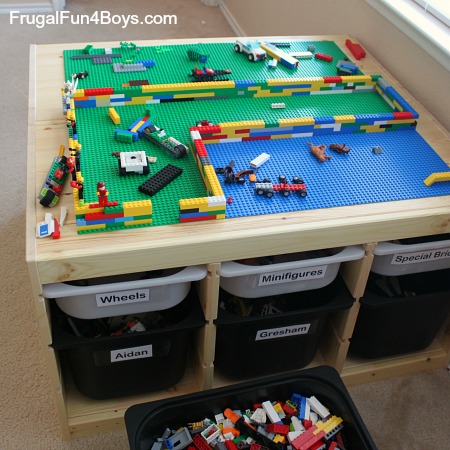 Living with Legos: Reality-Based Storage and Organization Ideas – from FrugalFun4Boys.com
LEGO Organization and Storage Solutions – from Brain Power Boy
How to Organize Legos – from Carrots Are Orange
12 Genius LEGO Table Hacks – from Kids Activities Blog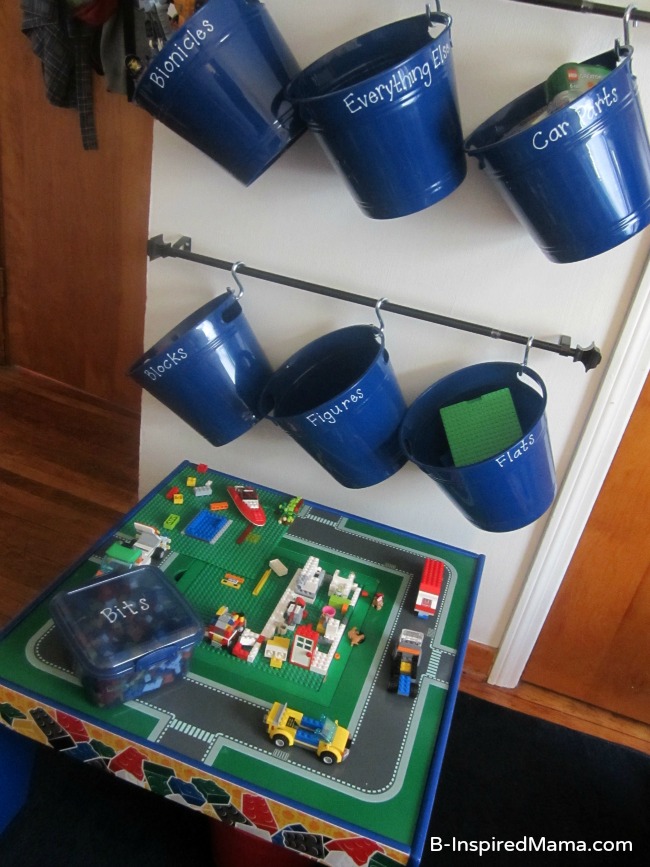 Smart Storage for Kids Toys – DIY LEGO Storage – from B-InspiredMama.com
DIY Lego Storage Solution – from Mom with a Lesson Plan
DIY Lego Table – from Sun Scholars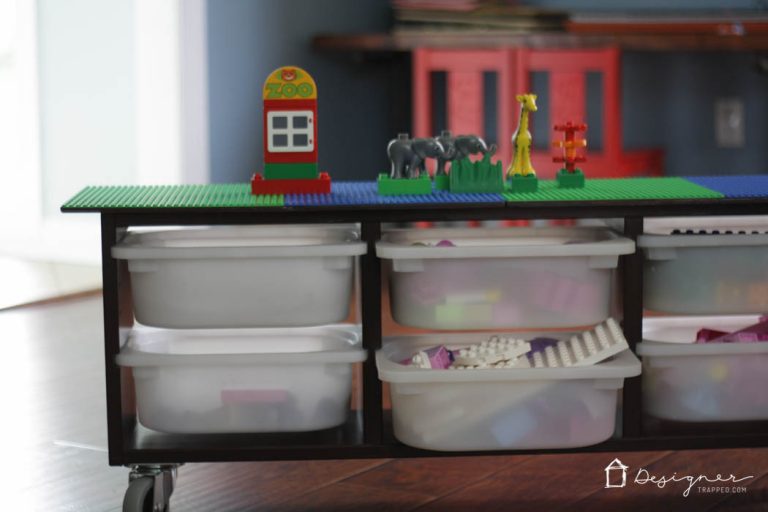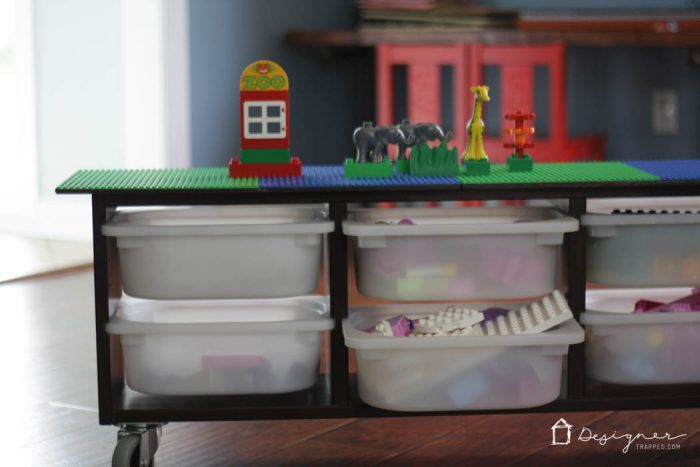 Ikea Hack: DIY Lego Table – from Designer Trapped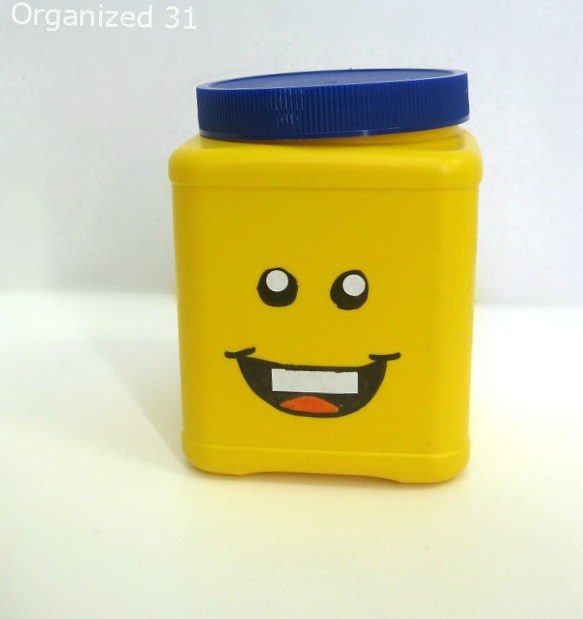 DIY Repurposed Can Lego Head – from Organized31
More Lego Organization Ideas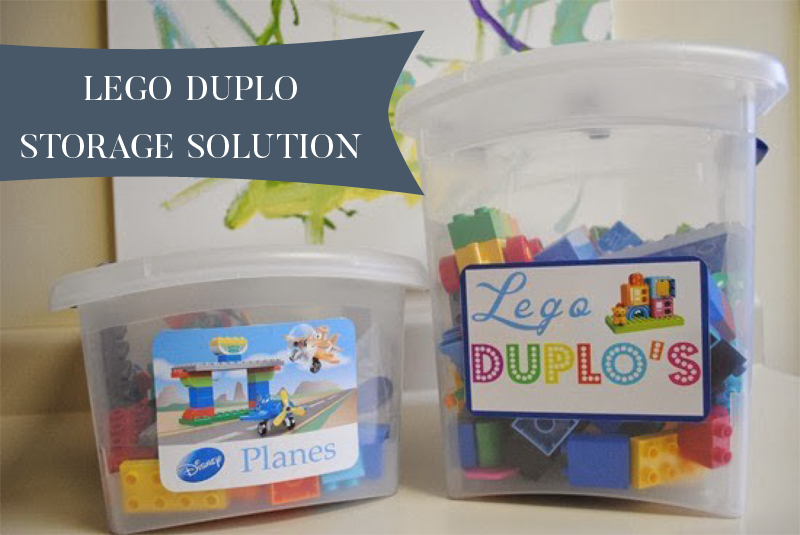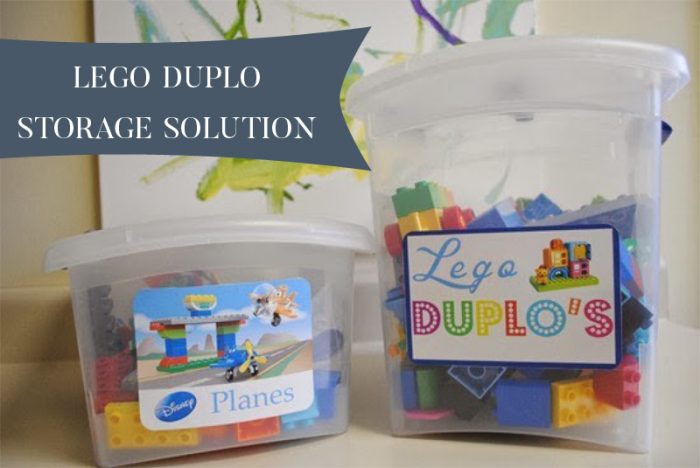 Lego Duplo Storage Solutions – from One Beautiful Home
LEGO Storage and Organization Ideas – from The Pleasantest Thing
Affordable Lego Organization Ideas – from Little Bins for Little Hands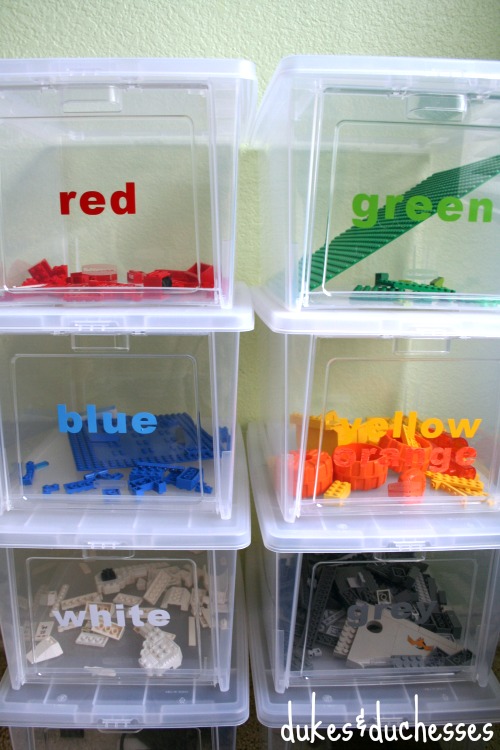 Color-Coded Lego Organization – from Dukes and Duchesses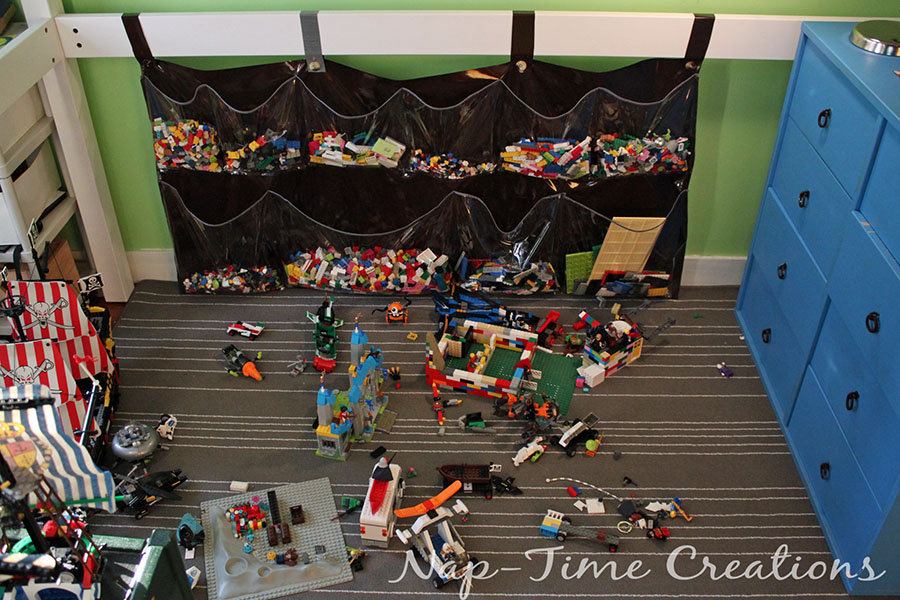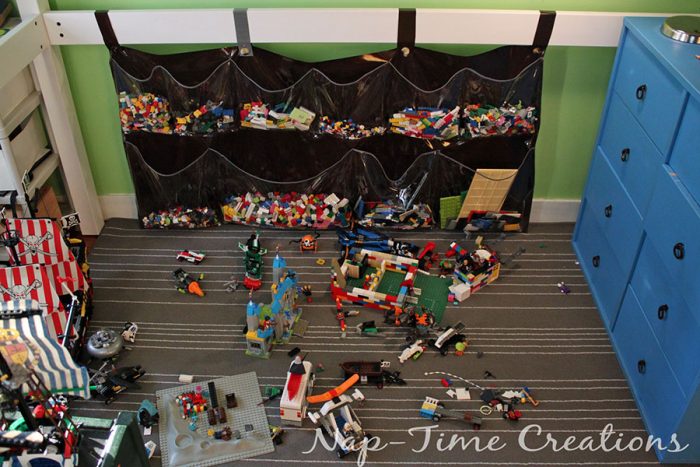 Vinyl Lego Organizer – from Nap-time Creations
37 Genius LEGO Organization Ideas – from Kids Activities Blog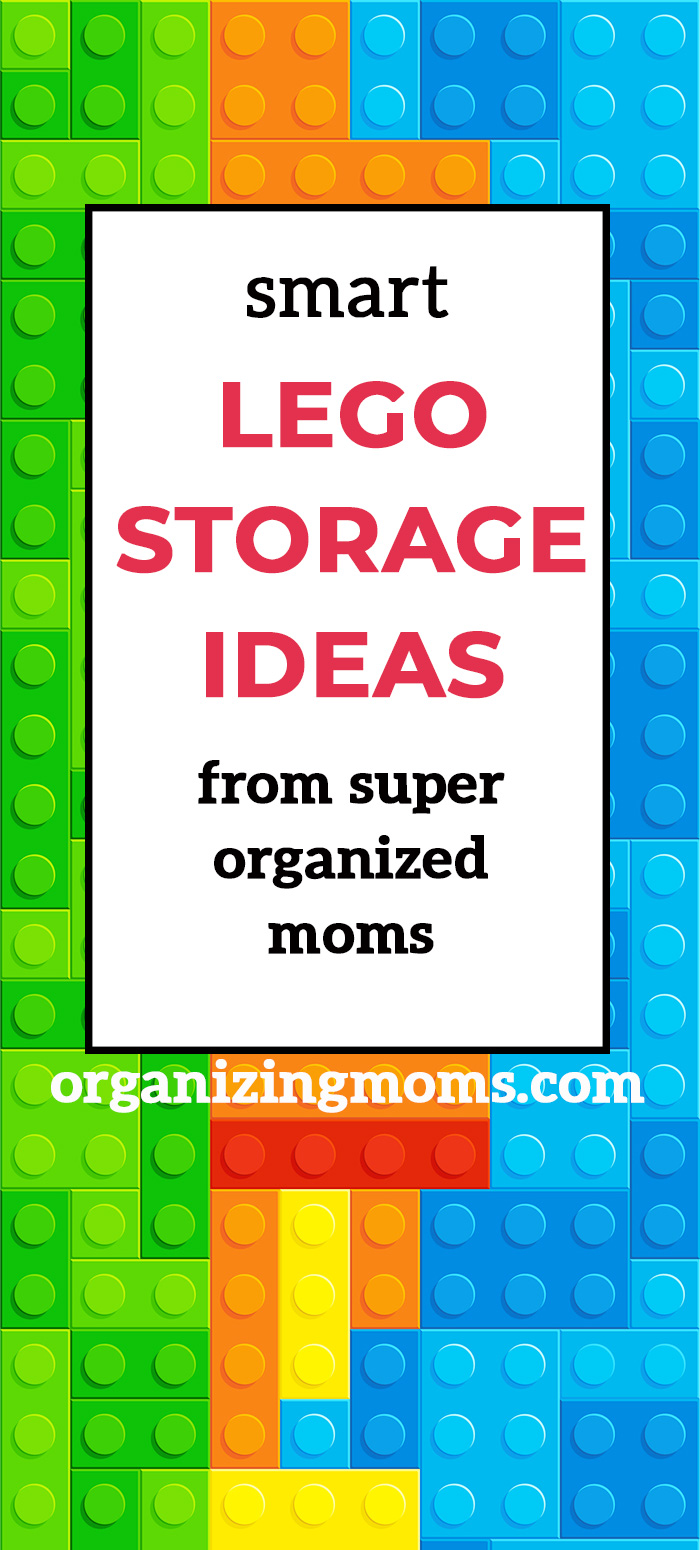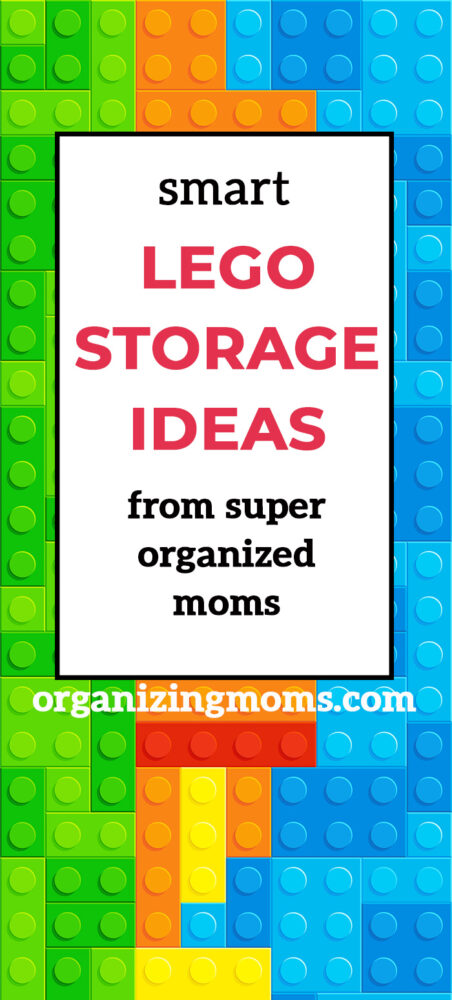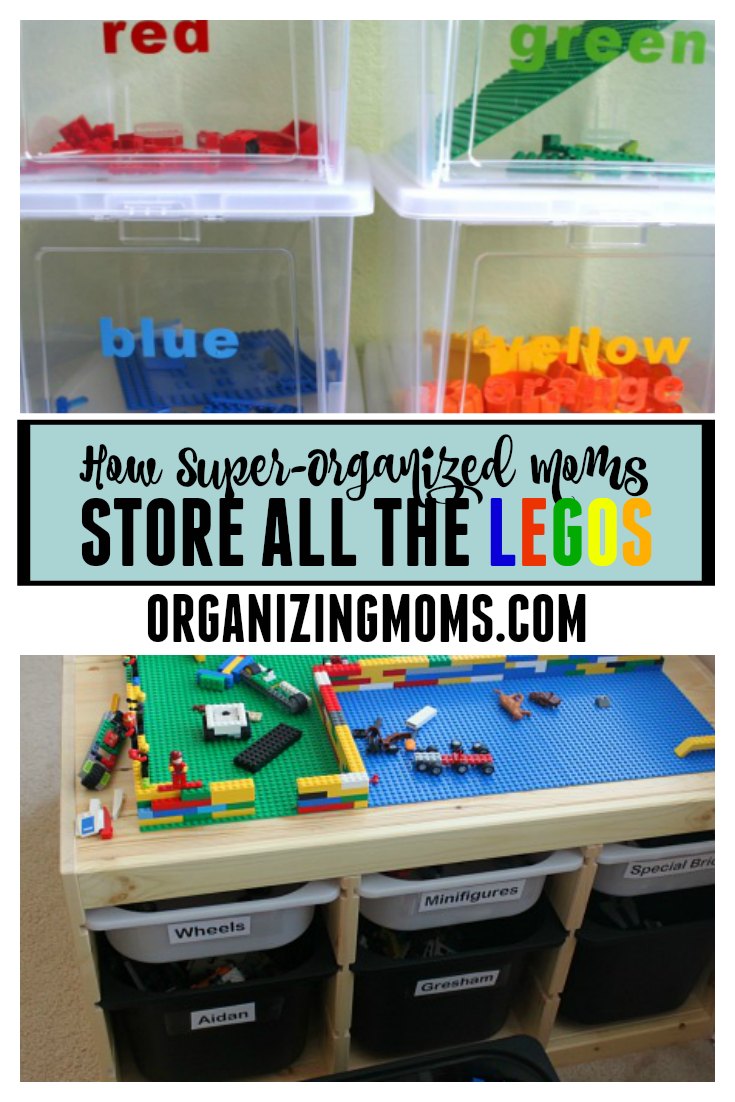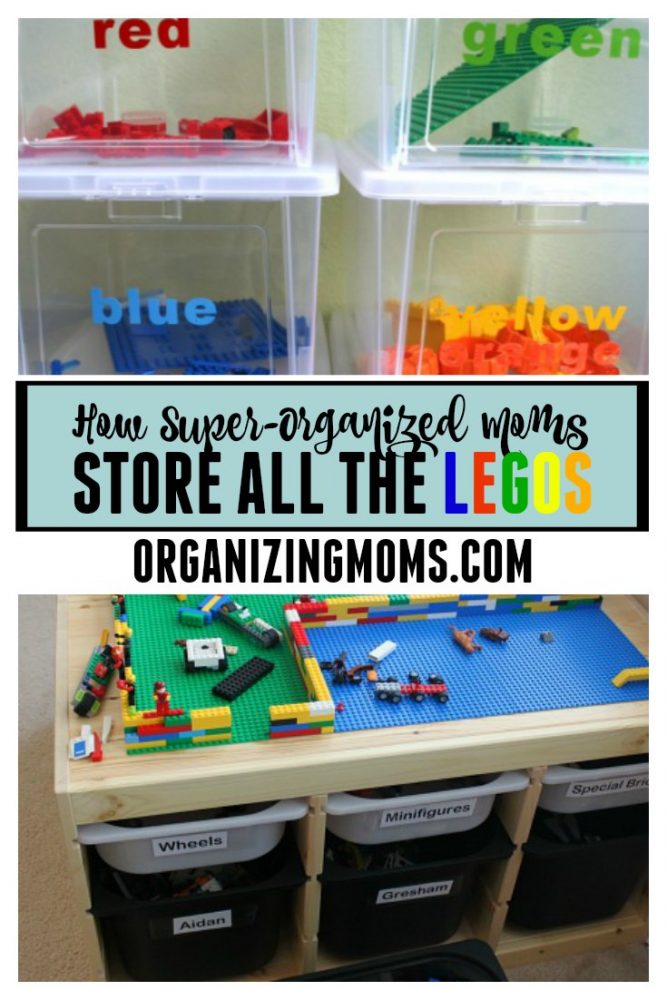 New to this community? Start here, friend!