Looking for some playroom baskets to organize and transform your room? Organizing with baskets is a great way to tackle toy clutter. Here's a handful of playroom baskets that might be the perfect basket for your space. These baskets will help you maintain a cleaner space when your little ones aren't in the playroom playing!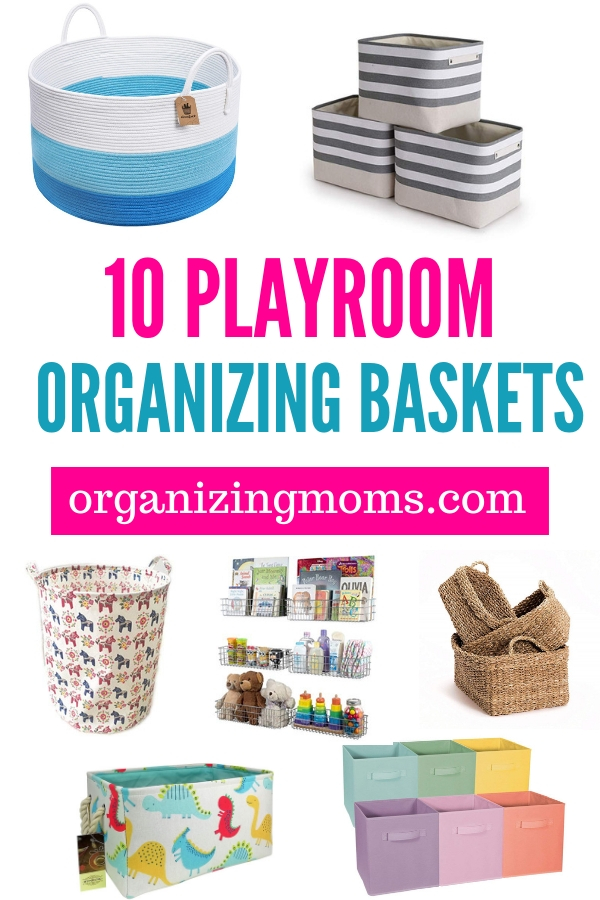 Give those toy trucks, baby dolls and building blocks a place to go. You will find incredible baskets that will help you utilize your space, free it of clutter, and offer an element of design. Here are the top picks of baskets perfect for playrooms.
Playroom Baskets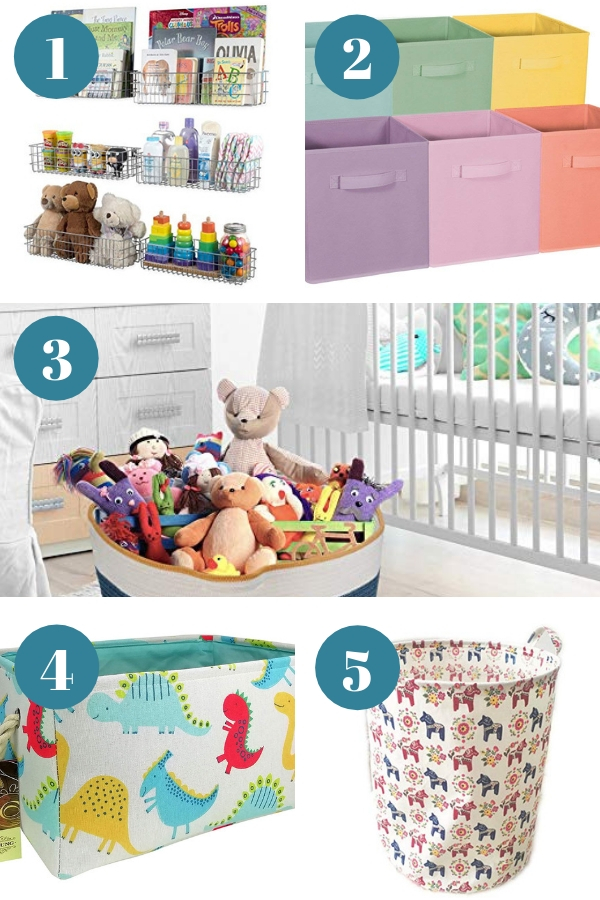 Organizing A Playroom
Playrooms need constant upkeep and modifications as your children go through different developmental stages. Teaching your children to help keep their toys organized and picked up will save you a lot of time and energy. But, you need to create a straightforward system organizational system that children can easily use. By starting with a good plan and communicating it to your whole family, you'll have a much easier time of maintaining toy organization.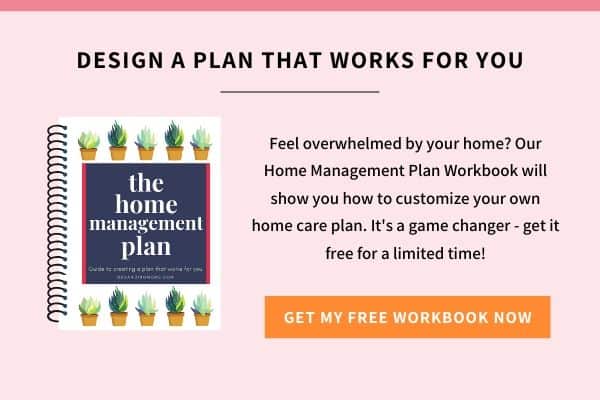 Here are some more resources to help you organize your playroom:
Using Baskets for Organization
Organizing with baskets helps you contain clutter, while adding decorative touches to your home. Here are some more ideas for using baskets for organization:
GET ACCESS TO MY FREE PRINTABLES LIBRARY!
Subscribe (free!) and I'll send you the password to access my library filled with printables, checklists, guides, and more to help you declutter and get organized! The Playroom Clean-Up Checklist is included in the printables library.
New to this community? Start here, friend!