Are you looking for toy storage ideas and inspiration? We all have different toy storage needs that largely depend on our living space and the types of toys our kids use.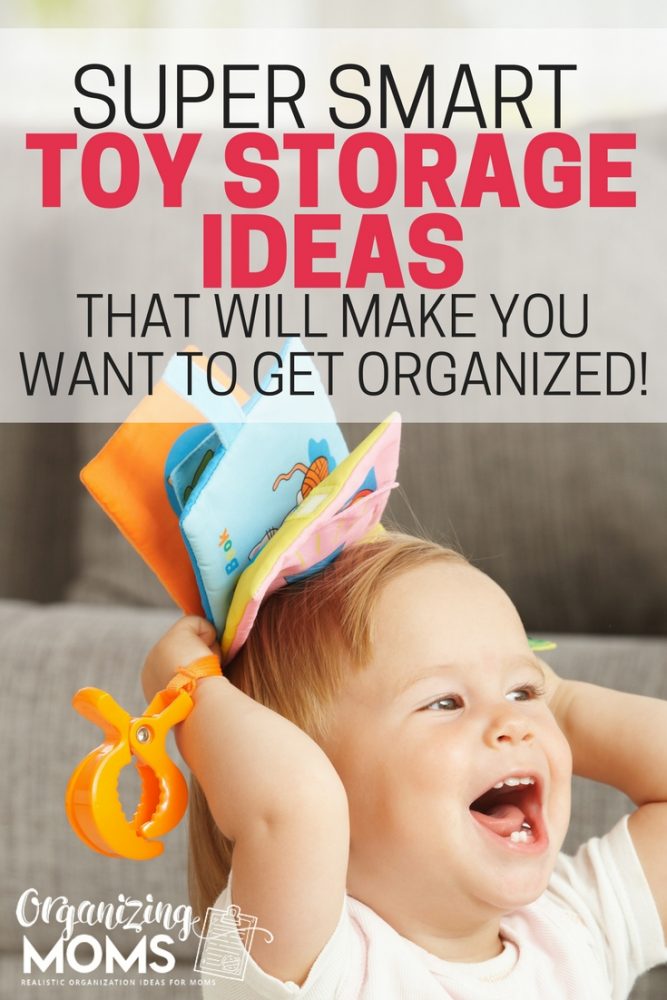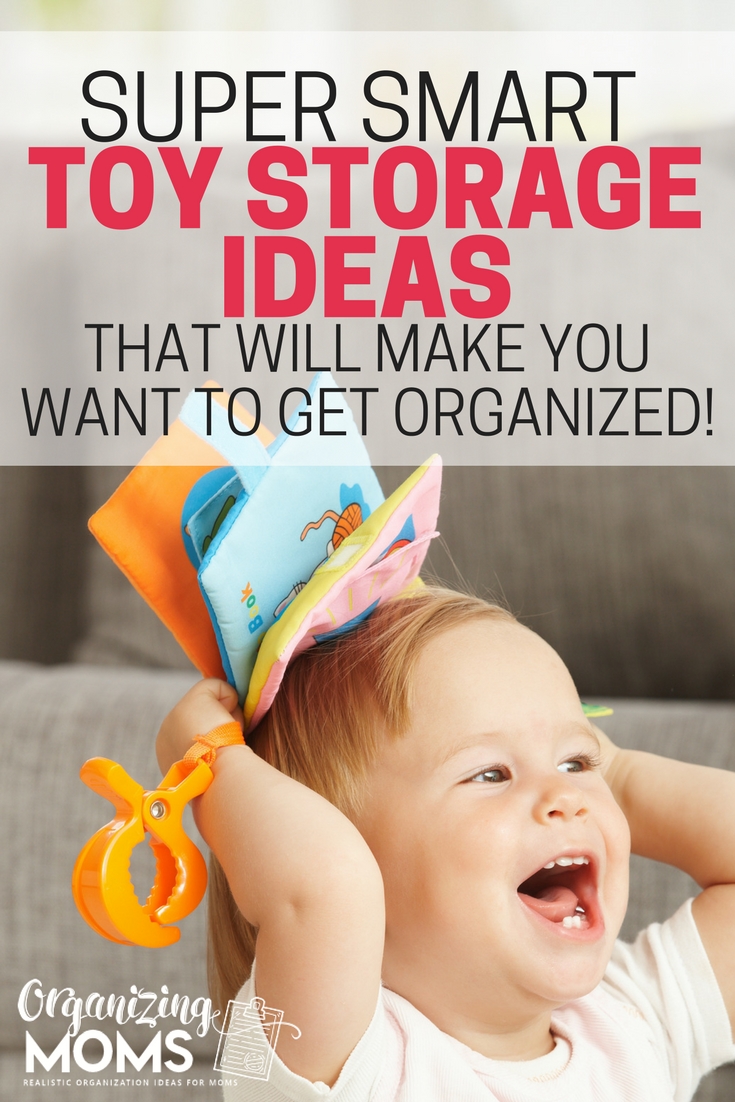 This list is full of smart toy storage ideas you can use in your own home.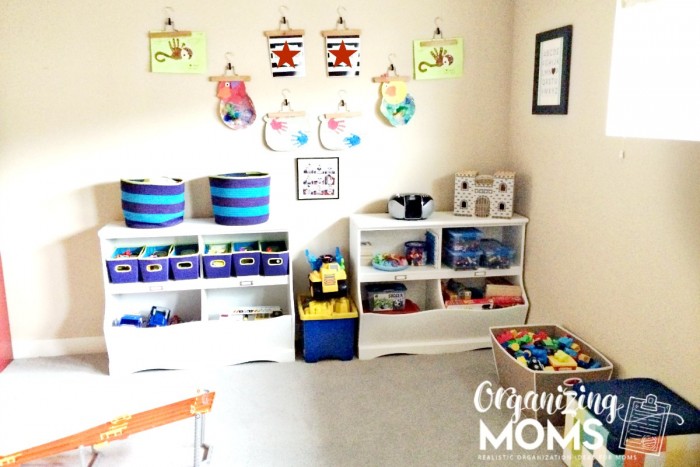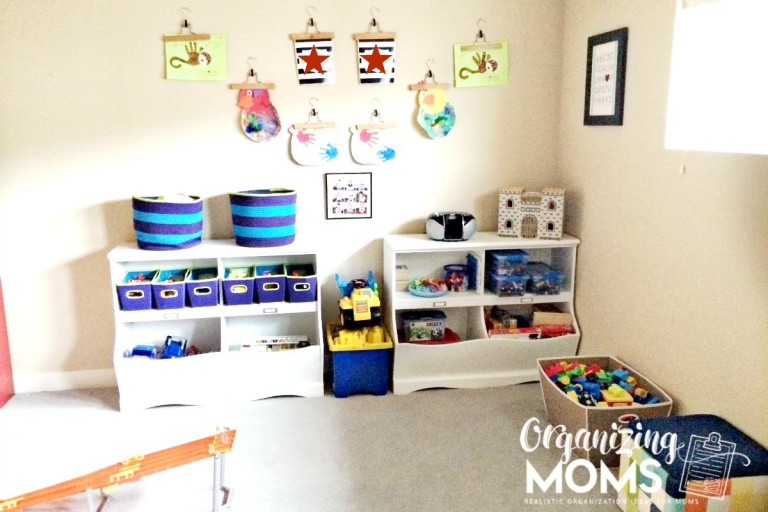 Realistic Playroom Organization
Amazing Cube Shelf Storage Ideas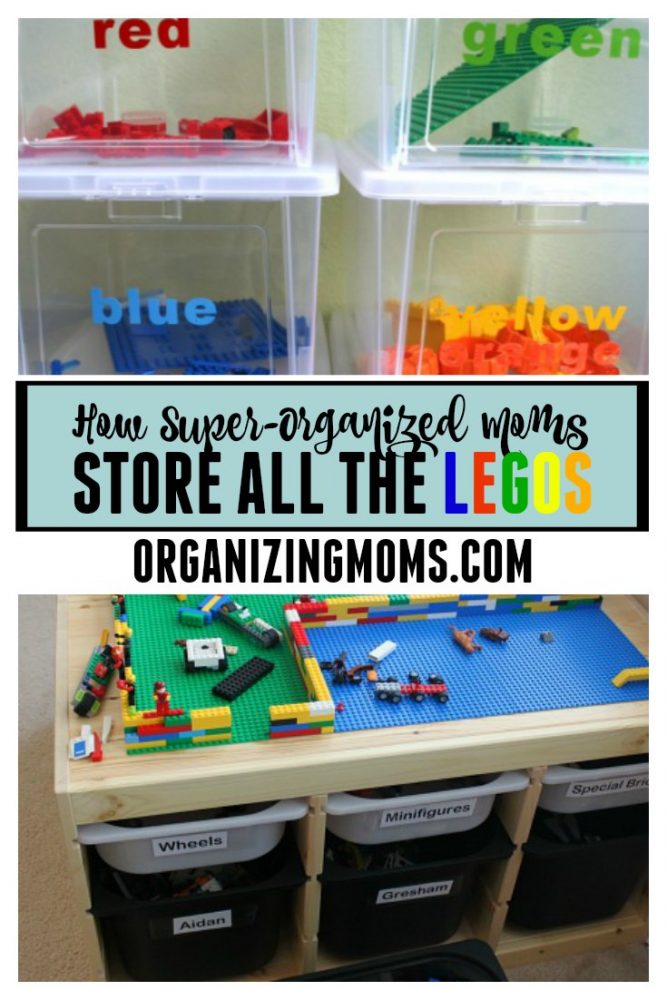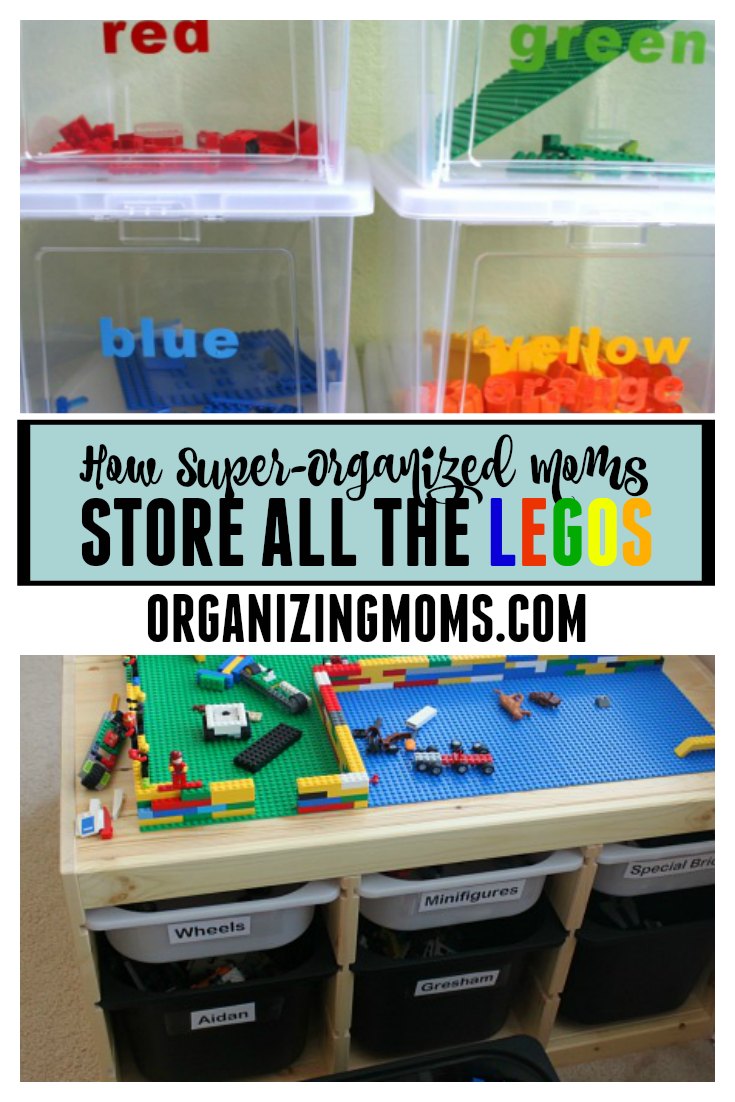 How Super Organized Moms Store All the Legos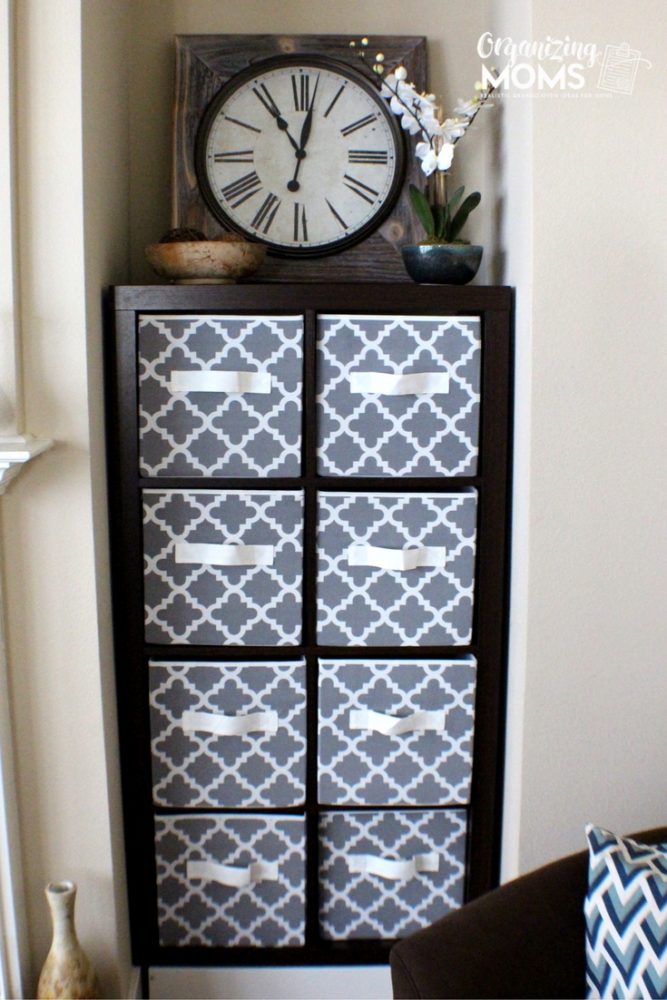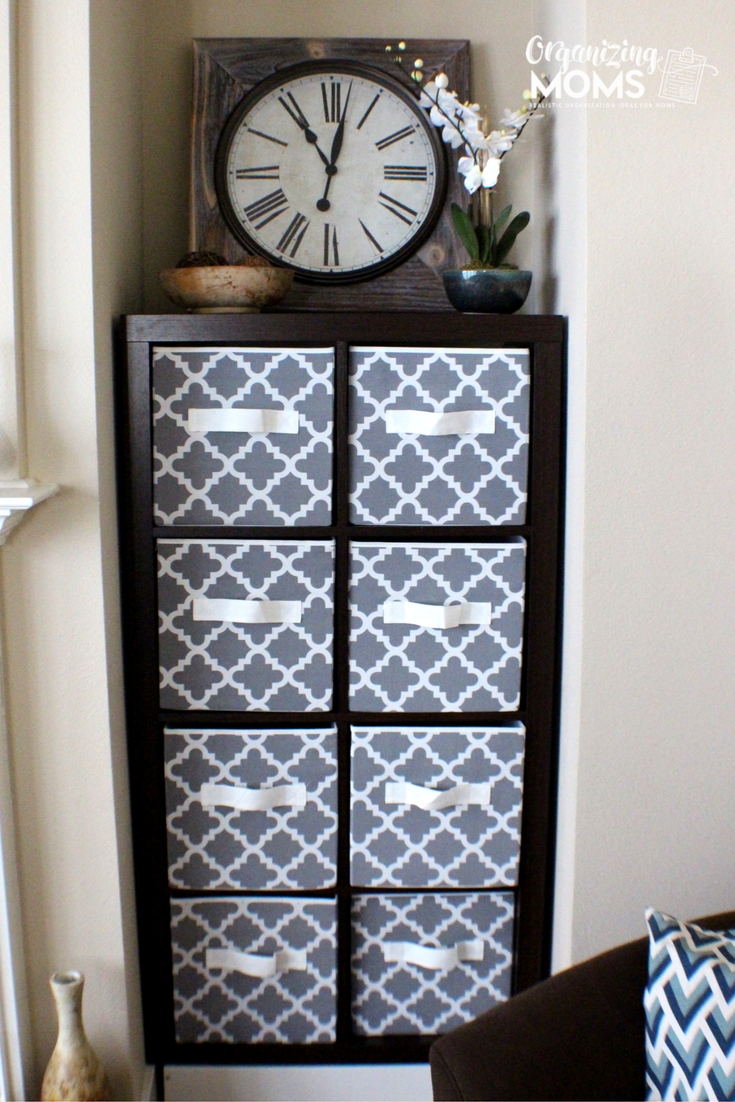 Organize It: Family Room – Shows how we hide away our toys in the family room.
Hide The Mess With Style: 9 Creative D-I-Y Toy Storage Solutions by Ellen Sturm Niz from Today
How To Keep The Toys From Taking Over from White House Black Shutters
Toy Storage Solutions: Our Favorite Ways to Put Playthings in Their Place by Tiffany Doerr Guerzon from ParentMap
Clever Toy Storage Ideas for Even the Most Chaotic Kids' Rooms by Elizabeth Stamp from Architectural Digest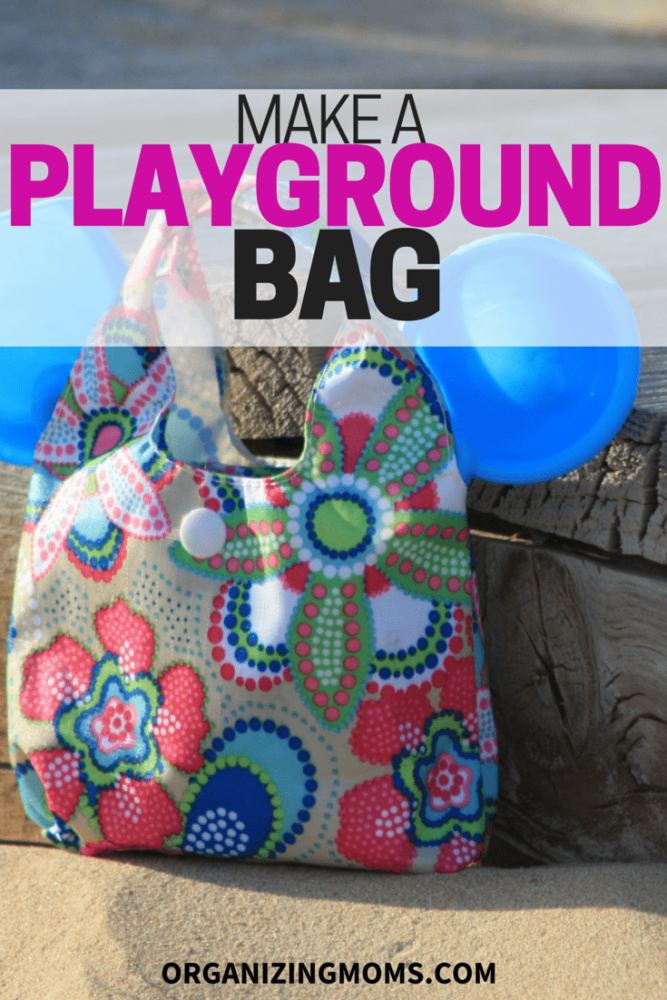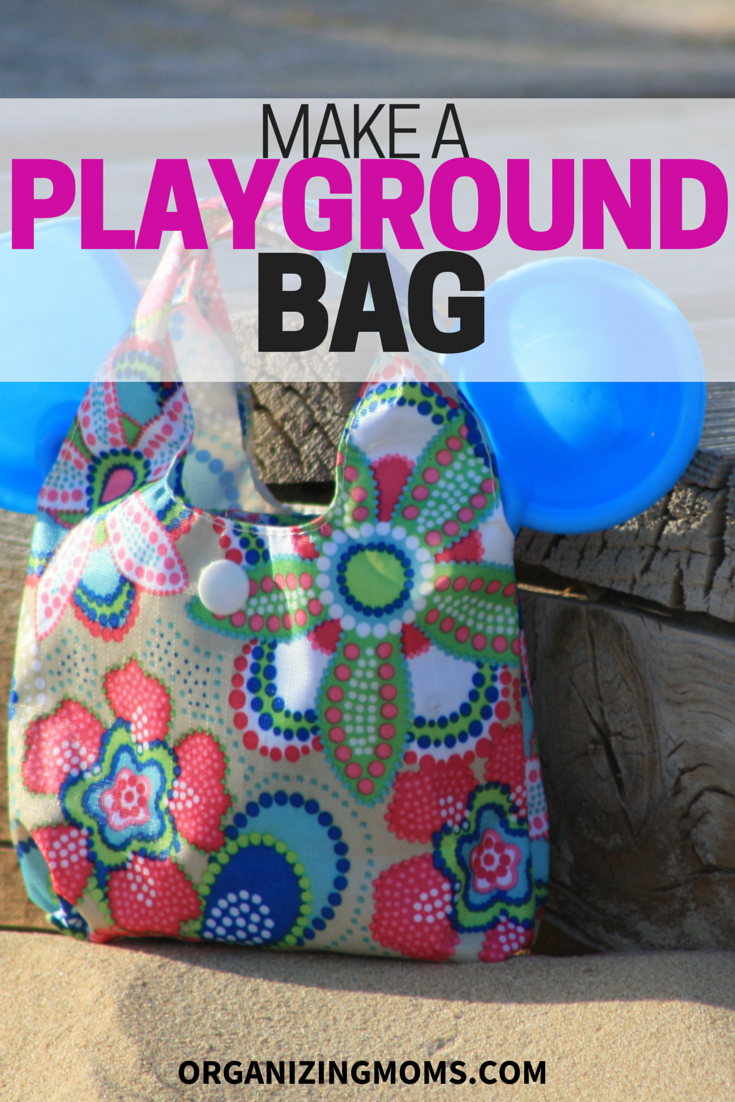 Toy Storage Can Make Your Life Easier by Dawn Jamison from Quicken Loans
It's All About The Home by Jane Ulmer from Villager
Give Your House That Lived-In Look by Chrissy Kunkel from Visalia Times-Delta
Toy Storage: Easy Ways To Organize Your Kid's Crap by Isabelle Khoo from The Huffington Post



5 Attractive Toy Storage Ideas by Desiree Fawn from Child Mode
The Animal Bag ~ A 'Boon' For Parents Looking For Toy Storage Solutions by Nadia Carriere from Child Mode
10 Genius Ways to Store Toys from Wise Bread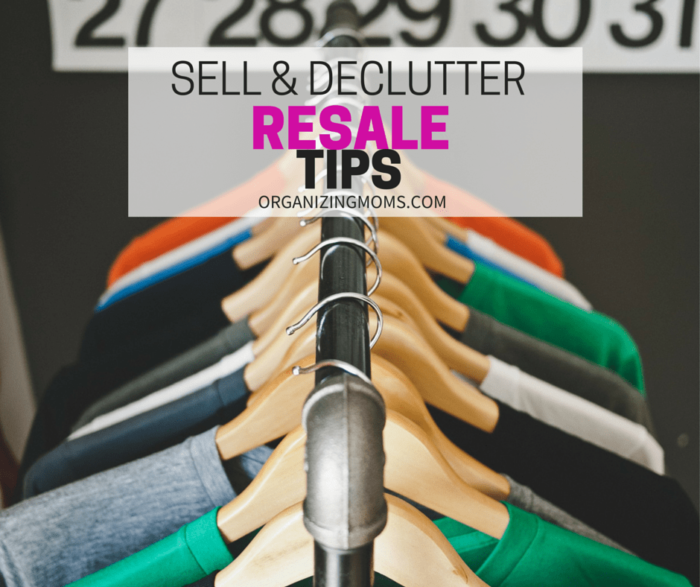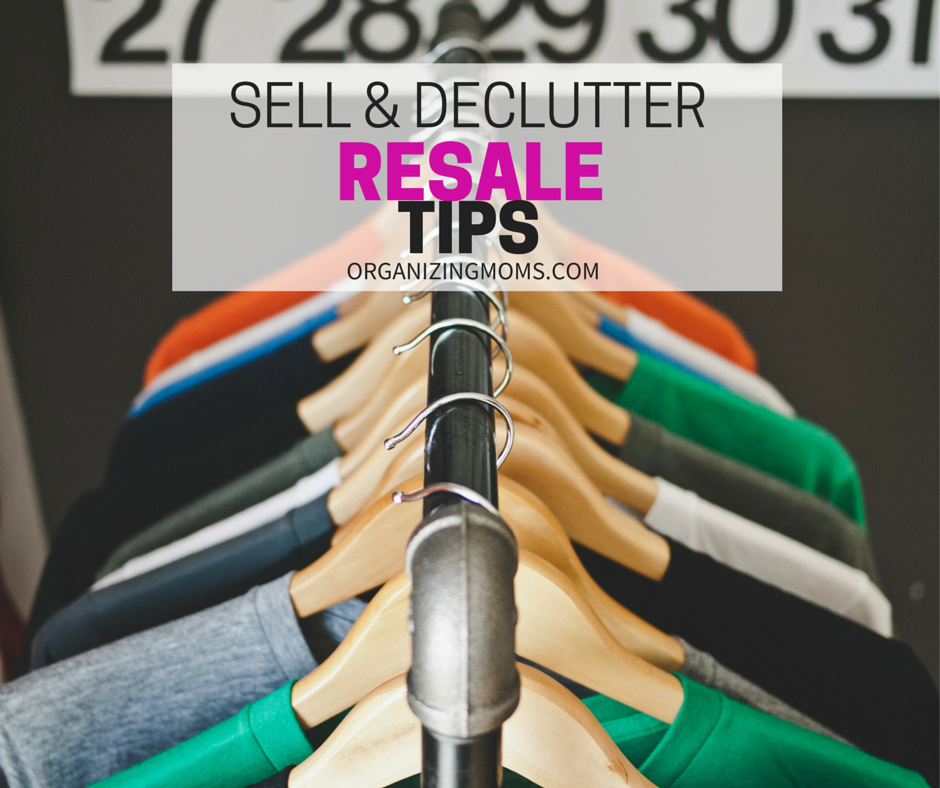 Declutter and Make Money With Resales
Toy Storage by Anna Medina from Palo Alto Online
12 Kids' Room Storage Tips That Really Work by NZ House & Garden
Kids Can Build and Store Their LEGO Creations With The Maker's Chest! by Lisa Arneill from Growing Your Baby
Use A Tackle Box For Toys by Will James from Geek Dad
Is Your House Littered With Toys? Try These Creative DIY Toy Storage Ideas by Vishal Ingole from lifehackerINDIA
Be sure to bookmark this page so you can reference it as your kids grow and your toy storage needs change!
WANT TO FEEL MORE ORGANIZED & IN-CONTROL?
Join over 4,900 moms who found a way to run peaceful, well-organized homes by busting clutter, creating good routines, and focusing on what their families need - and get this printable guide free! It will help you jump-start your home organization, and give you some relief!

New to this community? Start here, friend!