Are you looking for ways to organize and display items? Cube shelf storage might just be the solution you've been looking for. Cube shelf storage is versatile, inexpensive, and easy to change if needed.

We bought a cube shelf storage unit from Costco a year ago, and I wish we would have done it sooner. It's in our family room, and we use it to store board games, DVDs, toys, and more. We use fabric cube storage baskets for each compartment. Everything is out-of-sight, and the storage bins provide a uniform look.
One of my favorite parts of our setup is how we were able to modify one of the fabric cube storage baskets so that we could hide our DVD player, but still have easy access to it when we need it.
There are hundreds of creative ways to use cube shelves. Here are some of the prettiest, most imaginative examples I could find:
Cube Shelf Storage Ideas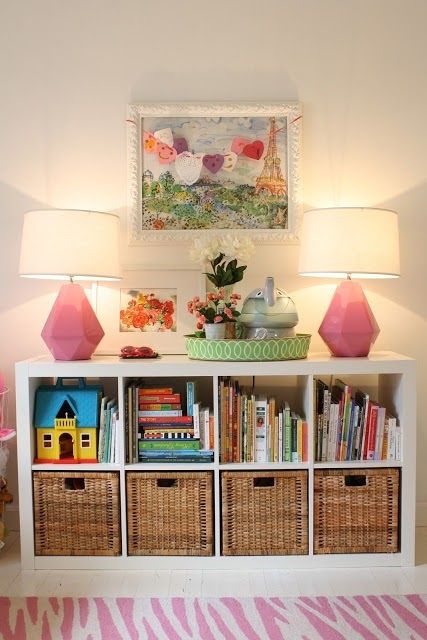 This use of an IKEA cube shelf organizer looks beautiful and organized, yet it still looks like something we might all find in our own homes. I love the display above the shelving and the use of the iconic IKEA baskets on the bottom row of the unit.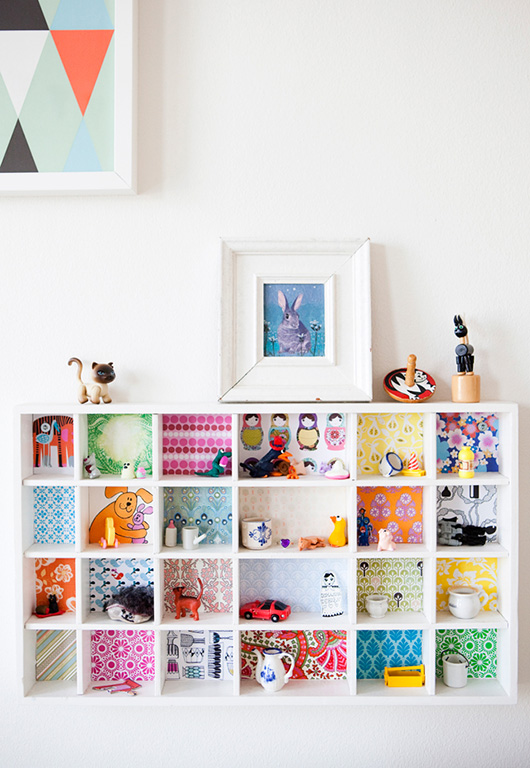 This cute, creative display case uses different types of pretty backgrounds to highlight display items. The effect is stunning! I'm tempted to do something like this with some of our china pieces that rarely get used.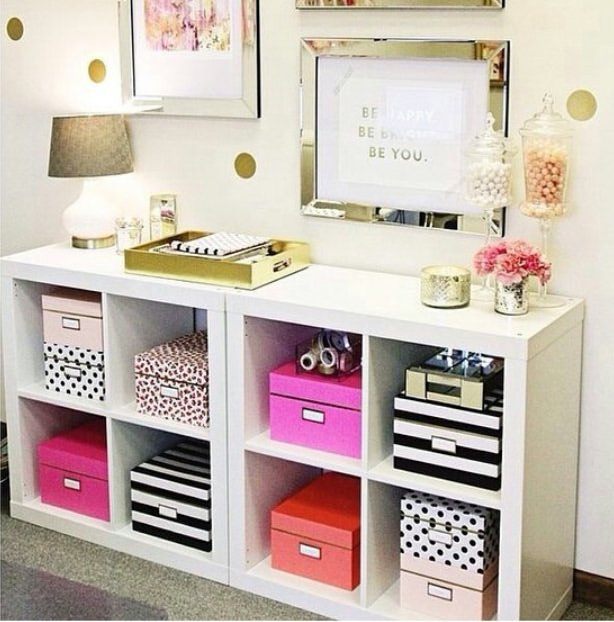 This cube shelf storage solution hides everything out-of-sight in pretty Kate Spade storage boxes. This would look stunning in a home office.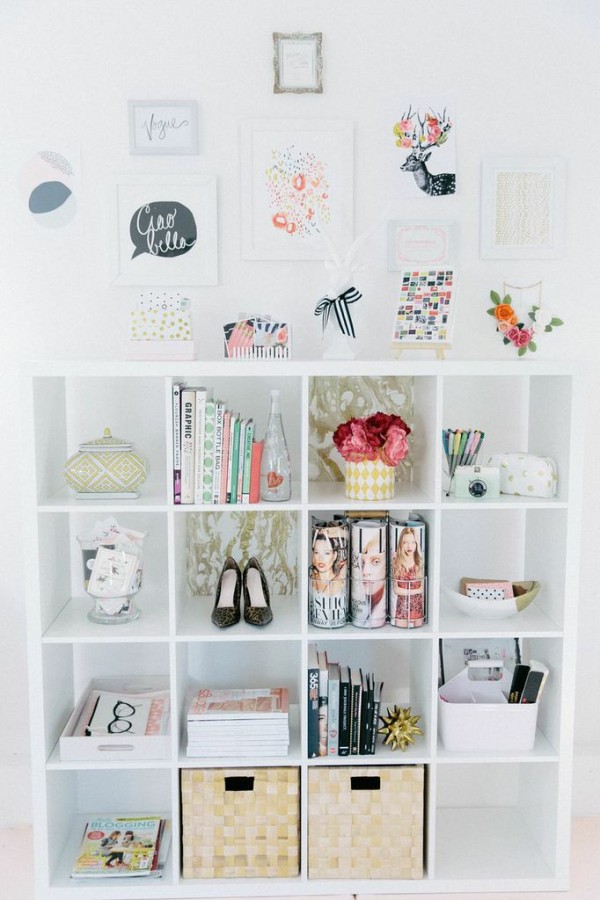 This cube shelf storage idea combines display and storage elements for a beautiful, minimalist effect.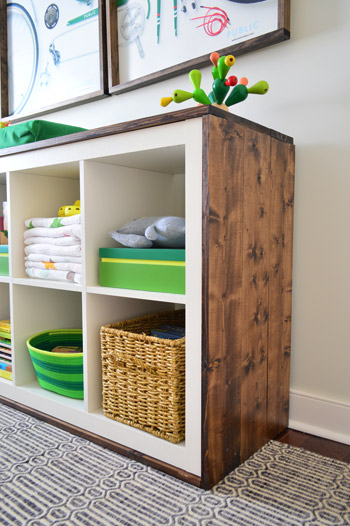 How cool is this? Click the link above to see how they added a wooden layer to a basic cube storage shelf. It looks gorgeous in this nursery!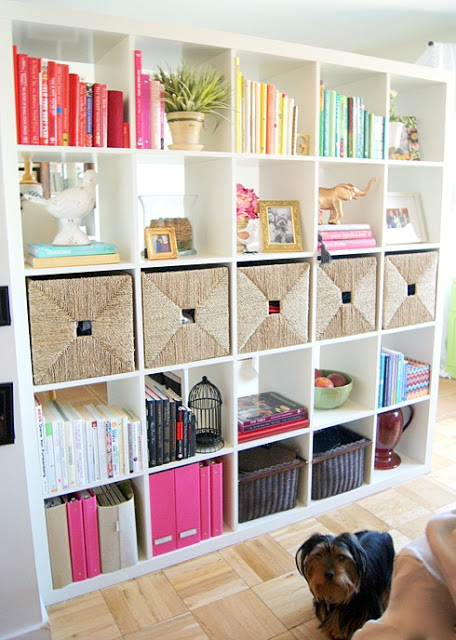 Pretty baskets in the center of this cube shelf storage unit give this display a more unified look. I love how different types of storage and display pieces were incorporated, but it still looks organized and streamlined.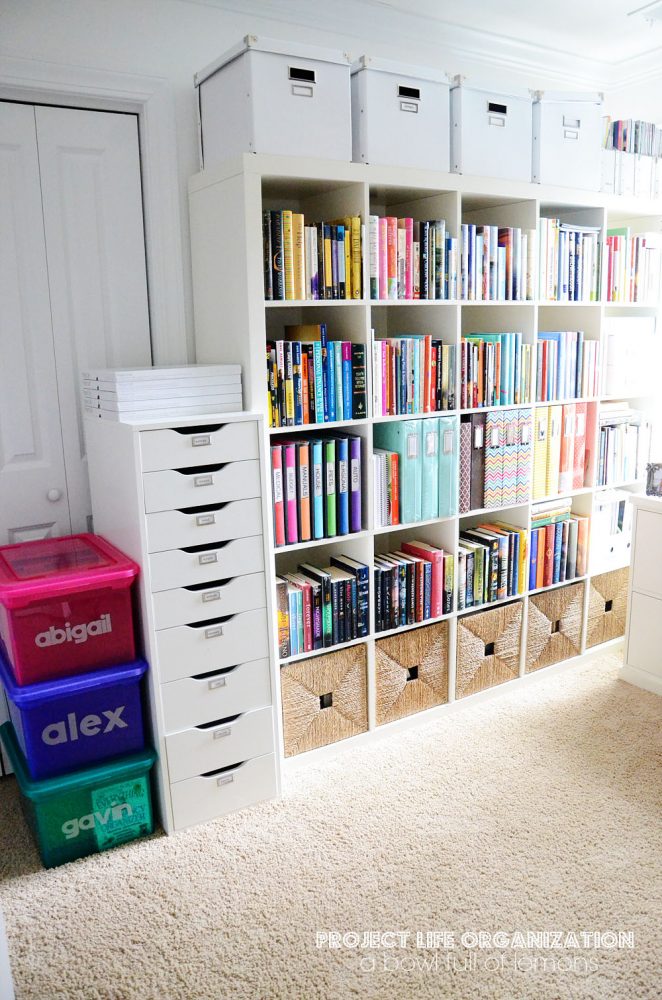 Scrapbookers will delight in this cube shelf storage solution! It incorporates scrapbooks, books, and pretty uniform baskets.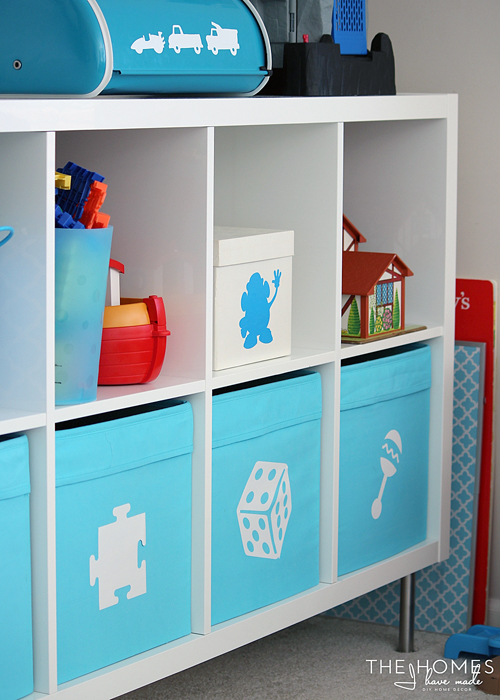 I Heart Organizing/The Homes I Have Made
Fabric storage bins with picture labels make this cube shelf storage unit super functional and cute. A great idea for playrooms and nurseries!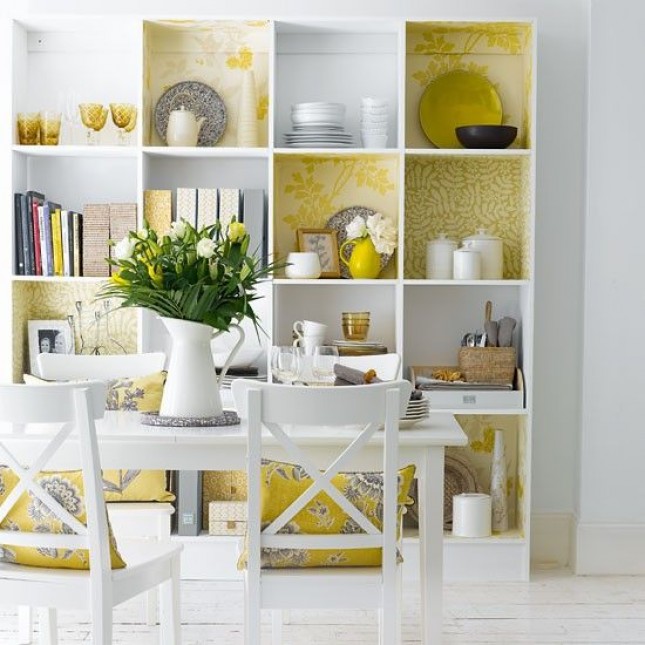 Highlight your favorite color and your favorite kitchen pieces with a cube shelf storage display. It gives color and glamor to an otherwise basic kitchen table.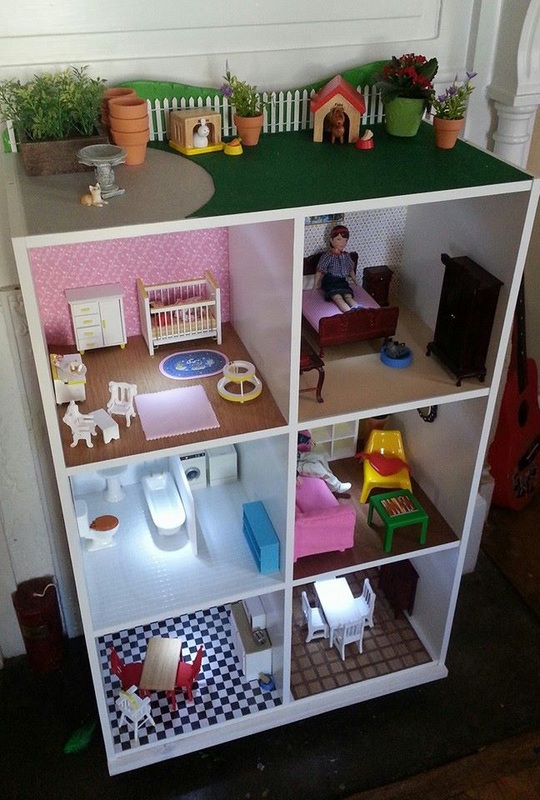 Turn an organizer into a customized dollhouse. A great idea for old or thrifted cube storage shelves that are past their prime!
New to this community? Start here, friend!