Today I'm thrilled to announce a new challenge for readers called Adventures in Organizing: One Space Many Ways. If you've been wondering how to organize your home, this is going to really help! I've partnered with three of my blogging friends to create a challenge that honors the idea that everyone has their own way of organizing things.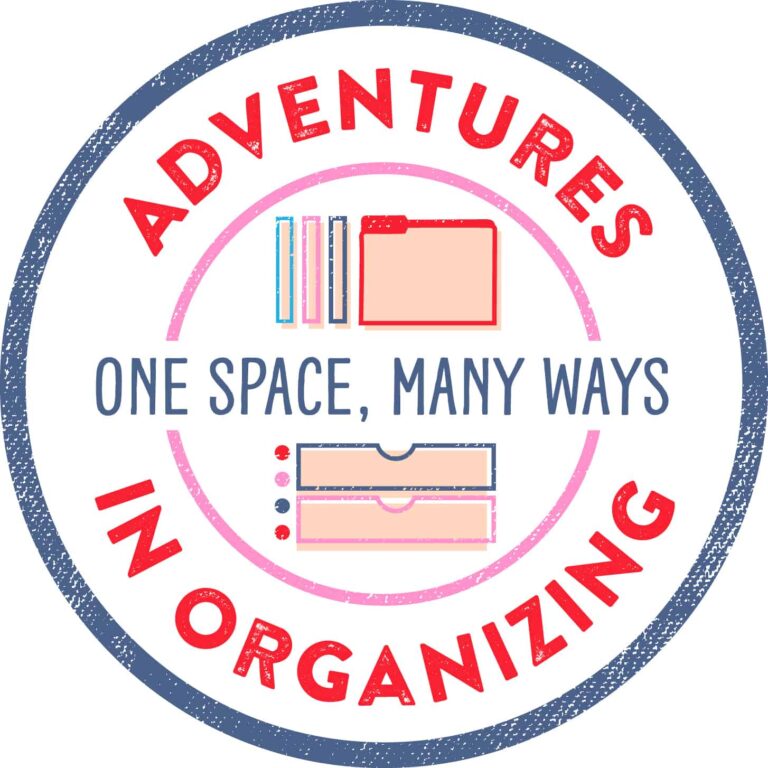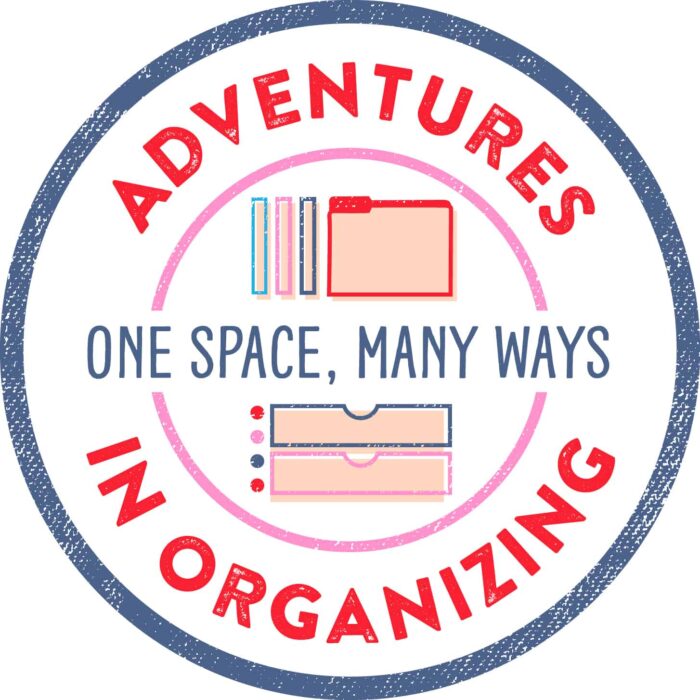 If you've ever browsed through organizing ideas on Pinterest, you've probably seen that there are hundreds of ways to organize the same thing. We all have different homes, different budgets, and different preferences, so of course we all have our own preferred way of organizing!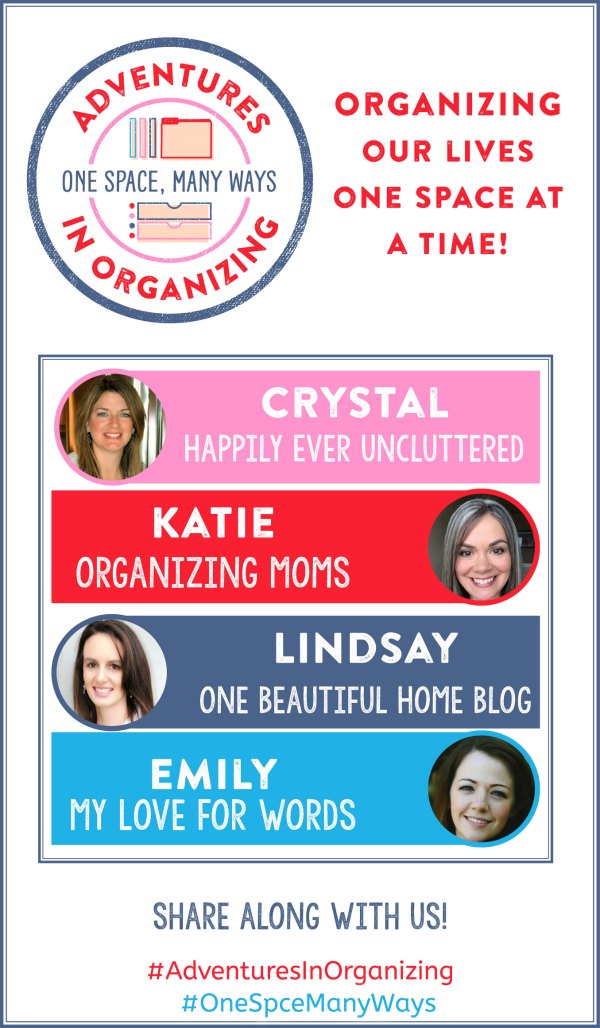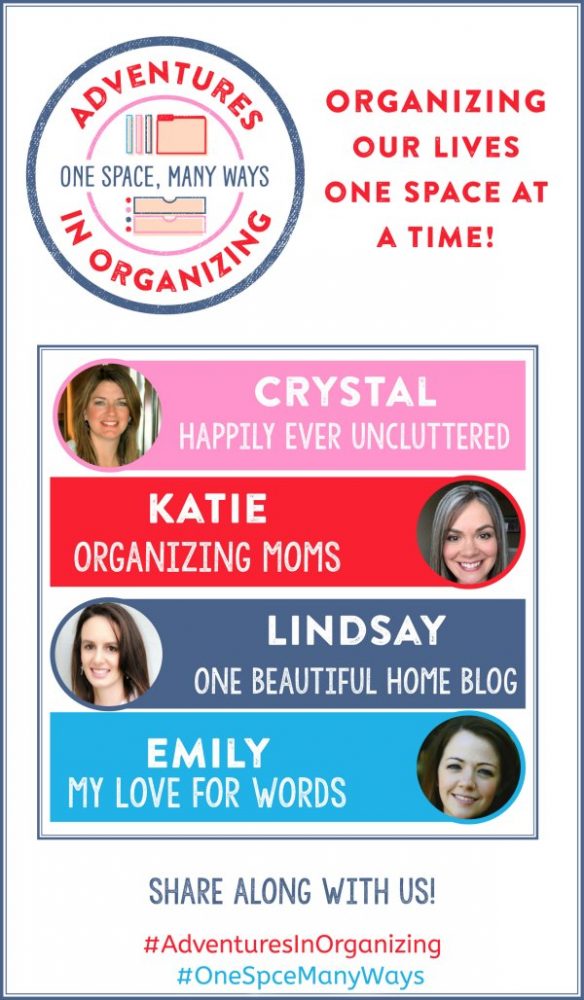 For this challenge, we're all going to share how we organize the same spaces and things. We'd like you to share with us too by using the hashtags #adventuresinorganizing and #onespacemanyways on Instagram, Facebook, and Twitter.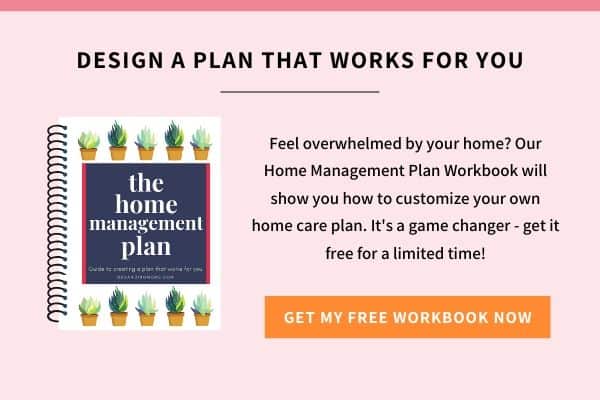 This month, our challenge is to get organized for the holidays. All four of us will tackle different projects related to getting organized for the holidays. On November 29, we'll all post the results of our organizing projects.
Here's the details of the project I'm tackling:
Project: Organizing the Holidays
Personal Goal: Get all of our holiday shopping done in as little time as possible.
Time Frame: 3 Weeks
Over the years I've gotten better at planning for holiday shopping, but I still struggle with some difficult-to-buy-for people on our list. I don't know what to buy them, so I procrastinate. Then, I panic and end up buying a gift that isn't that great. It's a waste of time, money and energy.
I'm hoping that a concentrated effort for a few weeks will help us get everything purchased/made in a shorter amount of time.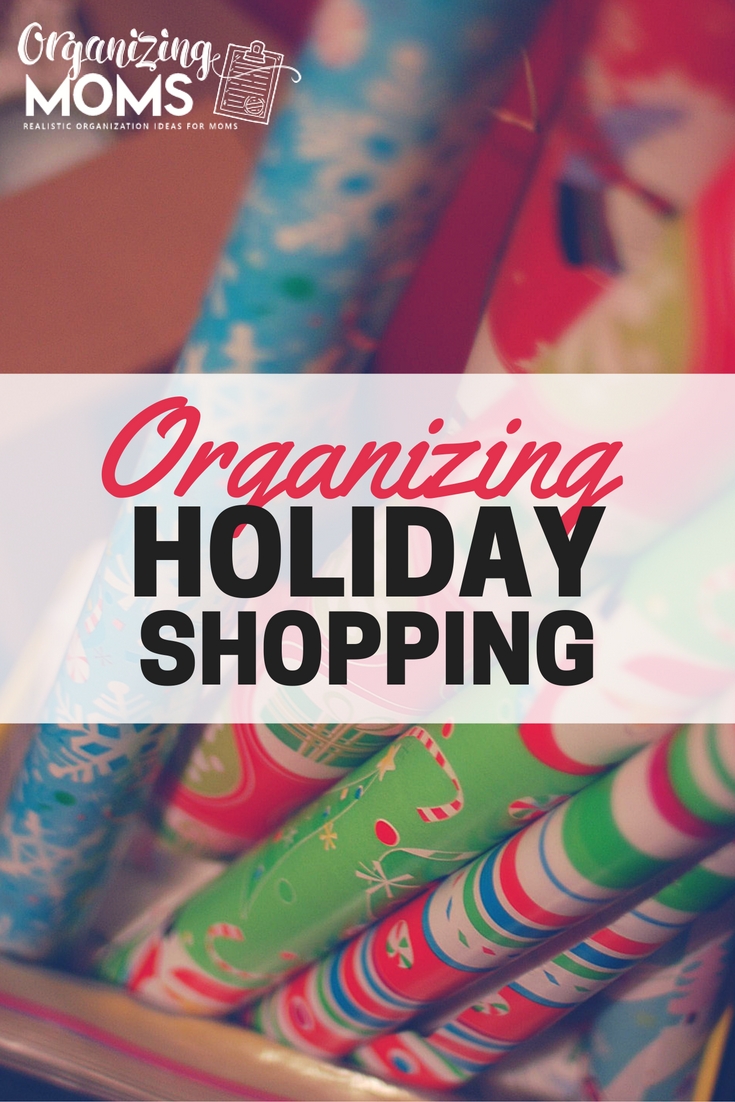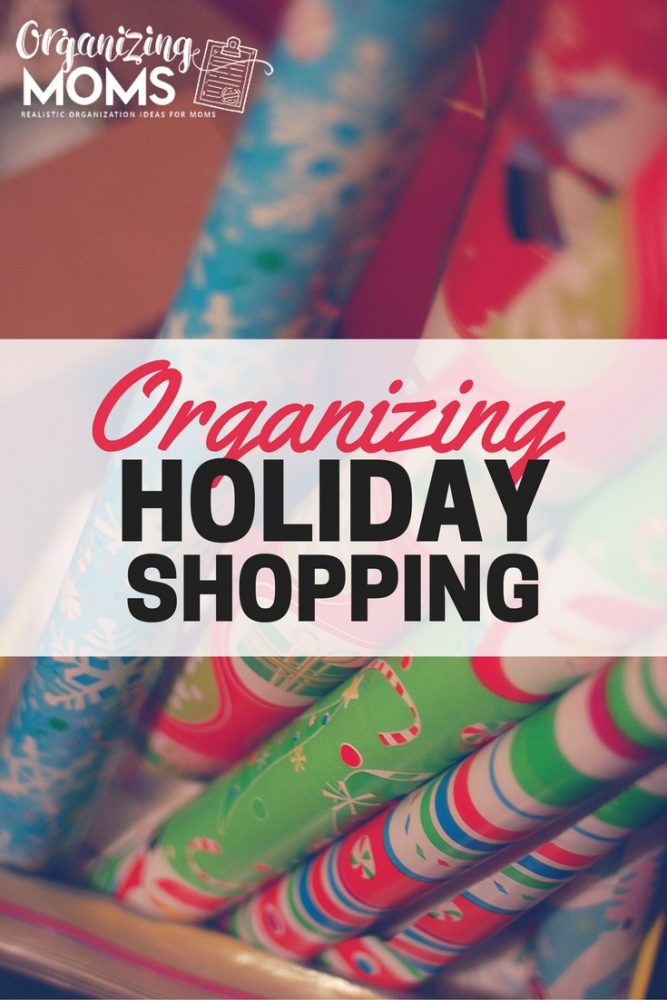 Organizing Holiday Shopping: Plan of Attack
Finalize our Christmas budget. I've been buying gift cards with Swagbucks, and I have a few other gift cards that I could use towards Christmas gifts. We need to organize all of our resources and see how much we can actually spend!
Make a gift-giving list. Who will we give gifts to this year?
Set a budget for each person's gift. Account for shipping/gift-wrapping if necessary.
Brainstorm gift ideas for each person.
Using cash back services like Ebates and Giving Assistant, purchase as many gifts as possible online using discounted gift cards.
Package up gifts I need to send myself.
Purchase gift-making supplies.
Make gifts for friends/family that live nearby.
I've got to be honest with you, making this list gives me a pit in my stomach! Hopefully I can take this process one step at a time so it's less overwhelming.
New to this community? Start here, friend!