If you're looking for real-life organizing ideas and inspiration, a trip to IKEA will help you see all of your organizing challenges in a different light. Organizing with IKEA products can help you get your space stylishly organized on a budget. Plus, it's just a lot of fun to visit!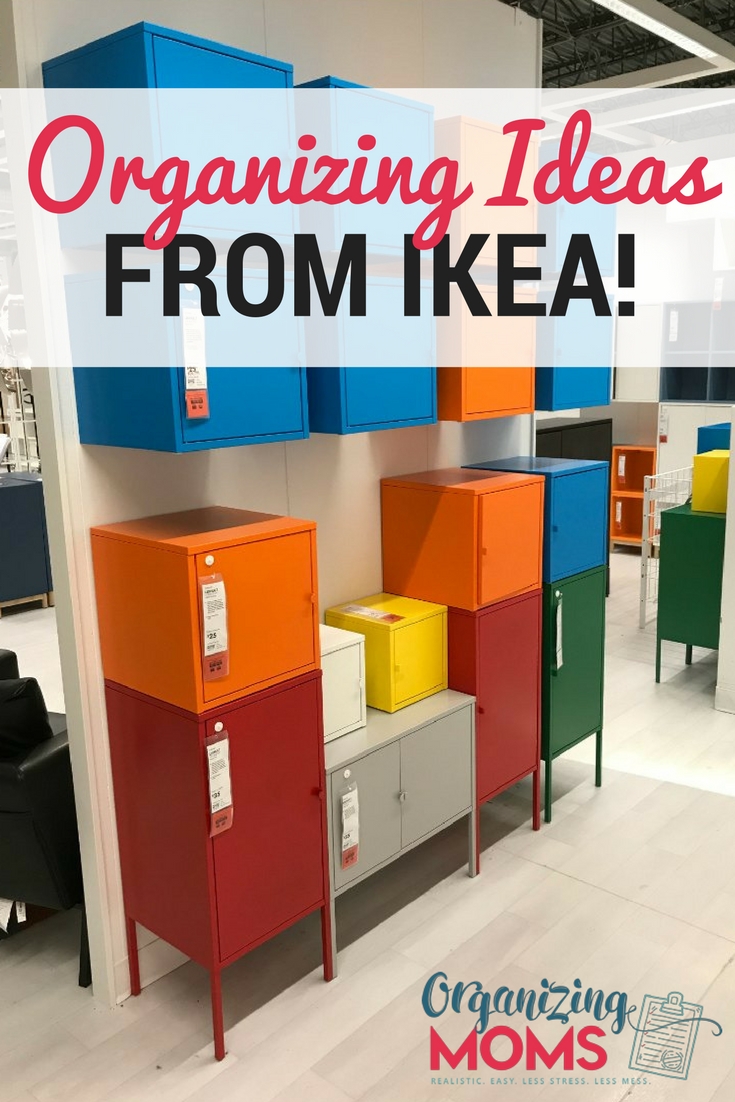 You may also like:
Our IKEA Roadtrip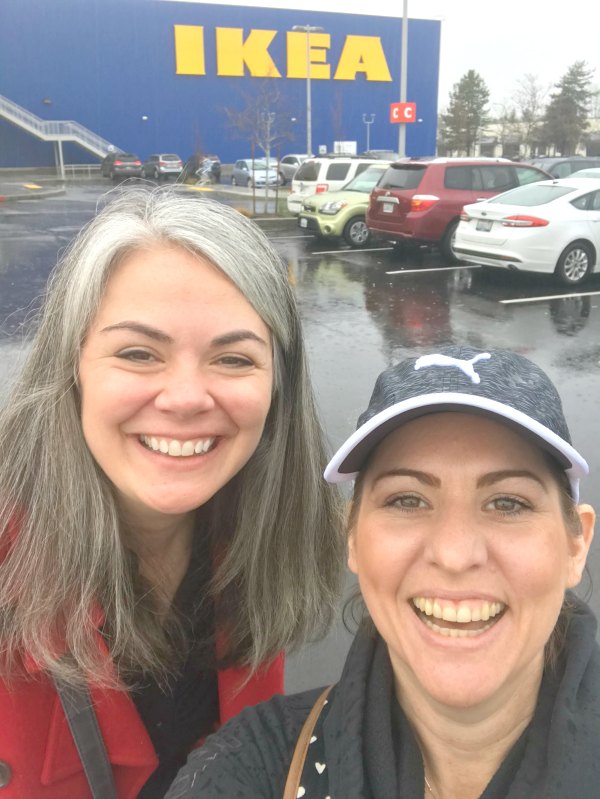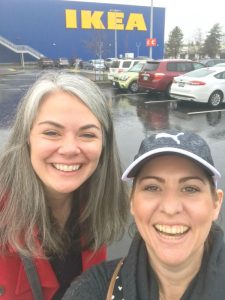 We don't live close to an IKEA, but this week my friend Jenn and I decided to do a blogger field trip and drive up to Seattle to check it out. It was so much fun to go on a little adventure and see all of IKEA's organizing ideas.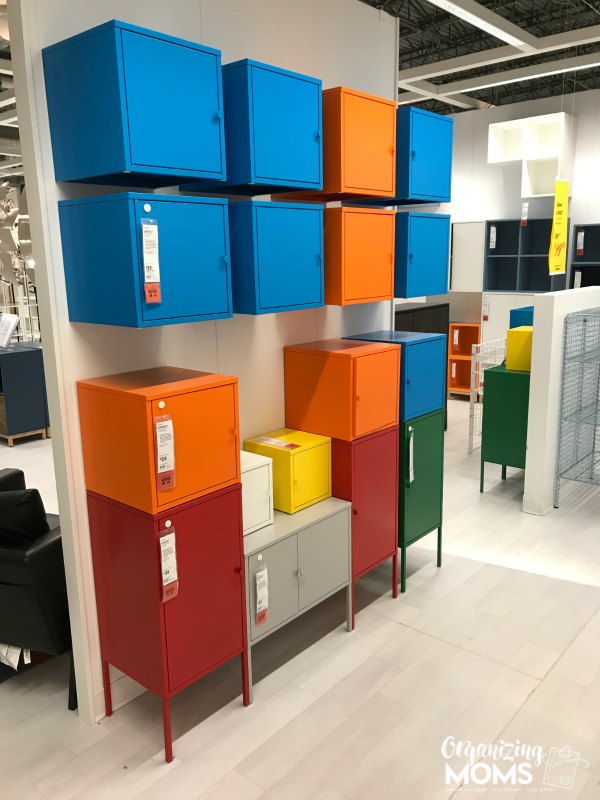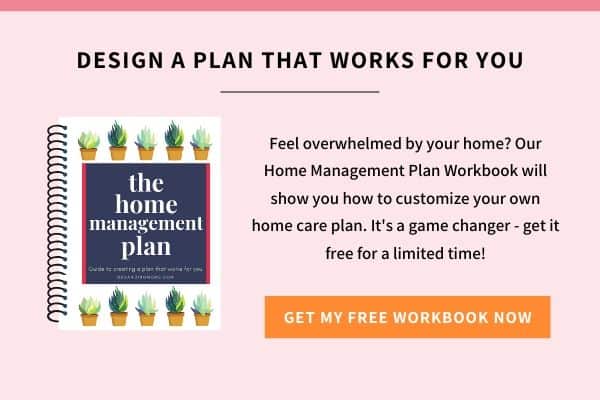 We braved the rainy day, and finally arrived at IKEA shortly after it opened. Luckily, the store wasn't busy at all, and we didn't feel rushed or crowded.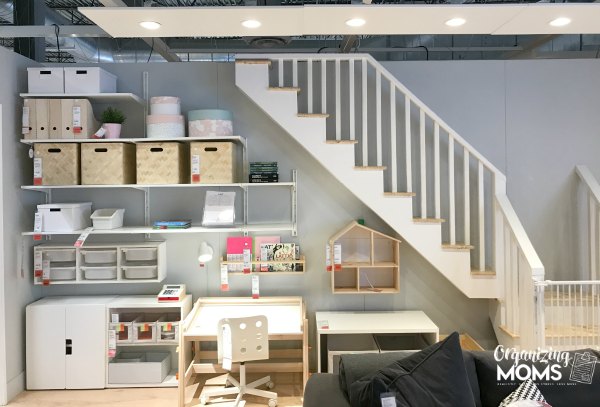 We spent hours looking at all of the playroom, mudroom, kitchen, and office displays. Each one we saw seemed to be better than the last one.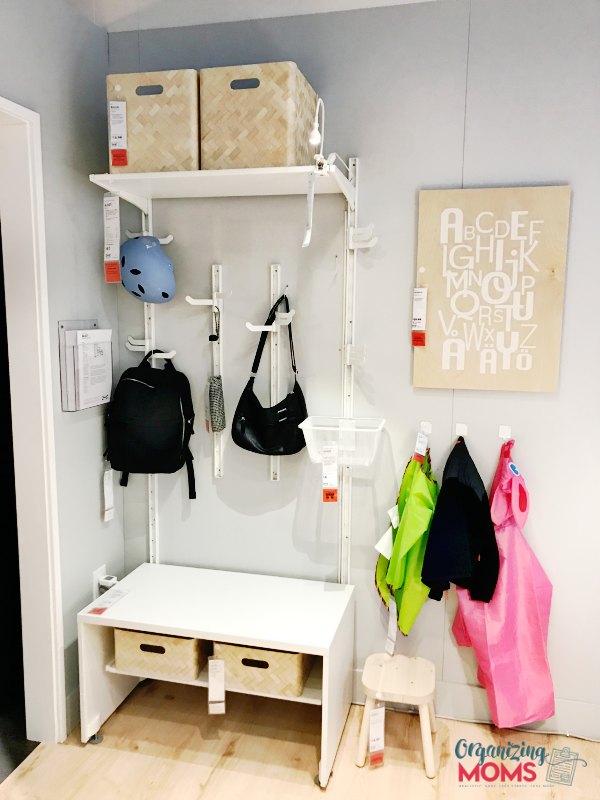 We totally lost track of time, and before we knew it, it was way past our lunch time. We went to the IKEA cafeteria for lunch, and then finished up our shopping.
Both of us left with ideas for new organizing projects swimming in our heads. I have a feeling we'll be doing another road trip to IKEA very soon!
Related: Smart Ideas for Organizing with Baskets
Organizing With IKEA – Finds From Our Trip!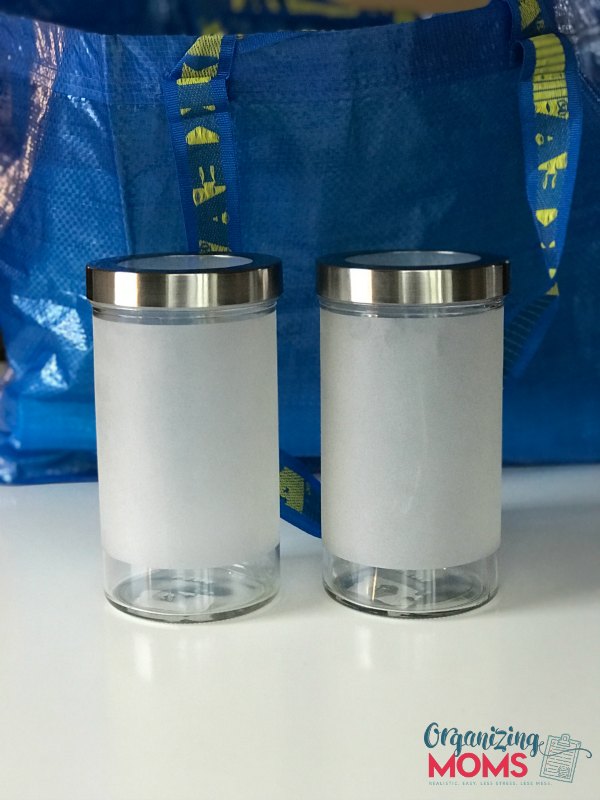 Glass canisters – I bought these for our coffee. We buy our coffee from the bulk section at our grocery store, so it will be nice to have pretty containers for them. I drink decaf (usually), and my husband drinks regular coffee, so I bought separate canisters for each of us.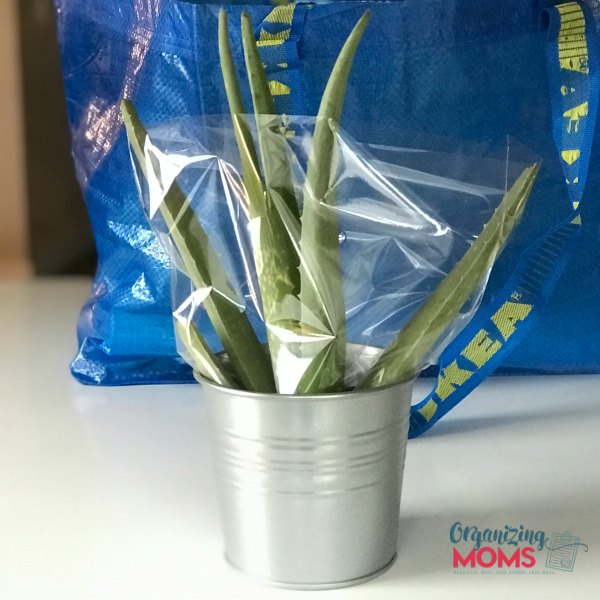 An aloe plant – For cuts and burns. I'm curious to see how my boys will react when I try to treat their next ouchie with a piece of aloe…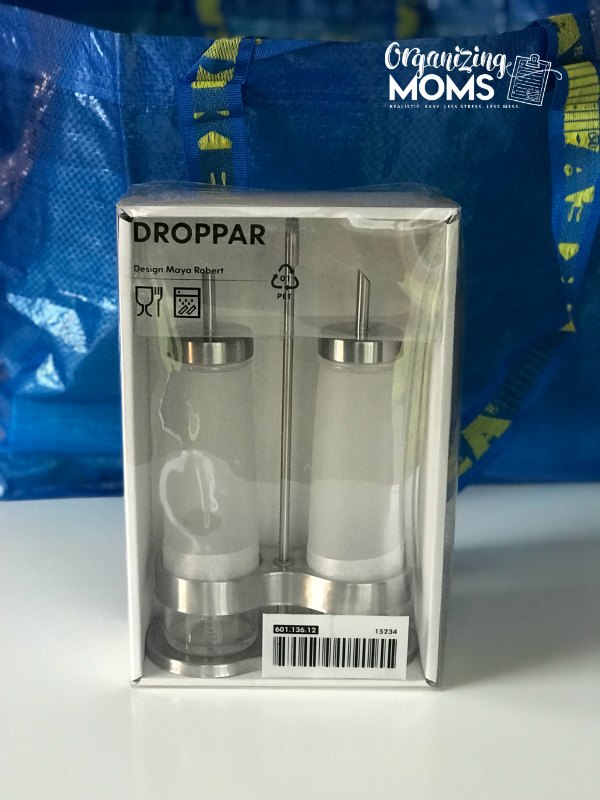 Containers for our oil and vinegar – Right now I have the original containers out on our countertops because they're too tall to fit in our cabinets. I'm excited to use these as refillable bottles and be able to stow them away in the kitchen cabinet.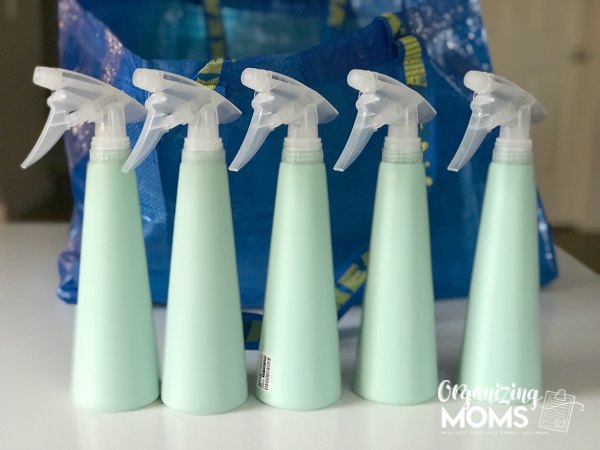 Spray bottles – These were marked down to 49 cents each, so I couldn't resist!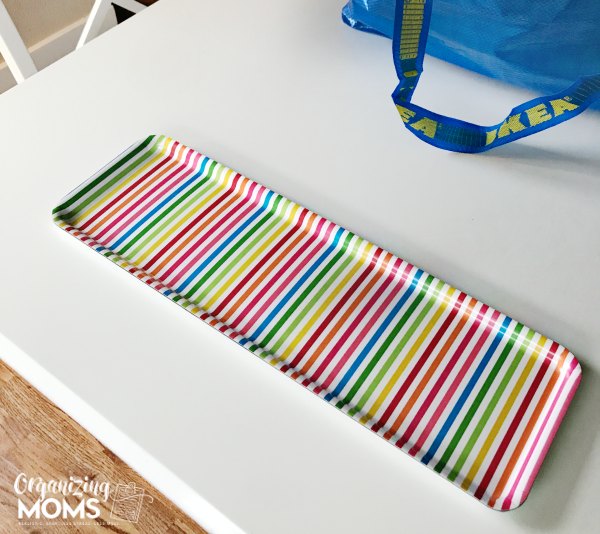 Striped tray – I noticed these when we were eating lunch in the cafeteria. They were using them to catch the extra ketchup and mustard that dripped out of the dispensers. I'm going to use this in the boys' bathroom.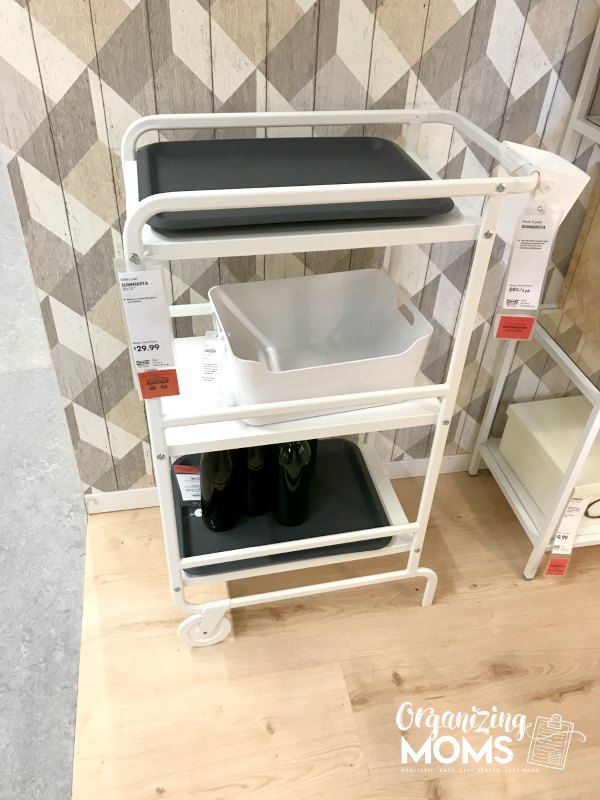 IKEA Utility cart – I've been looking for something like this for ages! We have a little closet under our stairs that's really small for a tall person to get into. I'm going to use this cart to store some of our larger kitchen tools. This cart is narrow enough to fit through the tiny door that leads to the closet, and I can just pull out the cart instead of having to get into the closet to pull things out.
Napkins – For our next get-together. I looked for more cloth napkins, but didn't find much this time.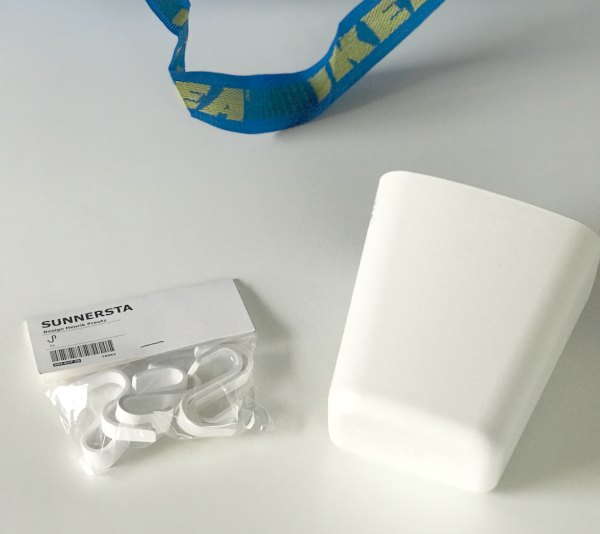 Hooks and a cup – These go on the utility cart I mentioned above. They were so inexpensive, so I bought one of each to try them out.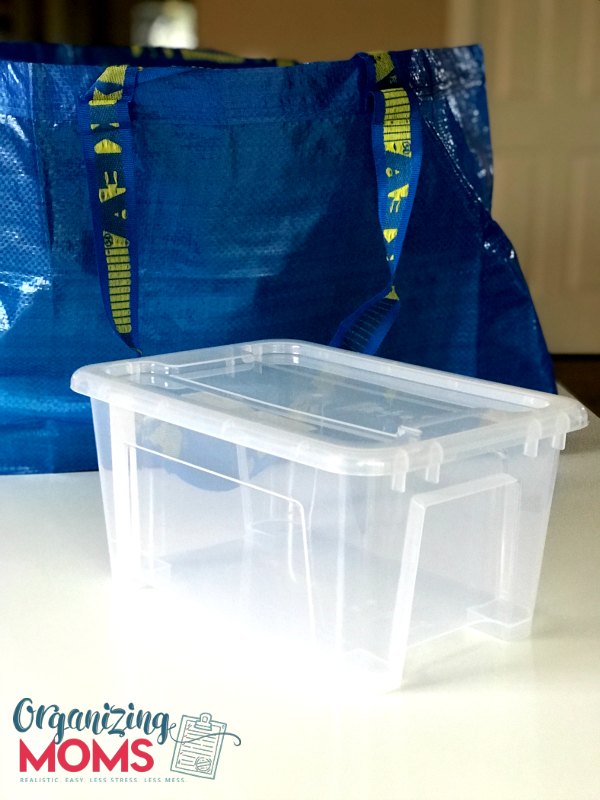 A clear box – I've been looking for a storage box that will fit in the little cabinets we have above our washer and dryer. This box was $1.50 and the lid was $0.50! If this works in our space, I'm definitely going to pick up some more.
Because we don't have an IKEA store near our town, this trip was a full-day affair that gave us so many fresh, new ideas! The next time I go, I'm going to be sure to measure some of my drawers and cabinets first so I'll know if the IKEA products will fit in the spaces we have.
Want to see what my friend Jenn found at IKEA? Check out her post about our shopping trip!
Looking for more organizing inspiration?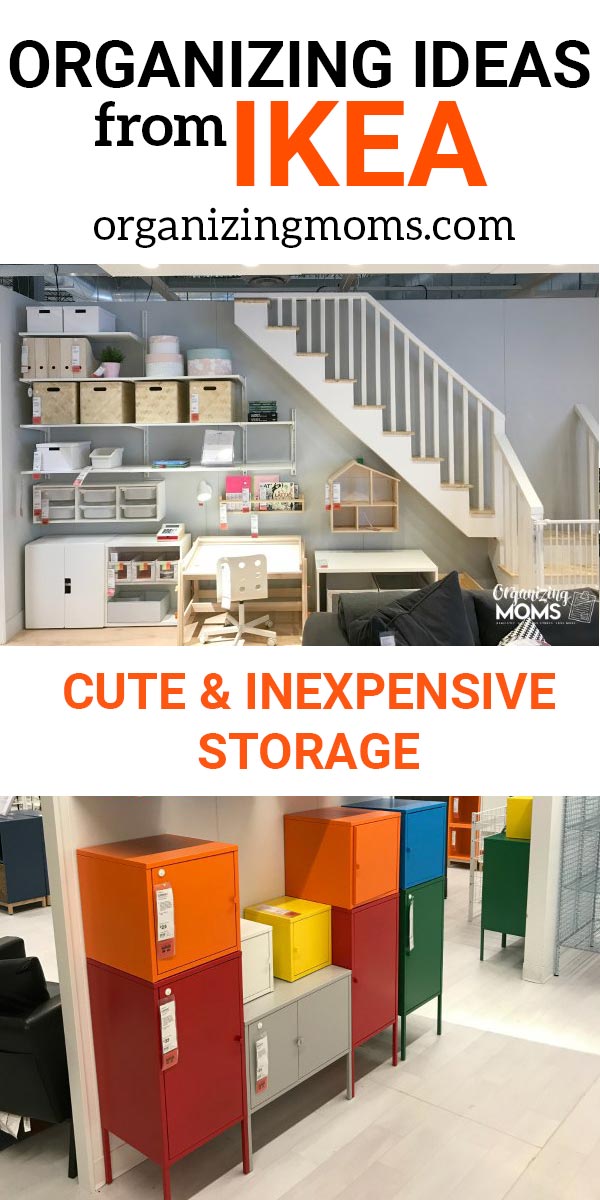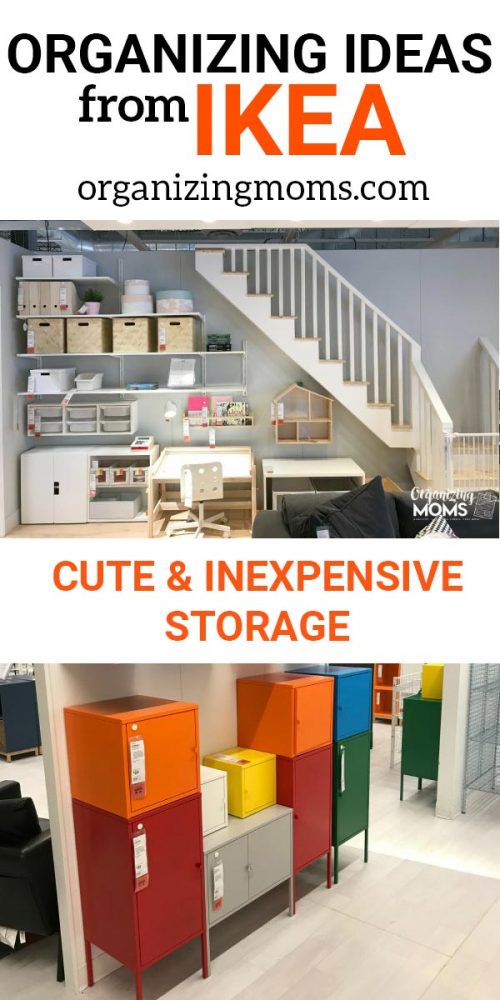 New to this community? Start here, friend!