Welcome to the latest Favorite Things post! February is a tough month – it's cold, we're stuck inside, and the newness of 2018 has started to wear off. I know I can get pretty negative during this time of year, so I'm especially excited talk about the more-positive things and tell you about the things I've been loving this month!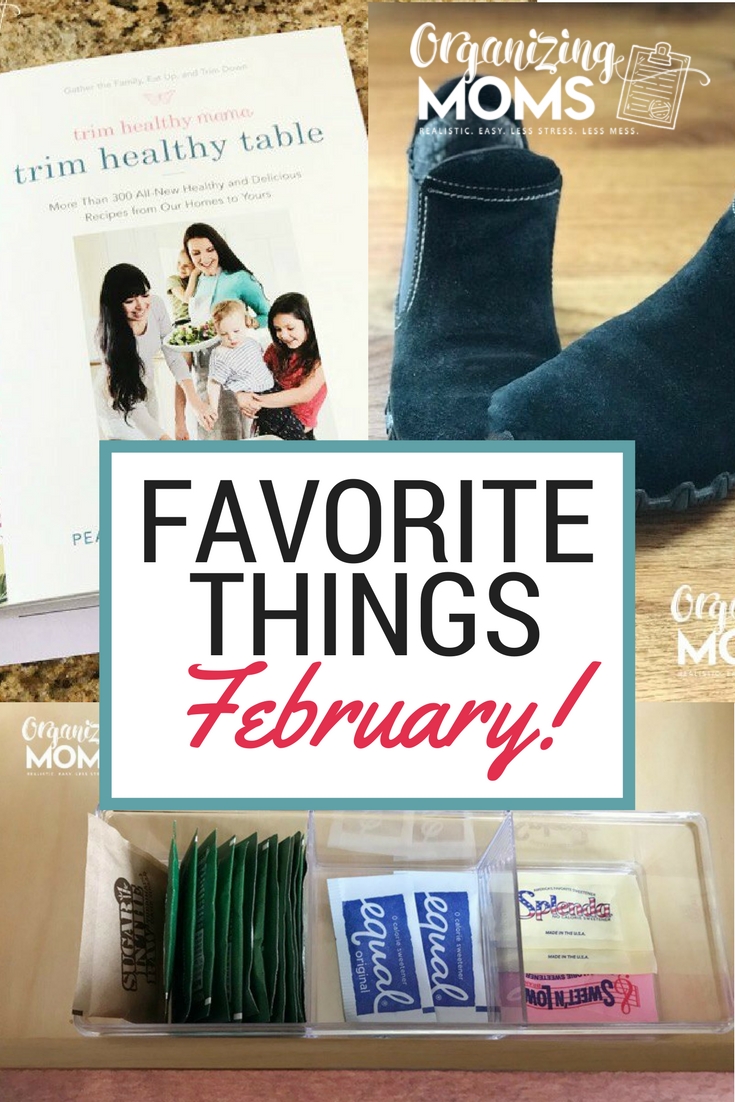 Here are my favorite things for February:
The Marvelous Mrs. Maisel
This show made me laugh out loud! After one episode I was hooked on the main character, Mrs. Maisel, and it was hard for me not to watch this entire series in one sitting. If you have Amazon Prime, you can watch it for free. If you don't have Amazon Prime, you can still check out the first episode for free here, or you could sign up for a free trial of Amazon Prime and watch the whole series. It's definitely a grown-ups only show, and it's pretty crude in some parts, so it's not for everyone. But if that doesn't bother you, you'll probably love this show too! Go here to learn more about The Marvelous Mrs. Maisel.
Trim Healthy Mama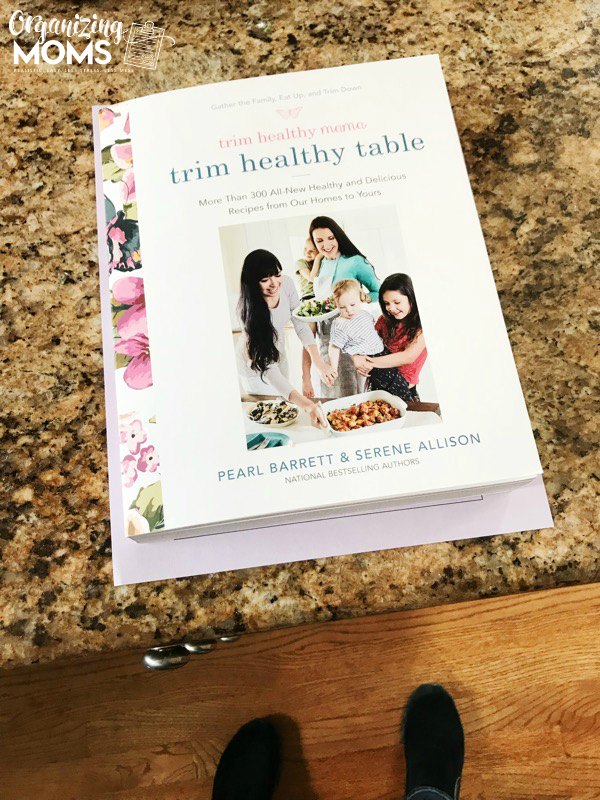 You guys, this month I've been feeling such low energy! I wanted to do something about it, and one of my buddies recommended the Trim Healthy Mama-style of eating.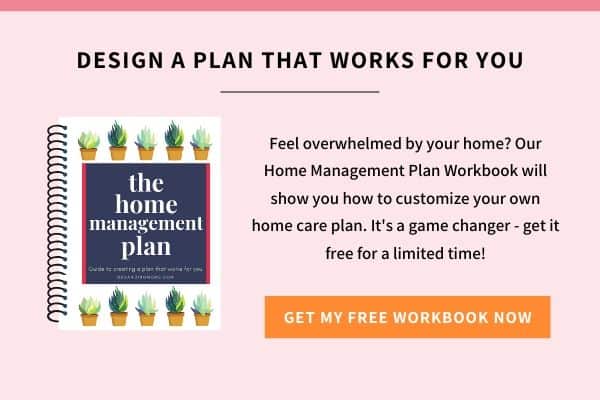 I have done the Whole 30 before, and I liked it, but right now I just wasn't in the right frame of mind for all of the restrictions. Trim Healthy Mama has its restrictions too, but it's much more forgiving than the Whole 30. I've been on the plan for a little over a week, and I have only lost about a pound. BUT, I'm sleeping way better at night, which is really helping my energy. I love that! Time will tell if I love this way of eating more than I love potato chips…
Here's the cookbook I've been using for Trim Healthy Mama recipe ideas.
My Skechers Boots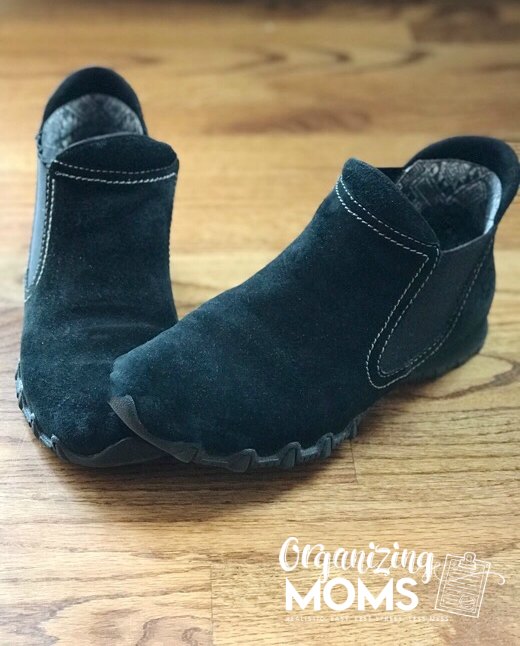 Back in December, I decided that I was DONE with having cold feet all the time.
All of the shoes I was wearing were either uncomfortable, or not warm enough, so I invested in a pair of comfy boots.
I've pretty much worn them every single day since I bought them. They're warm, they go with everything, and they're easy to pull on and off. And, most importantly, they are SO comfortable! Here are the boots on Amazon.
This Humidifier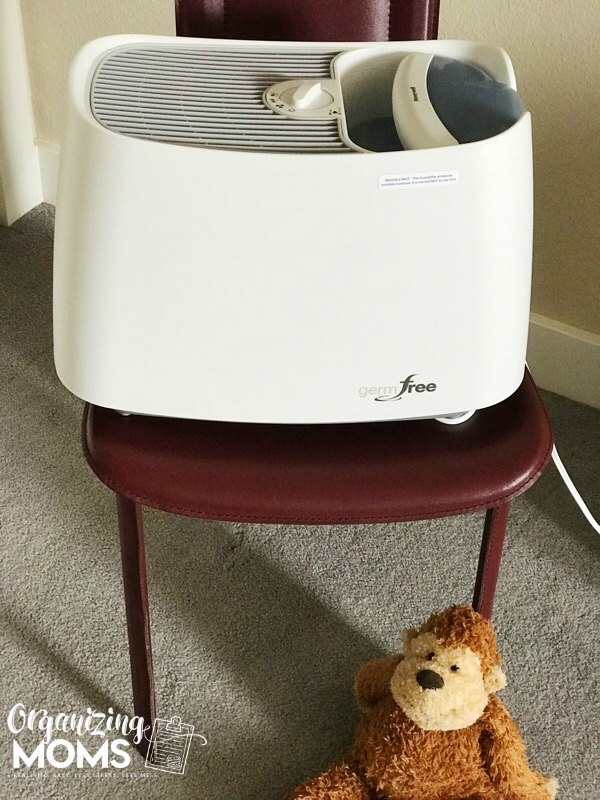 Last year I bought this humidifier to use in one of our son's rooms. It's a little more of an investment than some of the basic humidifiers on the market, but it's SO EASY to take care of. If I can be honest here, we aren't always the best at being timely about cleaning out our humidifiers, and they get super nasty. Even though I try my best to clean them, I'm not always successful.
Most of the time, I get frustrated, and then I get worried about spraying moldy humidifier air around our house, so I end up pitching the humidifier.
I know, this is so wasteful and bad for the environment!
So, when I found this humidifier on Amazon, I was hopeful that it would be easier to take care of. And thankfully, this humidifier is WAY better in the cleaning-ease department. I'm thinking about buying a second one when the cheap humidifier in our room conks out.
Dollar Store Organizer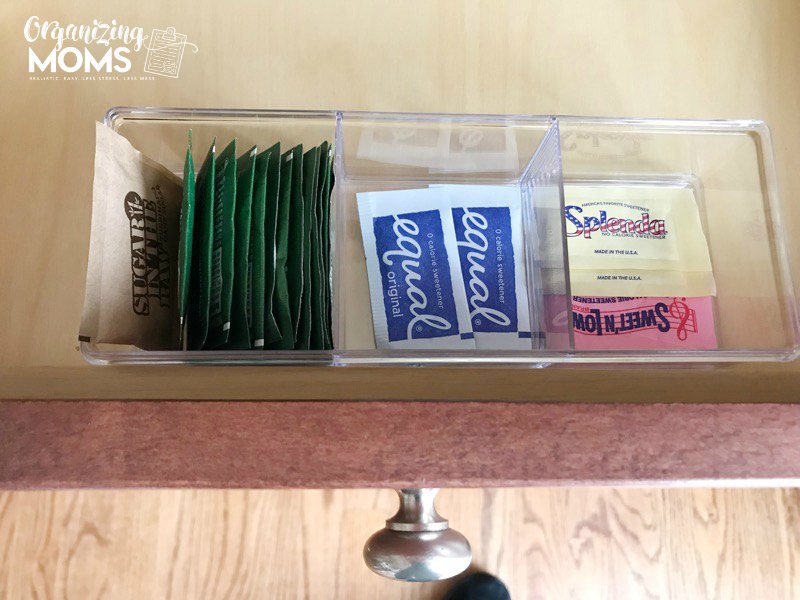 I found this little guy at our local Dollar Tree. It's probably not meant for storing sweetener packets, but that's what I'm using it for. I've been picking up a few extra packets here and there to have on hand for when we have company.
I don't use any sweetener in my coffee, so I usually don't have anything on hand for guests. It's always super awkward when I have to break out our 5 pound sugar bag when someone wants to have something sweet in their coffee or tea. So, this little organizer is preventing some of those awkward moments!
What are some of your favorite things? Please tell us about them in the comments!
Related Articles
Favorite Things – All in One Spot
GET ACCESS TO MY FREE PRINTABLES LIBRARY!
Subscribe (free!) and I'll send you the password to access my library filled with printables, checklists, guides, and more to help you declutter and get organized!
New to this community? Start here, friend!