One of my favorite things to read online, and write myself, are Favorite Things posts!
I love getting trusted recommendations from others, and I love sharing my favorite finds with others too.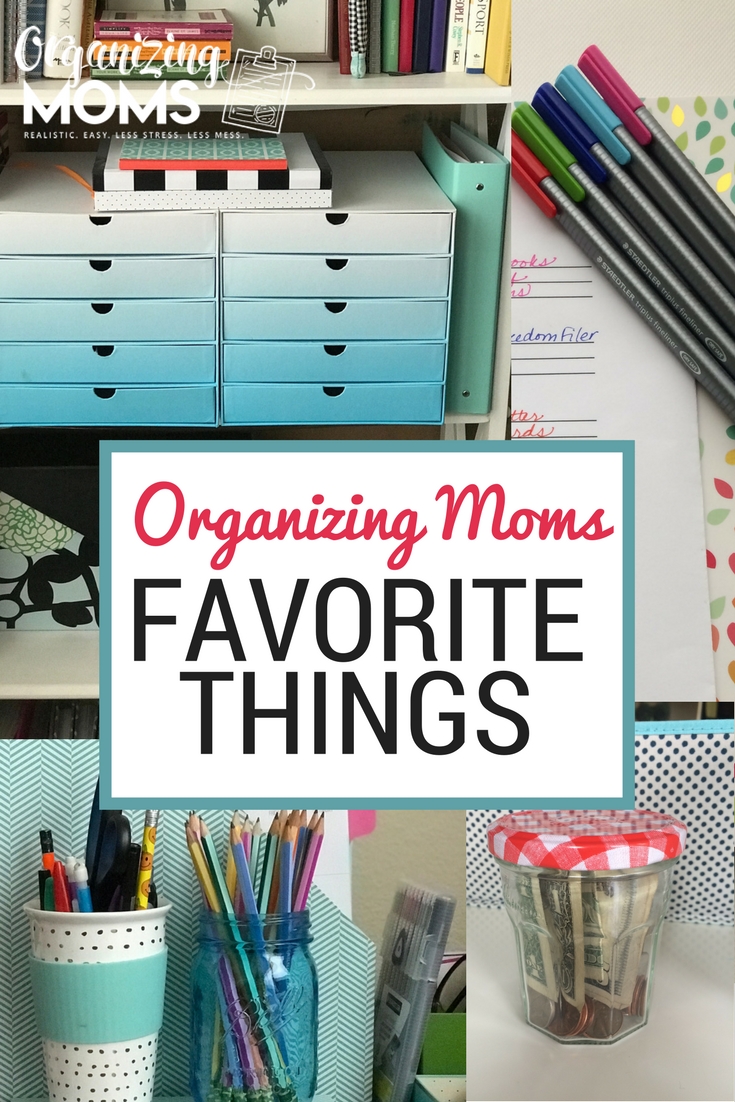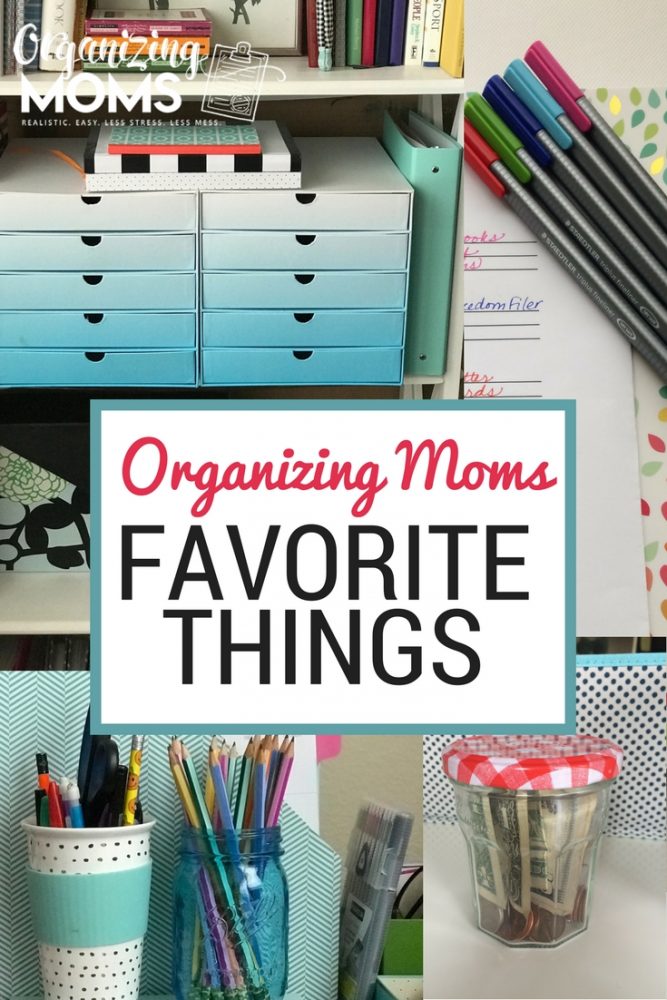 Here you'll find links to all of the Favorite Things posts I've written so far.
Plus, I've added many of my favorite things to the Organizing Moms Amazon shop so you can find many of them all in one spot.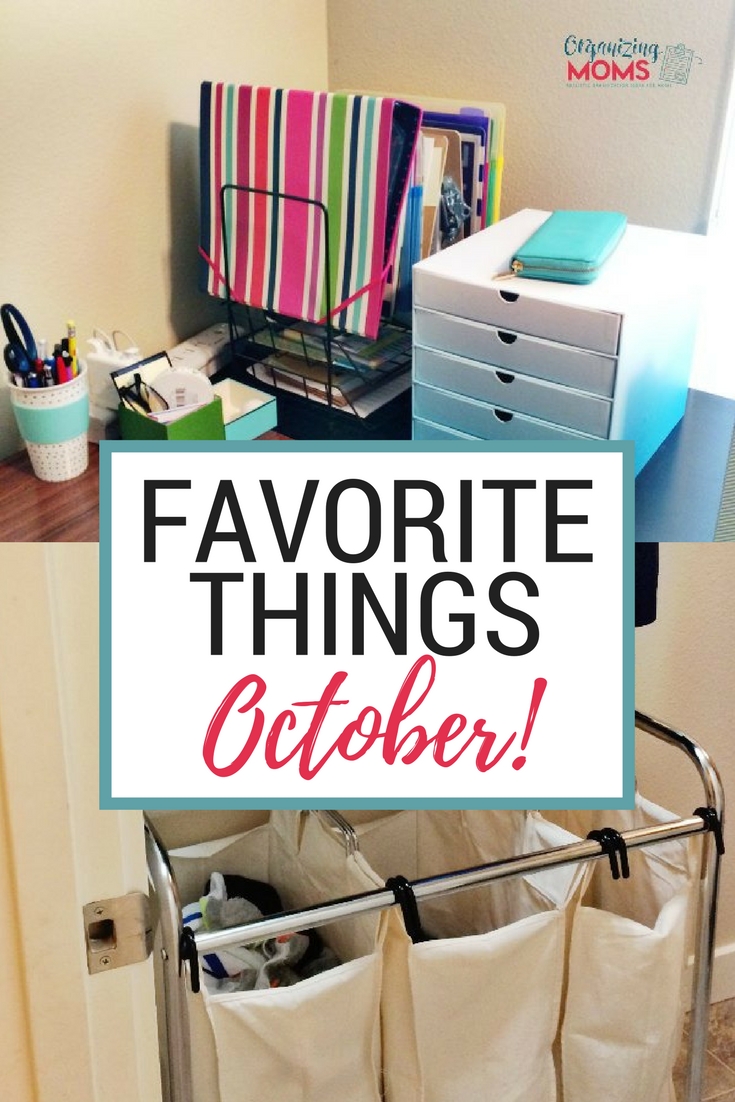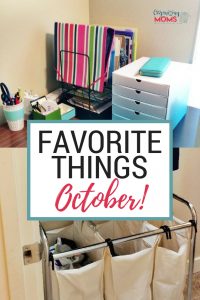 Favorite Things for October 2017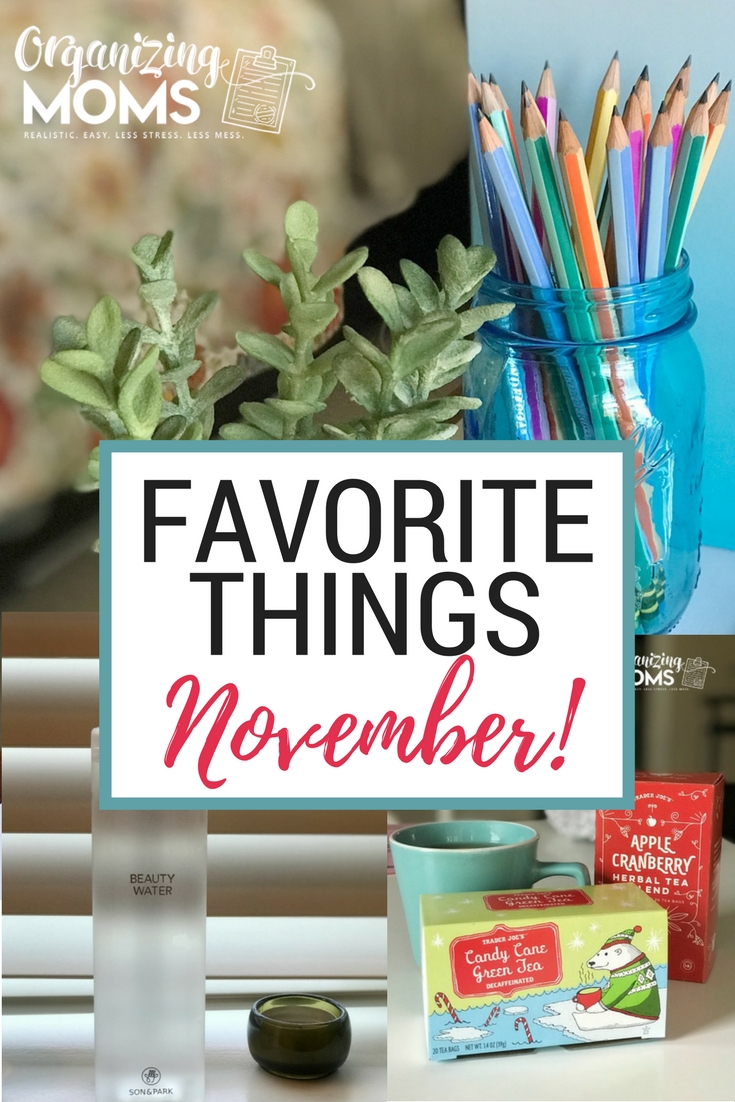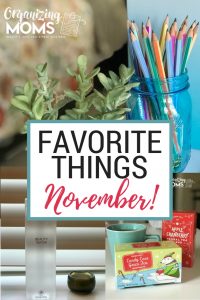 Favorite Things for November 2017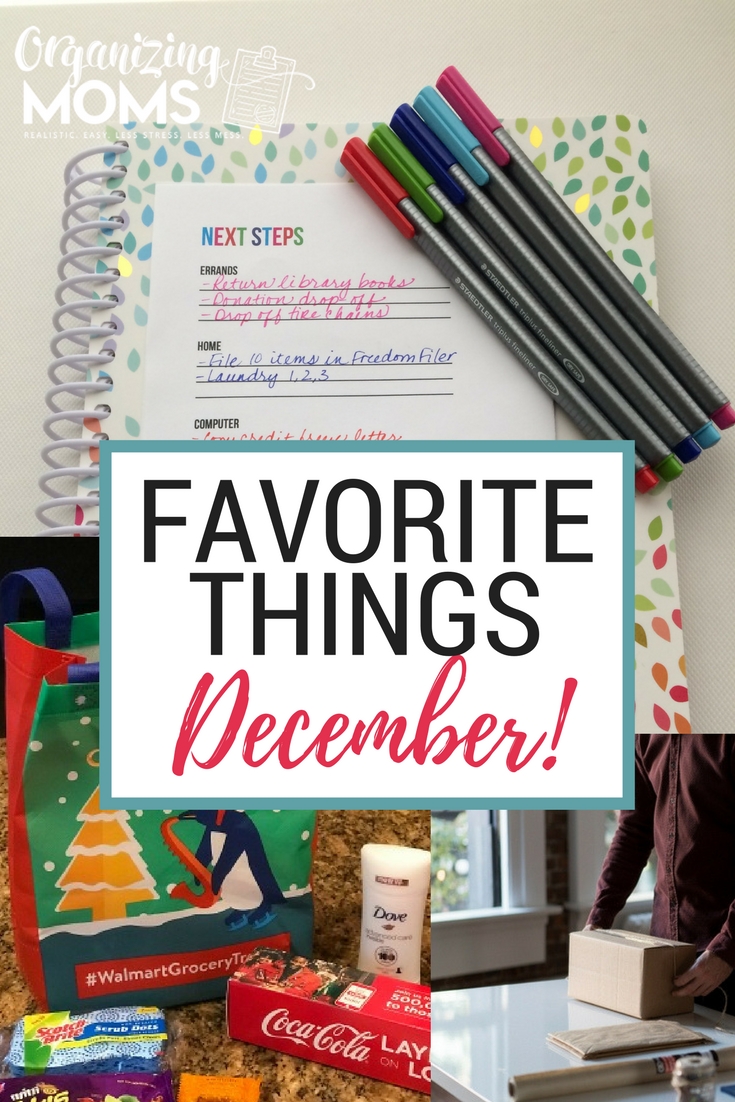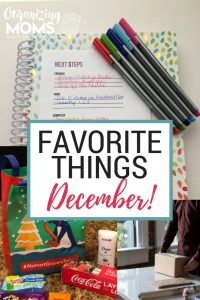 Favorite Things for December 2017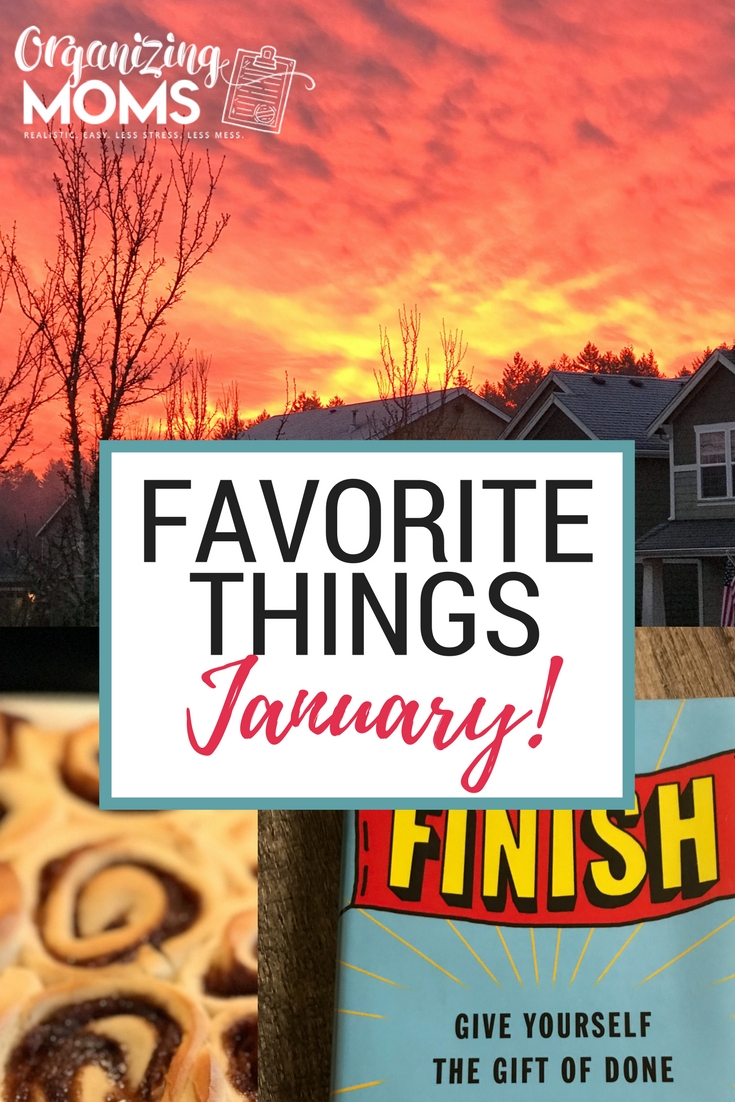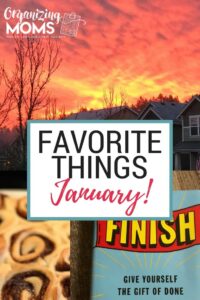 Favorite Things for January 2018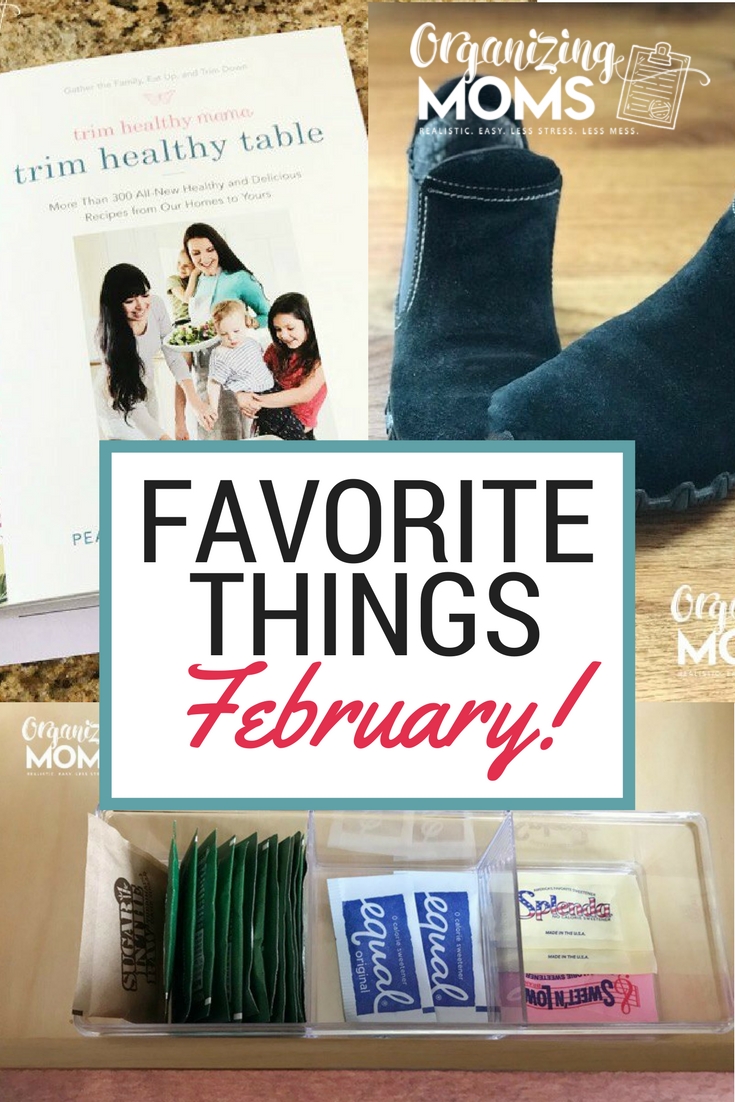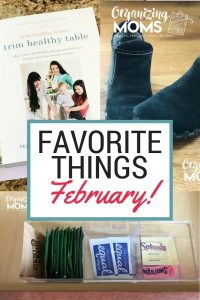 Favorite Things for February 2018
Related Posts
FREE 10-Minute Tasks to Help You Declutter & Organize!

Get realistic, easy decluttering & organizing task checklists delivered to your inbox each week when you sign up for the Organizing Moms newsletter. Join over 8,000 moms who want less stress, less mess, and a more organized life!