Do you love to shop online? I know I do – it's convenient, easy, and it keeps me from having to go shopping. For a long time, I thought online shopping was actually saving me money because I wasn't tempted to buy all of the things when I went into brick and mortar stores.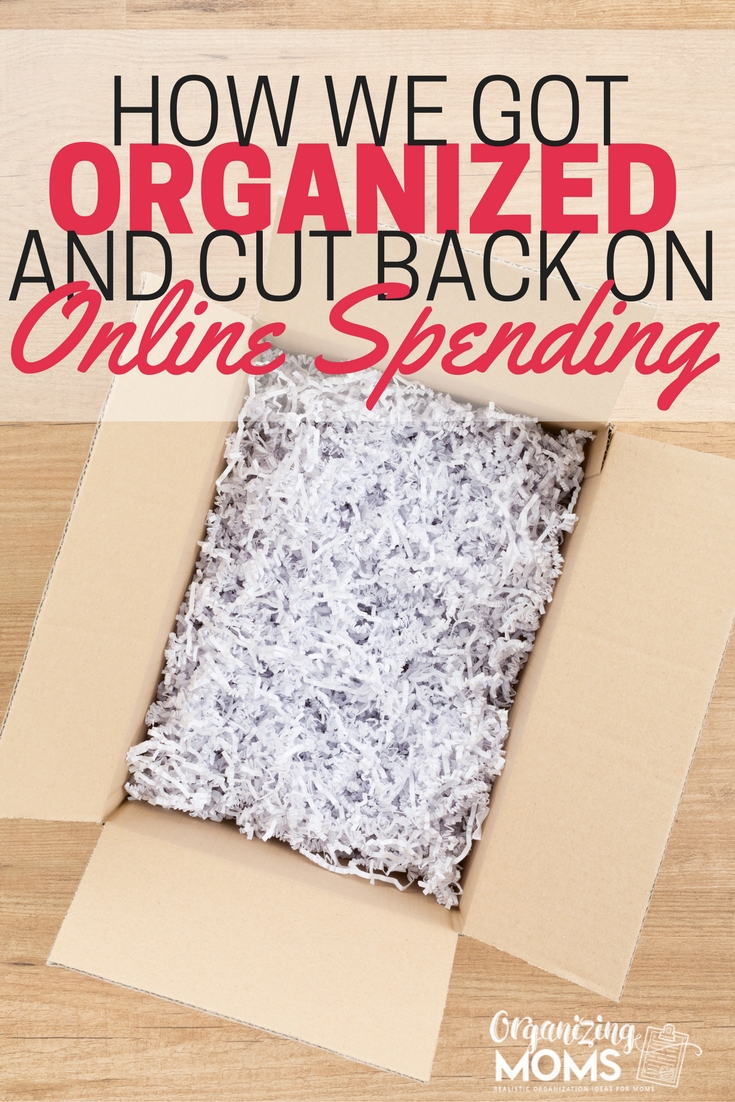 Then I took a closer look at our bank statements, and I saw that my online shopping had become a problem. It was SO convenient that I was buying way to many "wants," without realizing just how much money I was spending over time.
In the past few months our family has needed to cut back on expenses even more than usual. When I saw how much I was spending on Amazon every month, it was a huge red flag.
I have always advocated for the Amazon Family program, and Amazon saved me a lot of struggle and aggravation when my kids were in diapers.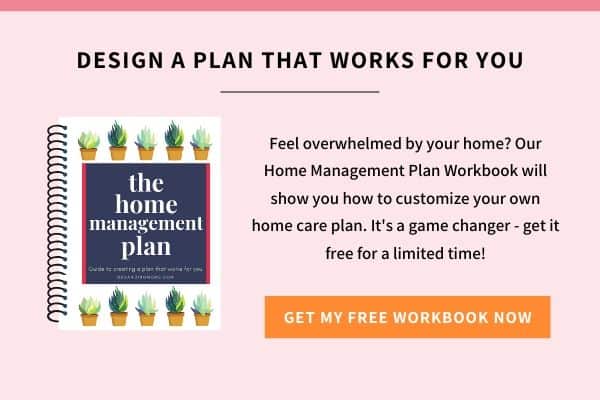 Now that they're out of the diaper stage, we're not depending on Amazon to bring us the stuff we need each month. After realizing this, we've tried to do the following things to cut back on our online shopping expenses:
How We Cut Back on Our Amazon Spending
We reduced the frequency of our Subscribe and Save shipments. Instead of getting a shipment every month, we get one every other month.
We make sure that we're purchasing 5 items through Subscribe & Save each month we schedule a Subscribe & Save delivery so we can get the 15 percent discount. If you purchase diapers through the Amazon Family program, the discount is 20 percent!  If we order 1-4 items via Subscribe & Save, the discount is 5 percent.
We only use Subscribe and Save for things that are cheaper on Amazon, or unavailable in our local stores.
We fund our Amazon purchases with gift cards we earn through Swagbucks. I've been trying to earn more Swagbucks each day, and I'm close to earning enough to cover the cost of our bi-monthly Subscribe & Save deliveries. It would be amazing if I could completely eliminate this expense!
We use the cash back from our Discover card to pay for Amazon purchases. You can link your discover account directly to Amazon if you want. Right now, they have a bonus where you can earn $50 in cash back if you sign up for a new Discover card and make a purchase. If you pay off your credit cards each month, this might be a good option for you. If not, skip this step!
I've also been experimenting with buying discounted gift cards and using cash back sites for online merchants. Here are some of my favorite places to find discounts:
Giving Assistant – They have a huge inventory of cash back offers, and you can opt to give a percentage of your cash back earnings to the charity of your choice.
EBates – I've used this one for years, and it also has a huge inventory of cash back offers.
Raise – I've purchased gift cards for Domino's Pizza through them – they're great gifts, or you can use them if you're buying a lot of pizzas for groups.  Save $5 off orders $25+ with code RAISE25AF (Ends 9.30.16)
There are a lot of ways to save on online purchases, but the best way to cut back is to evaluate whether you really need to make a purchase in the first place. Before you place an order, wait 24 hours and see if your need for it lessens over time.
More Online Shopping Advice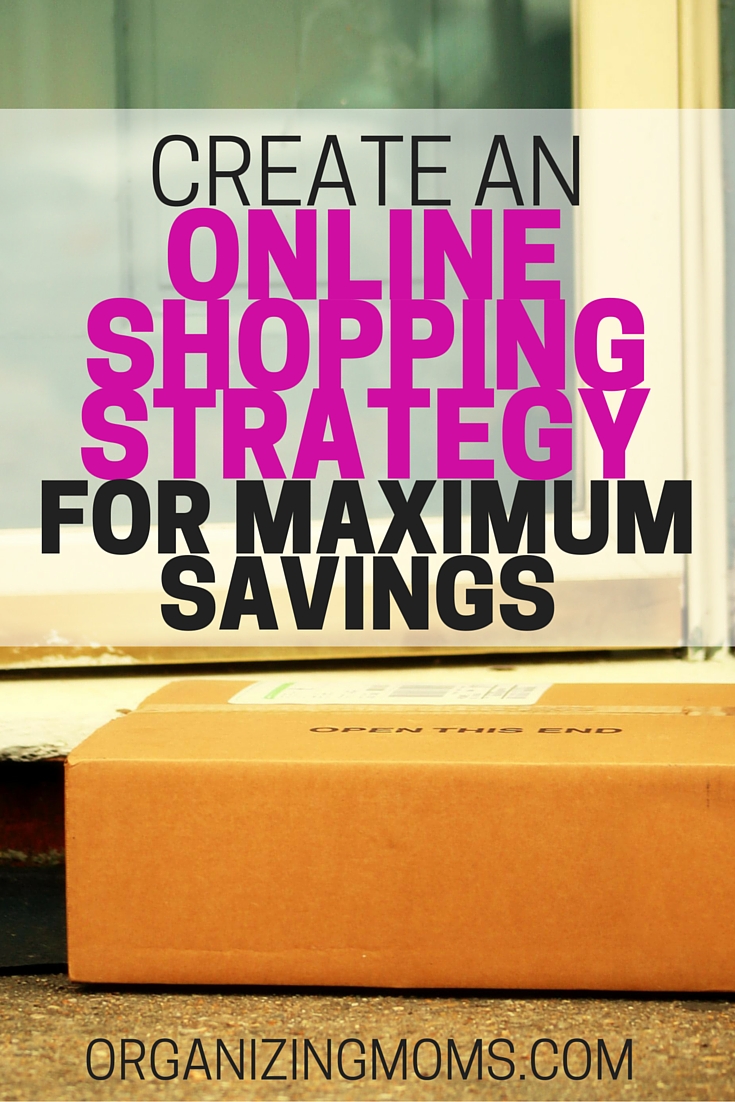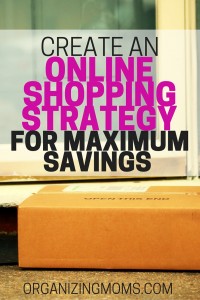 Organized Online Shopping Strategy for Maximum Savings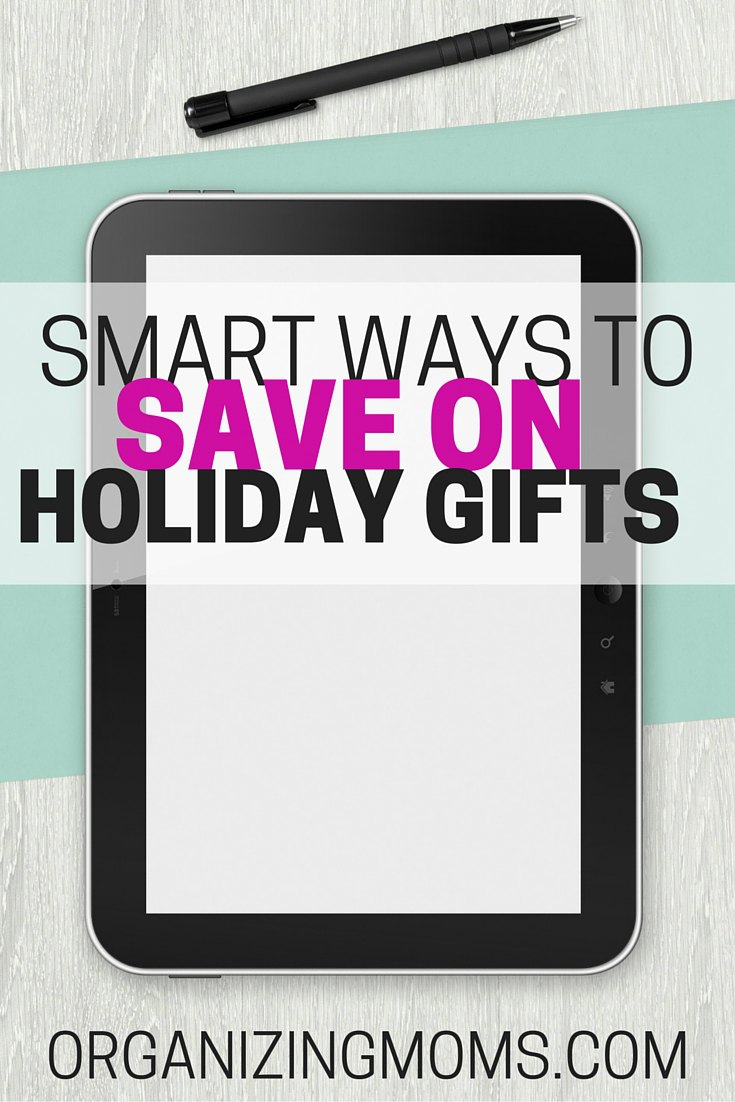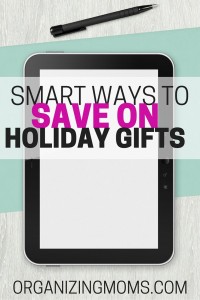 Why Smart Moms Make a Gift Shopping List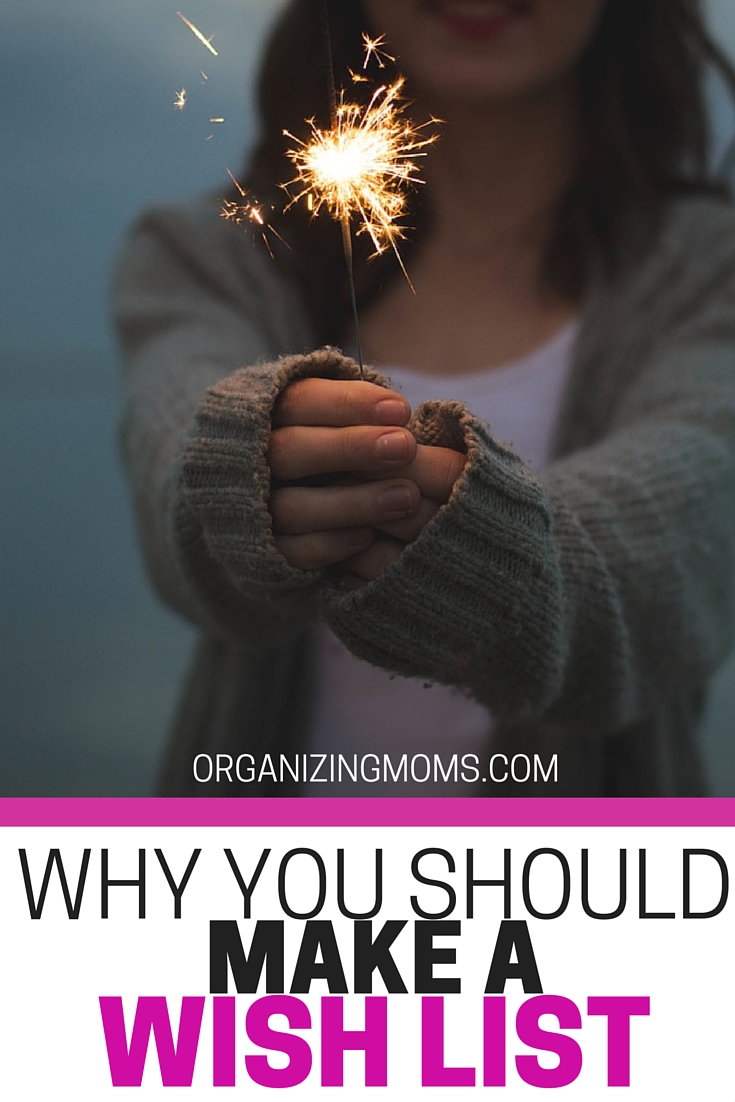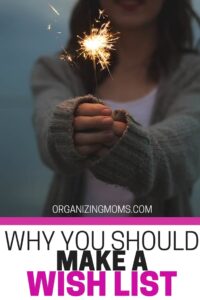 Why YOU Should Make a Gift Wish List – for yourself!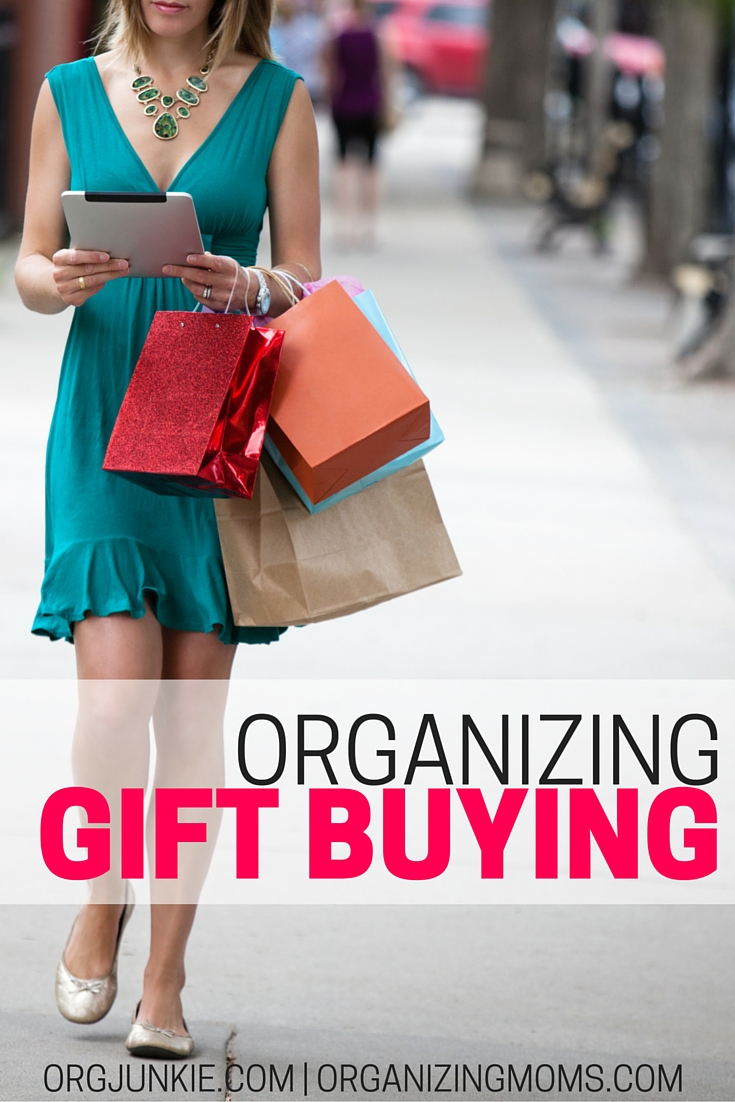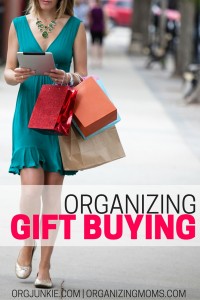 New to this community? Start here, friend!