Do you need help organizing gift buying? Is shopping for gifts on your to-do list this week? Buying presents for others can be a expensive, tricky task.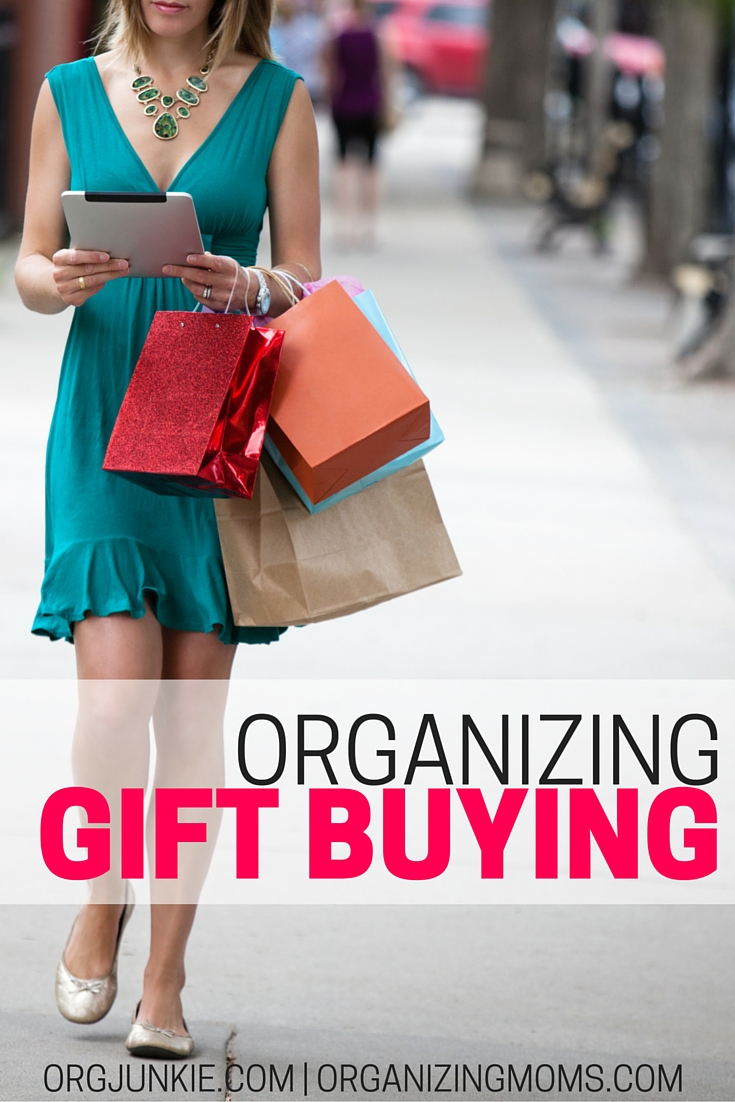 This week I've been plugging away at my holiday gift list. With the exception of a few stocking stuffers, I bought almost all of our gifts online, which saved me a lot of time. I also used Ebates so I could earn some cash back on all of the purchases I was making.
It's nice to have almost all of our shopping done, but I do miss the festive atmosphere of the shopping centers. Maybe a trip to the mall to take a walk around and sip on some hot chocolate is in my future…but not until I have all of the stocking stuffers taken care of.
If you're feeling overwhelmed by the whole gift-giving process, you're not alone! Check out my post on I'm an Organizing Junkie that helps you go through the gift-buying process one step at a time. By taking things step-by-step, you'll feel more in control and productive. You may even have a little bit fun.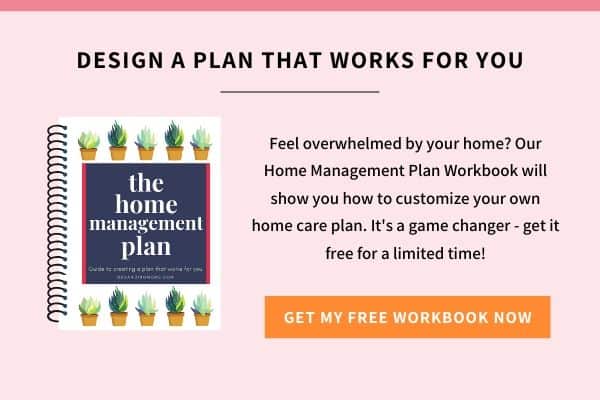 Organizing Gift Buying Resources
Looking for more ways to simplify your gift giving? Here are some other great resources to help you with organizing gift buying.
Happy holidays, and good luck with your holiday shopping!
New to this community? Start here, friend!