In the last few days, we've created a gift wish list, and a gift shopping list. You're probably ready to start shopping for your holiday gifts, but if you're like most people, you want to be a smart shopper and save as much as you can.

Smart Ways to Save on Holiday Gifts
Develop a good online shopping strategy. This can help you streamline the process of shopping online, and help you save money and earn cash back on your purchases. You can read more about organizing an online shopping strategy for maximum savings here.
Watch deal sites to find out about sales. I like the Krazy Coupon Lady, because they report on the good sales by store. You don't have to waste time sifting through deals for stores that aren't in your area.
Use discounted gift cards. I like to buy discounted gift cards through Raise. You can also sell your unwanted gift cards on the site as a way to earn extra money to put towards gifts. If you sign up through my referral link, you'll get a $5 credit towards your first gift card purchase.
What strategies do you use to save on holiday gifts?
---
During October, Organizing Moms will feature 31 things you can do to prepare for the holidays. Preparing for the holidays can be a lot of fun, and it can help you get things done in advance so you can enjoy the holidays more.
However, if you do try to do all of the things in this series in real-time, you might drive yourself crazy. If you want to follow along and complete the tasks, that's completely fine, but no pressure. This is supposed to be fun, and help you prepare. If you want to skip some things, skip them!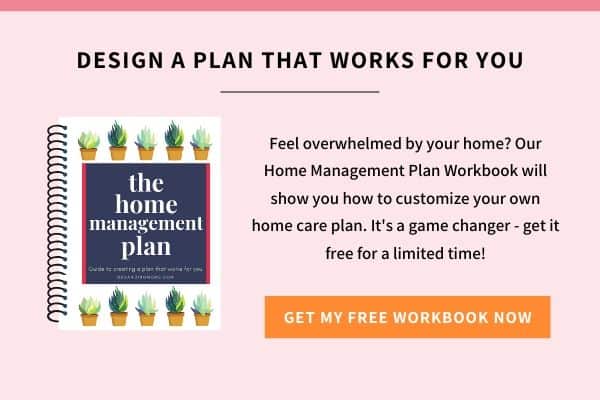 A better approach would be to read along with the series, and use the things that you think would be helpful to you. Bookmark the Preparing for the Holidays page so you can reference it later.
To see links to all of the posts in the series, go to the Preparing for the Holidays page. If you'd like to get regular updates from the series delivered to your inbox, sign up for the Organizing Moms newsletter!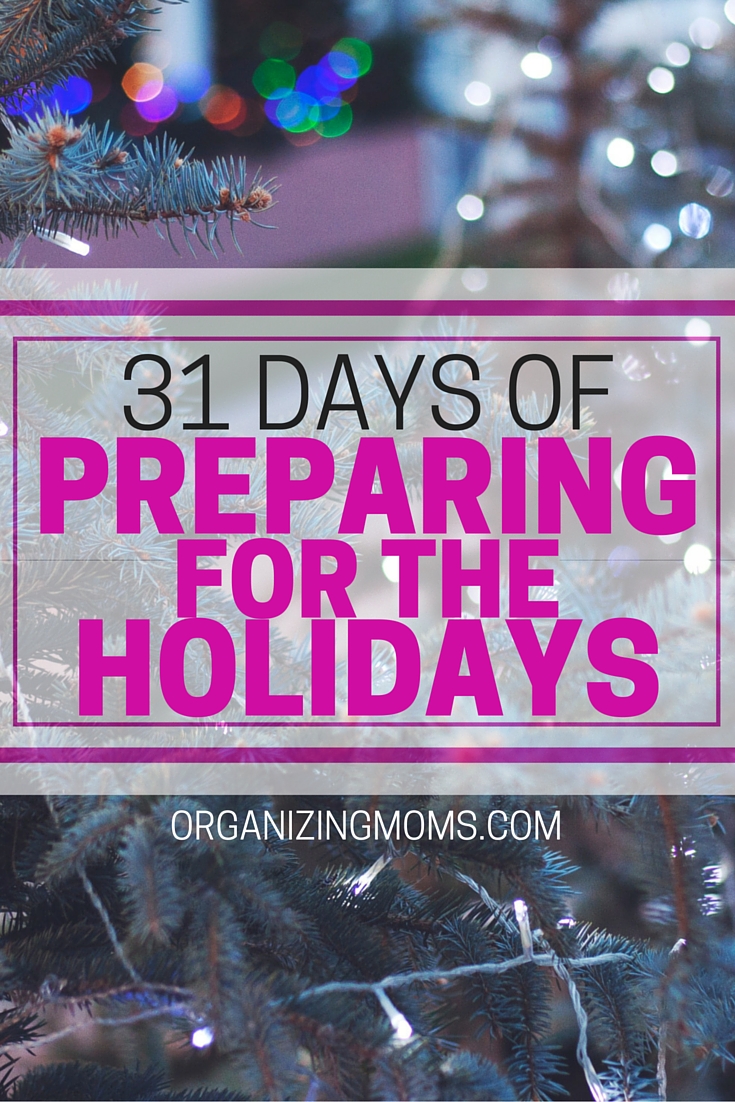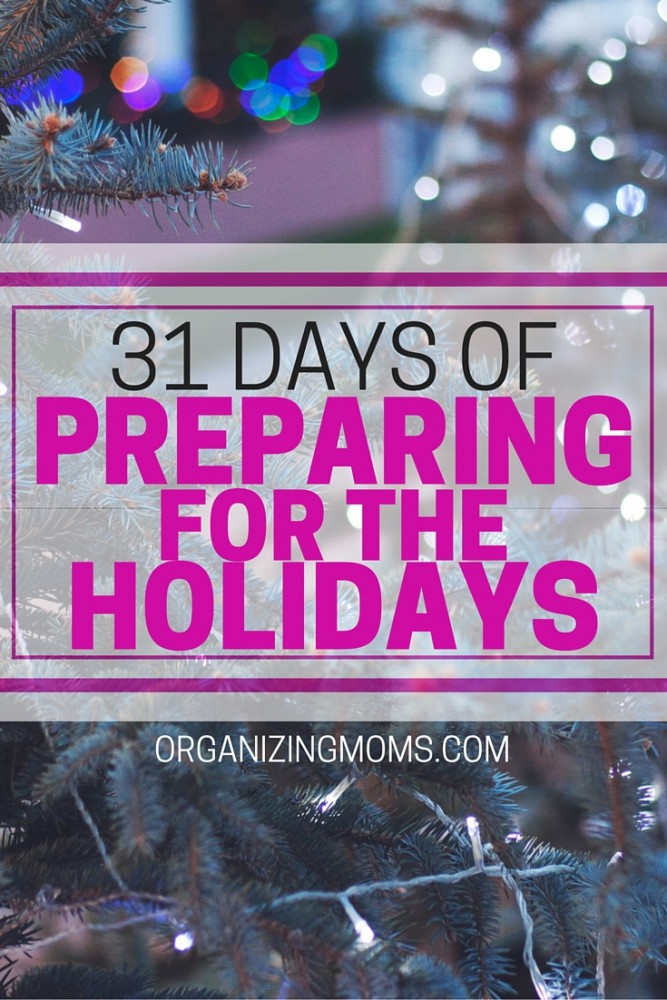 New to this community? Start here, friend!