Follow these tips to help you get more steps each day, get more active, and meet your daily step goals.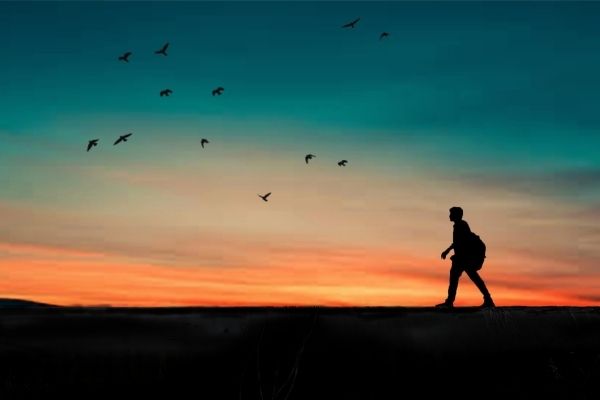 Get More Steps Each Day
We all know that walking is good for us.
It helps our heart, burns calories and even reduces the risk of disease!
If you're looking to improve your health and feel better, walking more steps each day can help.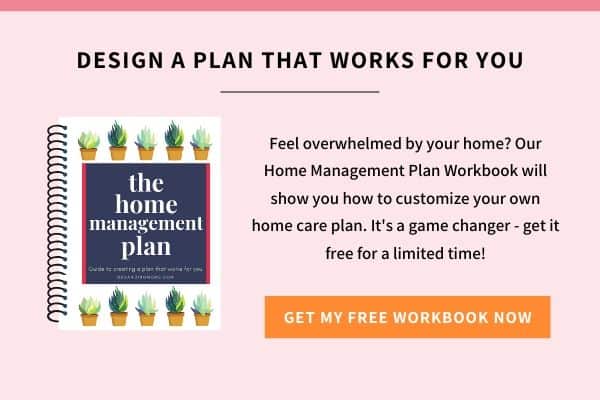 The first step is to set a goal for how many steps you want to take each day.
You should also find an activity tracker or pedometer so that you can track your steps throughout the day.
This article is full of ideas on how to walk more and get more steps each day.
We'll also share some of our favorite activity trackers and pedometers with you so you can start tracking your steps.
Ideas for walking more and getting more steps each day
Carry Your Smart Phone. If you don't have a pedometer or activity tracker, try carrying your smart phone in your pocket or wearing it on a band around your wrist or arm. Use an app on your phone that tracks steps. (If you have an iPhone, the Health app may already be doing that for you!)
Park Far Away. When you're out shopping, park at the far end of parking lots so that you have to walk further.
Take the stairs instead of the elevator.
Walk around while you're on a phone call or talking with someone. You could even walk in place if there isn't a lot of space!
Pair walking with watching TV. Try walking in place when watching TV instead of sitting for hours at a time. Pairing the habit of walking with watching your favorite shows will motivate you to exercise more!
Get off the bus or subway one stop early and walk the rest of the way to work, school or home.
Walk your dog more often. Dogs love walks too!
Create an obstacle course. If you have a big backyard, set up an obstacle course that includes steps so that it's fun for both you and your dog.
Find nice places to walk. Walk where there are beautiful views, such as a park or river trail, which will make it more enjoyable.
Walk in place. Try walking in place while brushing your teeth and doing other simple tasks around the house to get in a few extra steps.
Activity Trackers and Pedometers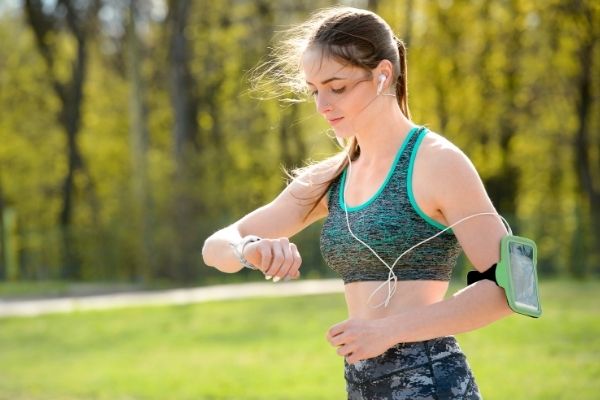 Activity trackers are worn on the wrist and can be used to count steps, calories burned, heart rate, sleep quality, and more.
Pedometers just measure how many steps you have taken throughout the day.
Both activity trackers and pedometers can help you get a better understanding of your daily habits.
When you're armed with more information about your habits, you can make small changes to improve your health.
There are many different types of both activity trackers and pedometers available on the market today so it's important that when purchasing one that it meets your needs.
Learn More: How to Set a Daily Step Goal
Favorite Activity Trackers and Pedometers
Here are some of the most popular activity trackers and pedometers on the market today.
Find Your Favorite Ways to Get In More Steps
The bottom line is that there are many ways to get moving.
Experiment with different methods of getting your steps in until you find the one (or more) that fits your lifestyle the best.
You'll be healthier for it!
More Ideas for Helping You Reach Your Step Goals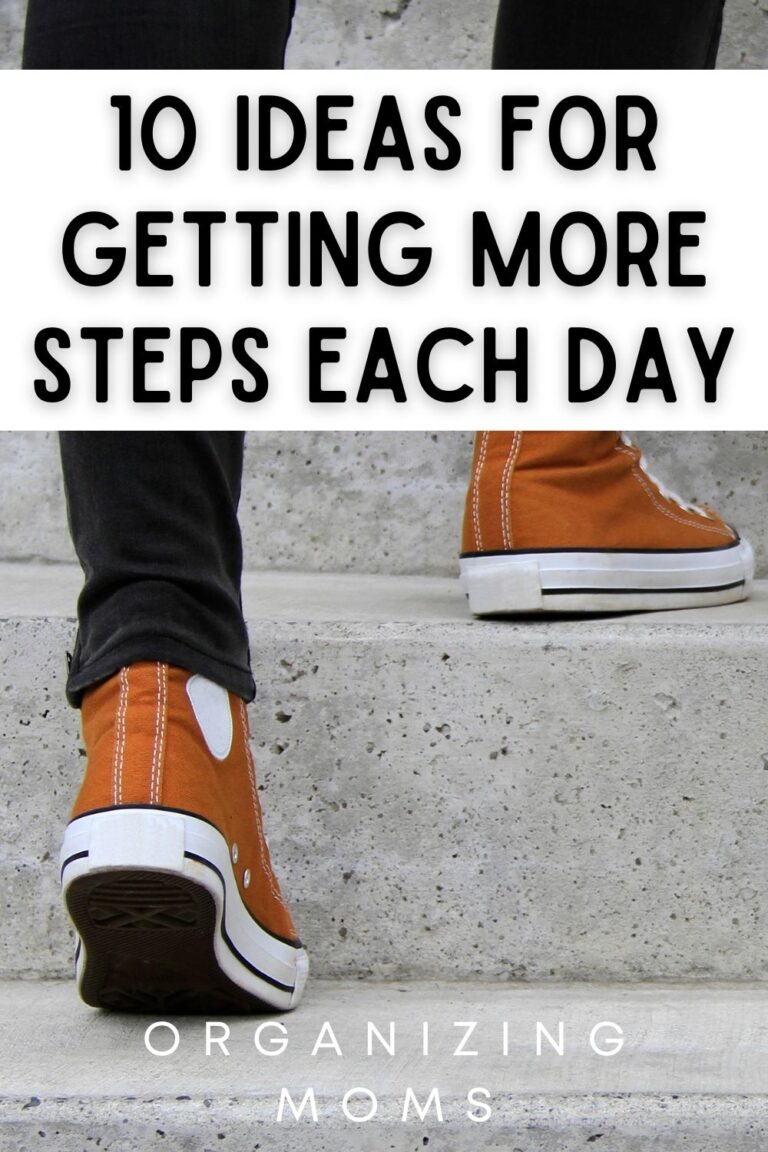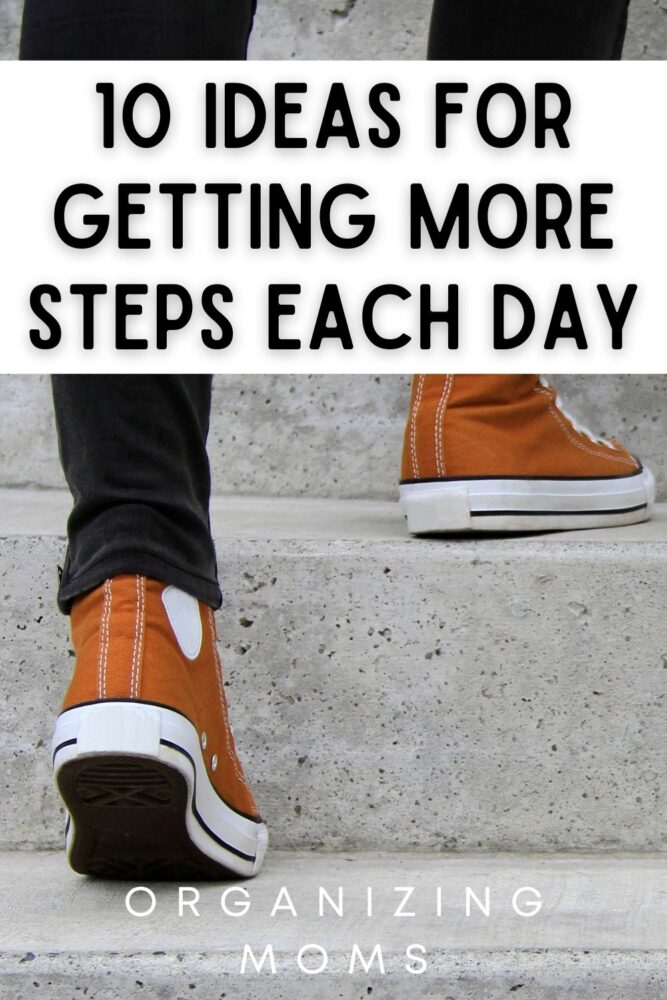 New to this community? Start here, friend!