Are you looking for ways to help your family get healthy? Want to "go green" and cut down on waste? You can be healthy and eco-friendly at the same time. Green living and healthy living often go hand-in-hand, and there are some easy things you can do to build healthy habits for your family.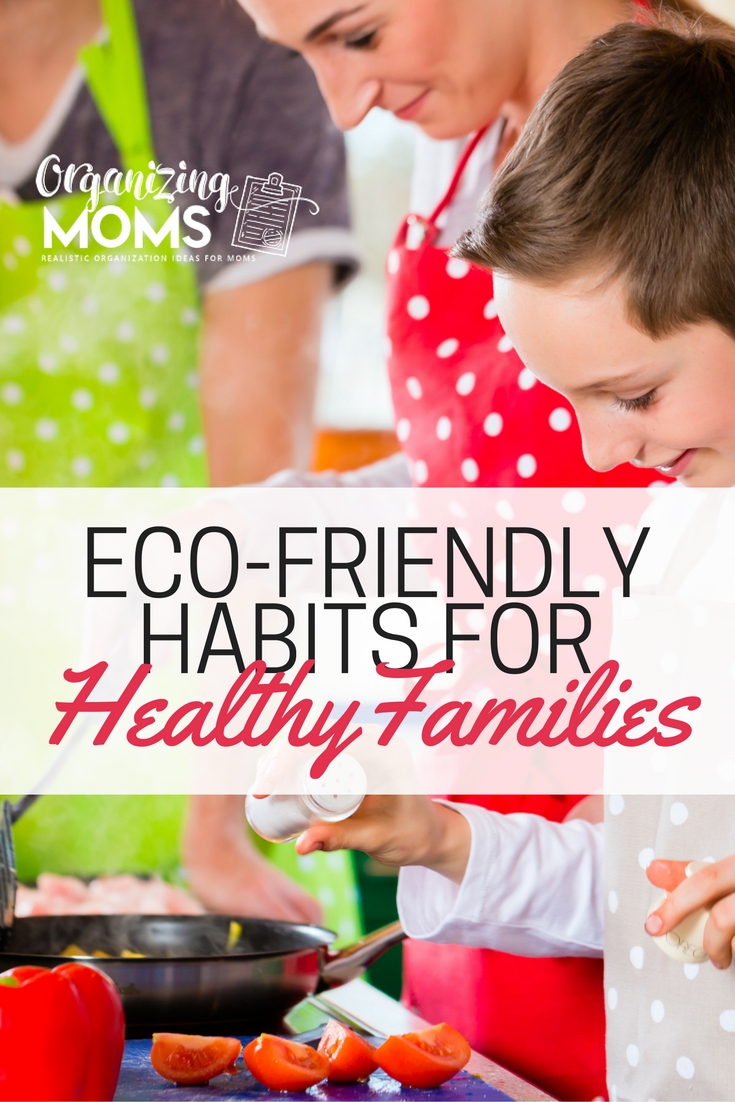 First, I must disclose that I am not what some would consider a "crunchy" mom. In fact, I didn't even know what "crunchy" meant until about a year ago (I had to ask someone to explain it to me). Although I would like to, I don't do all of the things on this list.
I approach the whole eco-friendly/healthy living thing by asking these questions:
Will it simplify things for our family? If the answer is no, I skip it.
Will it save us money in the long run? I'm okay with investing a little more upfront to save more money and resources over time.
Will it really improve our health?
So, with that disclaimer out of the way, here are a bunch of really cool eco-friendly habits that could improve your family's health!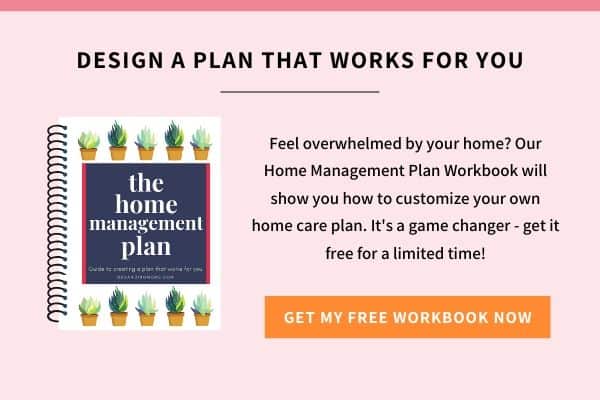 Eco-Friendly Habits For Healthy Families
More Green Habits
New to this community? Start here, friend!