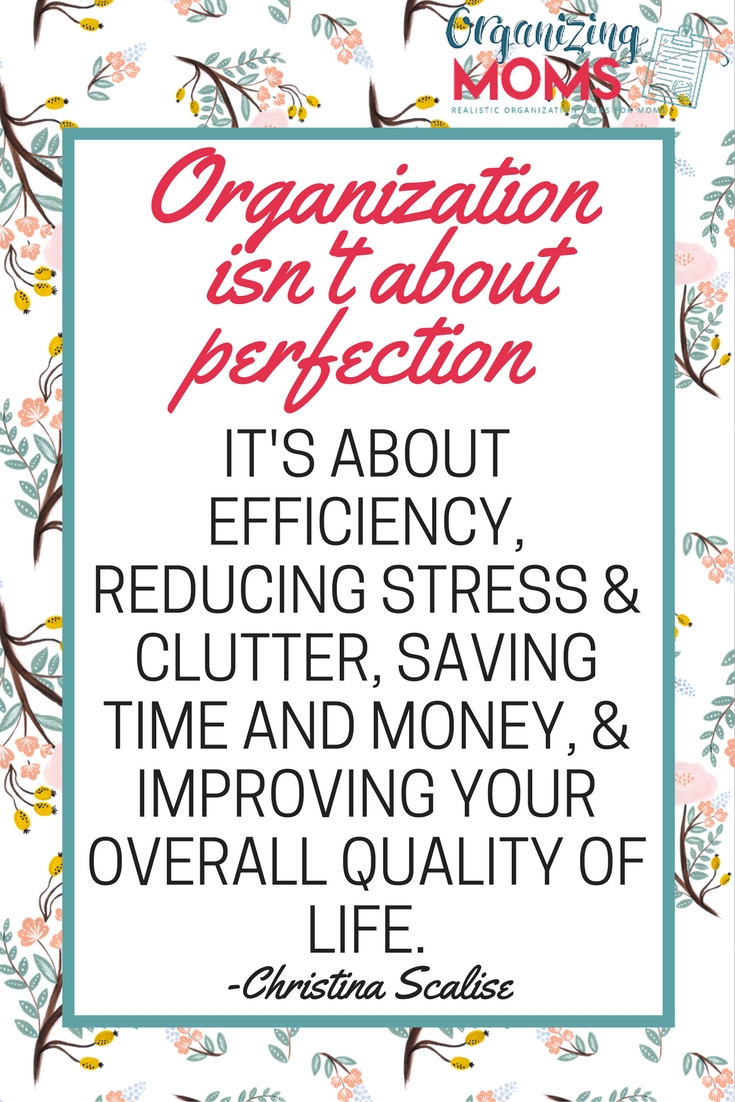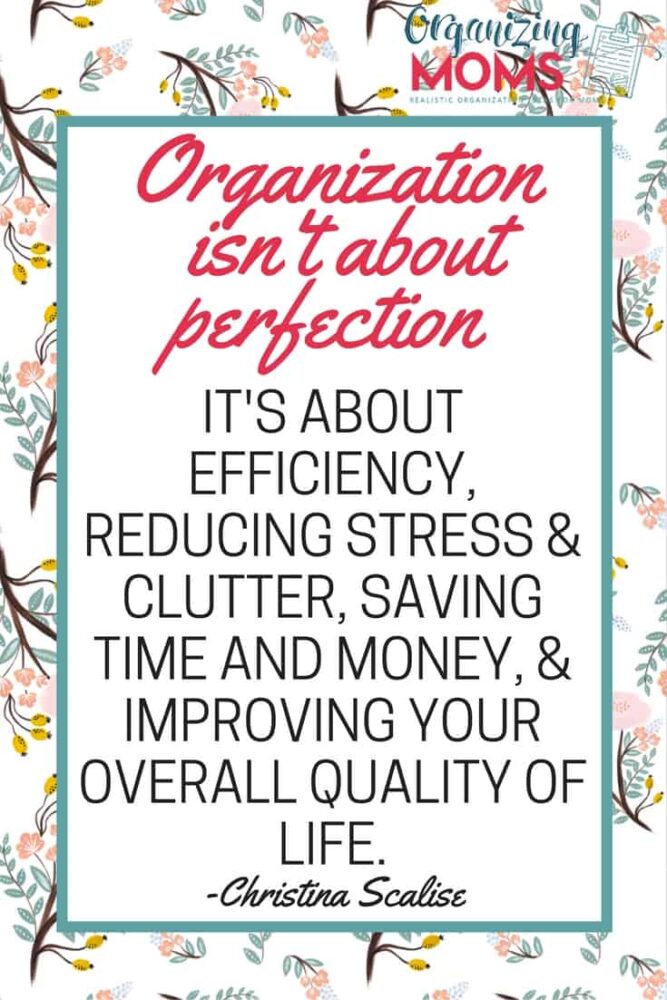 Quote of the Day: Organization isn't about perfection. It's about efficiency, reducing stress & clutter, saving time & money, and improving your overall quality of life. – Christina Scalise.
Hello friends!
Can you believe it's almost October? I feel like we've finally gotten into our school-year groove, and we're starting to look forward to Halloween fun!
We've lived in our house for almost three years now, and we never realized that the tree in our backyard was an apple tree! We went on a long family trip this summer, and when we came home we were surprised to find apples growing. A nice surprise!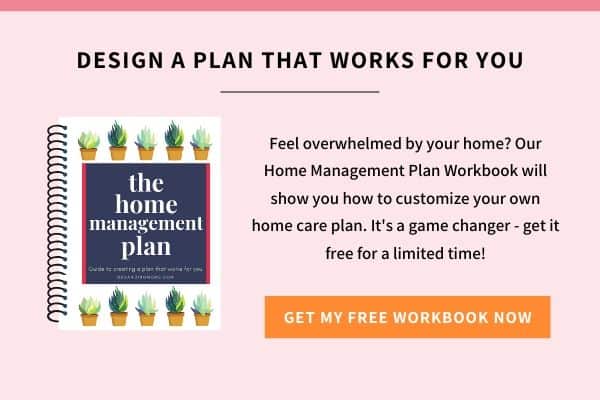 The apples on our apple tree are ripe, so I'm scattering to find the best way to use them up. Applesauce for everyone!
Utensil Organization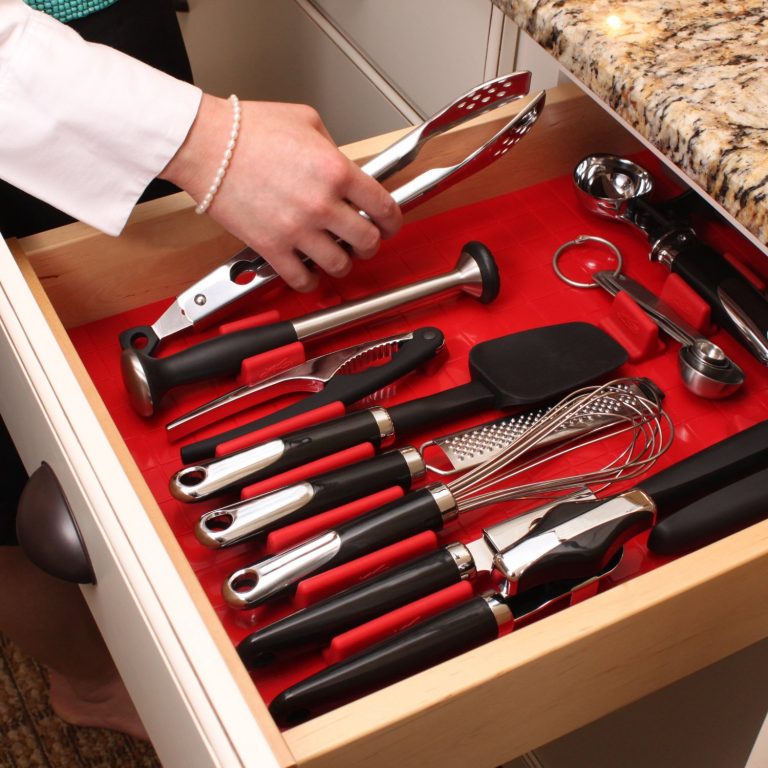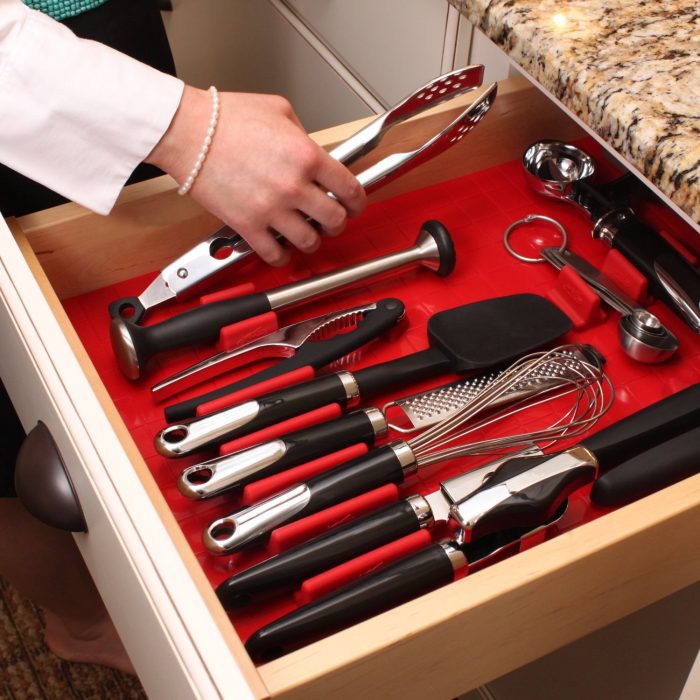 I've had my eye on this DrawerDecor Customizable Organizer. You can customize it to hold your utensils in place. We've used a bamboo drawer organizer for years, but this one looks so neat and tidy!
Applesauce Mania
As I mentioned earlier, we have a LOT of apples. The munchkins love applesauce, so I'm trying to take advantage of our apple supply to make a bunch of homemade applesauce.
I'm trying out this homemade applesauce from the Pioneer Woman. I don't have canning supplies, so I'm probably going to try to freeze several batches. Our neighbors will probably be getting some too!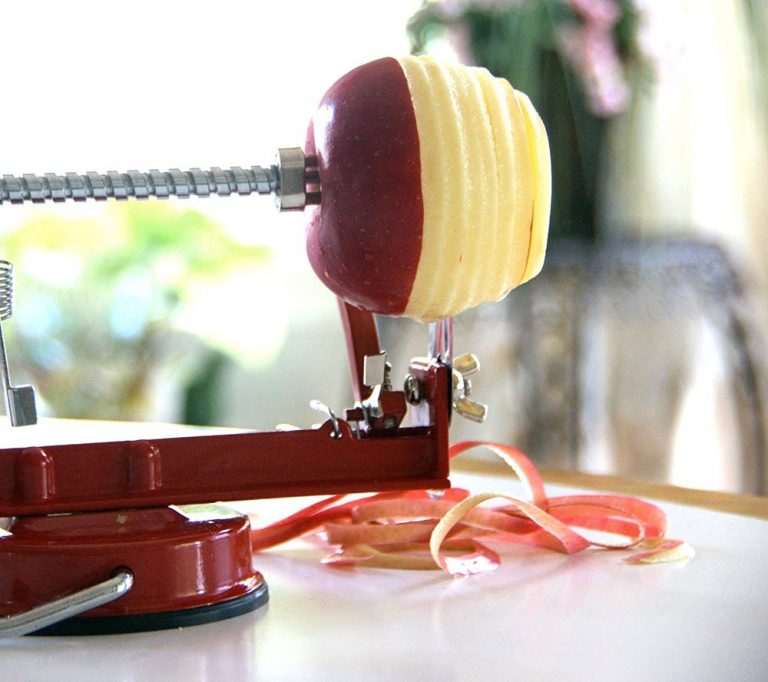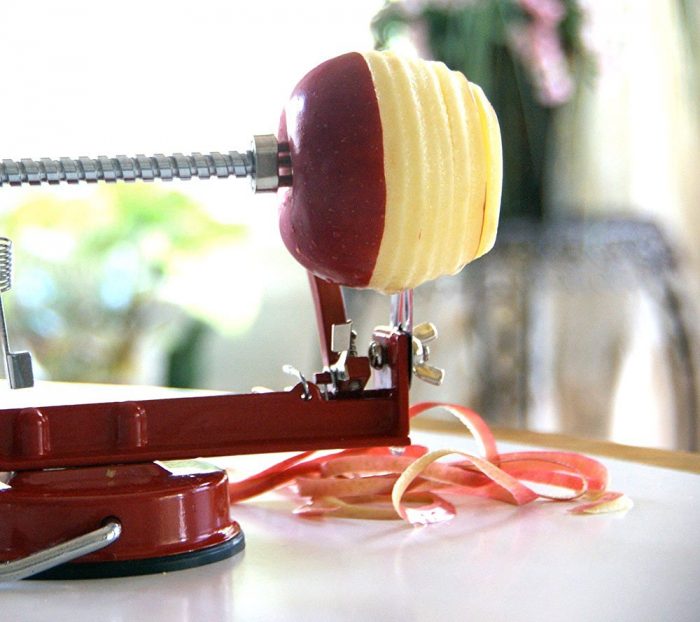 I've been peeling apples with a knife and a vegetable peeler. I'm wishing I knew someone who would lend us one of those fancy apple peelers that would make the job a lot easier. Don't they look nifty?
Free/cheap Kindle Books That Look Promising
The Best Homemade Cleaners – FREE
Minimalism for the Busy Mom – FREE
The Motivation Switch – FREE
*Kindle book prices change super-fast, so grab them while you can. Don't have a Kindle? You can download the Kindle app for your other devices and read Kindle books that way.*
Farmhouse-Style Storage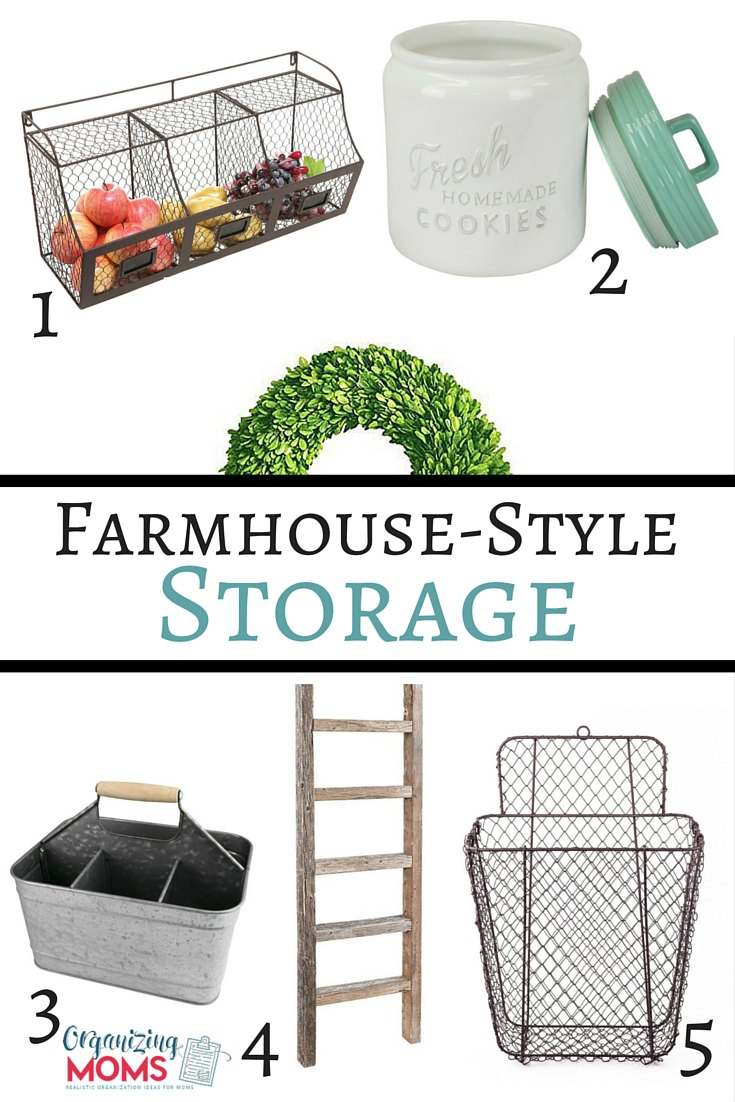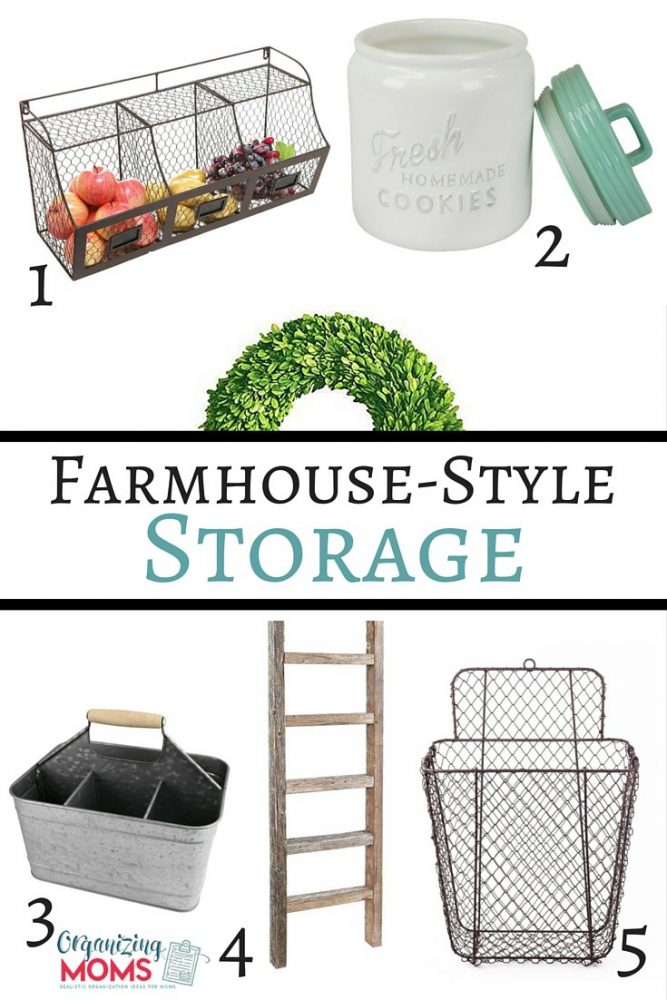 Love the farmhouse style? Channel your inner Joanna Gaines and get organized at the same time with these cute farmhouse style storage ideas.
Get Your FREE Cleaning Calendar
Do you struggle with keeping up with cleaning? I am terrible at cleaning, and I don't like it. Clean Mama's calendars help me stick with the routine of cleaning around the house, and they're super cute. The best part is, they're free! You can get your own copy here.
Have a great week!
❤ Katie
New to this community? Start here, friend!