The best QR code labels on Amazon. Organize your home with these versatile, easy-to-use labels.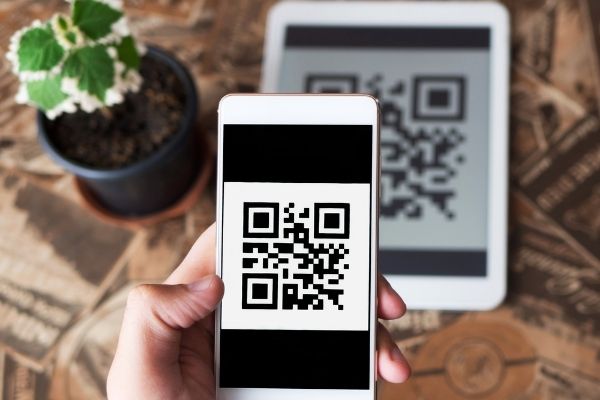 It's no secret that I love the Duck Pack & Track labels with scannable QR codes. However, they seem to be out of stock quite often lately. If you're interested in a simple and inexpensive way to organize your storage containers, you're going to love these scannable QR code labels.
QR code labels make it super easy to see what's in your storage containers without even opening them. Plus, it's a great tool for getting your containers organized. Thankfully, there are lots of alternatives to the Duck brand labels. Keep reading to check out my top 4 Pack & Track label alternatives for organizing your storage containers.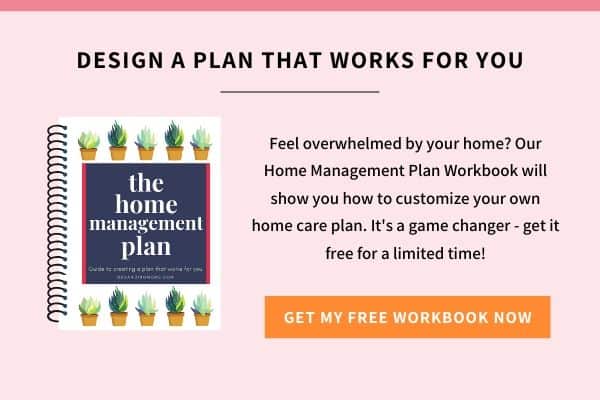 QR Code Labels
QR code labels are the wave of the future! No more writing "Christmas" on the outside of your storage box and attempting to guess whether it's the lights or the table decorations. With these QR code label alternatives, you can easily scan the outside of your storage containers to see all the items inside without even lifting the lid.
Check out some of my favorite QR code labels available on Amazon right now:
Tote Scan Intelligent QR Labels
For less than $10, you can snag 45 of these easy-to-use QR code labels for your storage containers. They work with Apple and Android devices to itemize the contents of your containers. You can easily see what's inside, how many, and even see photos of the items in your containers just by scanning the QR code.
Plus, ToteScan has an Alexa skill too! Just ask Alexa to search for the item you need and you'll be able to find out which bin it's in totally handsfree. You can even share your ToteScan account with family members to make it easy for anyone in your home to use without needing to hand over your phone.
Outlinx Smart Stickers
Outlinx uses scannable QR code stickers to create notes that are accessible to anyone with the app. You can share with friends and family to make it easy to share instructions or easily find the items in your storage containers. The Outlinx app is ad-free, easy to use, and doesn't store your personal information.
You can use Outlinx to leave detailed notes about what's inside each storage container. These smart stickers come in packs of 8 or 32 for all kinds of affordable storage solutions.
Smart Labels
Smart Labels come in packs of 48 with 4 different colors that make it easy to color-code by category. Organizing by category makes it really easy to use scannable QR code labels. You can add photos, titles, and descriptions for every item in your storage containers. Then, use the free app to search for and find your item.
You'll be able to see which box your item is in and the color of the label from the app. It's an easy way to eliminate lots of time you'd normally spend digging through boxes in the attic or garage.
Elephant Trax Smart Storage QR Labels
With a low price and a 5-star review on Amazon, these labels from Elephant Trax are a great budget-friendly solution. You can use the free app to take pictures of your items and label them with a helpful keyword. Then, easily search for the item you need and discover exactly which box it's in without all the digging.
Elephant Trax smart storage QR labels are environmentally friendly too. The labels are made from eco-friendly recyclable material that's water-resistant and won't fade. Elephant Trax proudly supports the World Wildlife Foundation.
I hope these 4 great QR sticker alternatives to the Duck pack & track labels will inspire you to grab some QR storage labels and get started organizing too.
More Organizing Ideas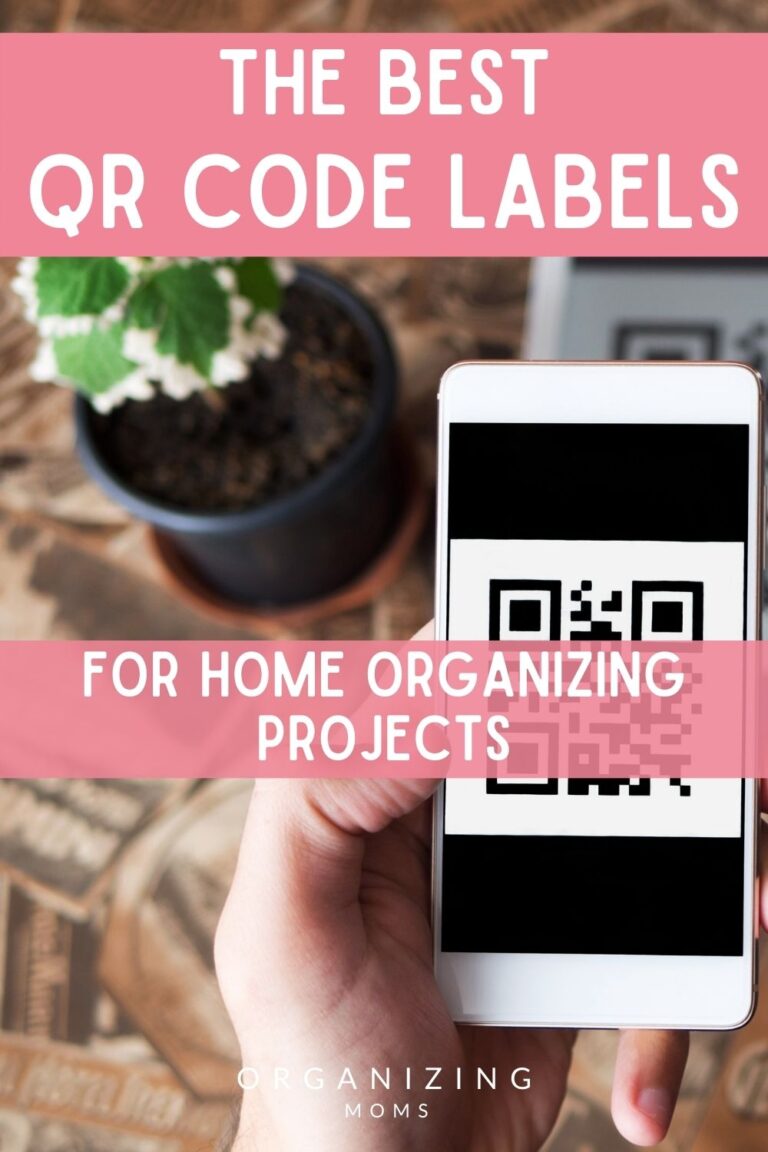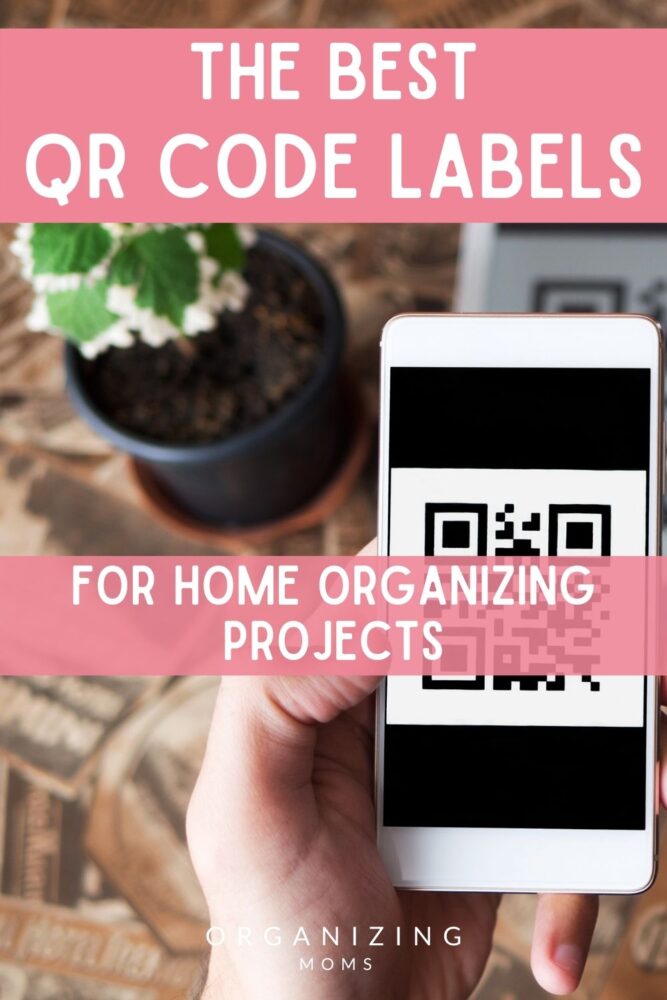 New to this community? Start here, friend!