Looking for the best toy storage ideas to free your home from clutter? There is something about a child and their toys, in the blink of an eye, your home can be overrun by toys. I have some awesome toy storage ideas to clean your home up and give it an element of style by these toy storage pieces.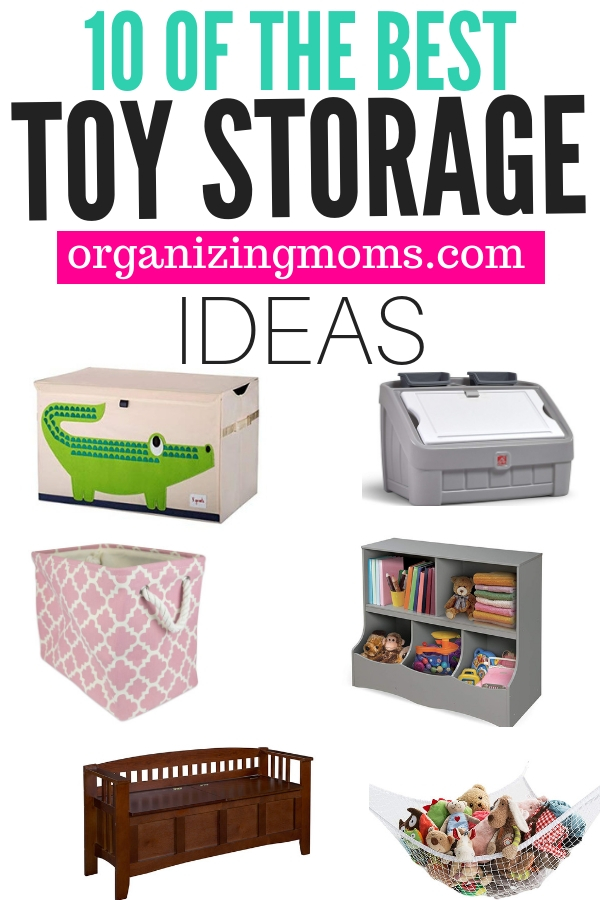 Here are some of the best toy storage ideas that you might consider for your home. These storage pieces below will fit all different homes and spaces, so you have a variety of options. You will also find different price points, so hopefully, you can find the perfect piece for your playroom.
Related: How to Keep Track of What is In Storage Bins
10 Of The Best Toy Storage Ideas on Amazon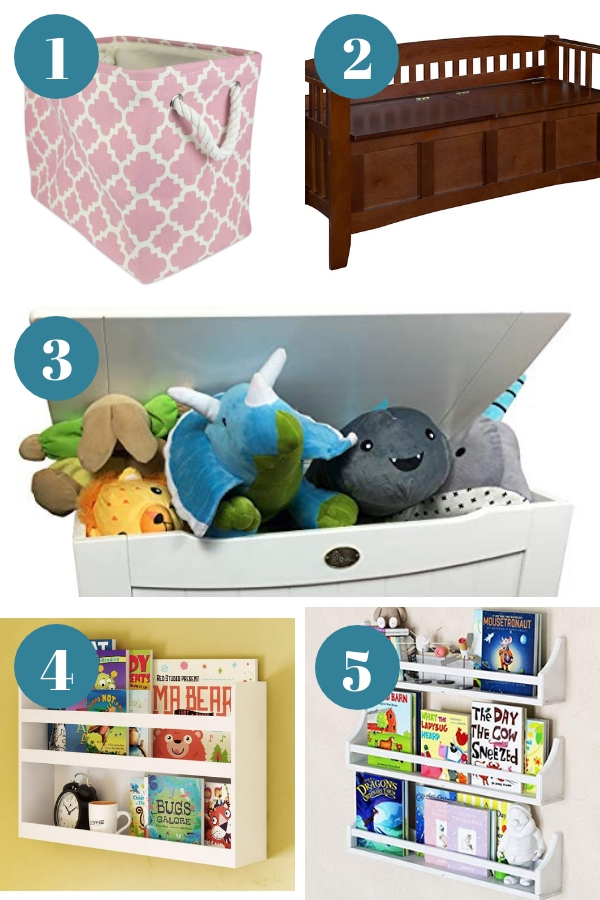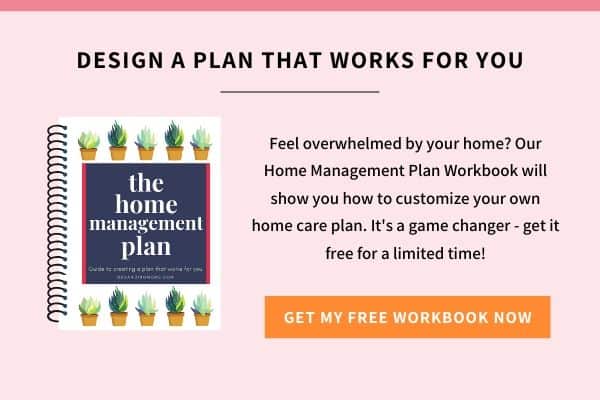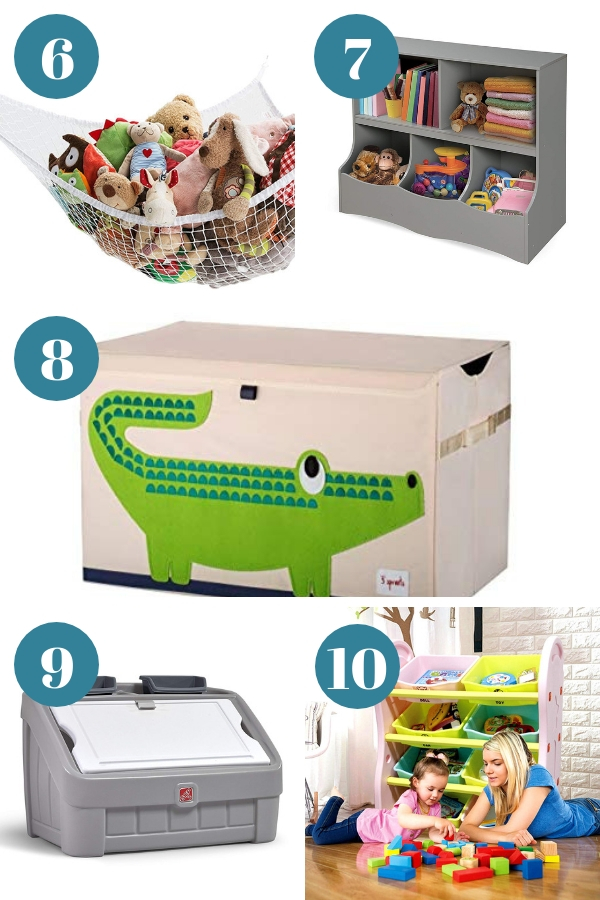 6. Hammock | Another really affordable option are these hammocks. They hang from your ceiling and you can hang light items like stuffed animals.
7. Cubby Bins | This cubby bin set is really nice and made from wood. You can store all types of toys and sizes, which is nice. Plus you can buy multiple ones to set them by each other for a nice crisp look.
8. Fabric Chest | If you want a chest but can't afford a really nice wood one, these fabric chests are a great option. You can find tons of prints and styles to fit your theme of the room.
9. Toy Box Art Lid | Here is an activity piece and a storage for toys! Stuff in larger toys and then use the base to draw on, paint and more.
10. Organizer Storage | Add some labels and use each cubby as a storage piece, for certain toys! A great way to store a lot of toys in a compact way.
Looking for more toy storage ideas? Check out these articles:
Step-by-Step Toy Room Organization
Realistic Playroom and Toy Storage Ideas
It's time to stop worrying about toy clutter
Easy Playroom Storage Ideas That'll Save Your Sanity
Want to remember this? Save The Best Toy Storage Ideas on Amazon to your favorite Pinterest board.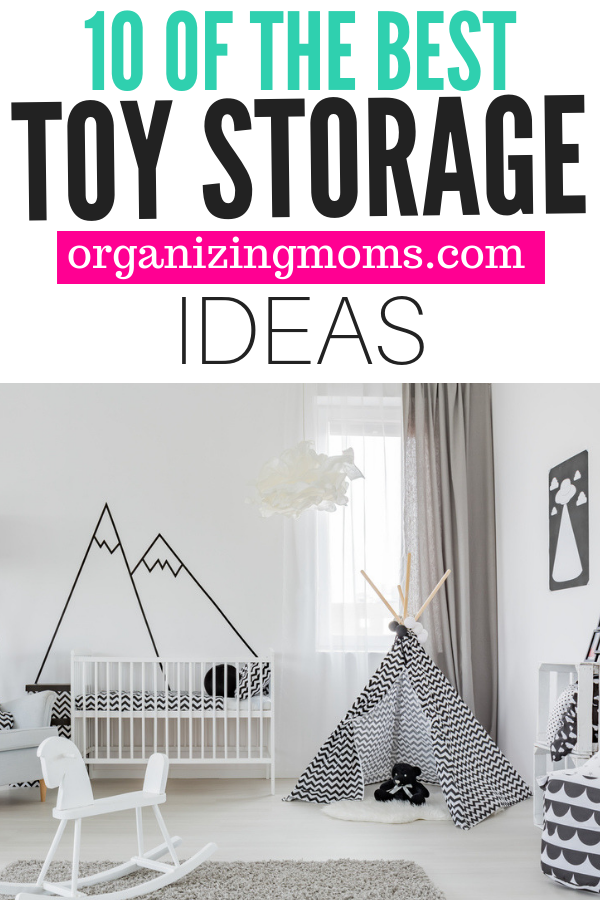 New to this community? Start here, friend!