Frustrated and overwhelmed? These organization quotes will give you a new perspective on your stuff, encourage you to declutter when you're feeling burnt out, and maybe even make you laugh!
Feel free to share any of these quotes with your friends. If you hover over a quote you want to share, options should come up for sharing it on different social media platforms.
Enjoy!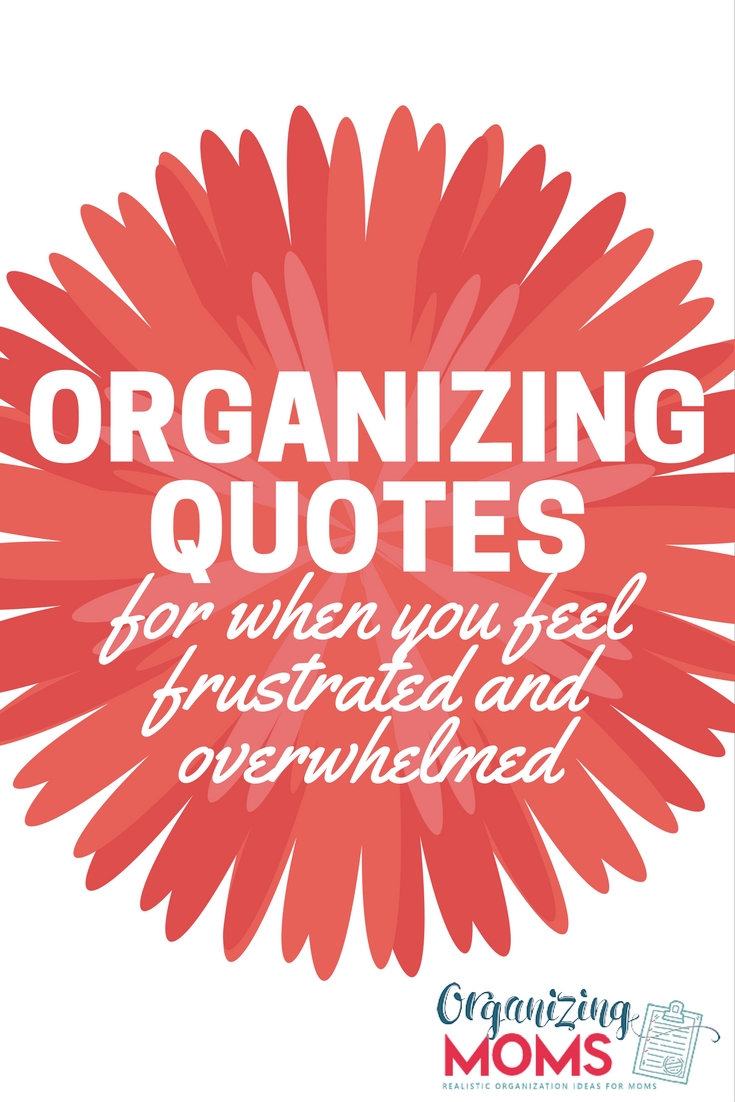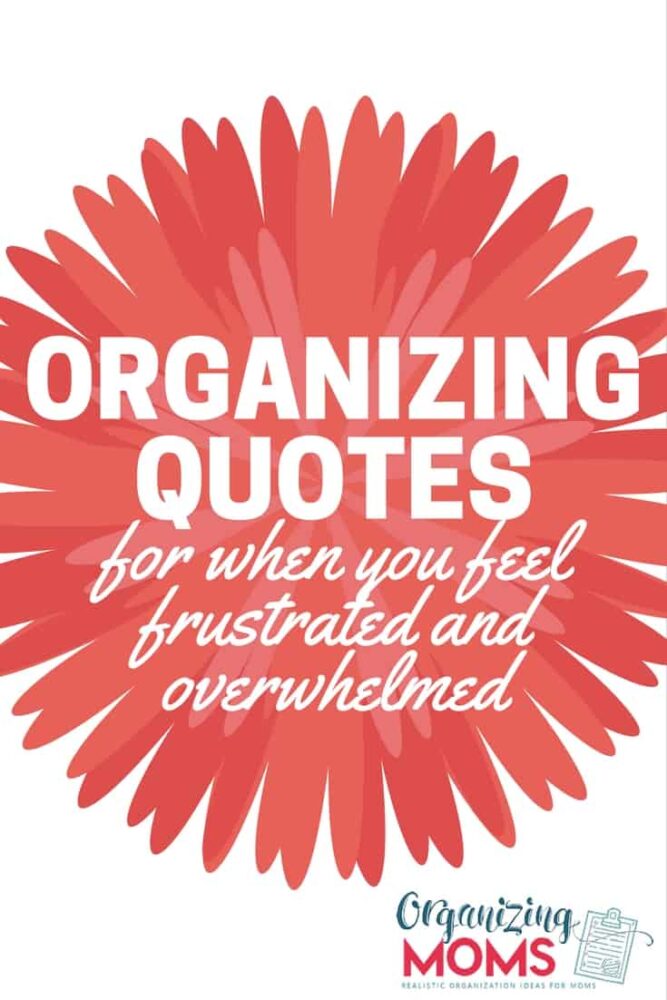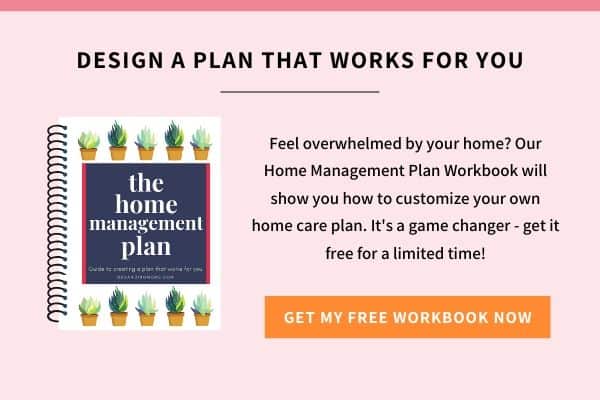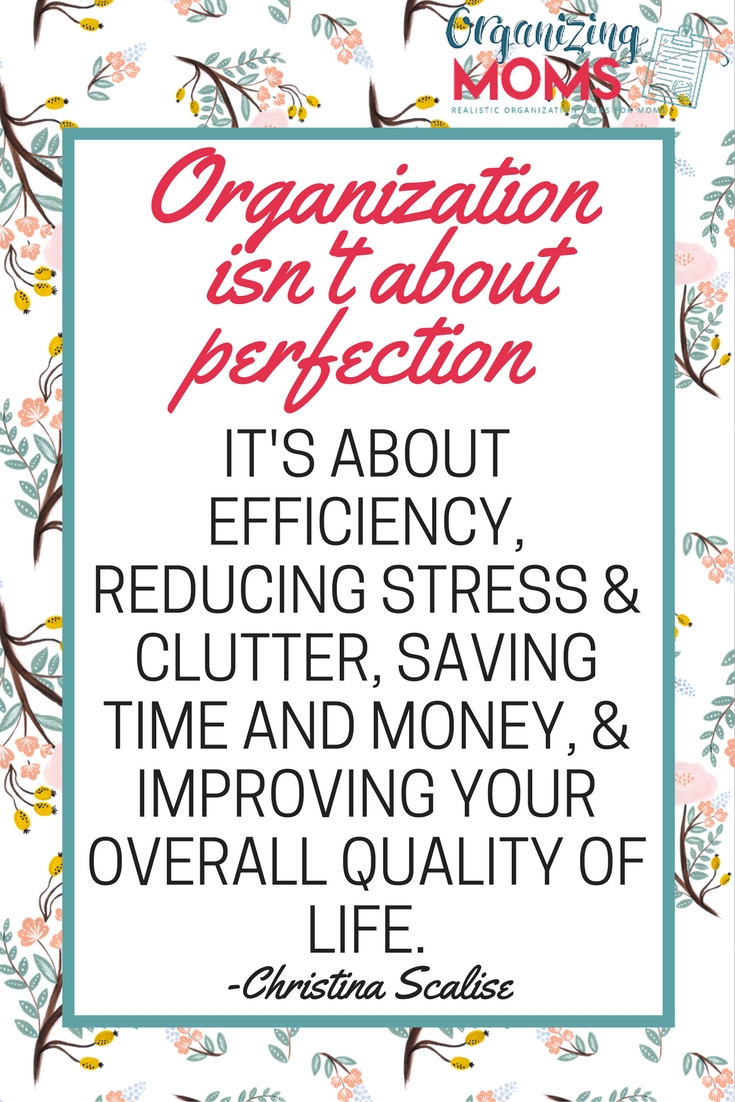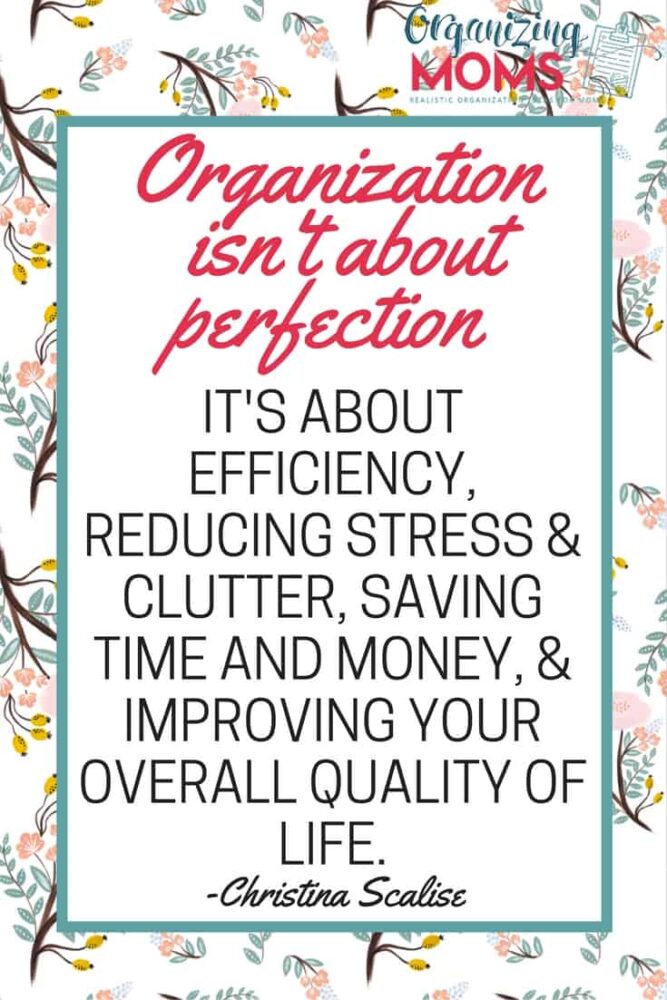 Organizing isn't about perfection. It's about efficiency, reducing stress and clutter, saving time and money, and improving your overall quality of life. – Christina Scalise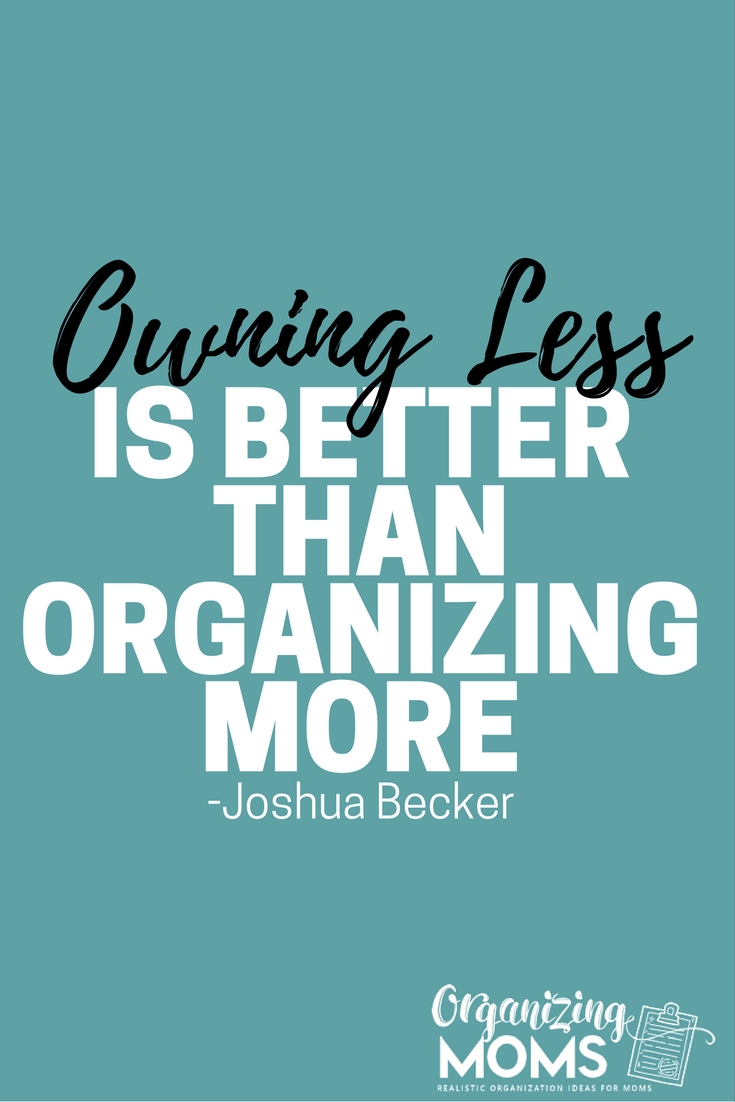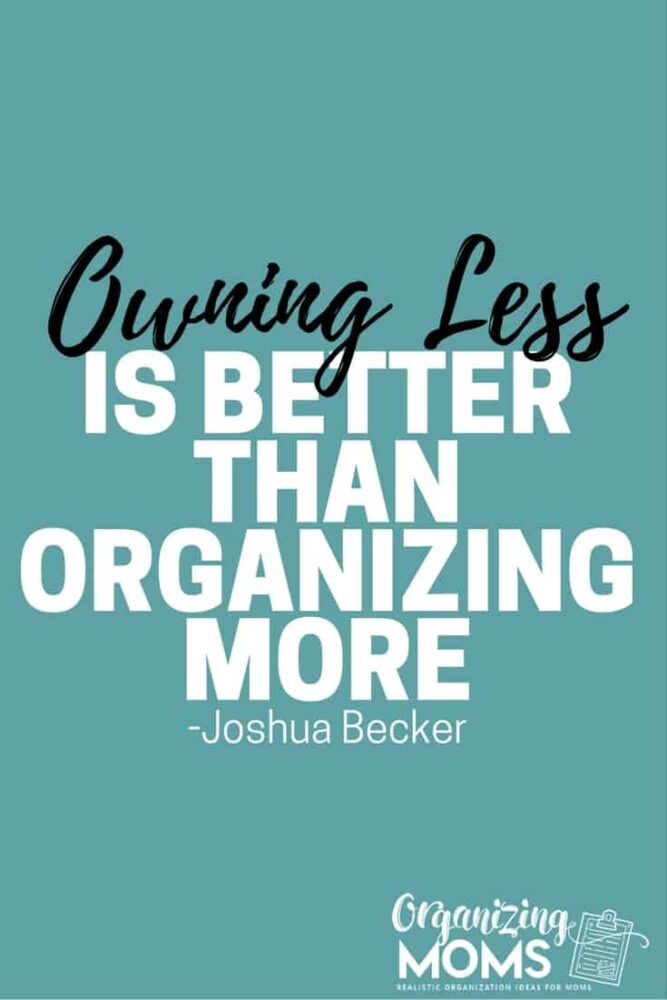 Owning less is better than organizing more. – Joshua Becker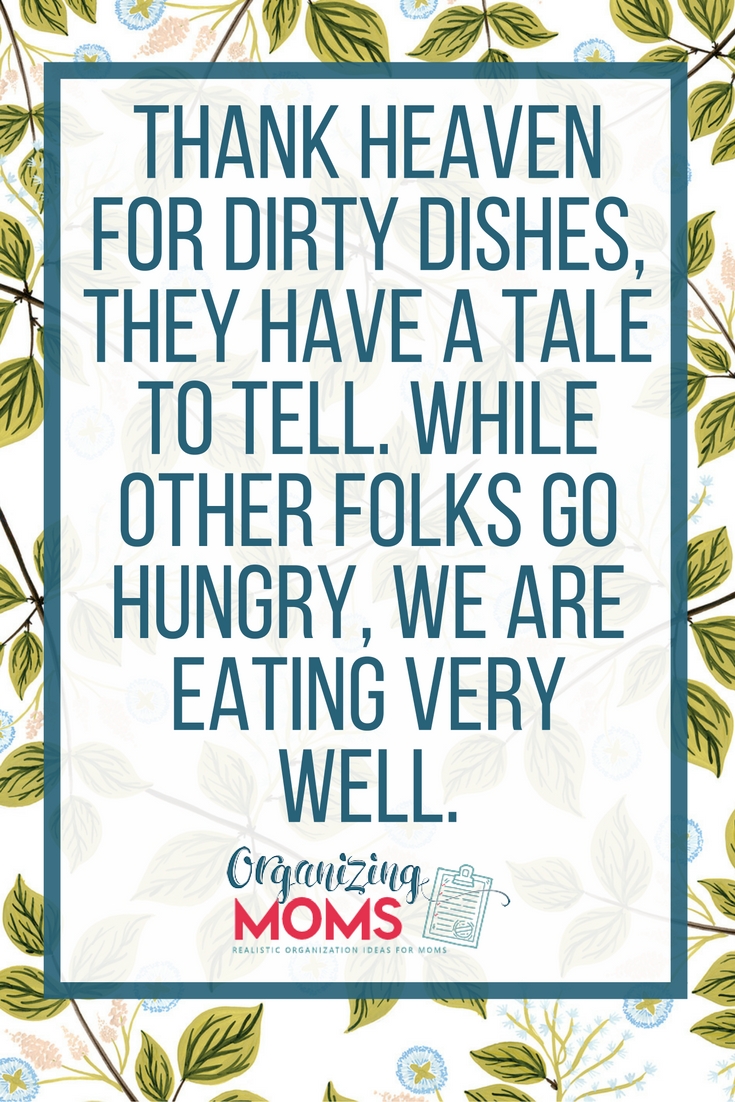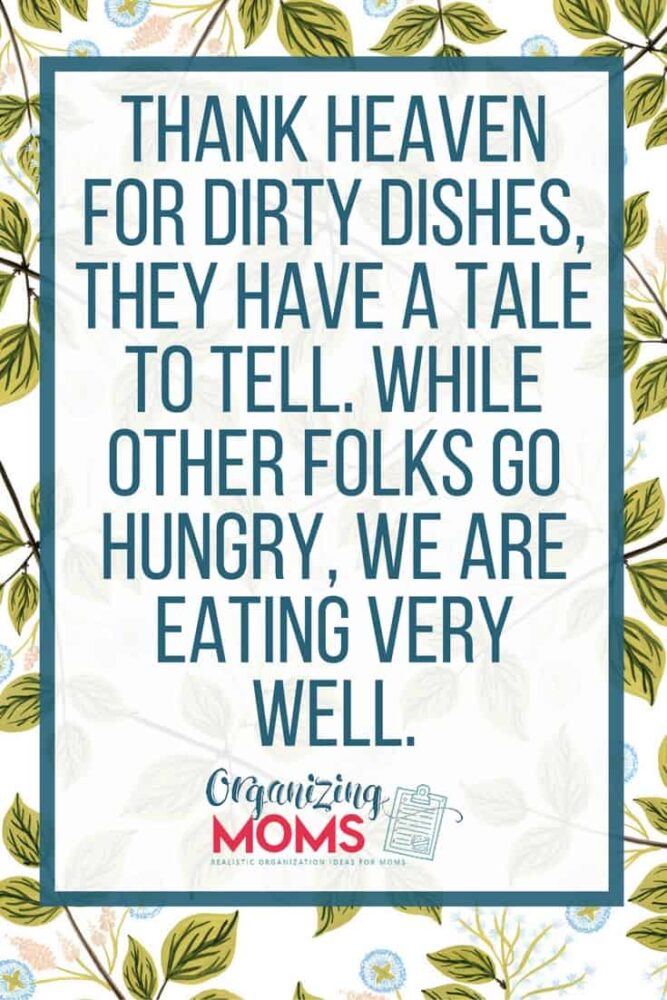 Thank heaven for dirty dishes, they have a tale to tell. While other folks go hungry we are doing very well.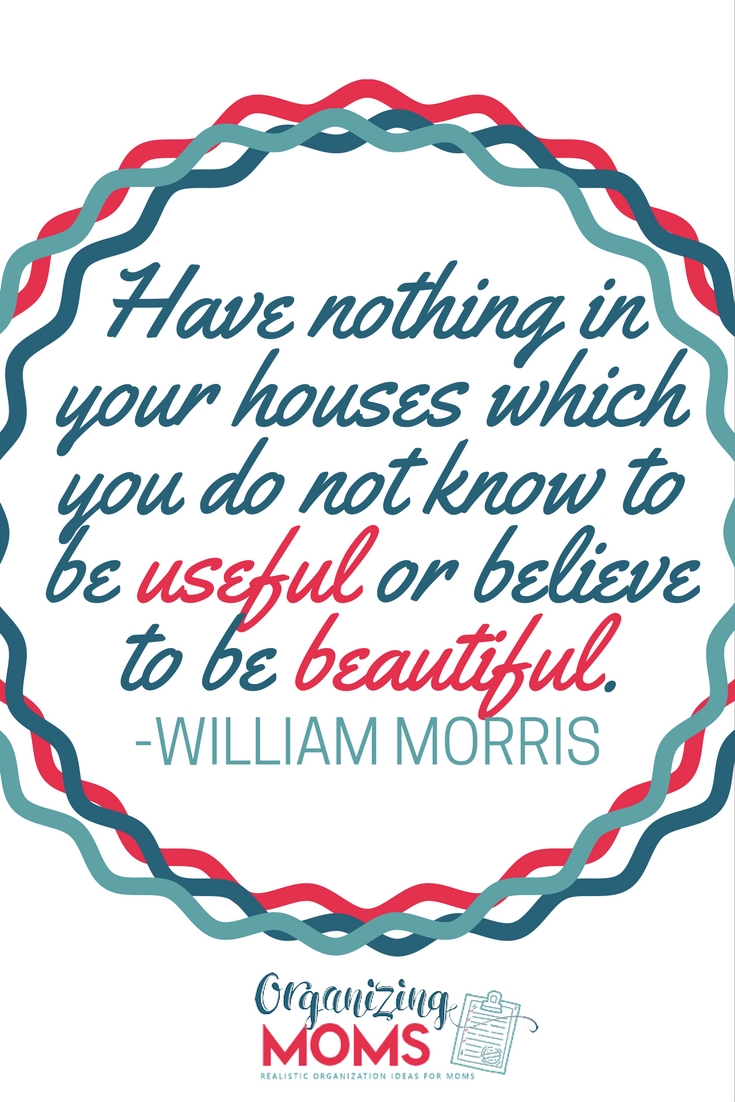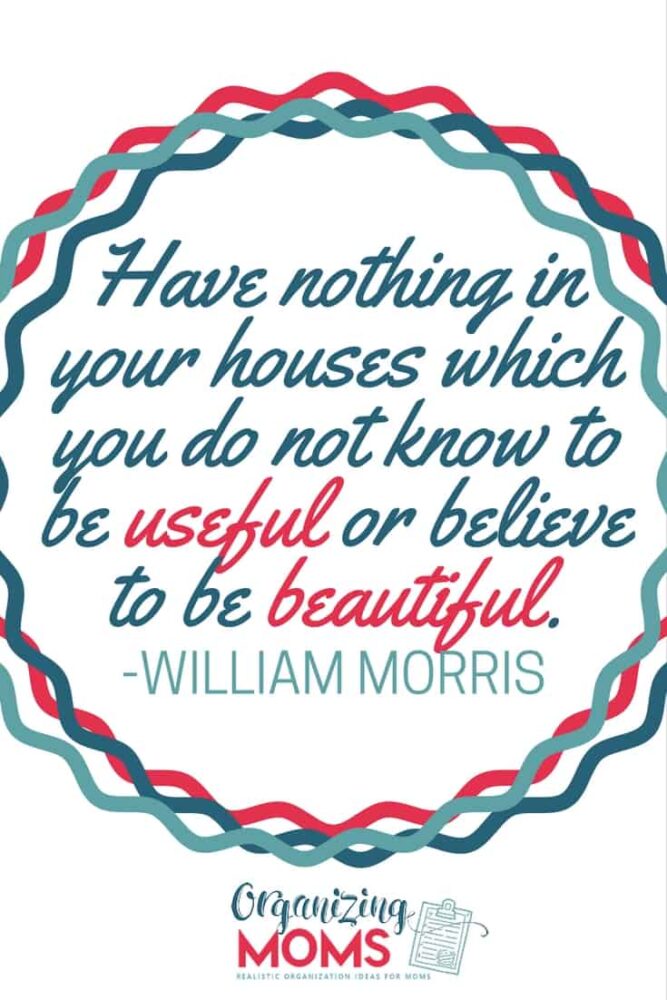 Have nothing in your houses which do not know to be useful or believe to be beautiful. – William Morris
Related: The Best Decluttering Quotes for Instant Motivation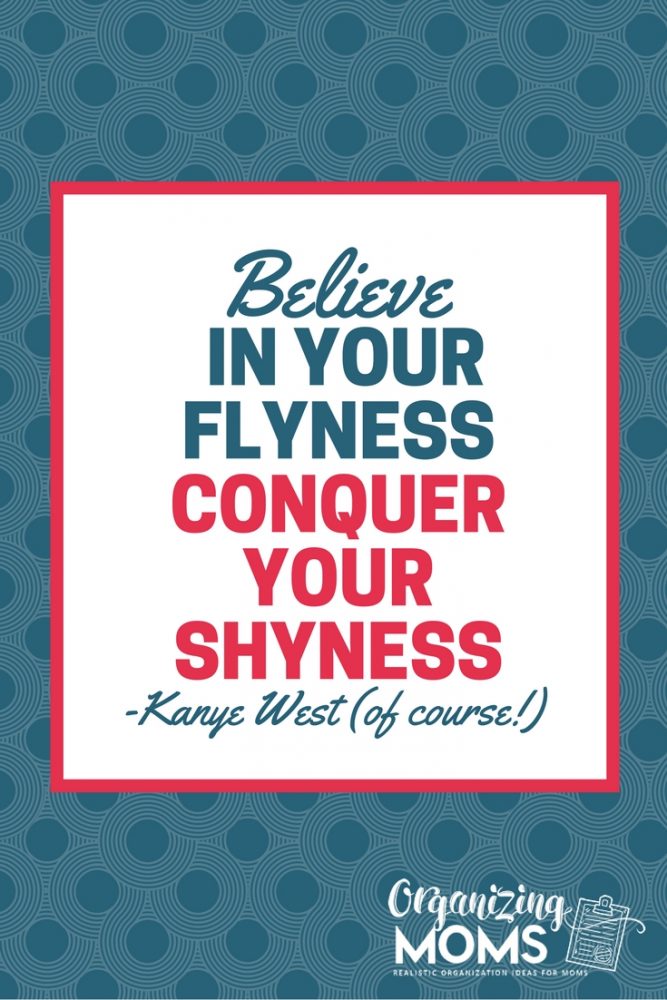 Believe in your flyness. Conquer your shyness. – Kanye West Although I'm not a Kanye West fan, this made me laugh. Especially if your "flyness" comes from FlyLady!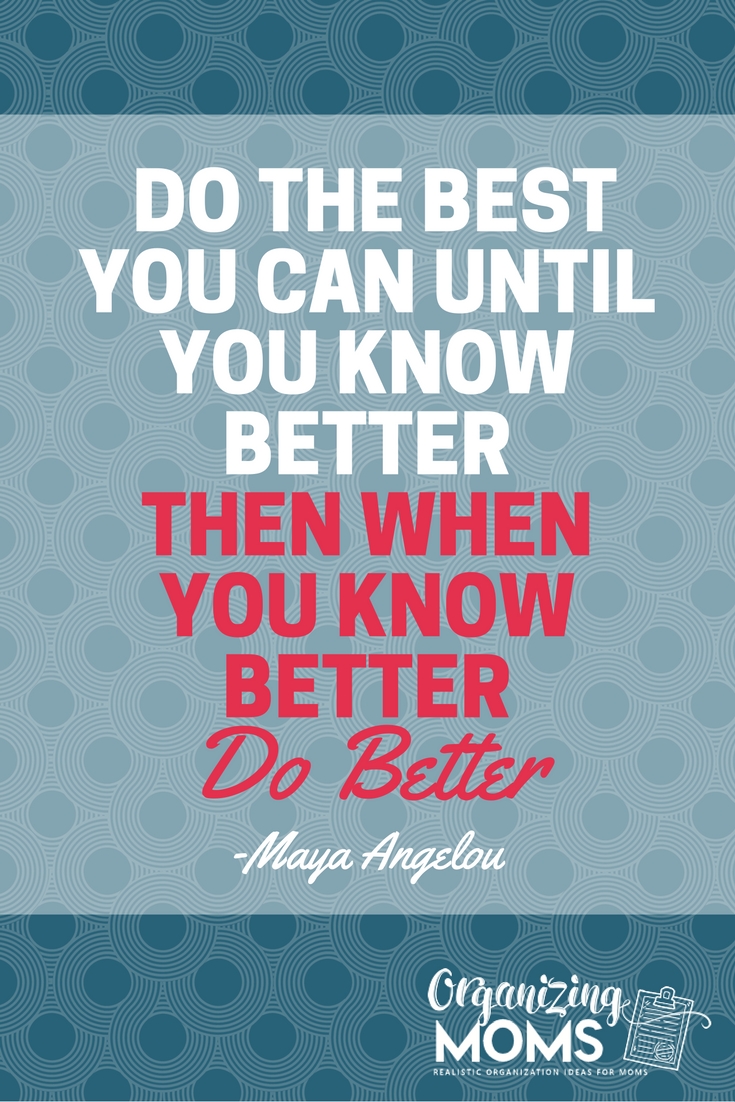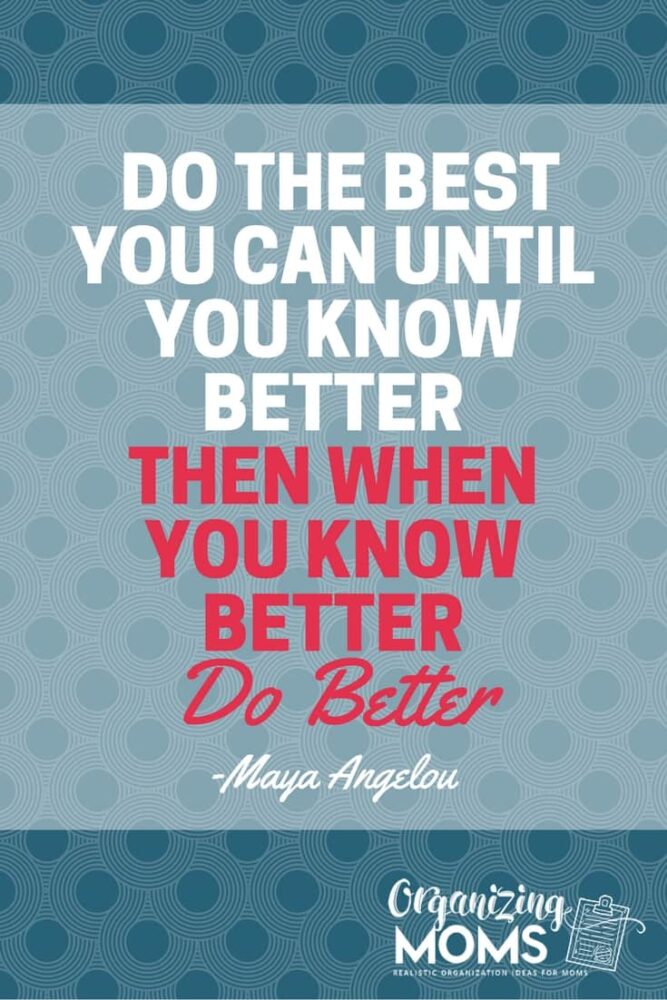 Do the best you can until you know better. Then when you know better, do better. – Maya Angelou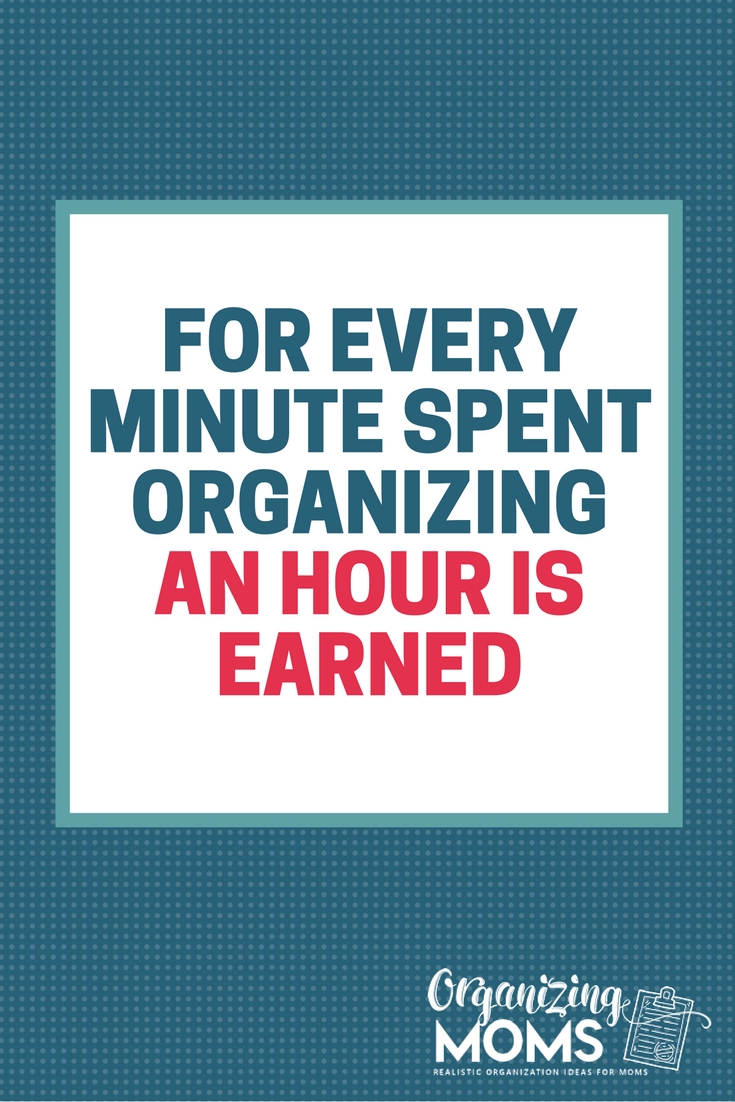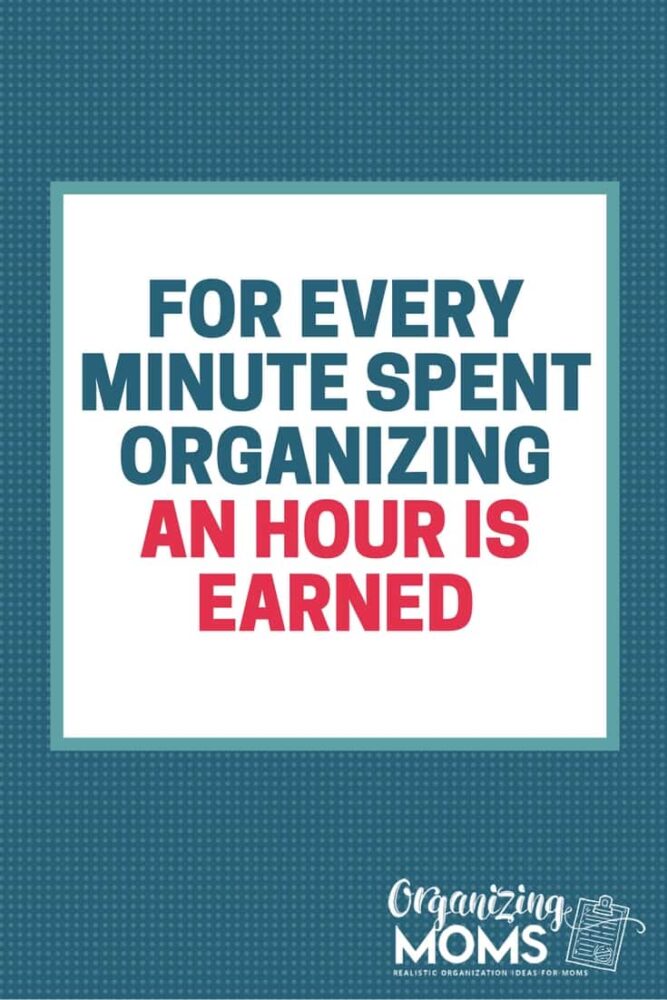 For every minute spent organizing an hour is earned.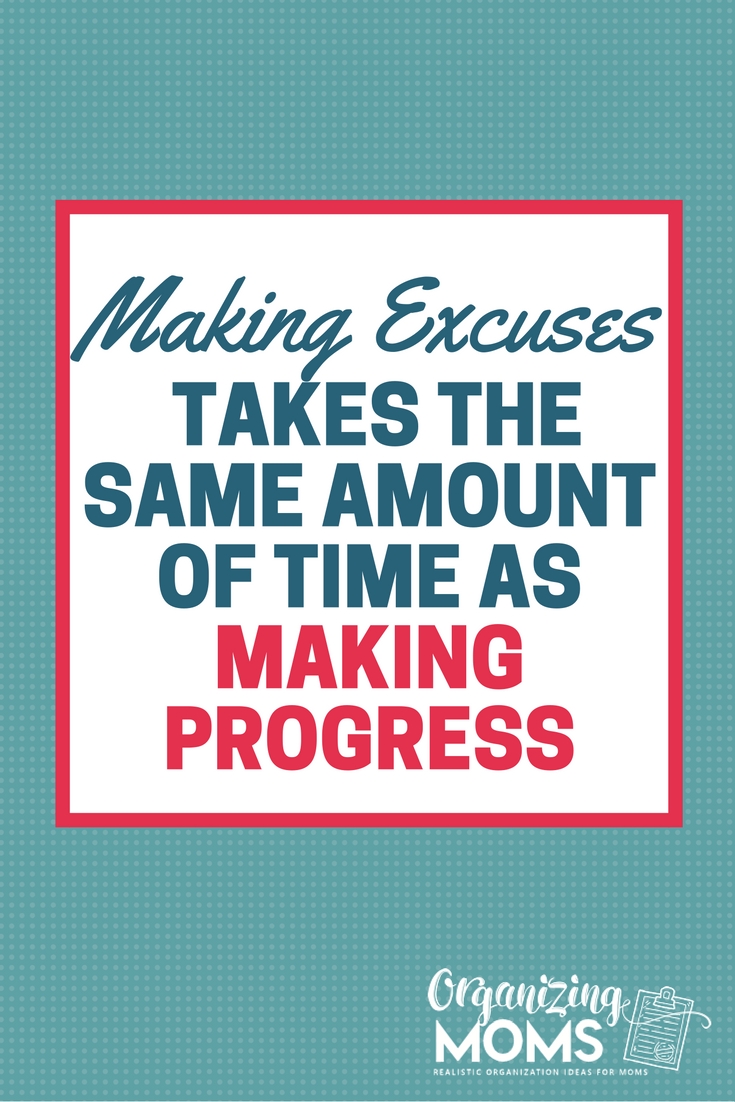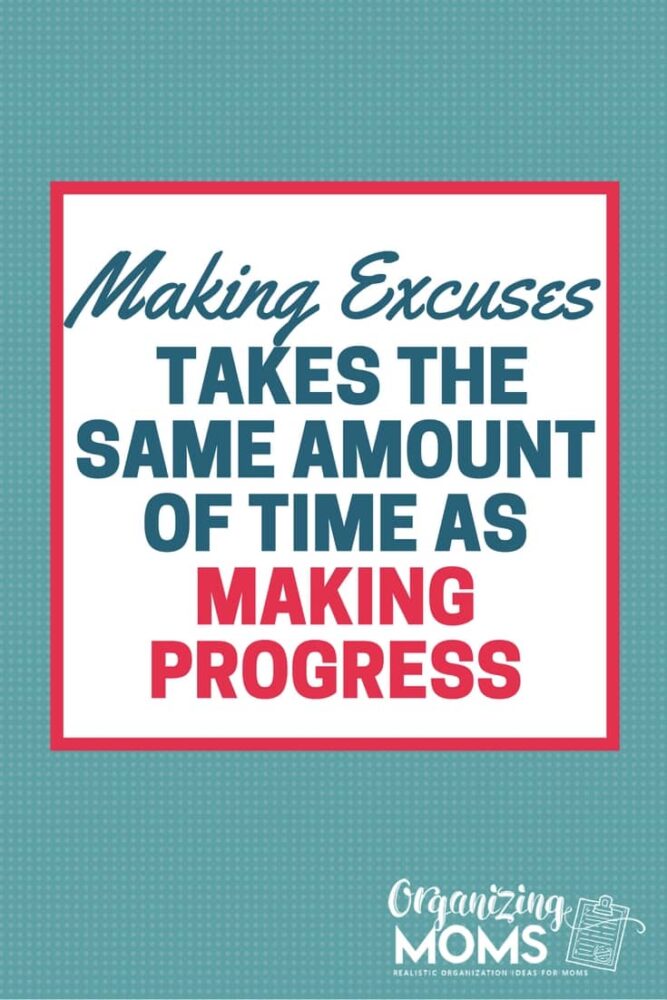 Making excuses takes the same amount of time as making progress.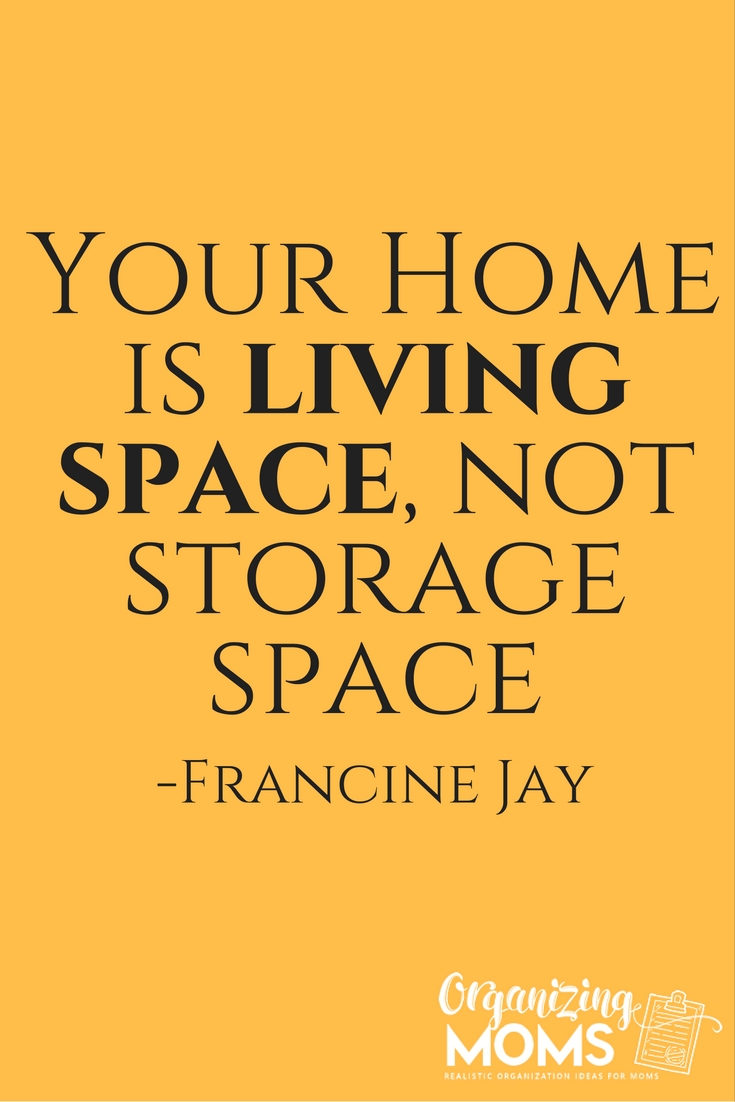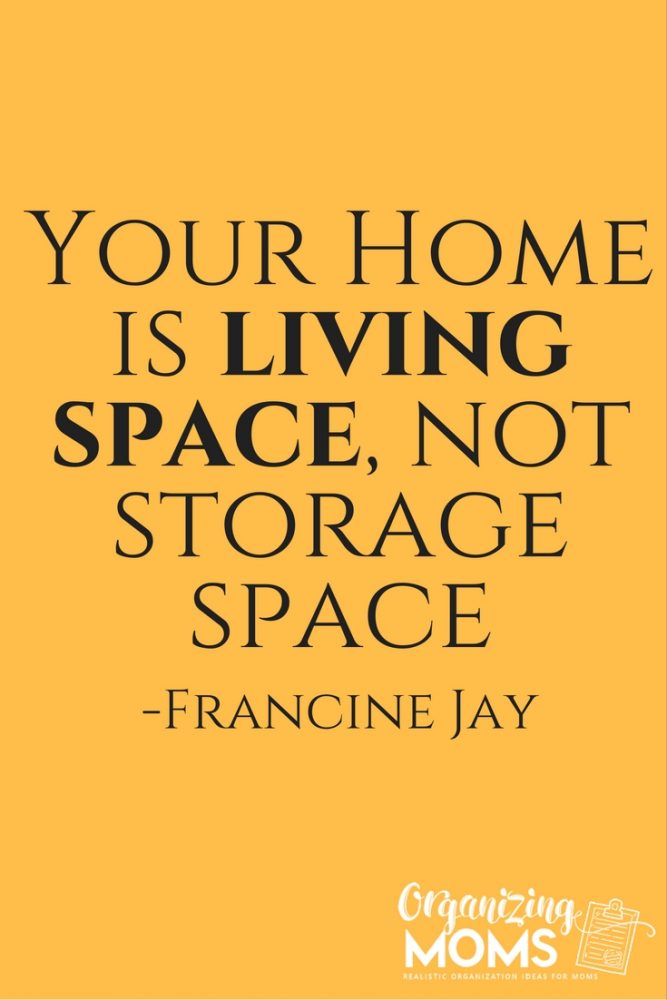 Your home is living space, not storage space. – Francine Jay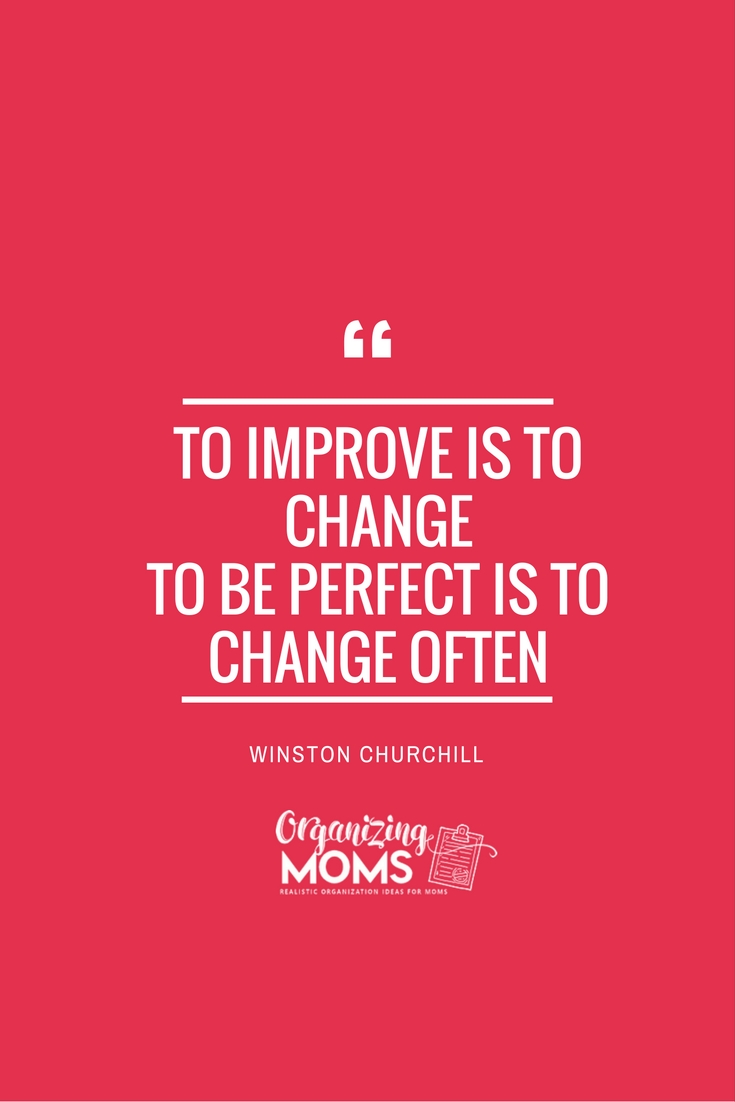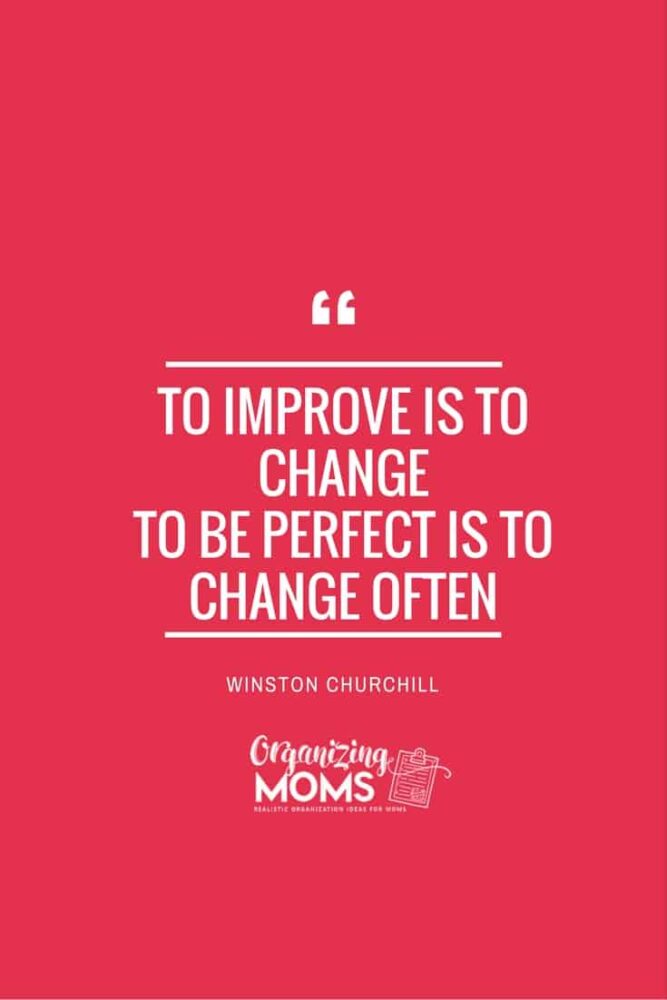 To improve is to change. To be perfect is to change often. – Winston Churchill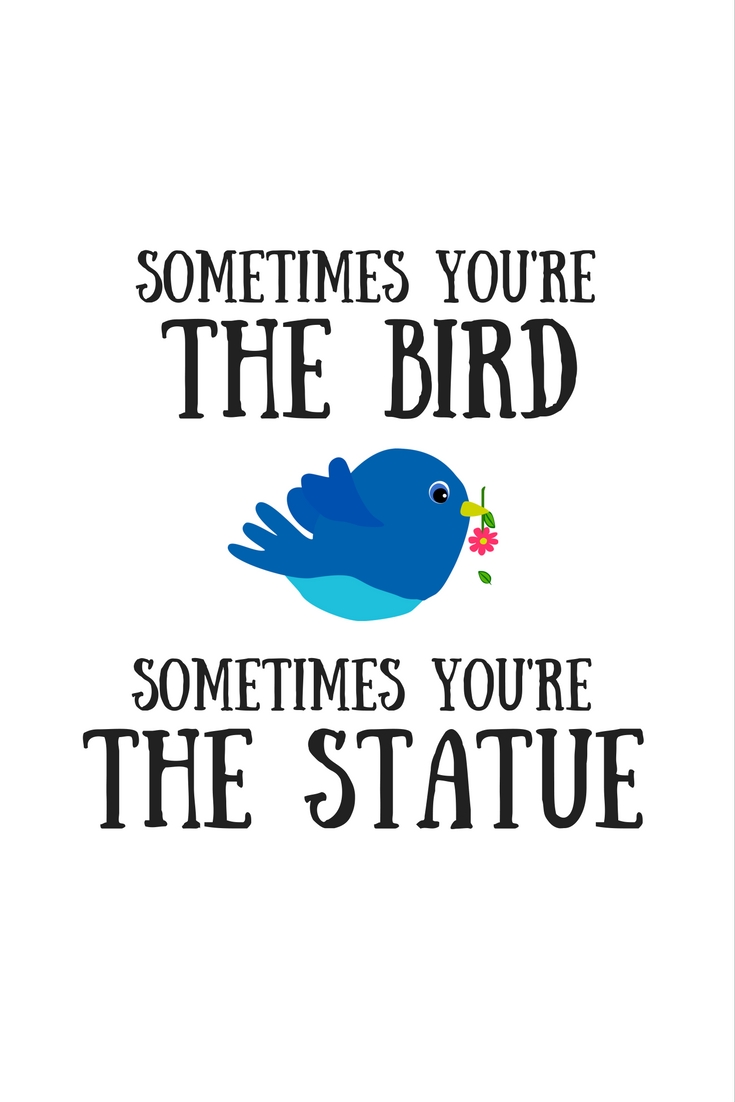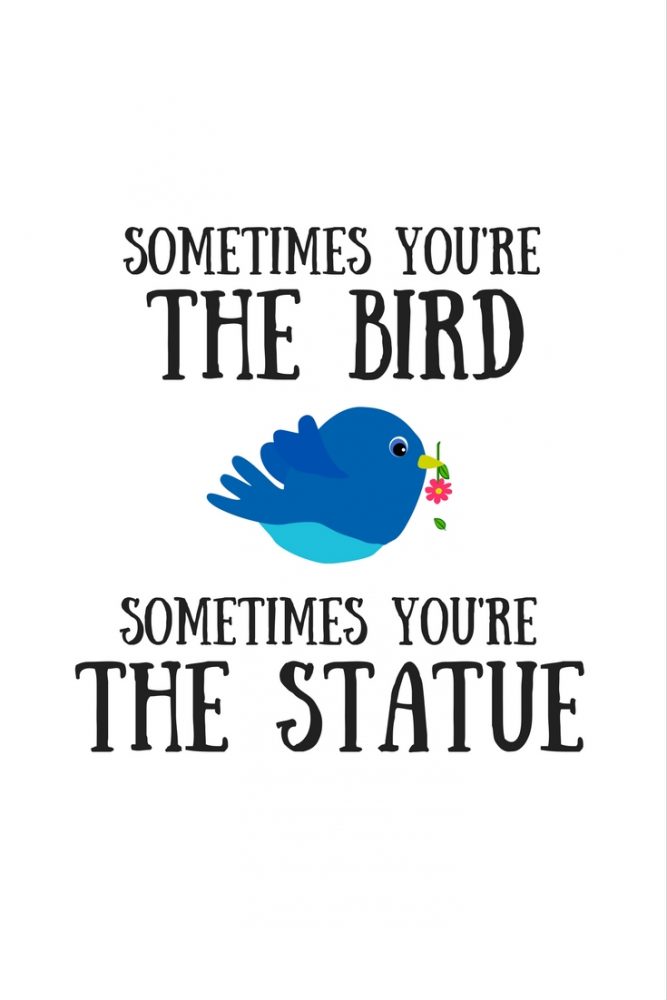 Sometimes you're the bird. Sometimes you're the statue.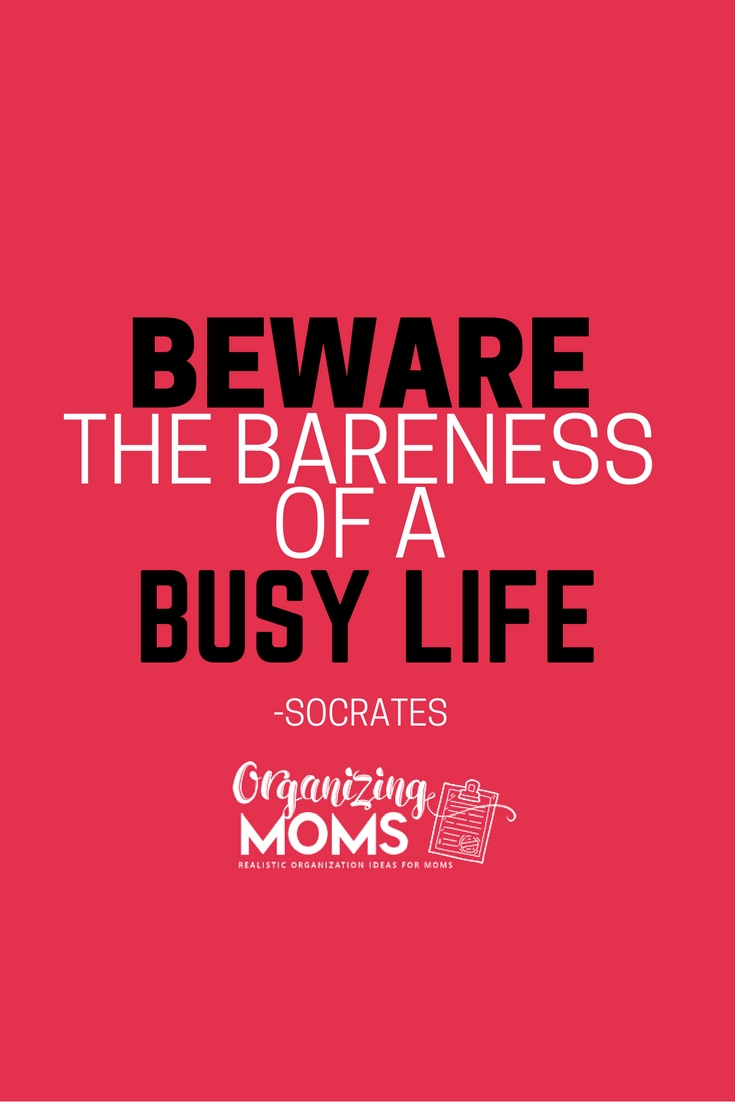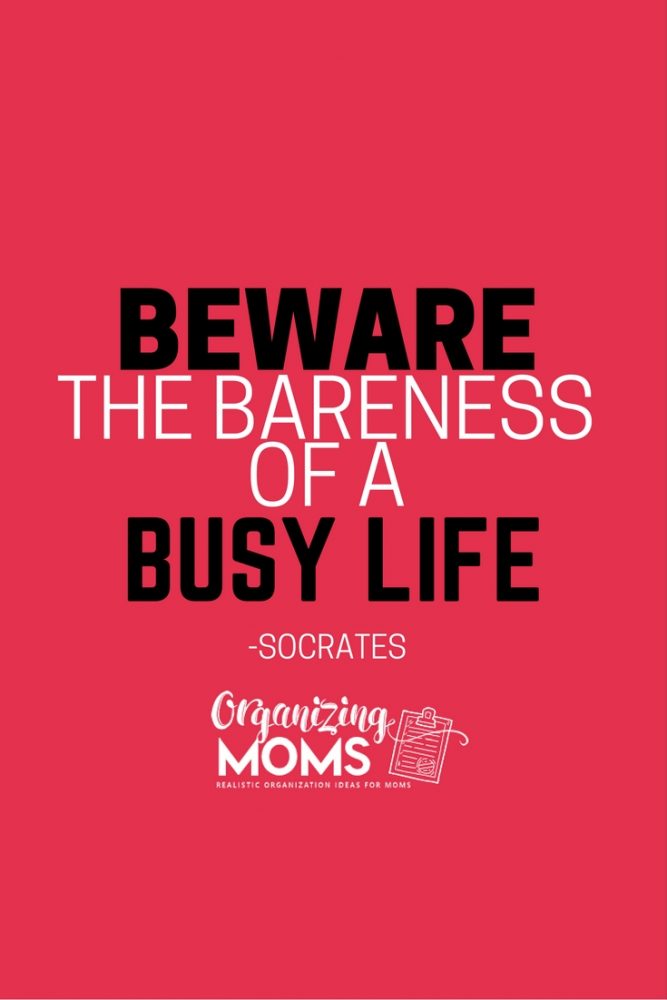 Beware of the bareness of a busy life. – Socrates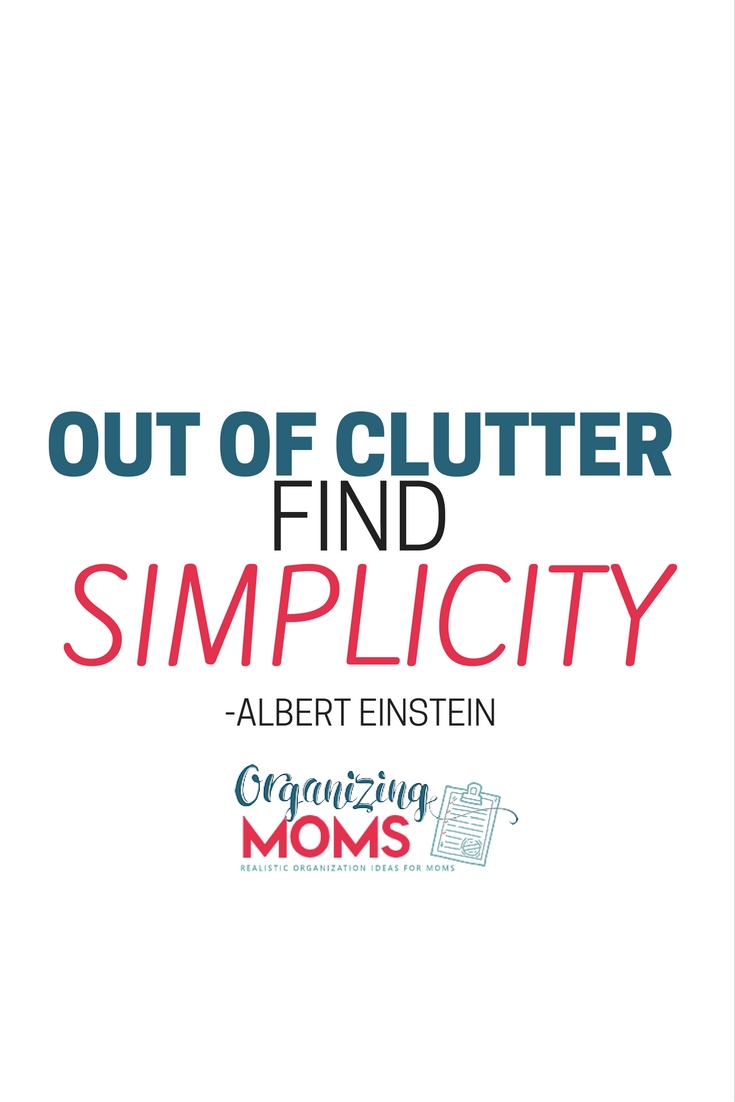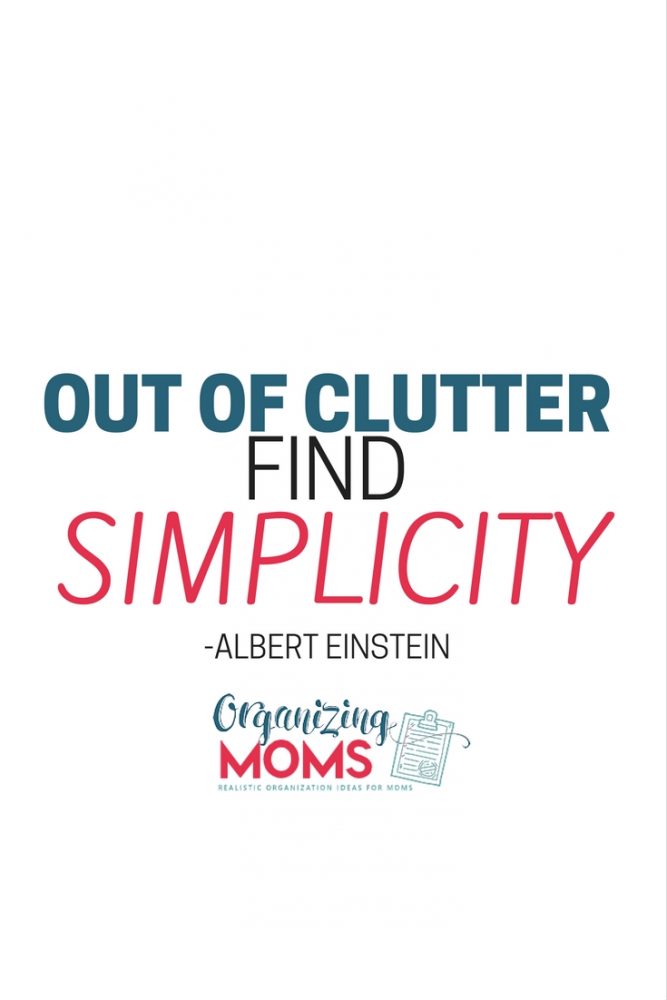 Out of clutter find simplicity. – Albert Einstein
New to this community? Start here, friend!