Frustrated and overwhelmed? These organizing quotes will give you a new perspective on your stuff, encourage you, and maybe even make you laugh!
Feel free to share any of these quotes with your friends. If you hover over a quote you want to share, options should come up for sharing it on different social media platforms.
Enjoy the slideshow of quotes!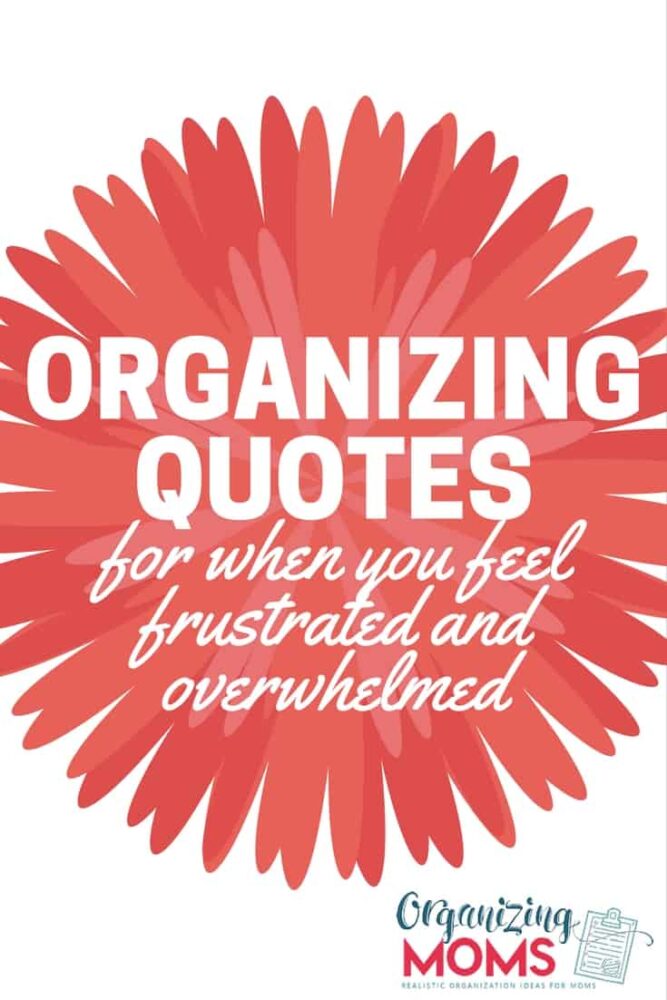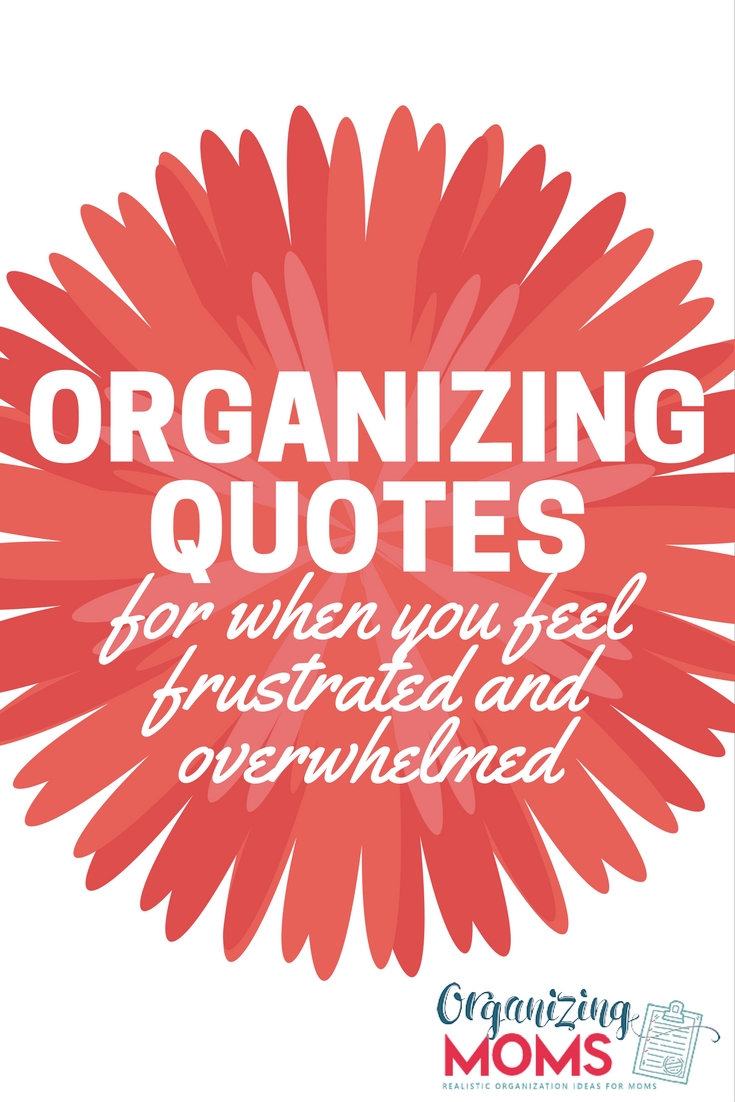 WANT TO FEEL MORE ORGANIZED & IN-CONTROL?
Join over 4,900 moms who found a way to run peaceful, well-organized homes by busting clutter, creating good routines, and focusing on what their families need - and get this printable guide free! It will help you jump-start your home organization, and give you some relief!
New to this community? Start here, friend!