Is your mailbox overflowing with junk mail? Wondering if there's any way you can stop or opt out of junk mail? Are you tired of constantly having to manage the inflow of useless letters that are promoting things you're not even interested in?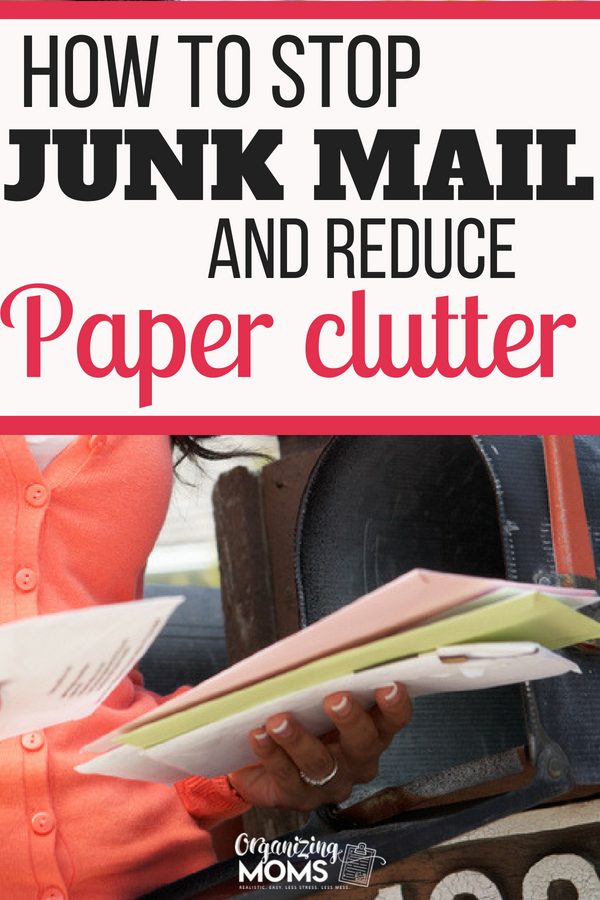 If you've had it with the constant inflow of unwanted mail, it's time to take action! Here are some steps you can take to slow the inflow of junk mail into your mailbox:
How to Opt Out of Junk Mail
Go to DMAchoice.org to stop direct mail.
Visit YellowPagesOptOut.com to stop getting phone books delivered to your home.
Use OptOutPrescreen.com to stop credit card and insurance offers.
Visit CatalogChoice.org to opt out of catalogs. You can also use this service if you're opting out of catalogs meant for the previous occupant your home
Only share your contact information when it's TRULY required. When you do have to share your contact info, write "Do not rent, sell, share, or trade any of my information" on the form.
If you receive unsolicited mail (first class or return service requested), you can write "Refused – Return to sender. Take me off your mailing list" on the envelope, and put it back into the mailbox.
For items that don't have return service, you can write to the company or call them and ask them to take you off your list. Even though doing this makes me feel like a crazy person, it has been effective. Except for with the big C cable company. They insist on continuing to send me unwanted letters and plastic flyers, even though they promised me that the mailings would cease. Big surprise.
Doing all of this is a lot of work, but after a month or two, you will start to see a reduction in the amount of junk mail you receive. If you also start to request paperless billing and statements from the companies you actually DO need to hear from, you'll notice an even bigger change.
Related Posts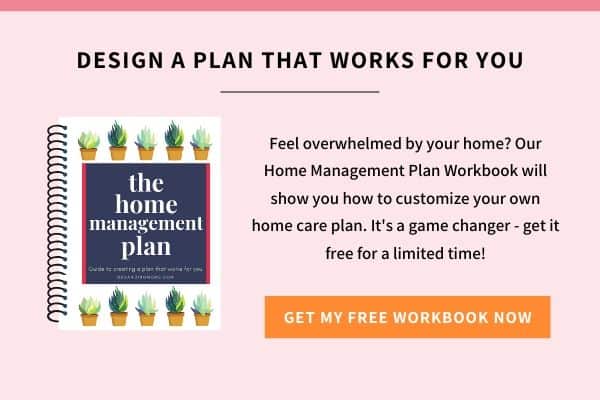 FREE Paper Organization Challenge
How to Organize Important Paperwork
Keep the Clutter OUT of Your House
100+ Things to Get Rid of Today
New to this community? Start here, friend!