Do you feel like you're constantly trying to get rid of junk? No matter how hard you try, there's always more junk to get rid of? If you've truly been decluttering for a while, and you're not making any progress, it's time to stop the inflow of stuff. You need some good strategies to help you keep the clutter out.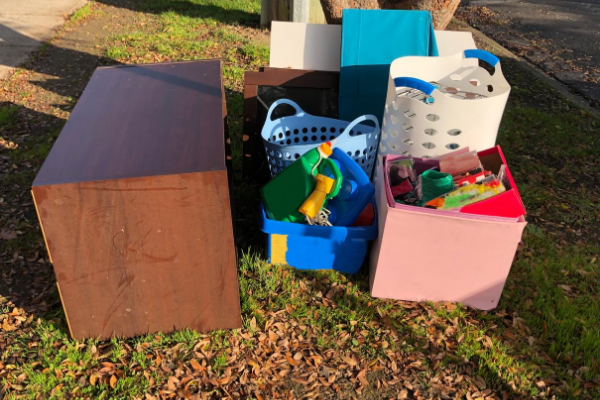 Even though we have the best of intentions when we try to declutter or simplify our homes, we'll never make any true progress if we keep bringing new stuff into our homes.
But, sometimes, it's hard to see it when new junk makes its way into our homes. By being more aware of the stuff that's coming into your house, you can be better equipped to deal with it, or keep it from taking up residence in your home.
After all, the less stuff we have, the less stuff we have to maintain, organize, and CLEAN.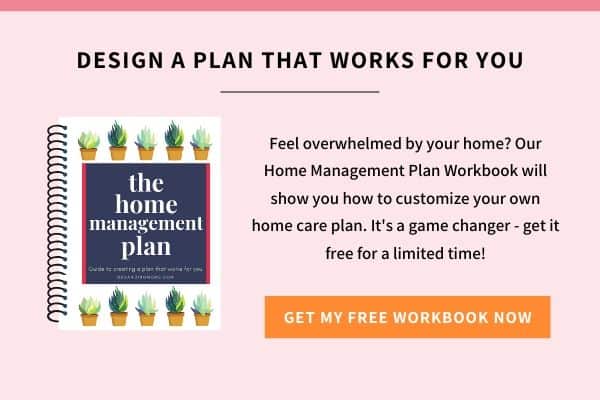 Related posts
How to Keep the Clutter Out of Your House
Stop Junk Mail at the Door. Throw it away (or recycle it) before it even crosses your doorstep. Here's some more ways to cut down on junk mail.
Refuse Free Stuff. Not always an easy thing to do – especially when you're talking about freebies for kids. But, at minimum, you can say no to freebies you might pick up at conferences, meetings, or hotels. If it doesn't make its way into your home, you don't have to deal with it later.
If You Do Get Freebies, Don't Bring Them Home. Leave them behind or give them away so someone else can use them.
Ask for Clutter-Free Gifts. Here's some clutter free gift ideas.
Don't Shop for Fun. Or to kill time. You'll end up buying stuff you don't need that will turn into clutter.
Wait 30 Days Before Buying. Use an Amazon Wish List or make a paper list. Whenever you want to buy something, add it to the list. If you still feel like you need it or want it after 30 days, reconsider purchasing. Most times, I've totally lost my interest in purchasing the item after the 30 days have passed.
Stop Keeping Things That Might Be Useful One Day. If you really think someone might use it, post it on a Freecycle group. If there's no interest, get rid of it.
Donate Instead of Saving to Sell. Unless you've got a big neighborhood garage sale coming up soon, just donate the stuff and get it out of your house. It will help boost the secondhand market, and you can take a tax write-off for your donations.
Buy Stuff With Less Packaging. For example, instead of buying a bunch of bananas in a plastic bag, buy a bunch of bananas sans packaging. You'll be surprised at how much time you'll save when you don't have to deal with as much trash and recycling.
Cut Cable to Cut Down on Spending. Seeing fewer commercials can dramatically cut down on the wants in your home. Here's some ideas about cutting cable.
Want to save this for later? Save How to Keep the Clutter Out of Your House to your favorite Pinterest board.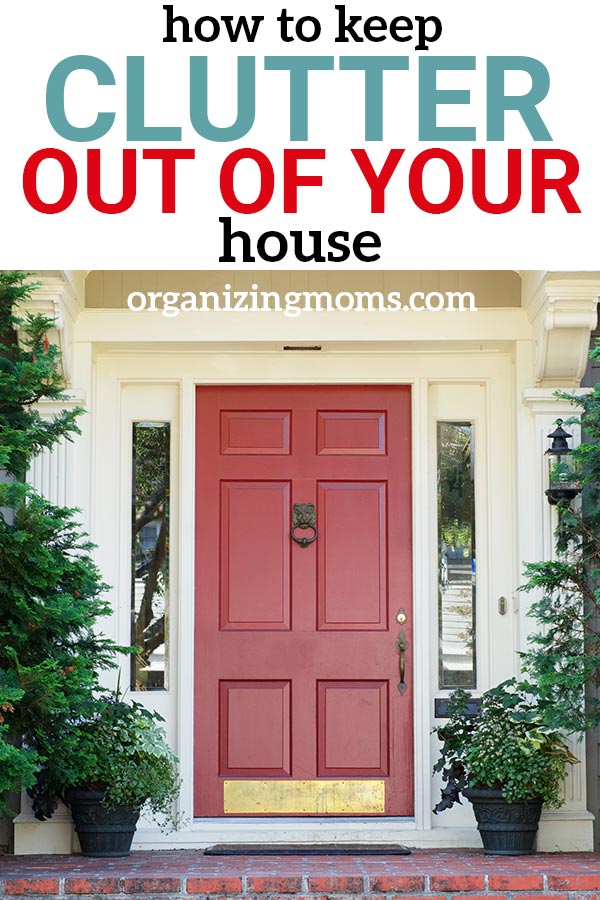 New to this community? Start here, friend!