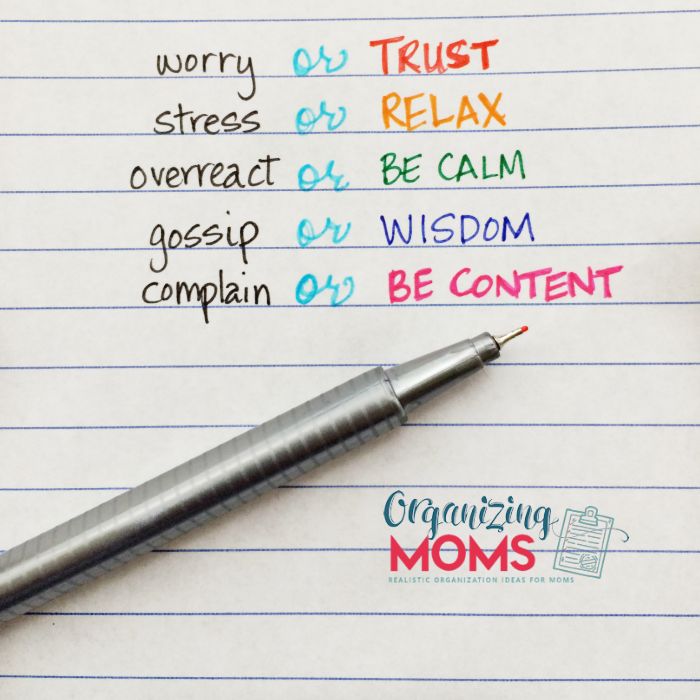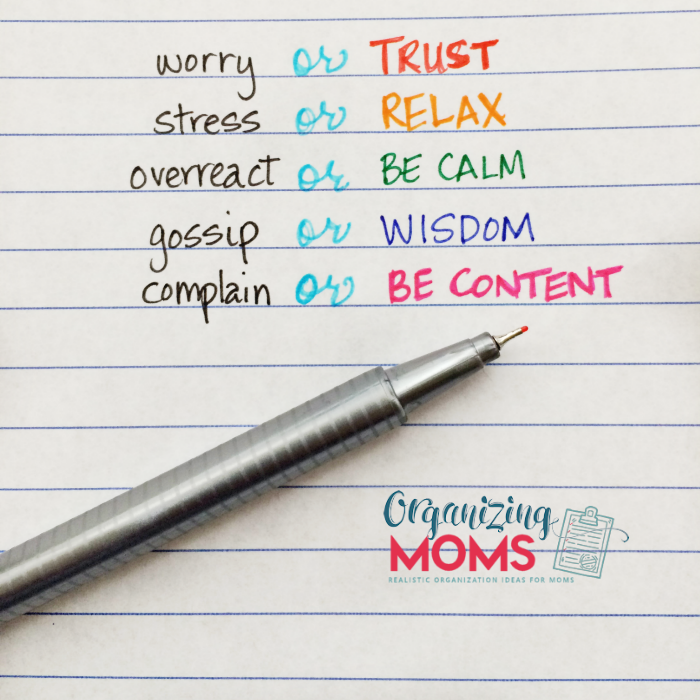 Hello friends!
I hope you had a nice Valentine's Day, and a good week so far! Today's post is all about choices. Some of them are serious, and some aren't. I hope it will inspire you to make a positive choice today that will make your day-to-day a little easier.
Now, on to the organizing goodies…and choices!
❤ Katie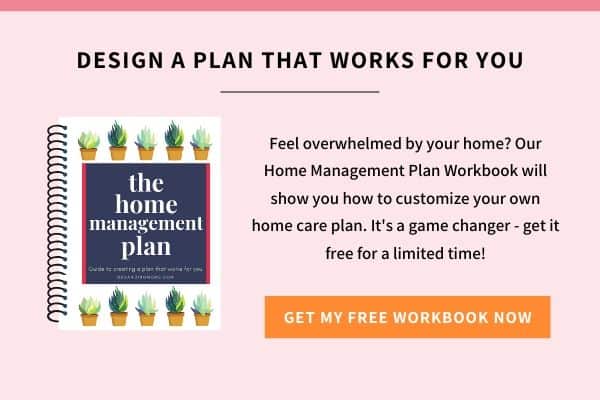 Reusable Shopping Bags
 or
I've decided it's time to invest in some decent reusable shopping bags. I'm saving my Swagbucks, and I'm getting close to having enough points to cash in for an Amazon gift card. It should cover the cost of this purchase, but I'm still having trouble deciding which option would work out the best.
Our county has had a plastic shopping bag ban for a year (or two?) now. At first, I hated it. But now, I actually kind of love it. It's cut down on waste in our home big time, and I don't see as many plastic bags floating around at the park or in the neighborhood. Nice!
Because of the ban, I need to have reusable shopping bags in our car for trips to the grocery store.
One thing I've struggled with is finding a decent shopping bag that stores up nice in our car. Right now I'm using freebie shopping bags I picked up at conferences and other random places. They're starting to deteriorate after several washings, and they're really hard to contain in the car. In fact, they're all over the floor of our van right now. It's super annoying and not very organized.
So, I'm trying to decide between BagPodz (a smaller, more compact option) or Trolley Bags. The Trolley Bags are kind of big for the kind of shopping we do, but they're so cool! See a video of the Trolley Bags in action here.
Do you use reusable shopping bags? How do you keep them organized?
Choosing Which Chores to Drop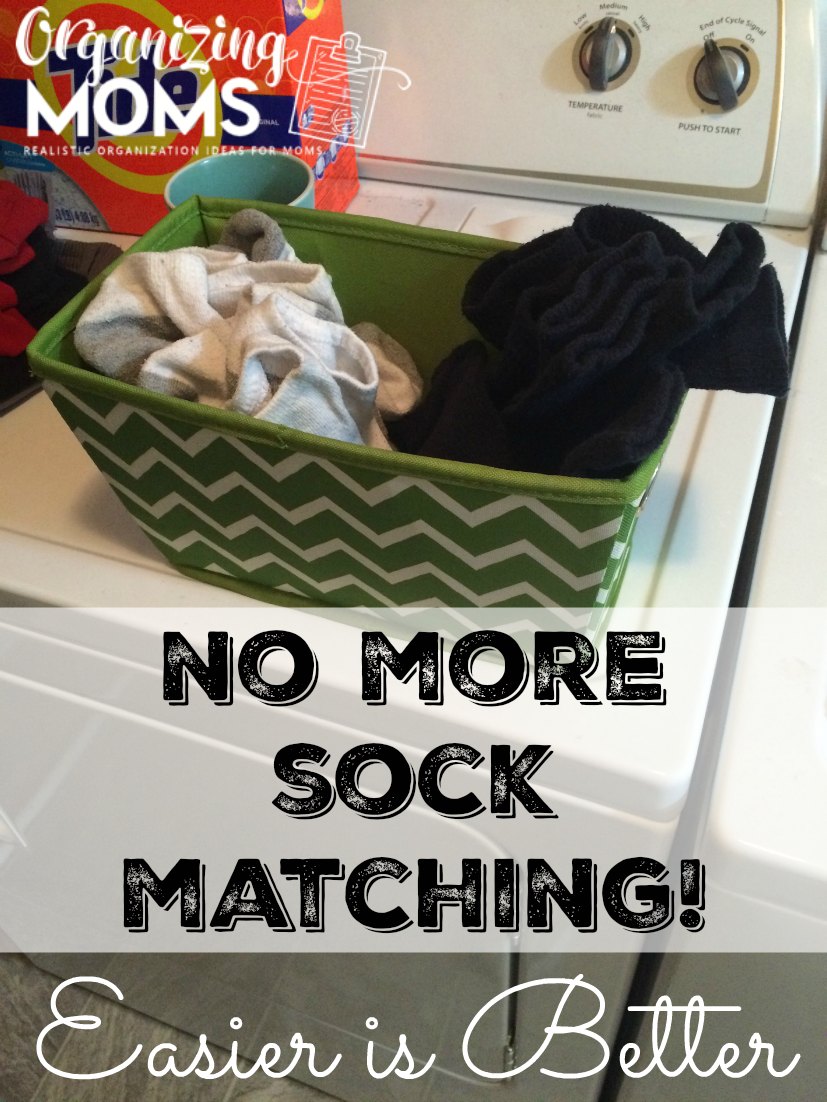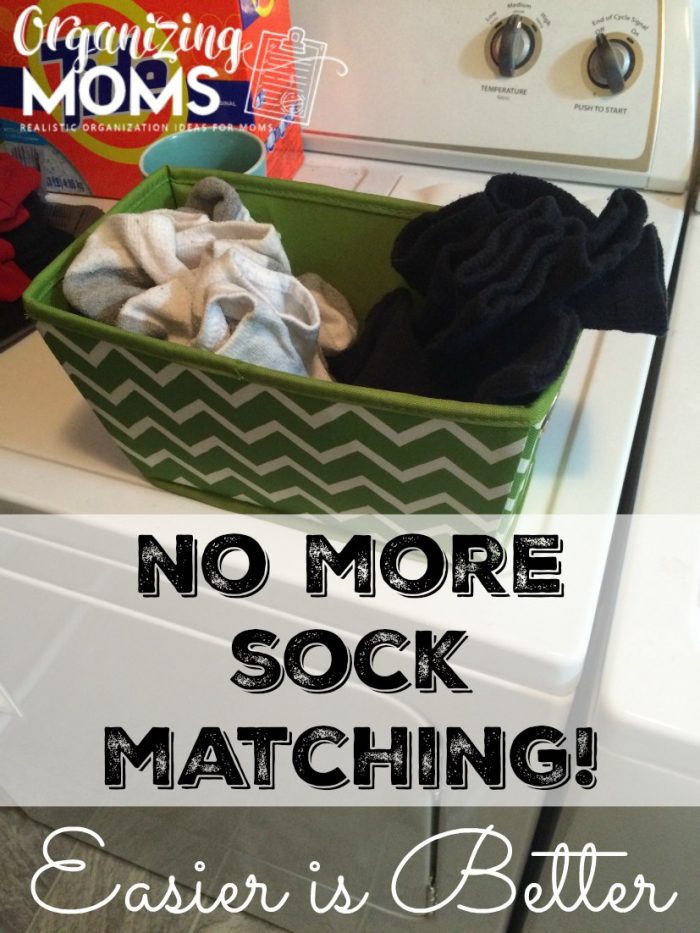 Sometimes, choosing NOT to do a certain chore or task is the best decision. We assume that there are certain household things that we HAVE to do. But, do we really have to make ourselves do all of this stuff?
One thing I stopped doing was matching socks. You can read more about how I'm managing to get matching socks on my kiddos here. Seriously, it's awesomely slacker-ish, and it saves tons of time.
This week, take notice of the chores you do that you might be able to drop. You might end up saving yourself a ton of time!
Free/cheap Kindle Books That Look Promising
Having a Martha Home the Mary Way
*Kindle book prices change super-fast, so grab them while you can. Don't have a Kindle? You can download the Kindle app for your other devices and read Kindle books that way.*
Prefer audiobooks? Try Audible and Get Two Free Audiobooks
. They're great for listening on the go!
Laundry Day vs. Daily Laundry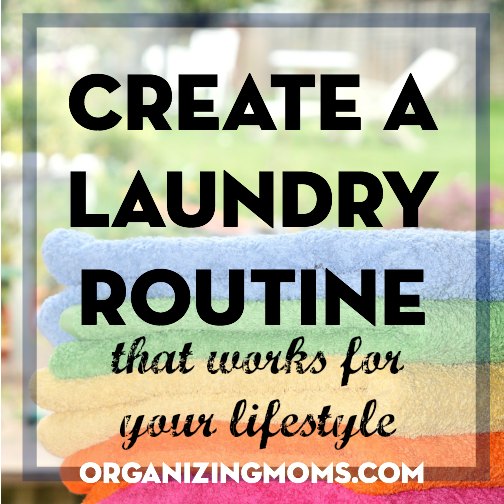 Another homemaking choice that could be revolutionary for you if you find a method that works well. Read more about the pros and cons of laundry day vs. daily laundry here.
Clutter That Multiplies
Is there a certain type of clutter that seems to multiply in your home? I want to hear about it!
I'm working on a new project about clutter that sneaks into our homes and multiplies. In our house, that's school papers, mail, and packaging. What is it for you? Drop me an email (organizingmoms at gmail dot com) or leave me a comment below to let me know what specific types of clutter are really giving you a hard time.
New to this community? Start here, friend!