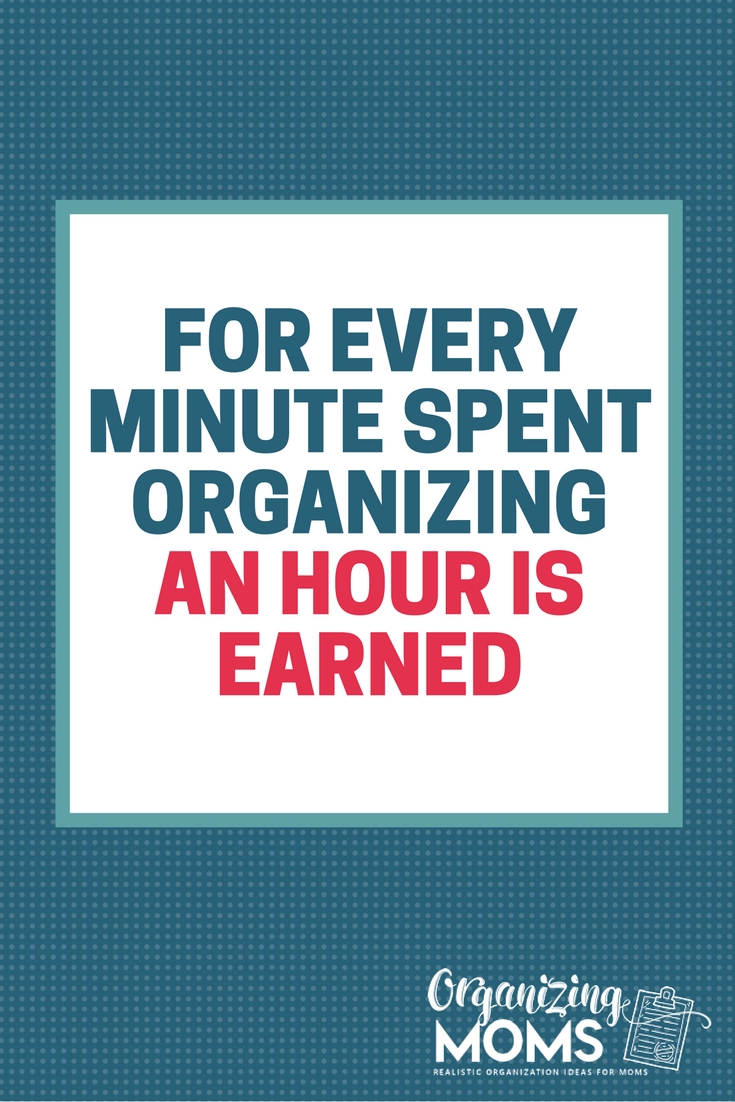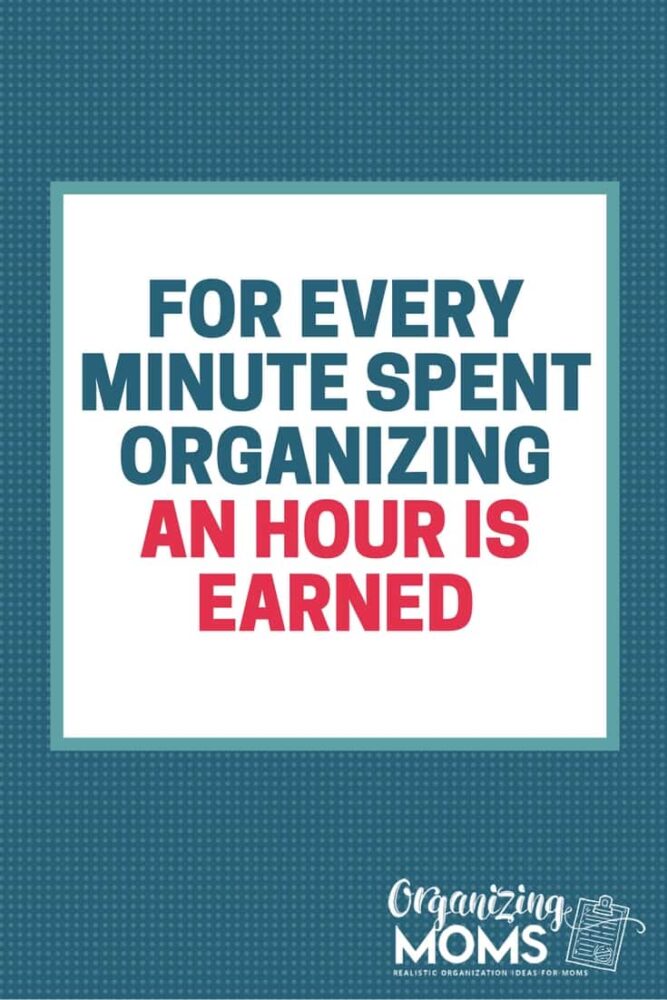 Quote of the Week: For every minute spent organizing, an hour is earned.
See more quotes about organization.
Hello friends!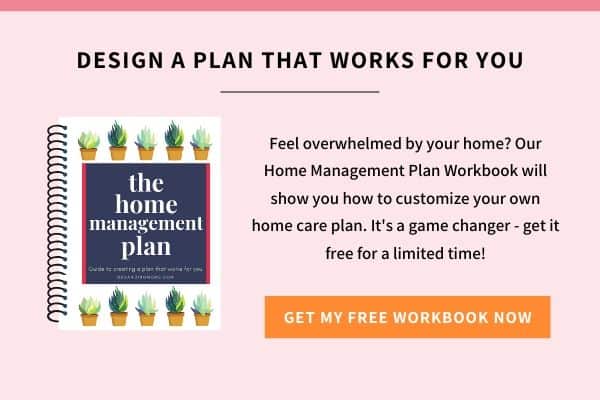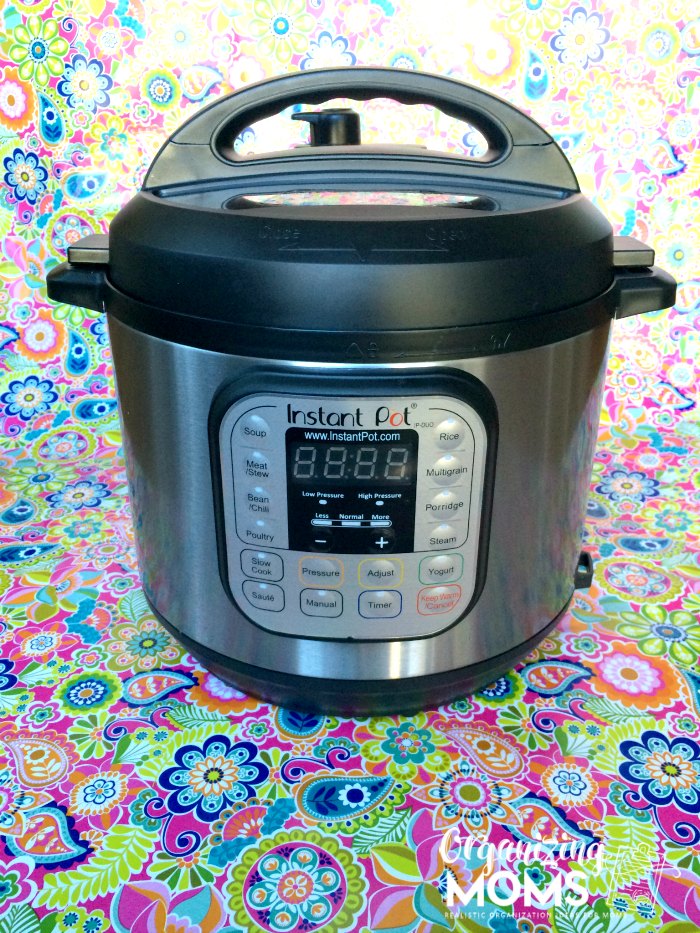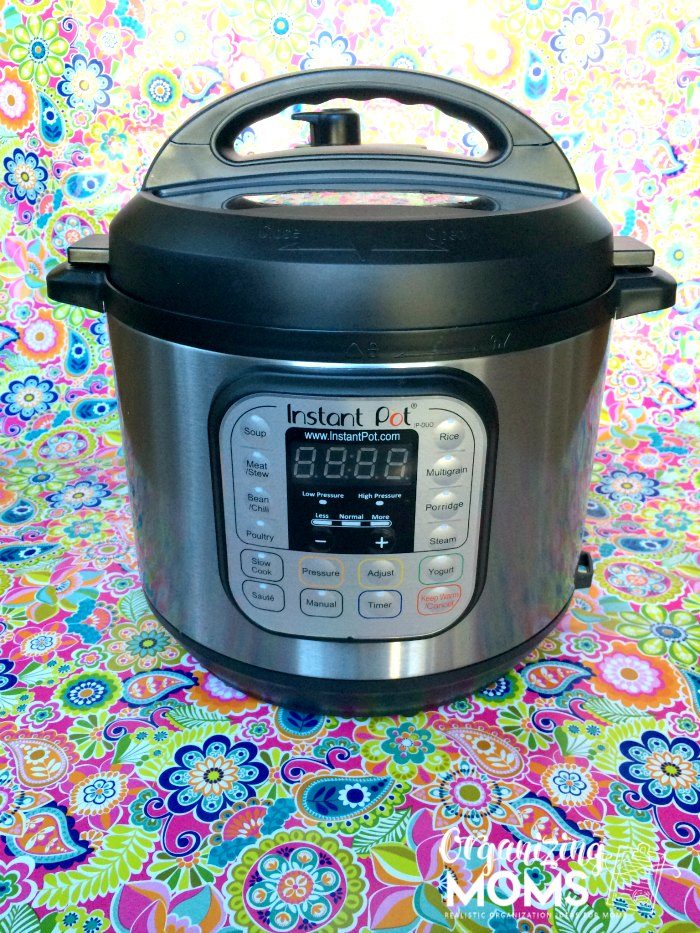 This week I've been experimenting with our new Instant Pot. It can do everything! I'm officially obsessed. Watch for Friday's post about all of the things you can make in an Instant Pot.
Upgrade the Ratty Reusable Shopping Bags?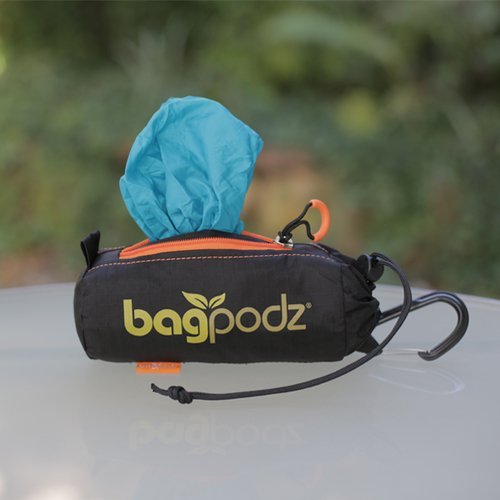 Our county no longer allows stores to provide plastic shopping bags to customers, so we've been using reusable bags for over a year now. Our freebie bags that we've been using for a while are starting to look worse for wear.
I'm tempted to ask Santa Claus to bring us Bag Podz this year. Each one of these pods holds five bags! They also have a 10-bag version. It's so compact, and all of the bags are washable (unlike many of our freebie bags).
Have you tried these? I'd love to know what you think of them.
Gluten-Free Pumpkin Muffins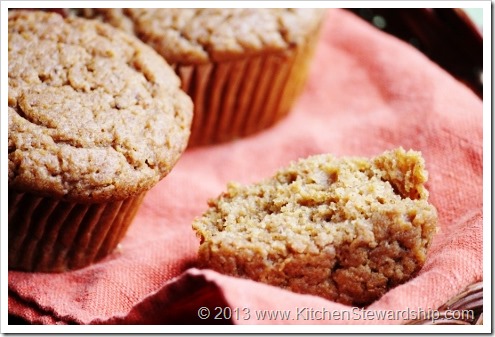 I've heard rave reviews about these muffins, and they seem like the perfect after-school snack. They're also good for little ones who have allergies – check the ingredients and see if it would work for your situation!
Free/cheap Kindle Books That Look Promising
*Kindle book prices change super-fast, so grab them while you can. Don't have a Kindle? You can download the Kindle app for your other devices and read Kindle books that way.*
Cube Shelf Organizer Obsession
I've always loved cube organizers, and this week I did a post all about them. People are doing super cool things with these shelves!
~~~
Have a good rest of the week!
❤ Katie
New to this community? Start here, friend!