Smart pantry storage ideas that help you organize your whole pantry. Clever pantry organization ideas that will make the most of your space.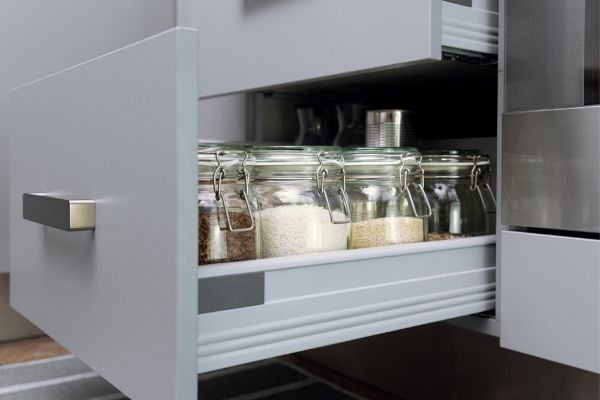 Looking for pantry storage ideas?
There are so many creative pantry storage solutions on the market today.
A lot of the new pantry organization products solve specific food storage problems, or they're designed to help you maximize your space.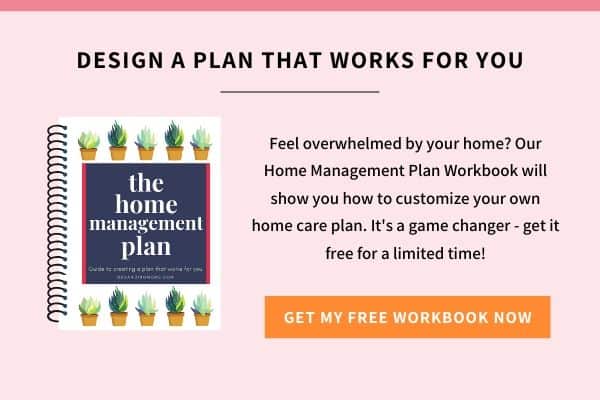 Check out some of the storage solutions below, and find new ways to organize your pantry area.
You may also like:
Pantry Storage Ideas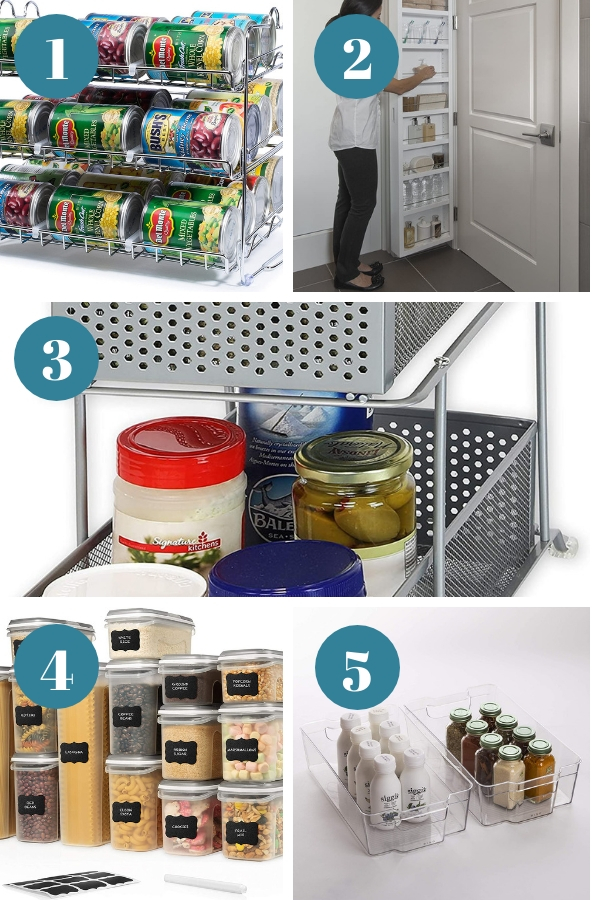 Read: Pantry Categories That Will Level Up Your Organization
Need a Home Management Plan?
Once your pantry is organized, you might want to keep going and put together an organized home management plan for all of the important things that need to get done to maintain your home.
Sign up below to get our free Home Management Plan workbook and start building your own, customized home management routine.
More Pantry Organization Ideas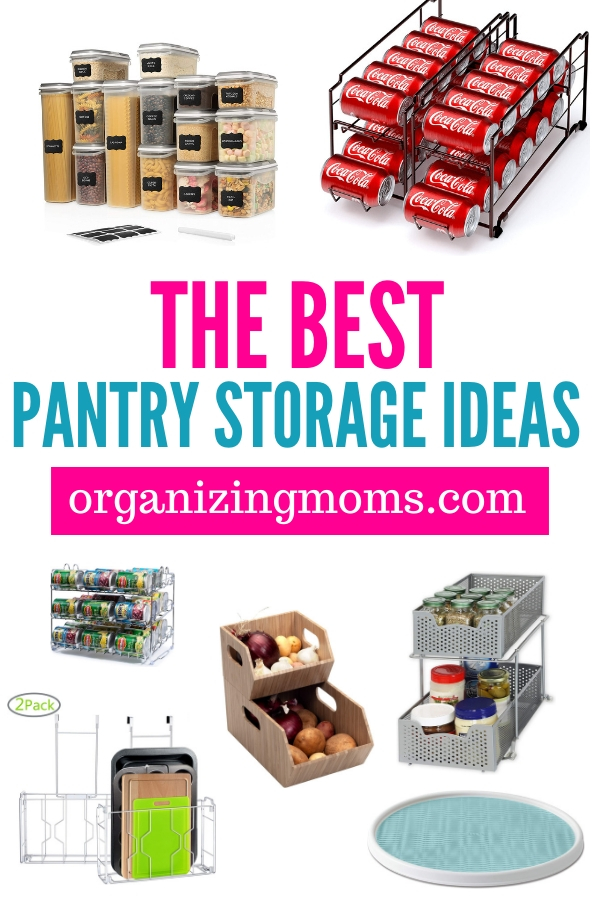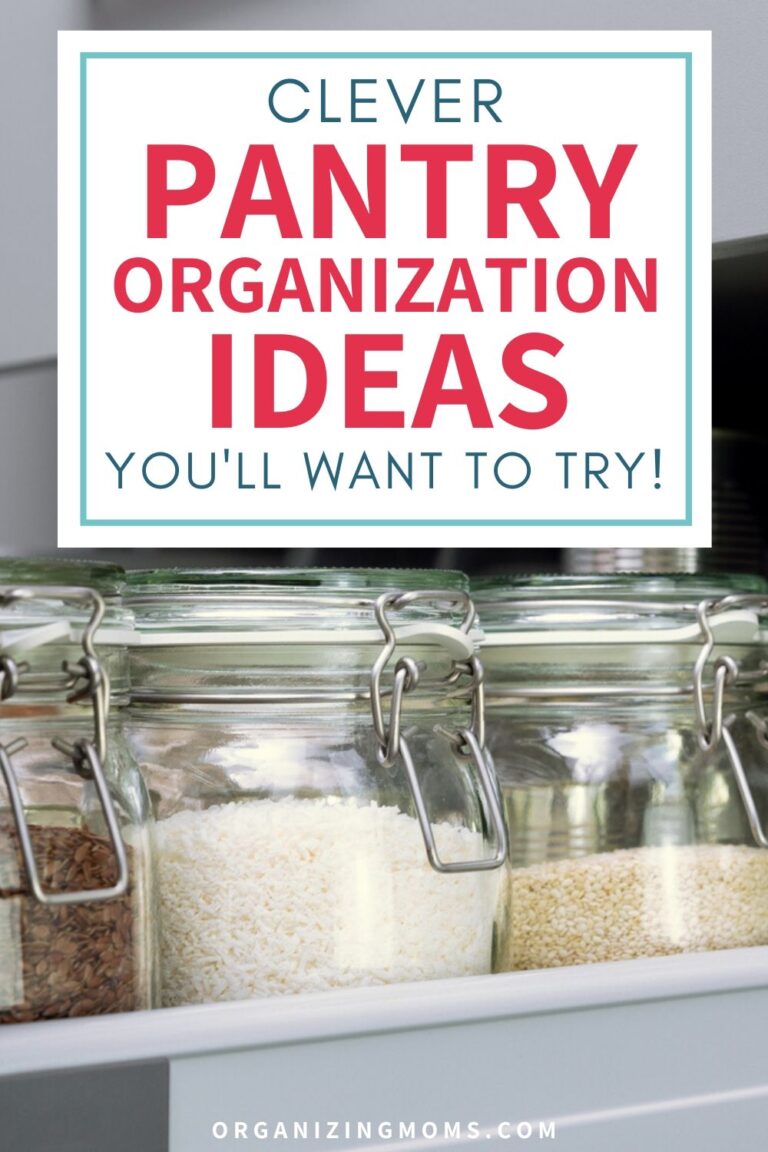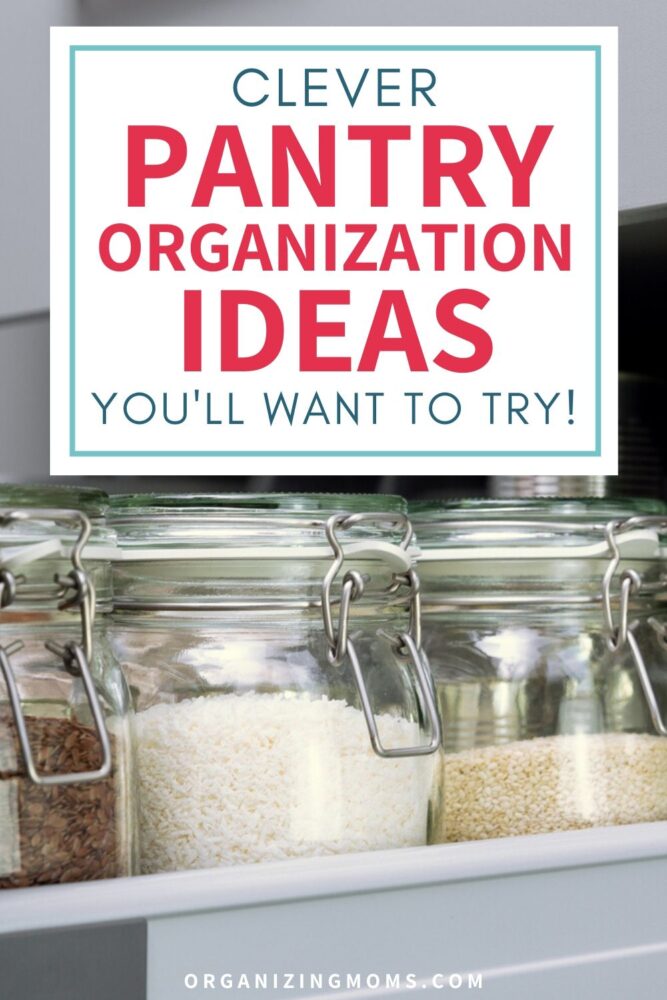 New to this community? Start here, friend!