See these pantry meals come together delicious dishes you won't be able to resist! Amazing recipes made with ingredients you already have in your pantry.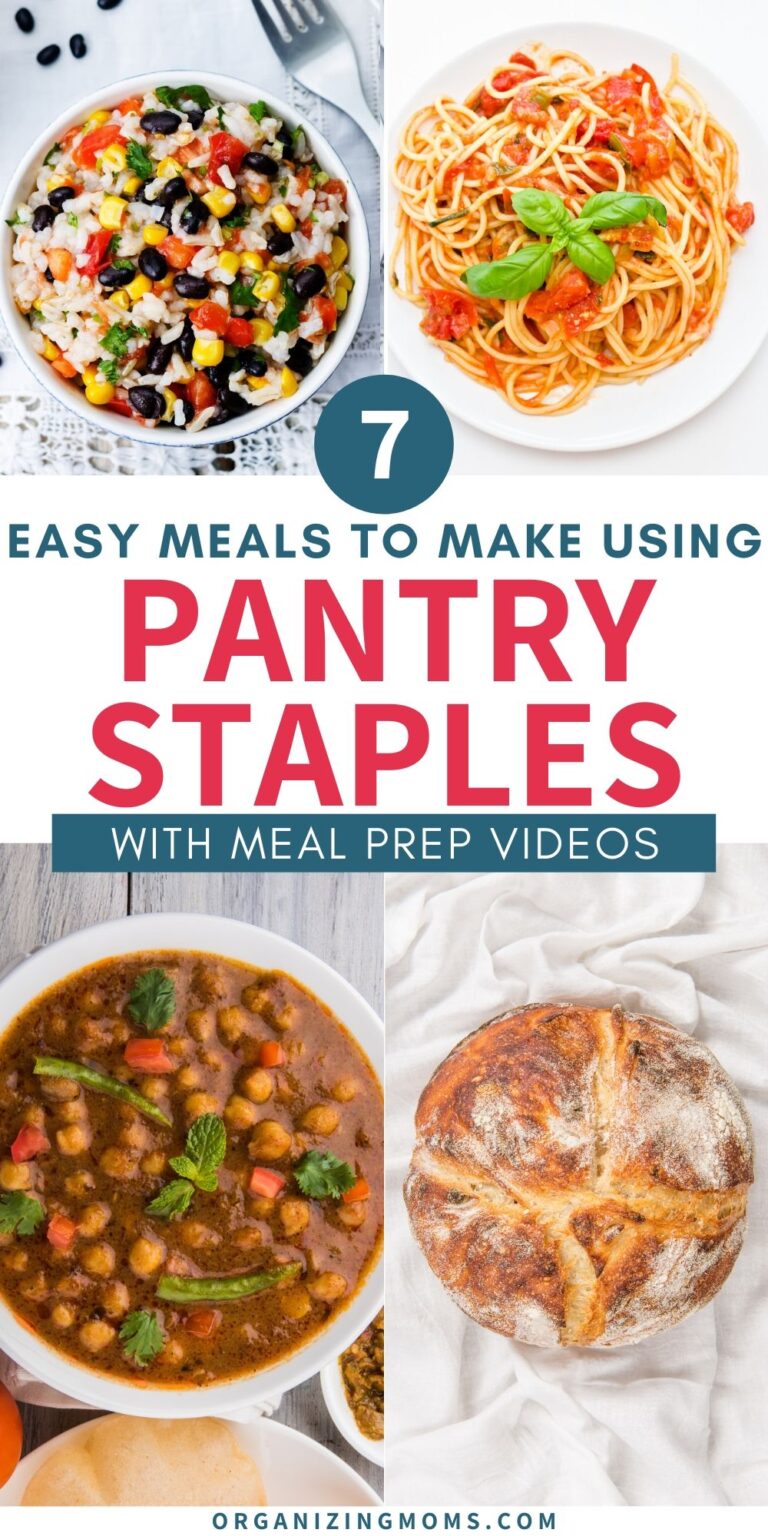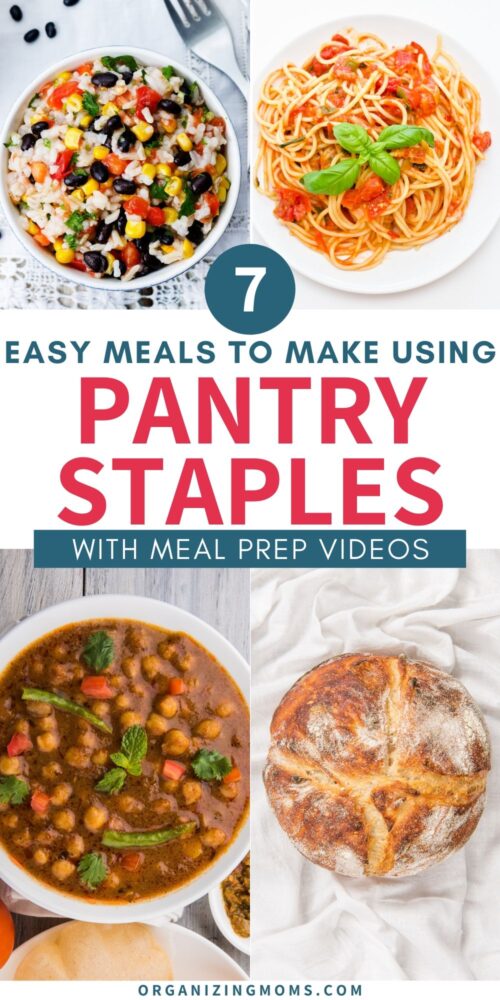 Easy Pantry Meals You Can Make Tonight
Whether you're stuck at home, or just want to use up what you've got in the pantry, these go-to pantry meals are sure to satisfy your taste buds.
Using basic ingredients most of us have in our pantries, the videos below will walk you through meal prep so you can prepare delicious, easy pantry meals your family will love.
Hint: Make this a family activity! Have your kids help you prepare the dishes as you follow along with the videos. It's a lot of fun!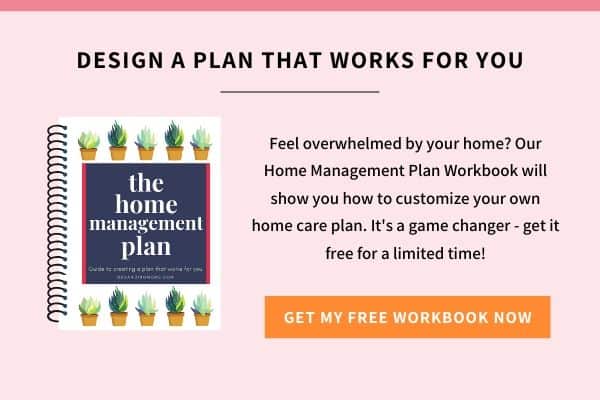 Baked Beans and Rice
A fancy twist on basic beans and rice. You'll want to add this simple, frugal meal to your regular rotation.
Baked Beans and Rice Recipe on AllRecipes.com
Recipes with Chickpeas
Wow! Who knew there were so many things you could do with chickpeas?
This video is fascinating! You'll love experimenting with the different ways you can use garbanzo beans to make creative, tasty dishes.
Head to Basics with Babish for the written recipes for Hummus, Chana Masala, Meringues, and Cookies featured in the video above.
Pantry Pastas
Everyone loves a good pasta dish! This video shows you four different ways you can prepare pasta so you'll never get bored.
Instant Ramen
This isn't your average college dorm ramen. Watch as she turns basic ramen into a gourmet treat!
Perfect Instant Ramen Recipe from the New York Times
Canned Sardine Recipes
Once I bought a package of sardines from Costco, and I've regretted it ever since.
Now I finally know what to do with those sardines that I've had in my pantry for months!
Go here to see the two recipes using canned sardines.
Gaines Family Chili
Joanna Gaines makes her family's chili recipe with cornbread from her
Magnolia Table cookbook
. A lovely chat to warm your heart while we're isolating at home.
No Knead Bread
This amazing no knead bread recipe from Jenny Jones
turns out nice every time.
A nice treat, especially when you're stuck at home for a while!
Make it a meal when you eat it along with soup, or use it to make sandwiches.
Need more meal ideas?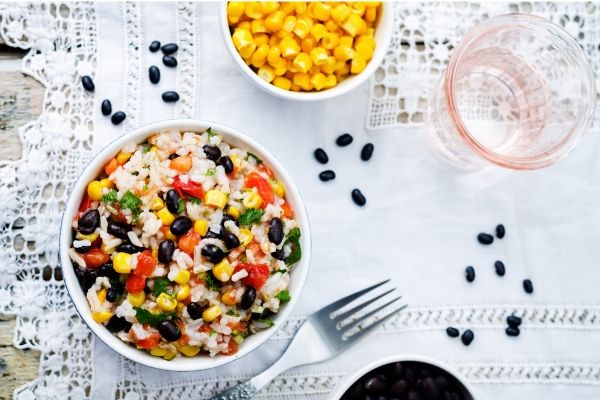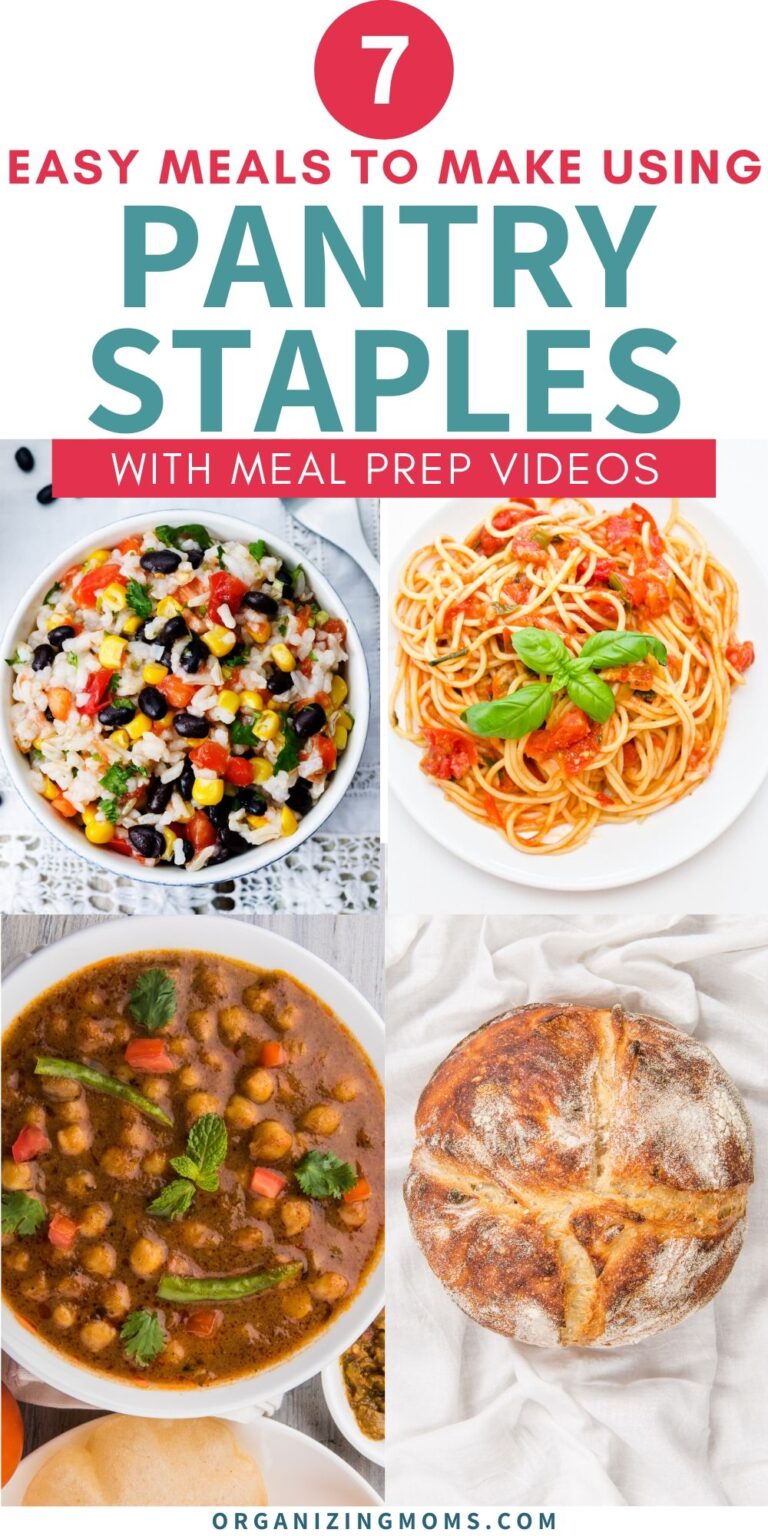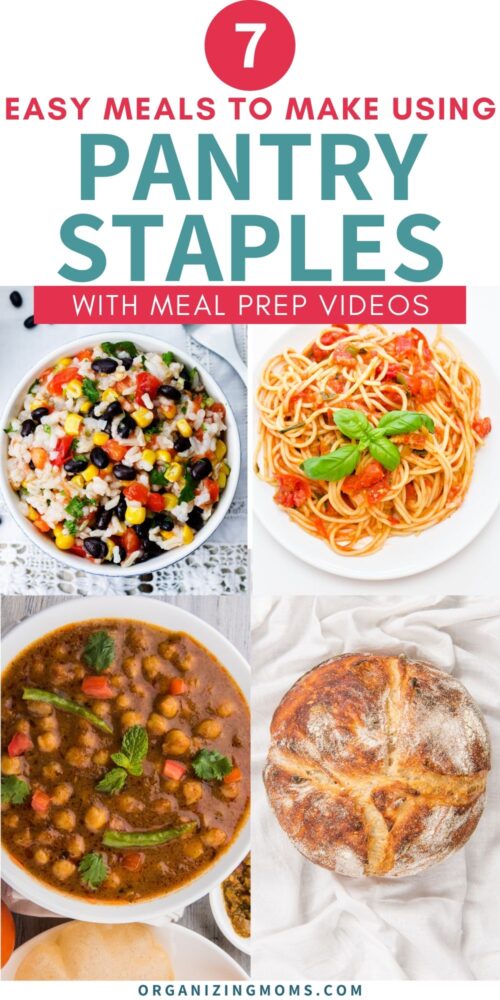 New to this community? Start here, friend!