During the holidays, you'll want to take a lot of pictures of activities, performances, and even decorations. Don't miss out on opportunities to take great pictures because you don't have room left on your camera or smartphone.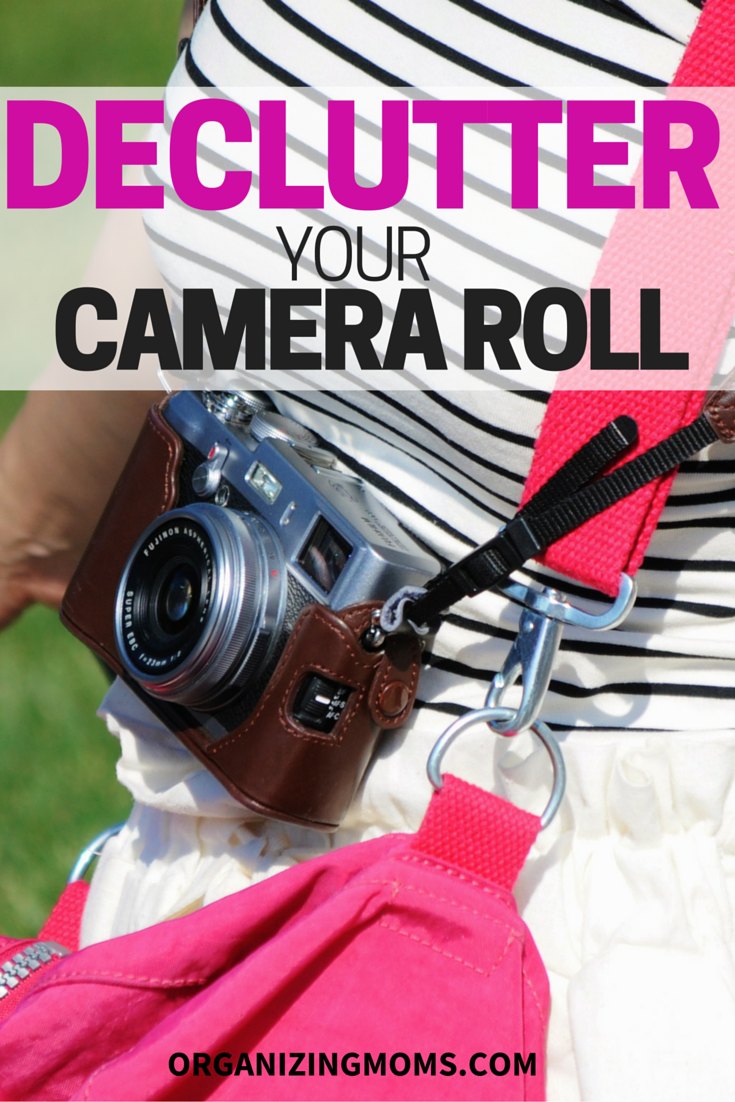 Take some time today to back up your photos and videos, and to empty your camera roll. That way you'll have lots of space on your devices.
I like to upload my pictures to Shutterfly so I can make prints of them or take advantage of any good deals on the Shutterfly site. Others like to backup their pictures to Dropbox, or other cloud storage services.
Storing your pictures, videos and files on an external hard drive is also a good idea. That way you have a physical backup if anything happens to your cloud storage.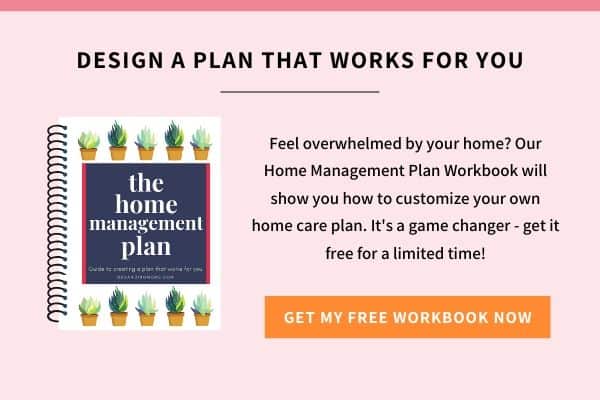 Whatever method you prefer, it's always good to be prepared to take pictures!
---
During October, Organizing Moms will feature 31 things you can do to prepare for the holidays. Preparing for the holidays can be a lot of fun, and it can help you get things done in advance so you can enjoy the holidays more.
However, if you do try to do all of the things in this series in real-time, you might drive yourself crazy. If you want to follow along and complete the tasks, that's completely fine, but no pressure. This is supposed to be fun, and help you prepare. If you want to skip some things, skip them!
A better approach would be to read along with the series, and use the things that you think would be helpful to you. Bookmark the Preparing for the Holidays page so you can reference it later.
To see links to all of the posts in the series, go to the Preparing for the Holidays page. If you'd like to get regular updates from the series delivered to your inbox, sign up for the Organizing Moms newsletter!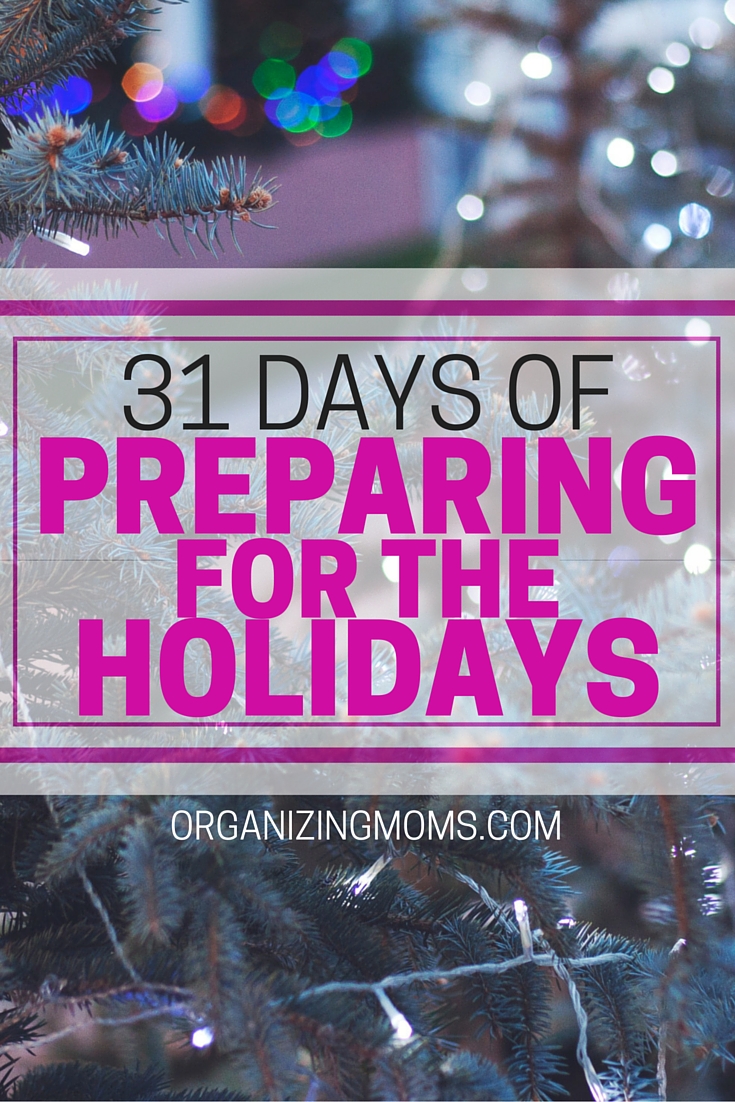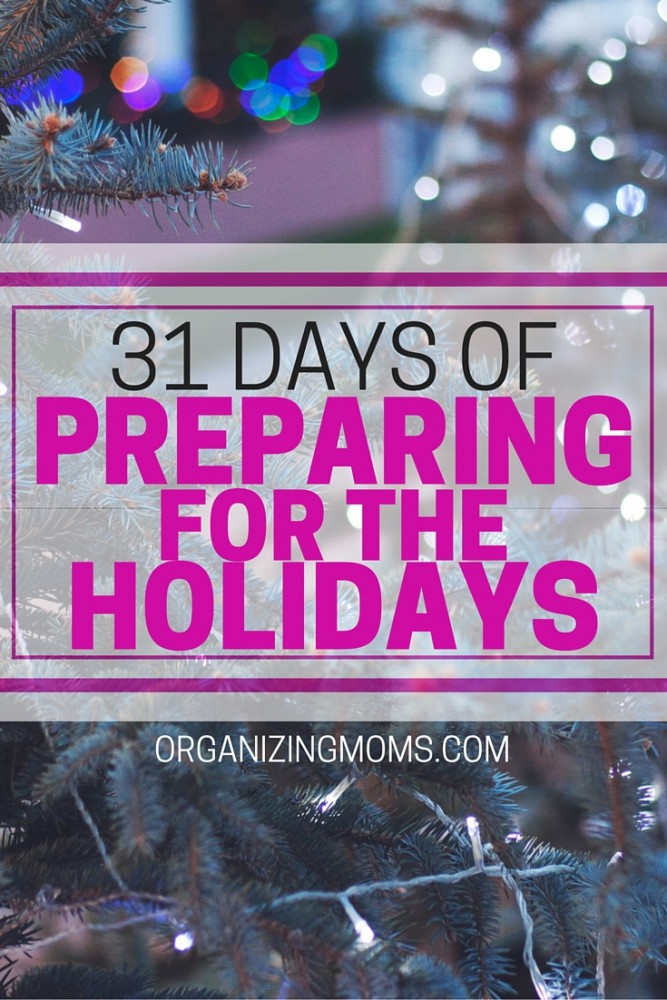 New to this community? Start here, friend!