Super simple Instant Pot Coconut Chicken Curry your family will love. Spend a few minutes prepping ingredients, throw it in your pressure cooker, and enjoy!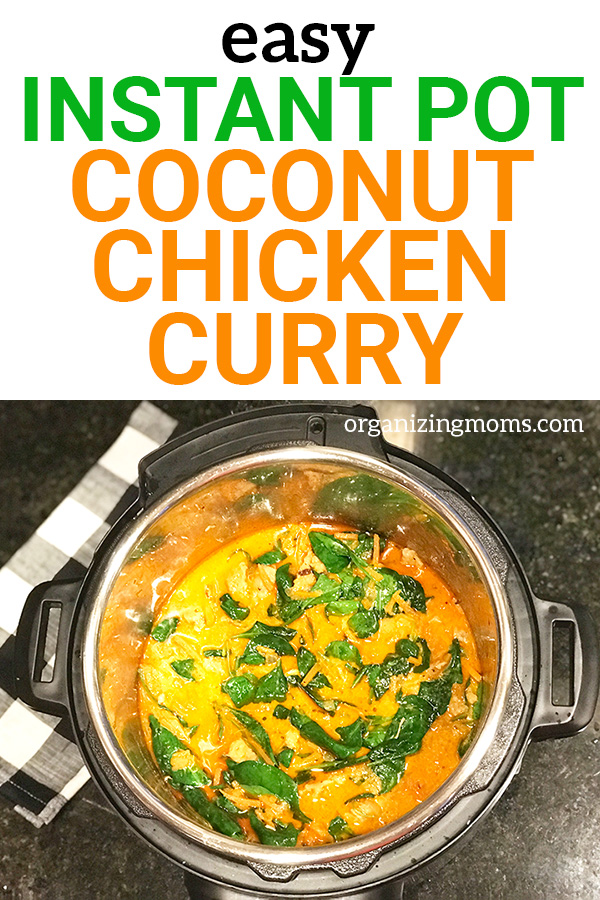 Lately I've been creating a list of family favorite recipes to make meal planning easier.
This Instant Pot Coconut Chicken Curry is at the top of our favorite meals to make.
Over the last year or so, I've come up with a few hacks to make preparing this dish even easier.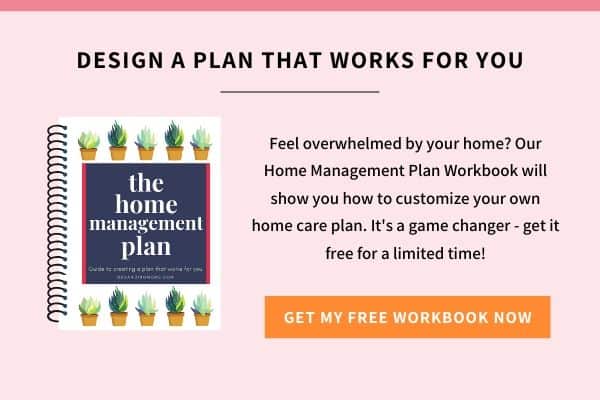 Although it takes about 30 minutes to prepare, most of it is hands-off.
You may also like:
Ways to Make This Recipe Even Easier
After making this dish several times, I came up with some hacks for making prep easier. Here they are: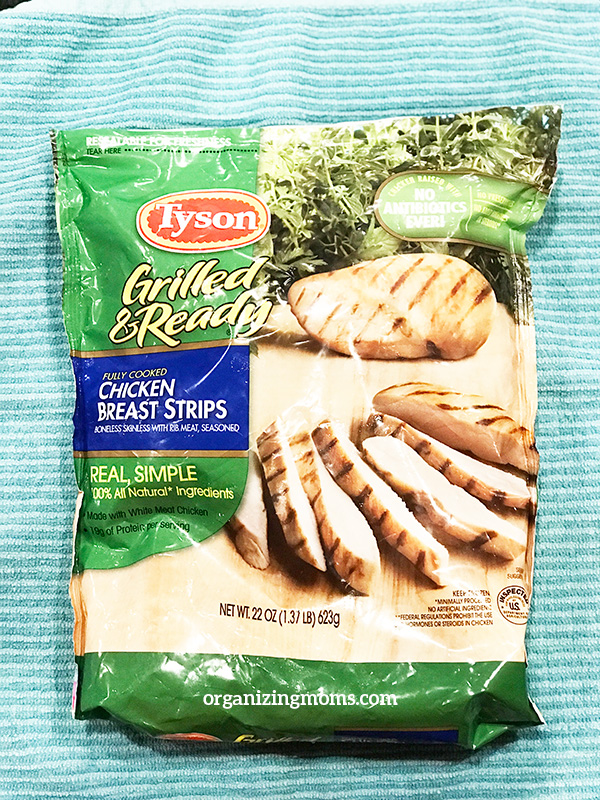 Use frozen grilled chicken breast pieces. This eliminates the need to chop raw chicken, and you can just dump it straight into your pressure cooker when it's time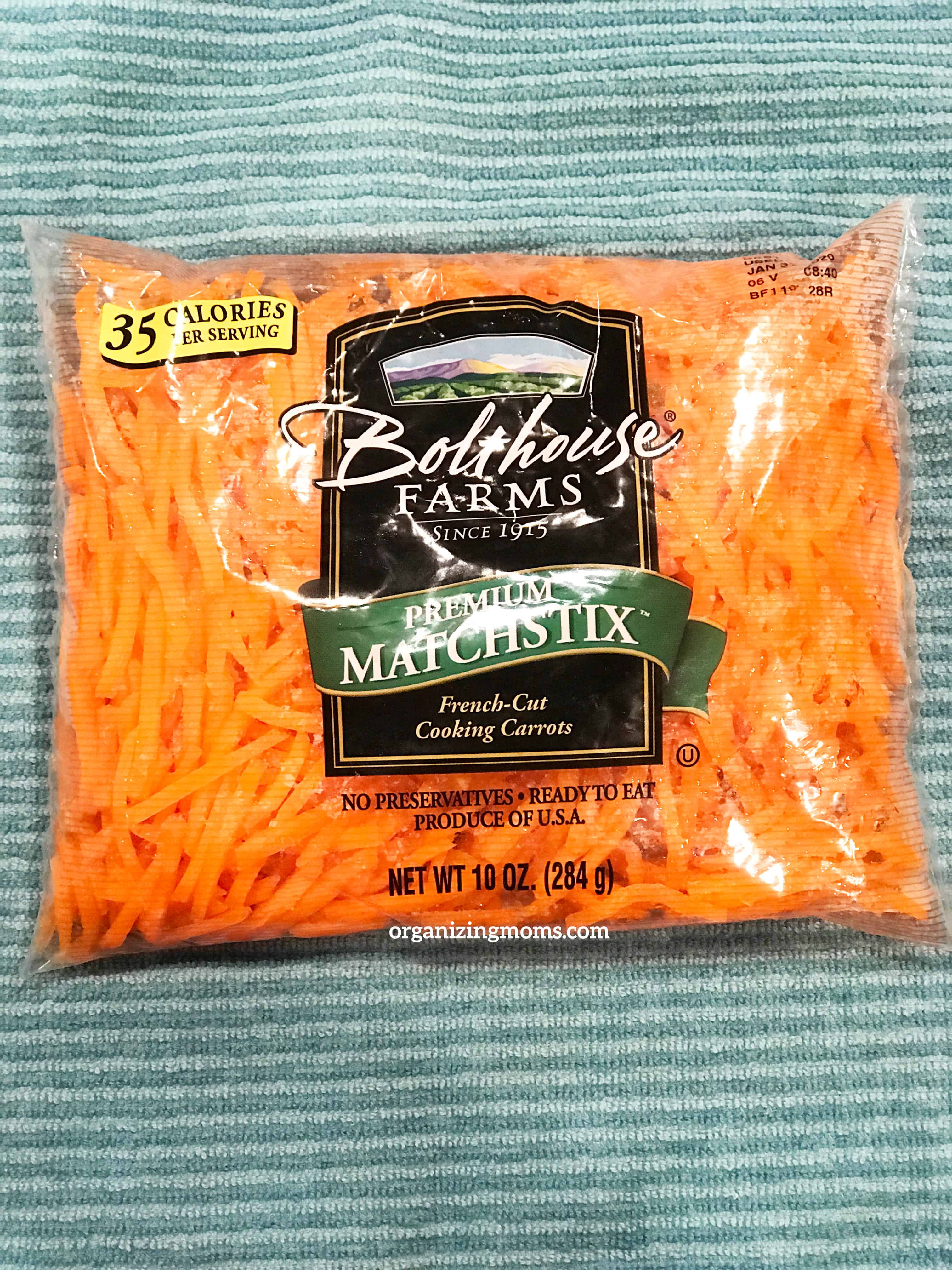 Use shredded carrots instead of chopping carrots on your own. Again, all you need to do is dump the carrots right into your Instant Pot.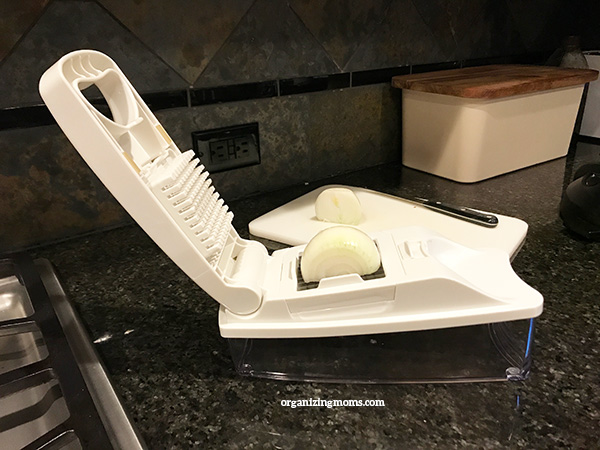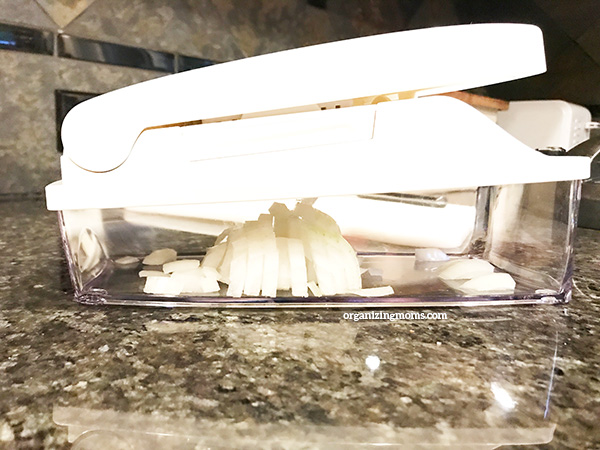 Use coconut cream instead of coconut milk. This is a cost-saver. Instead of using two cans of coconut milk, I just use a can of coconut cream, and a cup of water. If you can't find coconut cream, using two cans of coconut milk works too!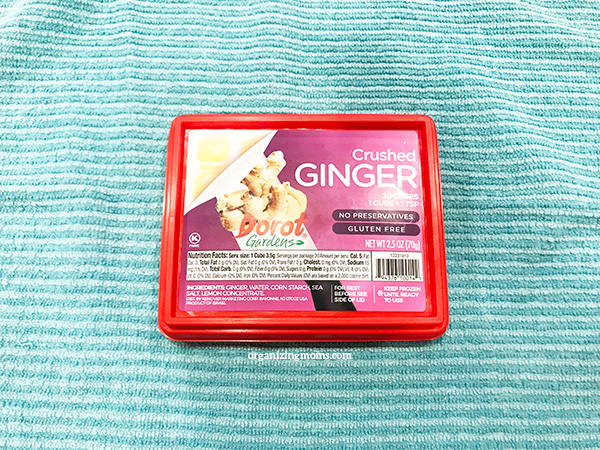 Use packaged frozen ginger instead of chopping fresh ginger. I found this at Trader Joe's. You can also find ginger paste at most grocery stores, and that works well too.
Use packaged minced garlic instead of chopping fresh garlic.
Of course, using fresh ingredients almost always results in a better tasting dish.
However, the shortcuts mentioned above saves a TON of time, and tastes 97 percent as good as if you used all fresh stuff and chopped it yourself.
Instant Pot Coconut Chicken Curry Recipe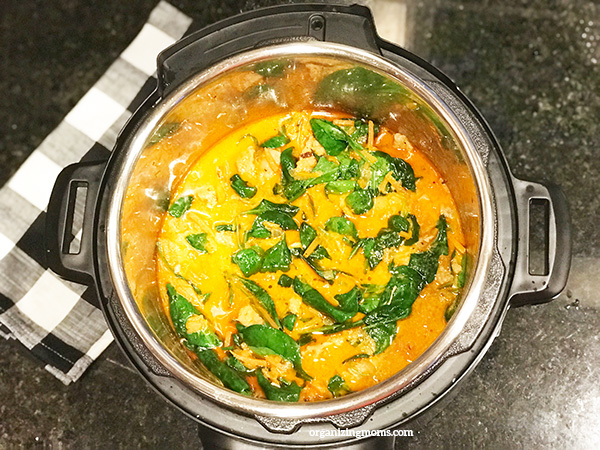 A delightful main dish full of veggies, protein, and healthy fats. A true family-pleaser that's sure to make its way into your regular meal planning rotation.
Recipe Inspired by Thai Chicken Coconut Curry from Averie Cooks.
8 servings
Ingredients
3 tablespoons coconut oil
1 tablespoon minced garlic
1/2 bag of frozen grilled chicken breast strips
3 teaspoons ground ginger or 3 cubes frozen ginger cubes
2 teaspoons coriander
1 cup of water
one small package of shredded carrots
1 teaspoon kosher salt
fresh ground black pepper to taste
4 cups fresh spinach
2 tablespoons lime juice
cilantro for garnish
Instructions
Add coconut oil to pressure cooker and turn on saute function.
Once coconut oil has melted, add chopped onion and garlic. Cook until onions are translucent.
Turn off saute function.
Add chicken, ginger, coriander, coconut cream, water, shredded carrots, curry paste, salt, pepper and 1 tablespoon of lime juice.
Close lid of pressure cooker, and set it to pressure cook for 5 minutes.
After the curry has cooked for 5 minutes, let it natural release for 10 minutes.
Open pressure cooker lid, and add in spinach. Stir until spinach leaves begin to wilt and shrink in size.
Add one additional tablespoon of lime juice.
Garnish with cilantro.
Serve with rice, on a bed of spinach leaves, or on its own!
Notes
Two cans of coconut milk may be substituted for coconut cream + one cup of water.
Remember to allow time for your pressure cooker to come to pressure.
I hope you enjoyed this recipe!
More Pressure Cooker Ideas
Download your cheat sheet now!
Get instant access to this helpful Electric Pressure Cooker Cheat Sheet when you subscribe to the Organizing Moms newsletter.
New to this community? Start here, friend!