Love your Instant Pot? Want to do the Whole 30? Looking for Whole 30 Instant Pot dishes? Here's a collection of scrumptious recipes you can cook up in your Instant Pot, while sticking to the Whole 30 guidelines.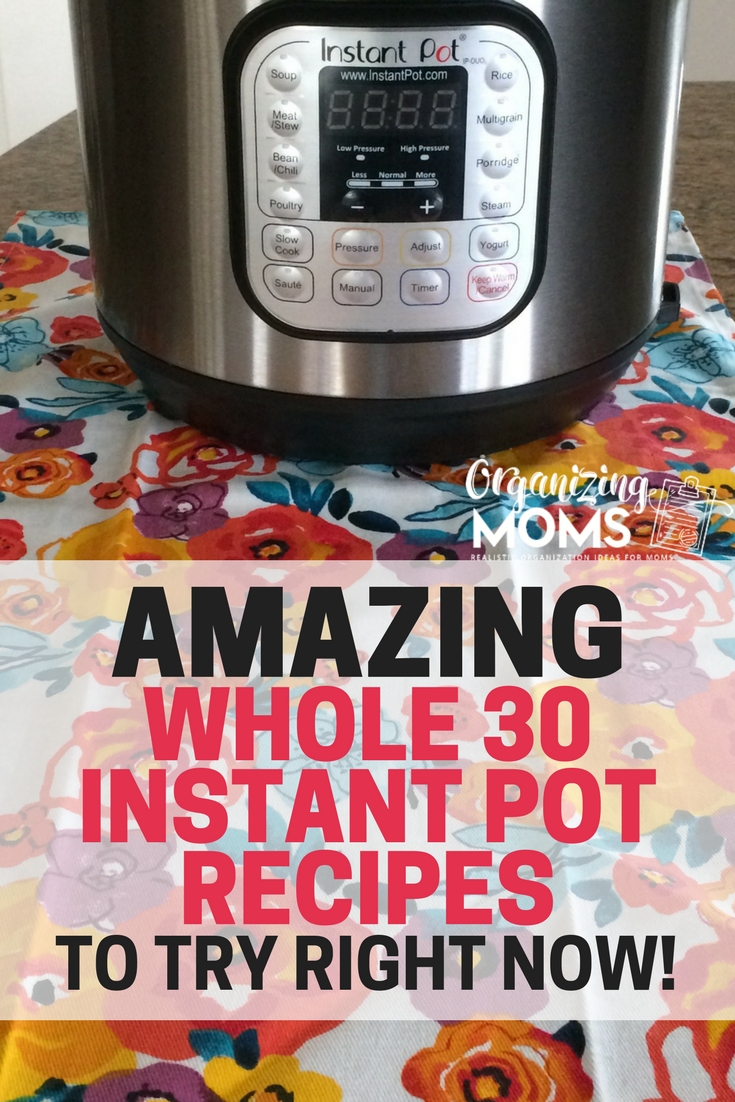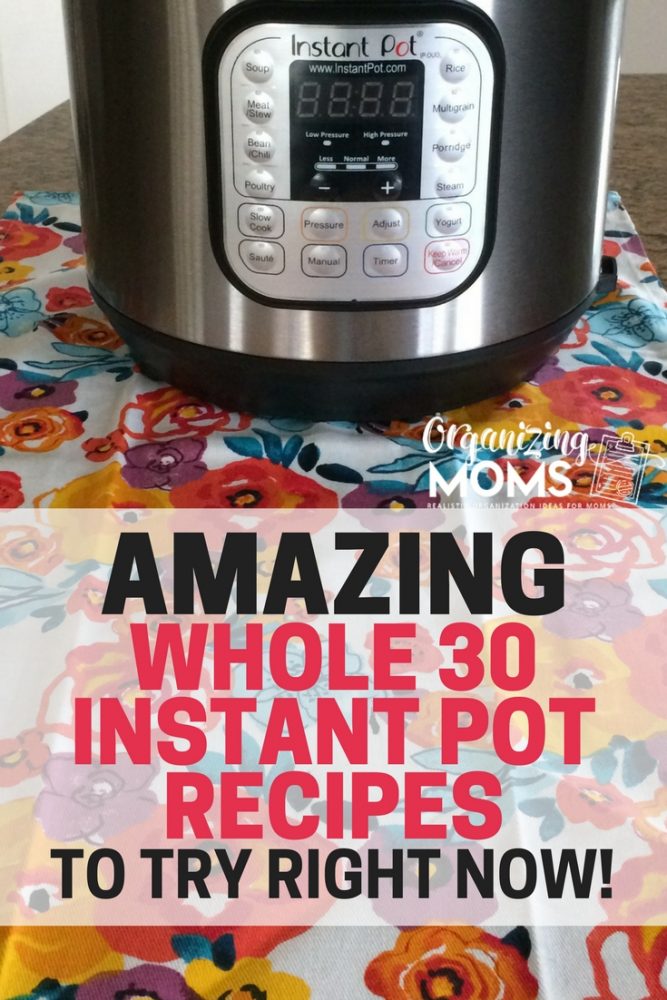 Amazing Whole 30 Instant Pot Recipes To Try Right Now
Whole 30 Roasted Chicken and Bone Broth from My Thrifty House. Awesome for make ahead meals that will stretch through the week.
CROCKPOT CHICKEN ENCHILADA SOUP from Real Simple Good – by the way, they have an AMAZING meal planning service that would be perfect for those of us doing the Whole 30.
Pressure Cooker Lemongrass & Coconut Chicken from nomnompaleo.com
Instant Pot Pressure Cooker Chicken with Kale from thedomesticman.com
Curried Chicken with Potatoes  from ibreatheimhungry.com
Pressure Cooker Butter Chicken from theprimaldesire.com
Instant Pot Chicken Wings  from drkarenslee.com
How to Make an Instant Pot Whole Chicken  from raisinggenerationnourished.com
Fresh Fennel Shredded Chicken from thecastawaykitchen.com
Jamaican Jerk Pork Roast ibreatheimhungry.com
Sesame Garlic Short Ribs from savorandfancy.com
Instant Pot Ground Lamb Curry from My Heart Beets
Smoked Parsley Meatballs from The Castaway Kitchen  from thecastawaykitchen.com
Beef Stew  from iheartumami.com
Be sure to bookmark this page. We will add new recipes to the list as we try them!
Catch this video: How to Make the Most of Your Instant Pot
Get Your Recipe Cheat Sheet!

Some of my favorite Instant Pot recipes are the basics that save me time and money. I got tired of always fumbling around and looking for instructions on how to cook staples like hard boiled eggs, frozen chicken, and baked potatoes.
So, I made a free cheat sheet that you can download, print, and keep in your kitchen to have handy the next time you need to remember a "recipe."
NOTE: These recipes aren't all Whole 30 complaint, but some of the basic formulas for hard boiled eggs and cooking frozen chicken breasts would be super useful during the Whole 30.
Looking for more Whole 30 Instant Pot resources?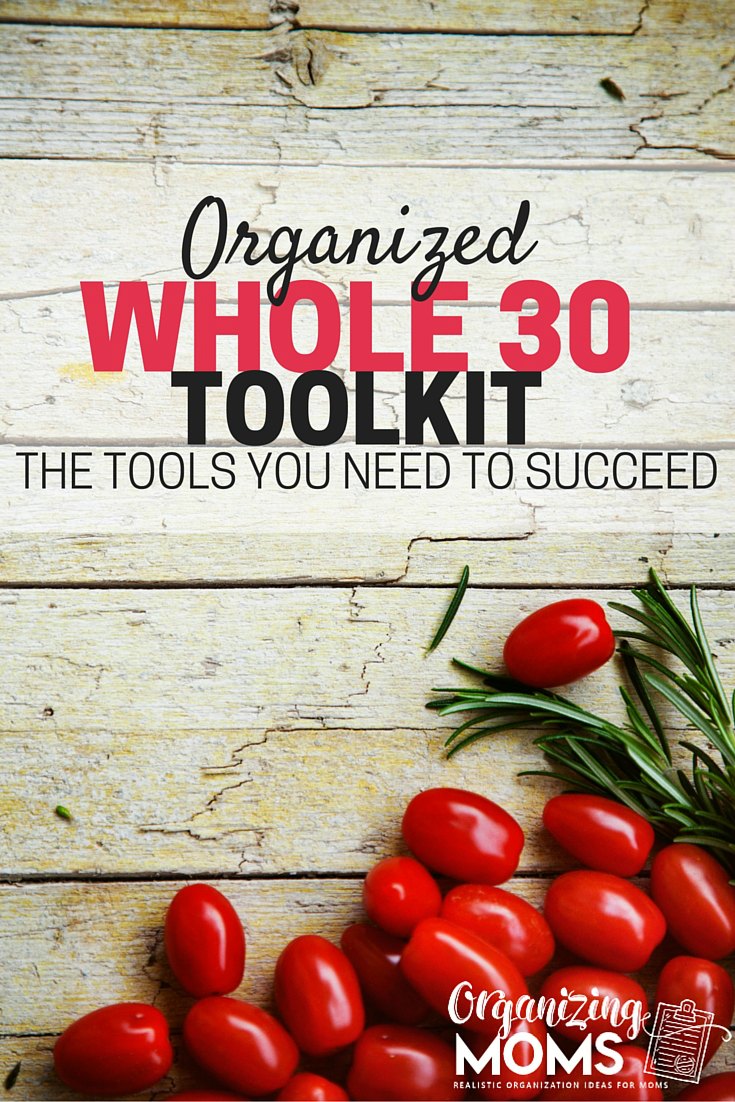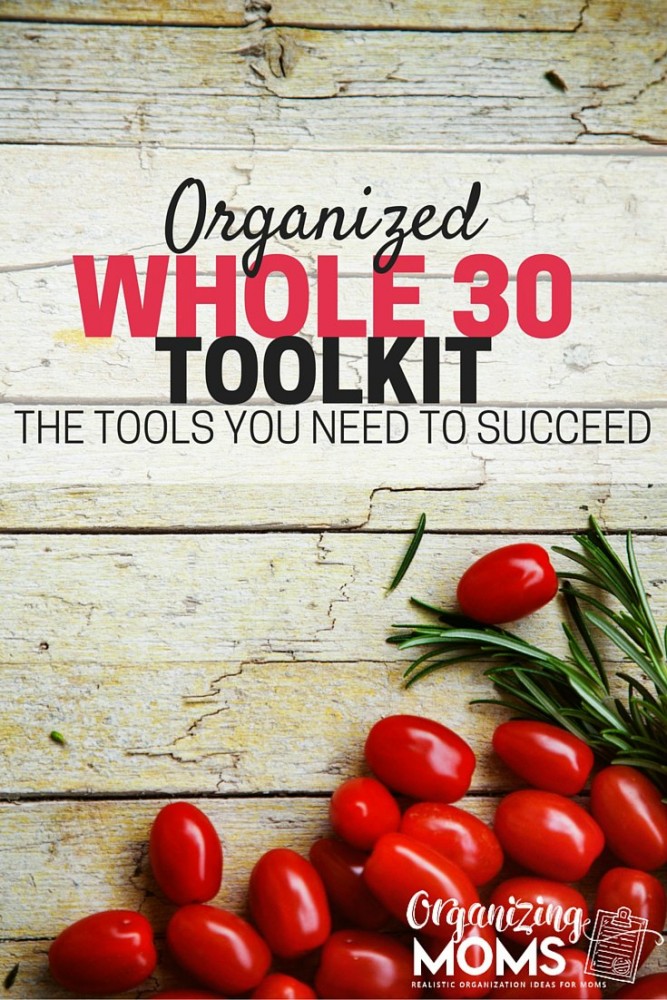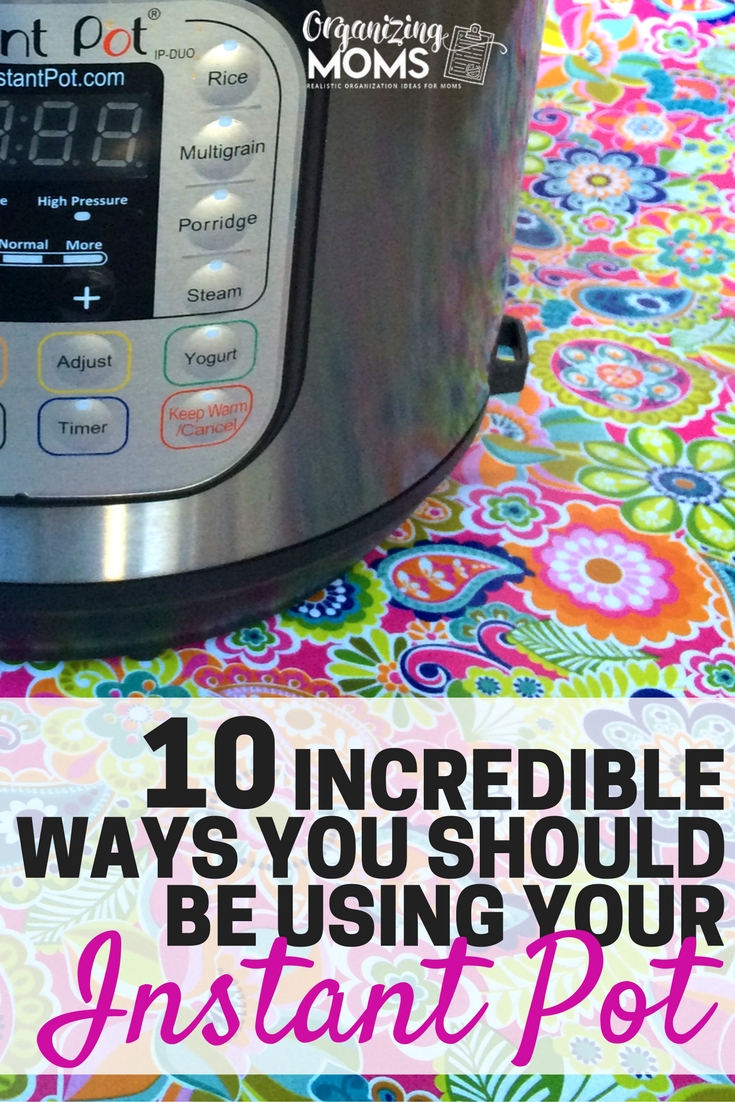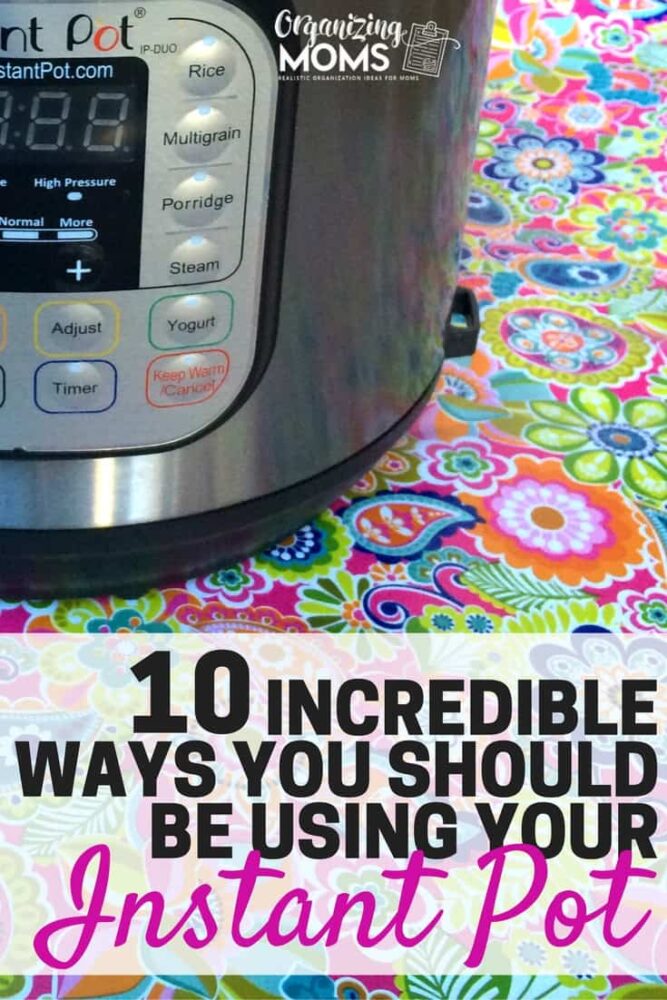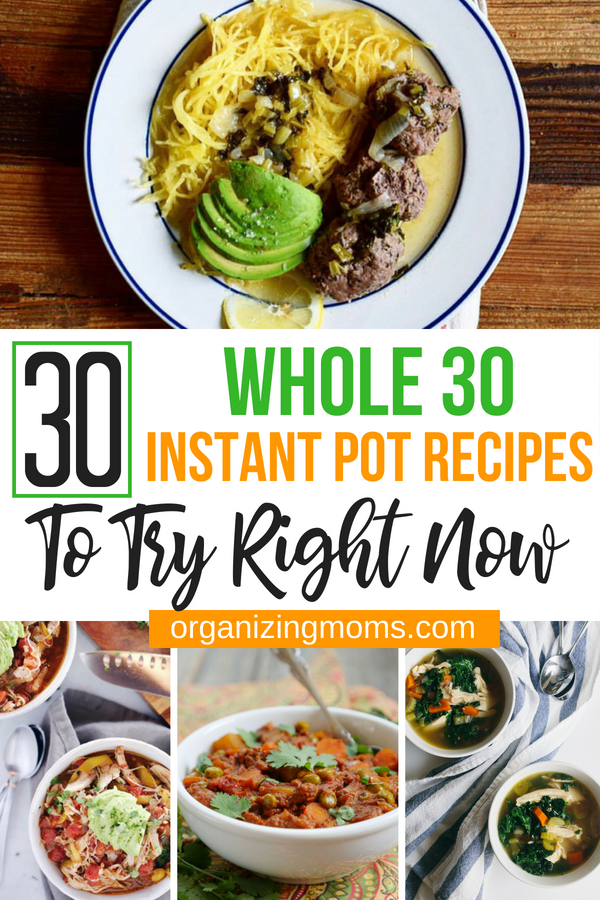 FREE 10-Minute Tasks to Help You Declutter & Organize!

Get realistic, easy decluttering & organizing task checklists delivered to your inbox each week when you sign up for the Organizing Moms newsletter. Join over 8,000 moms who want less stress, less mess, and a more organized life!