Finding kid-friendly Instant Pot recipes can sometimes be tricky, but once you've found the recipes your kids love, using your electric pressure cooker to make family friendly meals can be a HUGE time saver!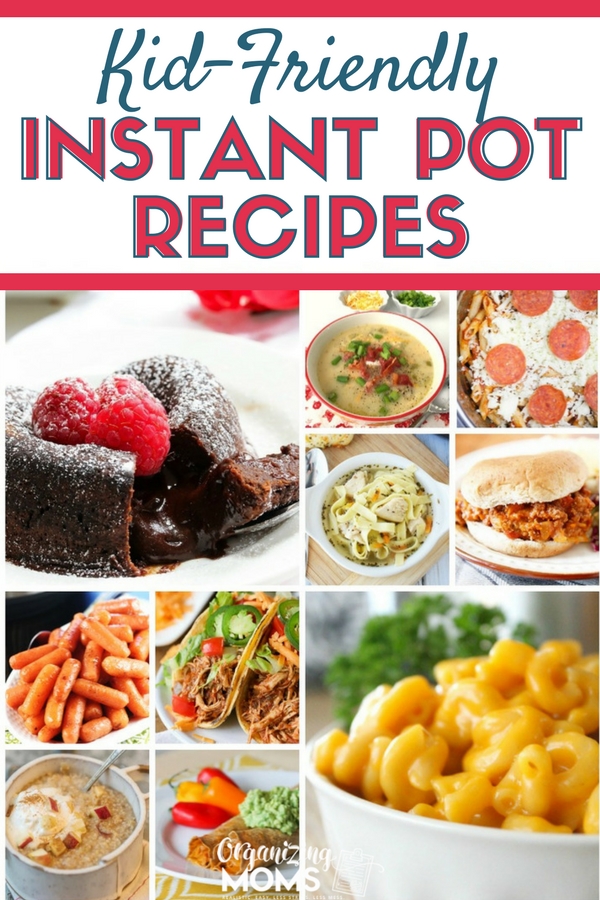 There are so many wonderful recipes for Instant Pot meals – from nutritious complete meals, to show-stopping main dishes, and amazing sides.
And the desserts! If dessert can also be done with the Instant Pot, I bet you're asking yourself – is this too good to be true?
It is not too good to be true – because I have gathered together some super-duper awesome Kid Friendly Instant Pot Recipes.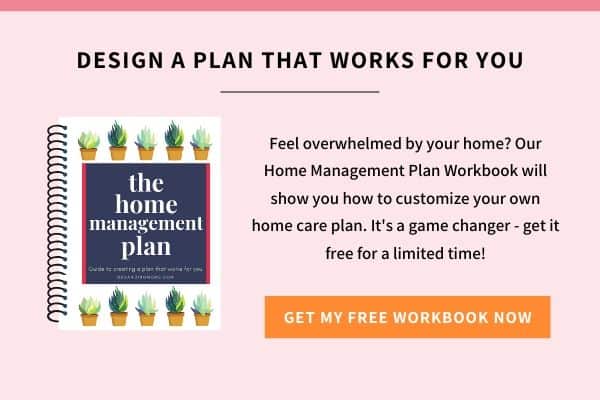 They're quick, easy, and loved by the littles!
You may also like:
Kid Friendly Instant Pot Recipes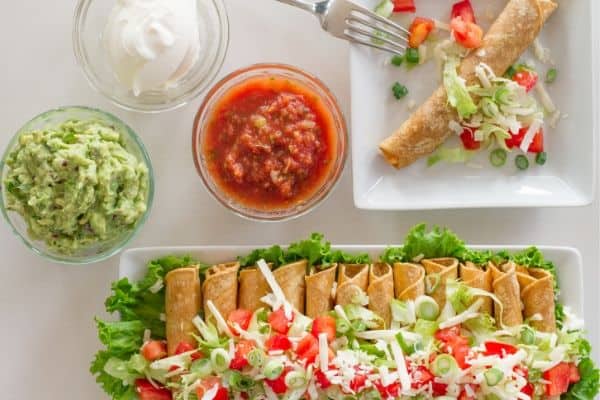 The Instant Pot does such a good job of cooking food while retaining good flavor.
That makes Instant Pot kids recipes a good bet if you're trying to build a collection of go-to recipes your kids will like.
Instant Pot Cheat Sheet
Grab the free cheat sheet below so you can quickly make basics like rice, chicken, and hard-boiled eggs in your Instant Pot:
Download your cheat sheet now!
Get instant access to this helpful Electric Pressure Cooker Cheat Sheet when you subscribe to the Organizing Moms newsletter.
Instant Pot Kids Recipes
Here are some great options if you're just getting started:
Related Article – Kid-Approved Crockpot Recipes Your Family Will Love!
How to Make the Most of Your Instant Pot: See the video
More Instant Pot Resources for Family-Friendly Meals
10+ Incredible Ways You Should Be Using Your Instant Pot – Take maximum advantage of your Instant Pot by using these tips and tricks. Great ideas for using your Instant Pot for meal prep and saving money. Cook staples in bulk ahead of time and let your electric pressure cooker do the work for you!
The Best Instant Pot Chicken Recipes – Looking for new ways to cook chicken in your pressure cooker? These are some of the best chicken recipes we've tried.
Instant Pot 101: Tips and Tricks for Beginners – New to the world of Instant Pots? This guide will help you get started! Be sure to grab your free electric pressure cooker cheat sheet.
Amazing Whole 30 Instant Pot Recipes to Try Right Now – Take the prep work out of creating Whole 30 compliant recipes at the end of the day. Delicious Instant Pot meals that will make your Whole 30 experience much more pleasant!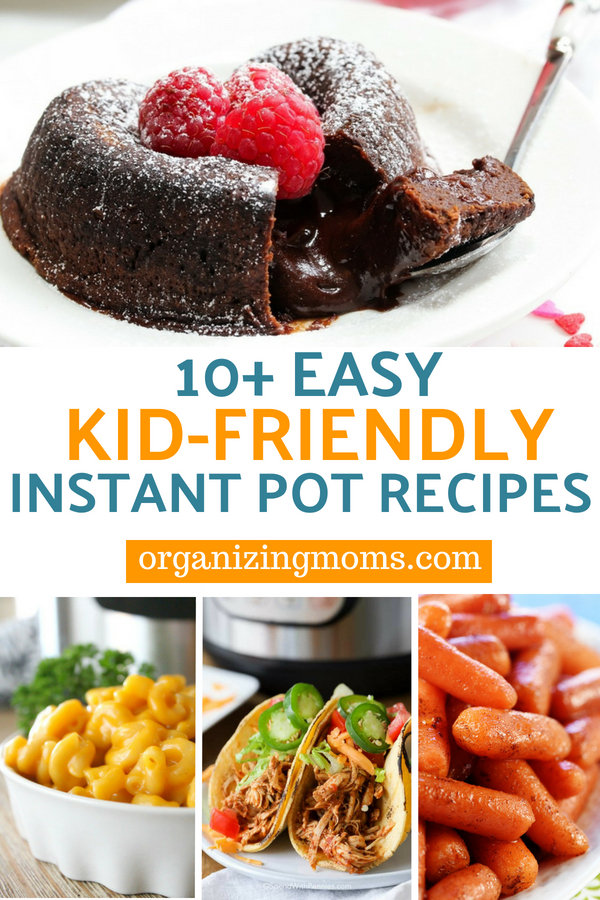 WANT TO REMEMBER THIS? SAVE 10+ Easy Kid-Friendly Instant Pot Recipes for Family Meals TO YOUR FAVORITE PINTEREST BOARD.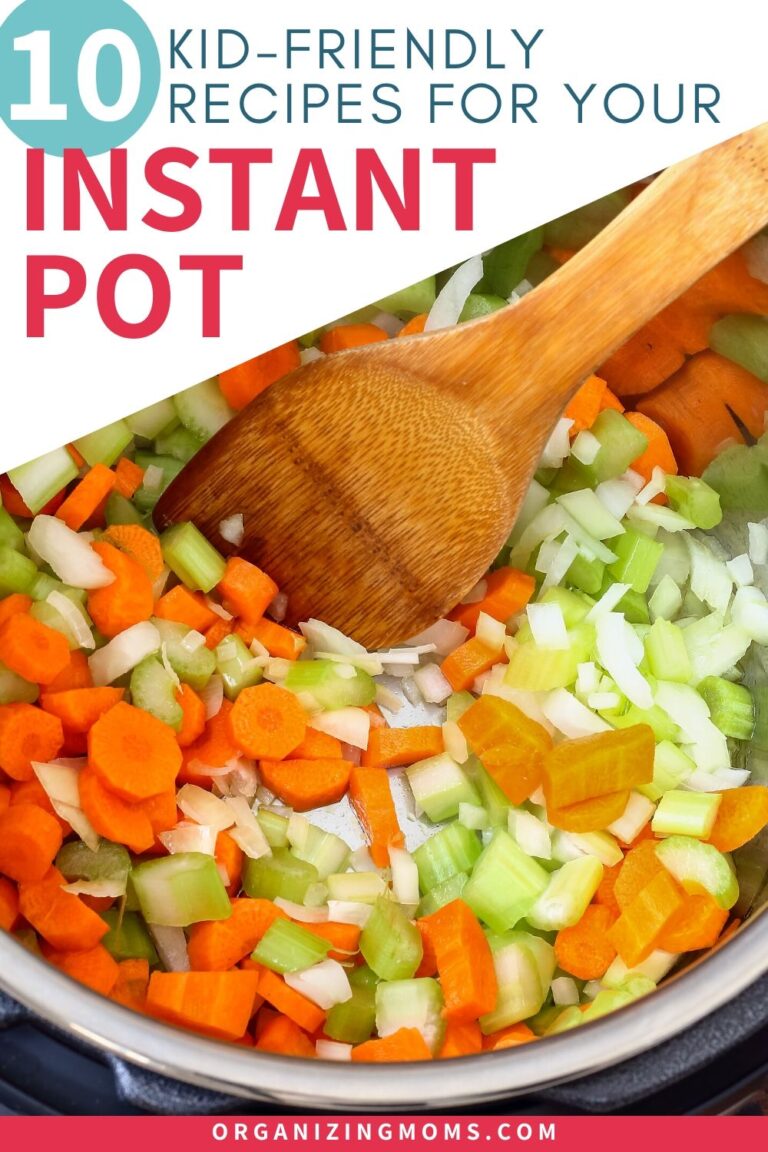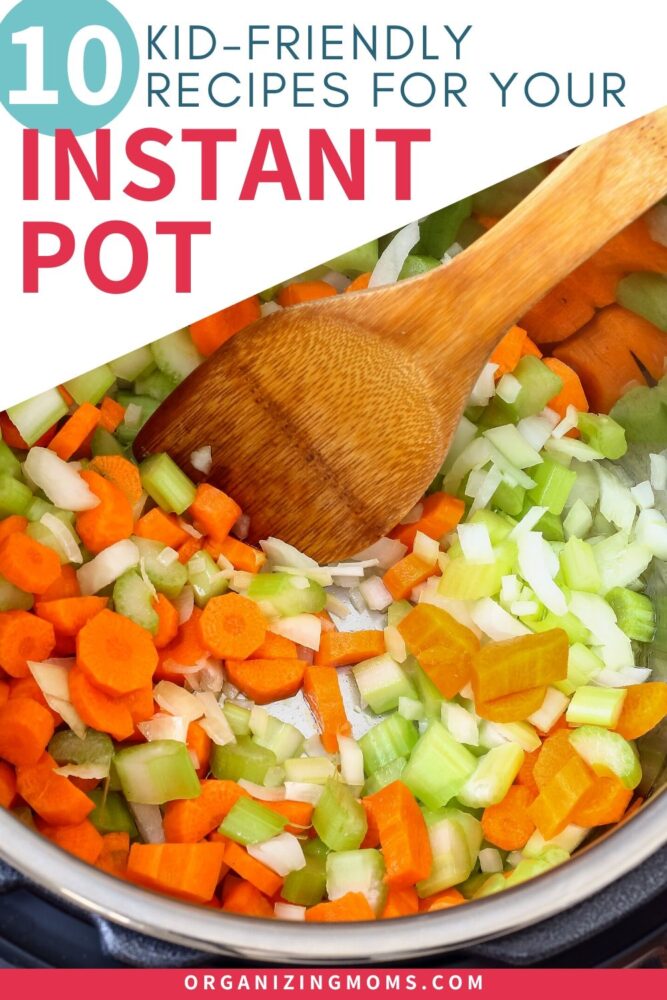 New to this community? Start here, friend!