Jumped on the keto bandwagon? If so, you might be on the hunt for those satisfying and filling meals! Here's a handful of Keto Instant Pot recipes that will please your taste buds, keep you on track, and most of all easy to prepare. When cooking up dinner and lunch doesn't feel as big of a chore, you are more apt to stay on track.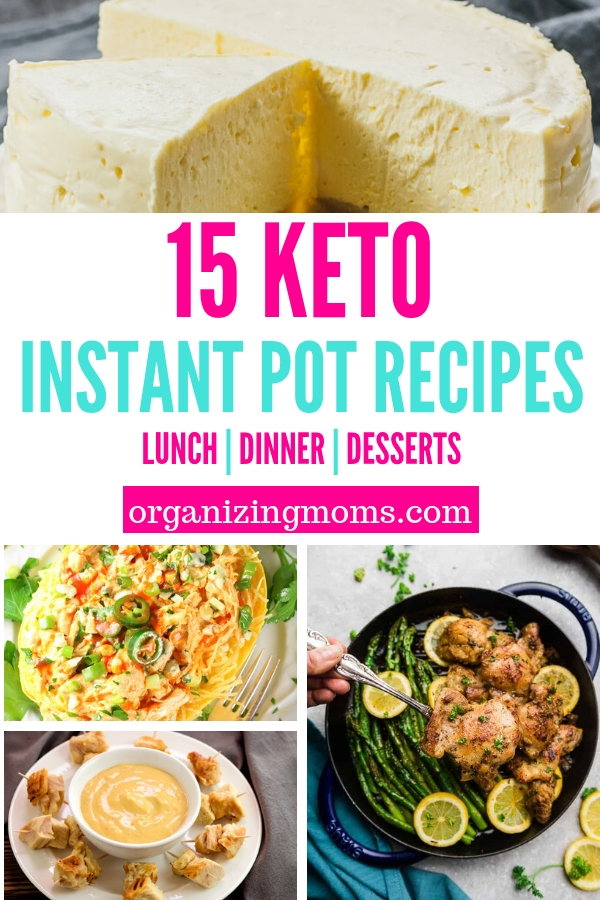 Grab that Instant Pot and search through these outstanding Keto Instant Pot recipes below to fill up your menu.
The Best Keto Instant Pot Recipes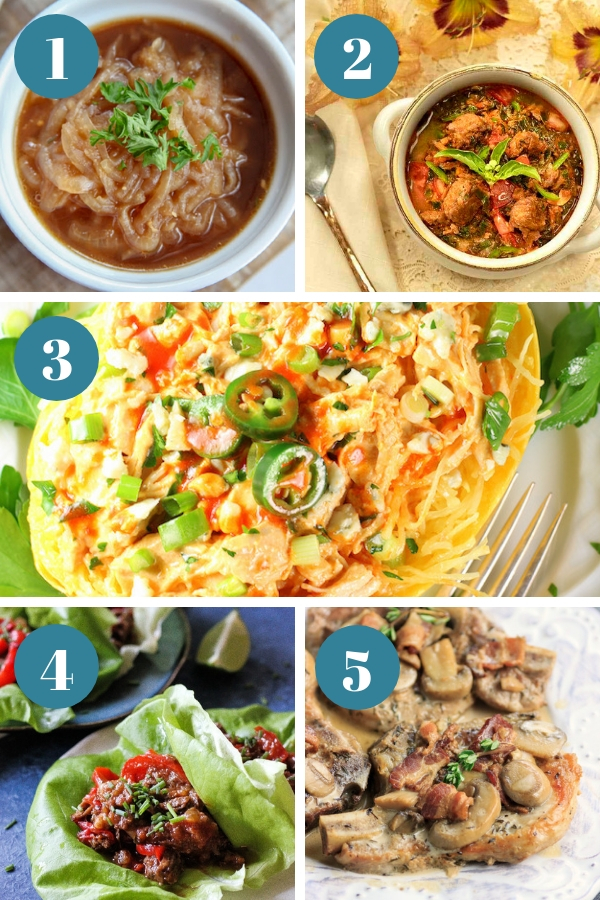 Related: How to Make a Simple Keto Meal Plan for Families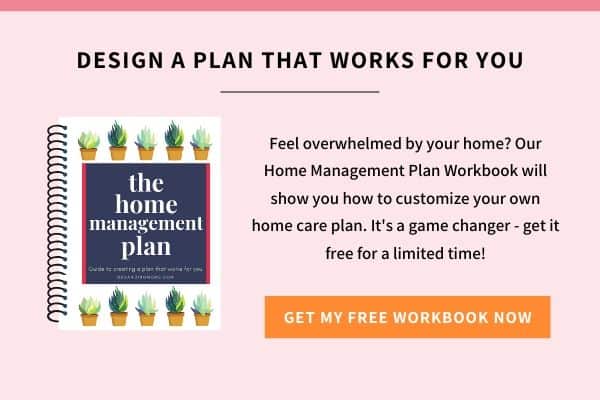 More Instant Pot Tips and Recipes
New to this community? Start here, friend!