Need some Instant Pot help? Find answers to common questions about how to cook with an Instant Pot.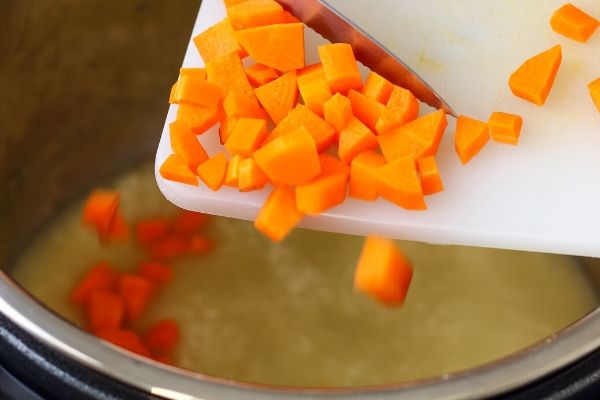 Instant Pot Help
Are you wondering what is all the fuss about this electric pressure cooker called the Instant Pot?
If you have yet to hop on the bandwagon, let me share how to use an Instant Pot and help you get answers to common questions.
The Instant Pot has really transformed dinner time for so many households.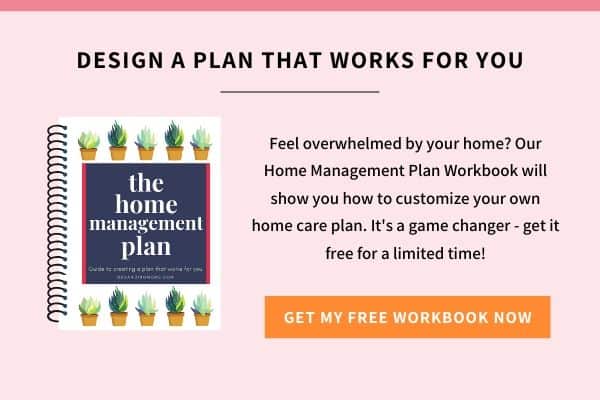 You are able to cook dinner in a fraction of the time, while you tend to use less energy than other appliances like the stove or oven.
So it is a win-win!
Quick Links to Information in This Article
How Does The Instant Pot Work?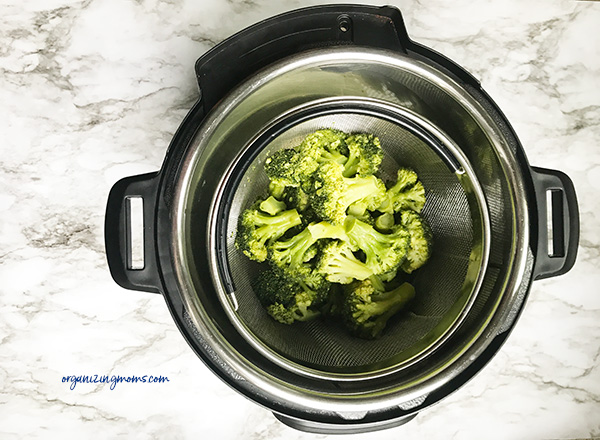 The Instant Pot is a workhorse.
Depending on which model you buy, you will find it is multiple devices in one.
You are able to use as a slow cooker, pressure cook, make yogurt, cook rice, and more.
They even have a new lid that allows you to use your Instant Pot as an air fryer as well.
Just pour your ingredients in your pot liner, pick which setting you want and time and let your Instant Pot handle the rest.
Need an easy recipe to start out with? Try cooking frozen broccoli in your Instant Pot!
How Easy Is It To Use An Instant Pot?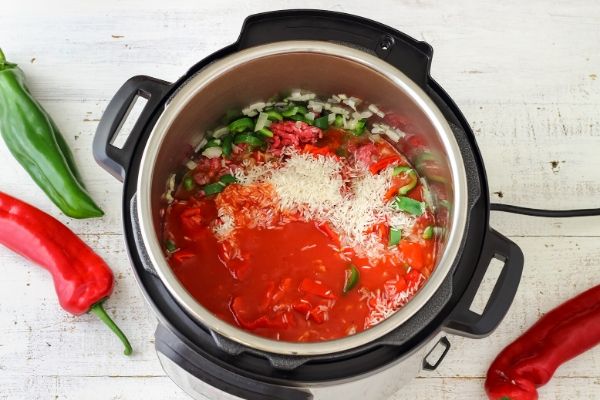 There is a lot of fear around the Instant Pot.
Most are scared that it will blow up.
Thoroughly read your manual and follow instructions you should be fine.
I recommend starting with easier recipes that have minimal steps.
This will help allow you to get your feet wet in a sense so you can feel more confident in your abilities to use it.
If you're really unsure about how to use your Instant Pot, you should sign up for the free Instant Pot School course.
It's a FREE class that will show you how to safely use your pressure cooker so you don't have to be afraid of it any more!
You get 4 video lessons with PDFs, 4 easy assignments to get you cooking, plus an Instant Pot meal plan you can start using right away.
Go here to enroll in Instant Pot School for free.
How To Bring Instant Pot To Pressure
If you are using a recipe that needs to pressurize this is simple to do.
The first thing is to make sure that your silicone seal is placed properly.
Then fill your pot with all the ingredients that are required.
Then twist on the lid, and then make sure your valve is set to sealed.
Select your cooking method.
Then allow your pot to come to pressure.
You will know it is at pressure when the silver pin pops up.
How Long Does The Instant Pot Take To Come To Pressure?
Coming to pressure in your Instant Pot all depends on the recipe.
Most of the time you will find your pot comes to pressure anywhere from 8 minutes up to 20 minutes.
You will find if you are cooking chicken or other meat from frozen, it takes around 20 minutes.
The reason being is it will begin to thaw the meat before it comes to pressure.
Other items like pasta takes a shorter come to pressure time.
It all depends on your recipe, but the 8-20 minutes is a great way to factor in when to start dinner.
What To Use An Instant Pot For
Making soups and stews.
You can make cakes and other baked goods.
Cooking Rice
Roast
Ribs
Wings
Casseroles
Breakfast recipes like egg bites
Cheesecake
Read: 10+ Incredible Ways to Use Your Instant Pot
Honestly, what can you NOT make in the Instant Pot!
There are so many recipes on Pinterest, Google, and more that you can truly spend hours finding what is the best item to start with.
More Instant Pot Resources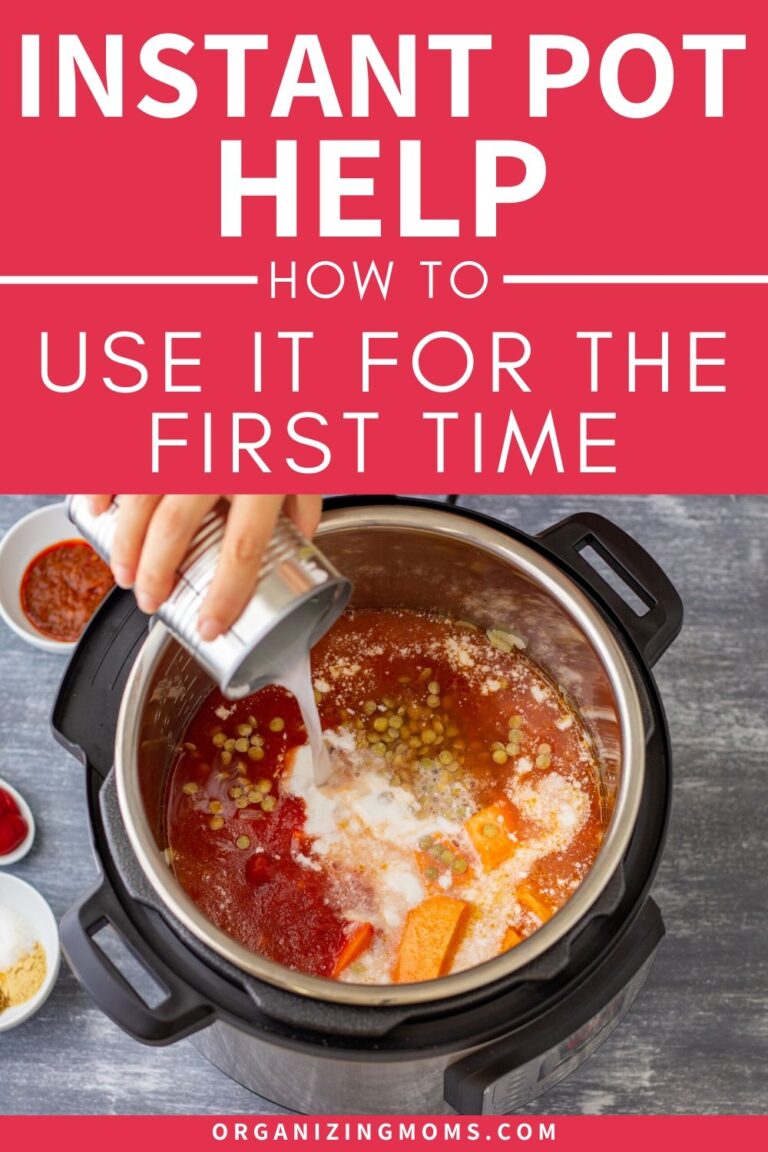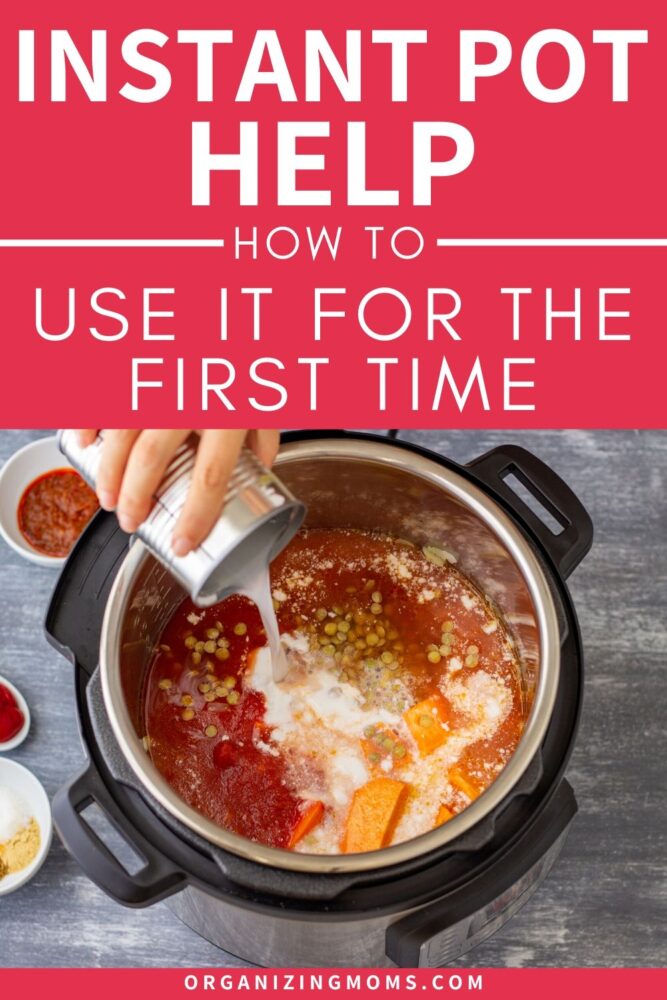 New to this community? Start here, friend!