Home management printables to help you make the best home binder ever! Take back control of your home with this simple home management tool.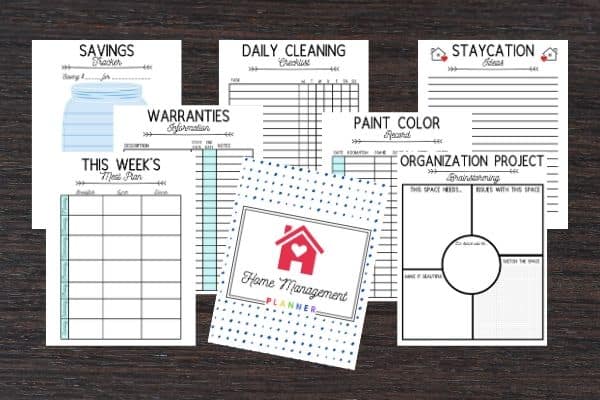 Do you need a tool that will help you take back control of your home?
A simple set of house binder printables could be the solution you've been looking for.
If your mind is full of all of the things you need to remember, and you have a lot on your plate, a good home binder can help you keep track of it all.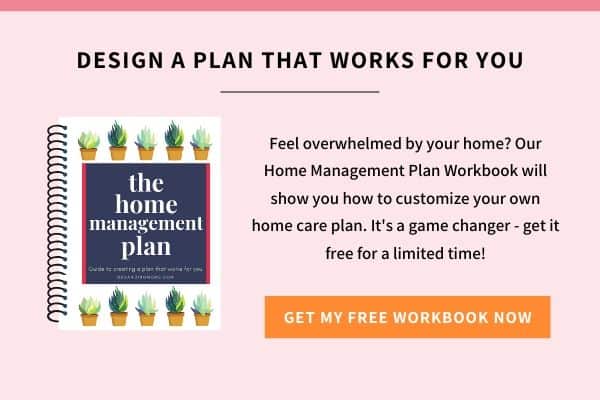 And quality home organization planner printables make putting your own home binder together a snap!
Home Management Printables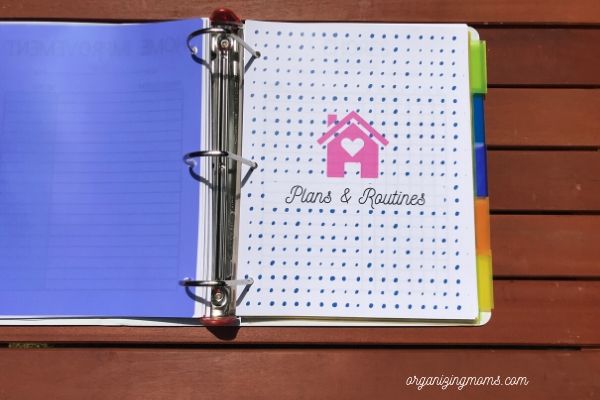 After I put together my own home management binder, I got a lot of questions about the printables I used to put it together.
Even though we know that using a home management binder will help in the long run, the idea of putting one together is overwhelming!
That's why we created the Home Management Planner Printable Set!
It has everything you need to make your own home management binder.
Designed to be simple and beautiful, this planner set will help you gain control of your home, get organized, and be intentional in your planning.
It includes over 115 beautifully designed PDF files you can download instantly and start using right away.
Go here to grab your own printable set, and start making your Home Management Binder today!
Why Make a Home Organization Binder?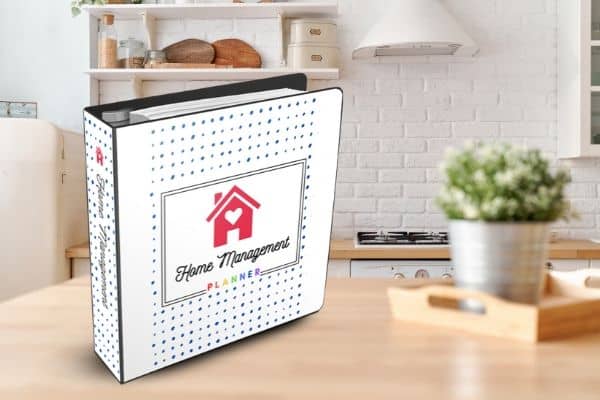 Do you feel like your mind is full of a million to-dos, concerns, and things you want to remember?
We have so much on our plates, and it's impossible to keep track of it all.
Simplifying your life and decluttering helps. A lot.
But there will always be things we need to keep up with – dentist appointments, changing air filters, mowing the lawn, picking up that special ingredient you need to make dinner tomorrow.
While we can't control everything we need to remember from day to day, we can set up systems that will help us.
Whether it's a reminder on your phone, an automatic furnace filter delivery, or a next actions list, creating systems helps create space in our minds to actually think.
One big thing I've always struggled with is remembering all of the things I need to do to maintain our home.
Because there's SO MANY THINGS to do.
That's why I made a home binder to keep all of the home management information swimming around in my head in one place.
Go here to see what I put in my binder, how I put it together, and how you can make your own home binder.
A Home Management System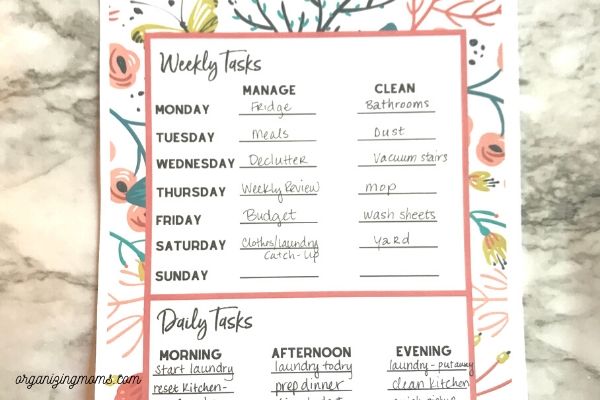 Along with a good home binder, creating a simple home management system can reduce the overwhelm of homemaking and managing a home.
Sign up below to get access to our Home Management Plan workbook, and start putting together your own plan today:
More Simple Home Management Tips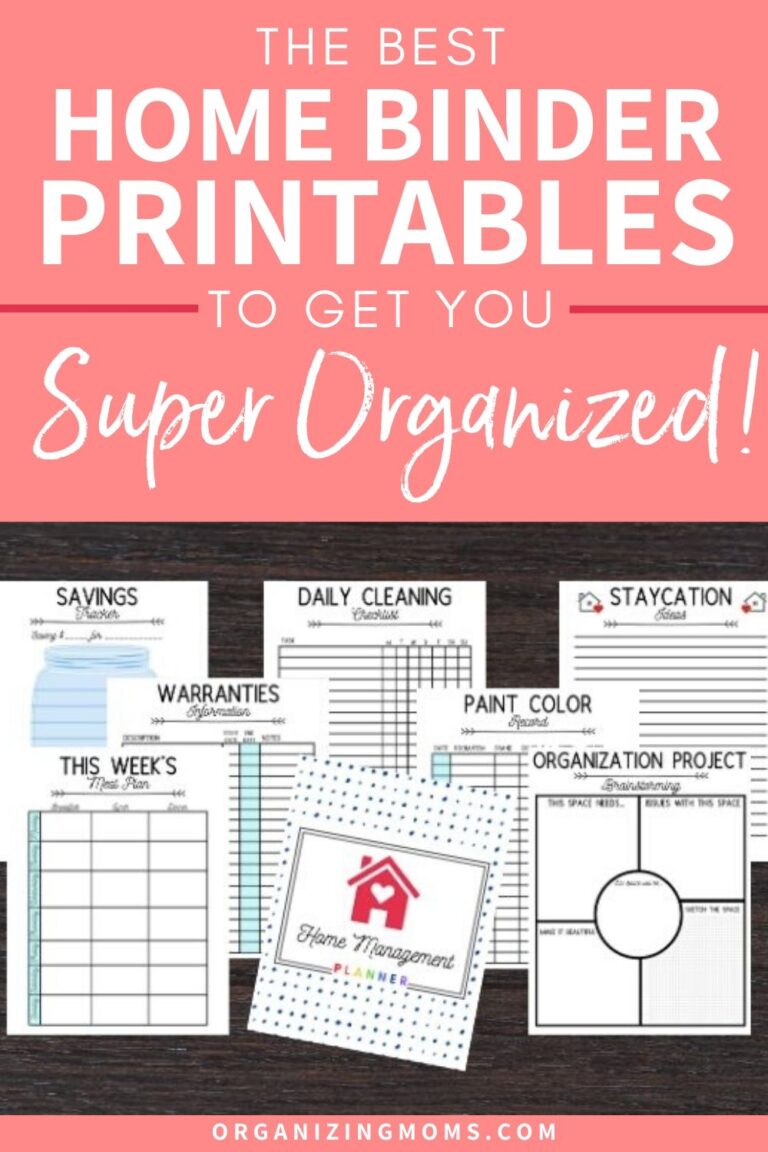 New to this community? Start here, friend!