Smart Instant Pot uses. Whether you're just taking your Instant Pot out of the box for the first time, or you've had your pressure cooker for a long time, it's always nice to know about some of the best ways to use your Instant Pot.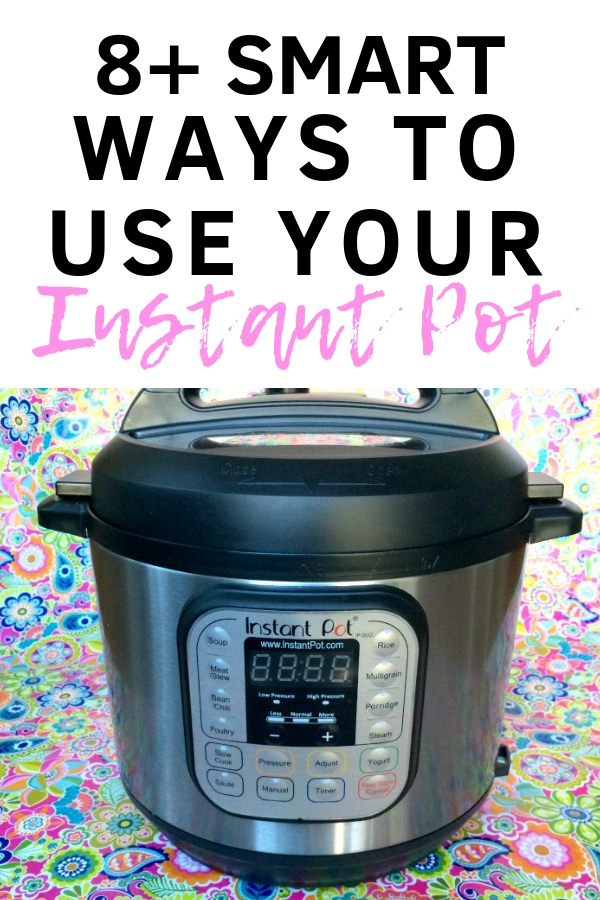 I've had my Instant Pot for a couple of years, and I use it regularly.
I've grown to rely on it for making certain staples and some favorite recipes.
But, I'm always learning about new ways to use it too.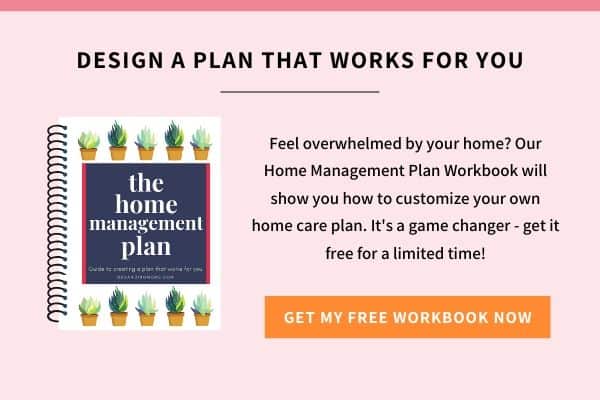 I thought I'd share some of my favorite ways to use an Instant Pot in this post to give you some ideas and help you make the most out of your own Instant Pot.

Instant Pot Uses
Cooking Rice – We eat rice a lot, and using the Instant Pot to cook it makes it an easy, hands-off side dish. I like to make a couple of batches of brown rice at once and freeze leftovers. It thaws nicely, and saves me time when I need a quick meal.

Cooking Dried Beans – We've saved on our grocery bill so much by cooking dried beans in our Instant Pot vs. buying canned beans. Again, I like to make a couple of batches at once and freeze the extras for later.
Thawing Frozen Chicken Breasts – Forget to thaw the chicken you're planning on eating for dinner? The Instant Pot can thaw your chicken while you're doing other things.
Making Simple Chicken Dinners – Buy chicken when it's on sale, and you can make all kinds of easy one-pot chicken dinners in your pressure cooker.
Steaming Vegetables – Cooking veggies in your Instant Pot is fairly quick and easy. And, since it's so hands-off, it
Cooking Healthy/Weight Loss Recipes – If you're trying to eat more healthy or lose weight, your Instant Pot can be a great tool. I love the InstantLoss cookbook by Brittany Williams for easy healthy recipes.
Cooking Ribs – SO easy, and so delicious. Once you try it, you'll prefer using your Instant Pot to using your oven for ribs. It cooks the meat perfectly!
Making Yogurt – The process for making yogurt in the Instant Pot is lengthy, but it's easy. It's worth a try – especially if you'd like to be able the control the ingredients that go into your yogurt.
Making Popcorn – Yes, you can make popcorn in your Instant Pot! Here's a good recipe.
Cooking Delicious Soups – The Instant Pot really shines when it comes to cooking moist-type foods. But, be sure you're using your device correctly – there have been reports of splattering issues for meals with a lot of fats or liquids. Go here to learn how to avoid splattering and scalding when releasing pressure on your Instant Pot.
Use the sauté function – Great for browning ingredients that will later go into one of your Instant Pot recipes.
Slow cook – Most electric pressure cookers come with a slow cooker function. I prefer a regular slow cooker – I think my Instant Pot gets too hot to do a good job cooking something all day. But, if you're in a pinch, you could definitely try using your Instant Pot in place of your crockpot.
Food warmer – After cooking meals, I often keep the warming function on. Sometimes we eat at different times in the evening, so that way everyone can have a hot meal.
Make hard boiled eggs – This is my FAVORITE way to use the Instant Pot. Hard-boiled eggs made in the Instant Pot come out perfectly, and they're so much easier to peel.
Related: Instant Pot Air Fryer Gadgets to Make Your Meal Prep Easy
Is the Instant Pot Worth It?
Because we've used our Instant Pot so much in the past few years, I'd say it's definitely worth it. It's allowed me to cook with less expensive ingredients, and it's kept us from eating out as much. I have a pretty basic Instant Pot, but it's so versatile and easy-to-use.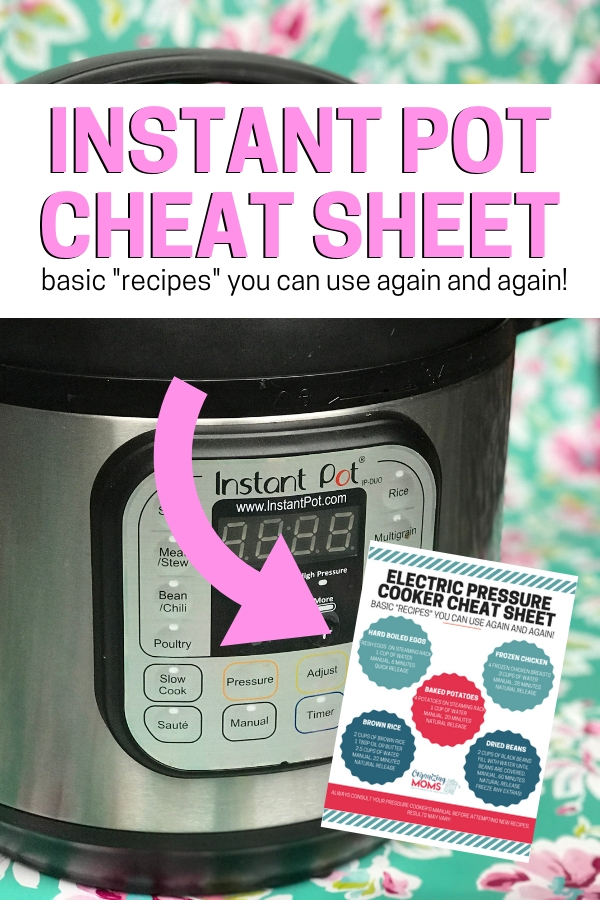 If you're going to buy an Instant Pot, do your research on Amazon and read the reviews for different models. To make the most out of your investment, you'll want to commit to trying new things in the Instant Pot and getting used to the device. This Instant Pot 101 Tutorial can help.


More Instant Pot Uses, Tips, and Recipes
Download your cheat sheet now!
Get instant access to this helpful Electric Pressure Cooker Cheat Sheet when you subscribe to the Organizing Moms newsletter.
New to this community? Start here, friend!