Inside: Wondering if you should buy an air fryer? Learn all about what an air fryer does to see an air fryer will save you time or waste space in your kitchen.
The Air Fryer is one of the trendiest kitchen appliances right now. Air fryers are great for preparing healthy dishes, or adapting less healthy favorites so that they're better for you.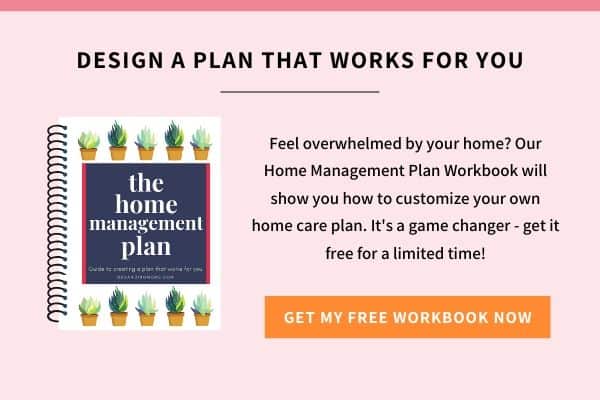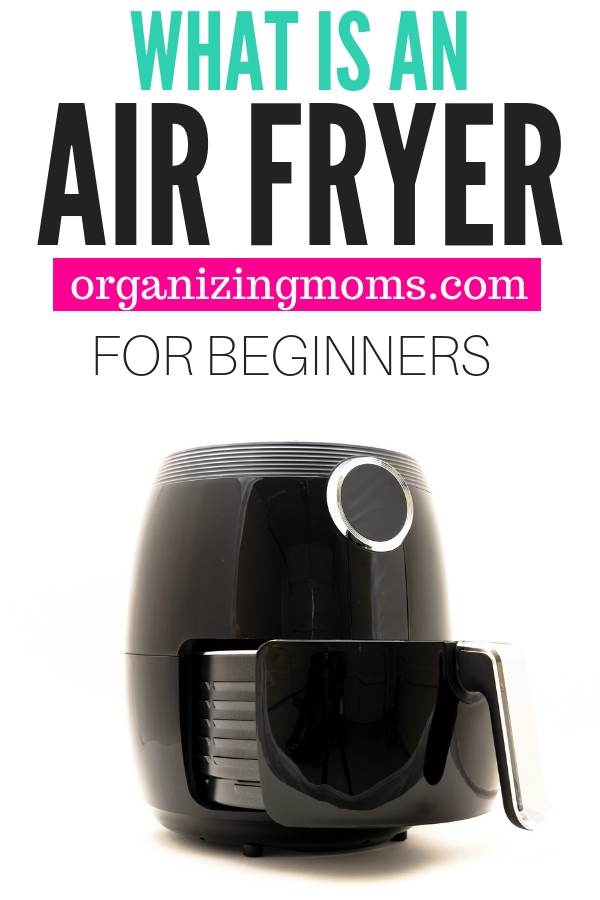 But, will you really make the most of an air fryer? Or will it become clutter that collects dust in your kitchen?
Is an air fryer really right for you?
Maybe you are looking at ways to make your favorite chicken tenders without the grease or have a new year resolution to cook more at home. With the air fryer, you get the "deep fried" taste but it uses hot air to crisp instead of oil.
Learn all about the process and how an air fryer works, to really gauge if this kitchen appliance is a good fit for you and your home. Or consider gifting to a loved one, for the holidays, birthday, or even an anniversary.
Related: Must-Have Air Fryer Accessories
How Does The Air Fryer Work?
To get started let's learn how this magical appliance works. The air fryer has a basket that you sit your food in, similar to deep frying. You turn on your air fryer and let it cook. The air fryer pushes out a lot of high heat in a circular motion to help cook the food in every angle. It heats it up fast, which will help give your food that crispy texture on the outside just like deep frying food in oil.
The air fryer cooks food a lot quicker than in the oven. Because it heats fast and has a circular cooking method you could make a batch of french fries in 10-12 minutes compared to 20 minutes in the oven. The one thing you have to be aware of with an air fryer is things need to be laid out even, or you have to stop and stir. If you overfill and food overlaps those areas that the food is touching each other will not crisp up as much.
The Process is Similar to a Deep Fryer
If you grew up in the 90's you or your parents probably had a deep fryer. This was one of the most popular kitchen appliances. It was a sturdy well-built container (some had baskets others didn't) where you would turn it on and let it get nice and hot. Then once you hit your desired temperature you would fry up your food. It was full of grease and not the healthiest method, but boy was the food mighty tasty. With the air fryer, it is the same process just with air crisping the food instead of grease or oil.
A Healthier Alternative
You get your crispy textured foods you know and love without using any to little oil. Some recipes require a quick spray of cooking oil on the basket so it doesn't stick and others require no oil. You can have so many of your favorite foods without the empty calories of a true "deep fried" food.
Some Foods You Can Cook In Air Fryer
Vegetables
Desserts like cakes
Pre-bought frozen foods
Chicken wings
Seafood
Why People Love the Air Fryer
There are many reasons why this kitchen appliance is selling off the shelves! First off you get a crispy fried textured food with no grease, that is the number one selling point. It is also versatile in the foods you can cook, and works great at cooking your food. Next is the air fryer uses less energy than say your stove top for cooking meals. The air fryer is quick at cooking up your dishes, so it cuts out time. Lastly, a great excuse or reason to stay home and cook, and give you healthier options to your favorite recipes.
Should you buy an Air Fryer?
The choice is up to you whether you dive in and buy one! They are a wonderful device that doesn't take up much room. You are able to use it for so many recipes, and it is a fun alternative to cooking. I think many of you will truly enjoy this appliance.
More Kitchen Time-Savers: Air Fryers, Instant Pots, and More!
New to this community? Start here, friend!