Need a refresh for your current planner? Looking for binder cover ideas? This free printable binder cover is great for any full-sized planner you might be using.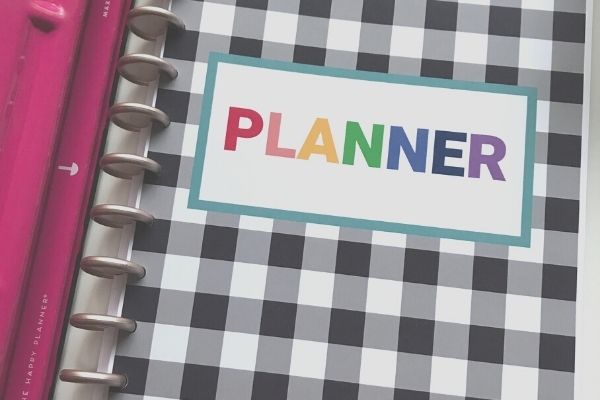 The printable cover measures 8.5″ x 11″ and it pairs well with many different types of planners. You can use it as a binder cover, or have it spiral bound with your own printable planning sheets.
I used this planner cover with my new disc rings, and so far I'm loving the flexibility of this type of system. For years I've used binders for paper organization, but for an everyday planner, I like being able to easily insert or take out pages.
Planner & Binder-Related Articles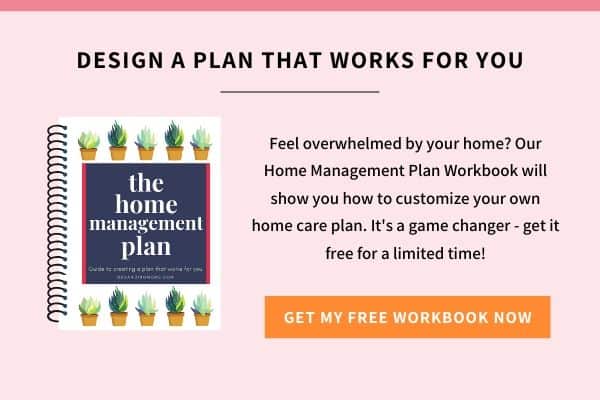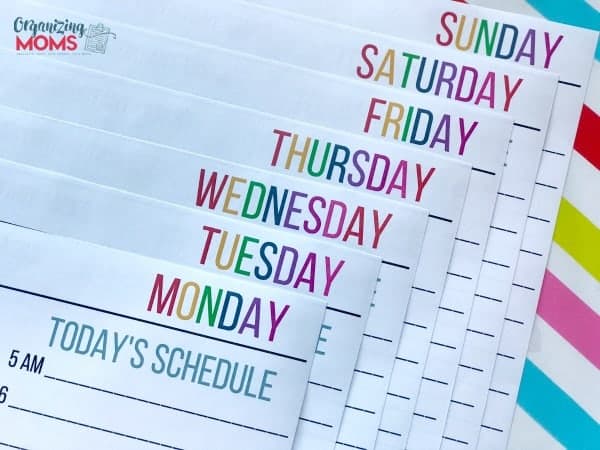 My favorite way to make plans for the days and weeks ahead is to use this printable planning sheets collection. It goes well with this free binder cover, and it's perfect for time blocking.
Free Binder Cover Printable
To get your own free printable binder cover, sign up in the box below:
Organizing With Binders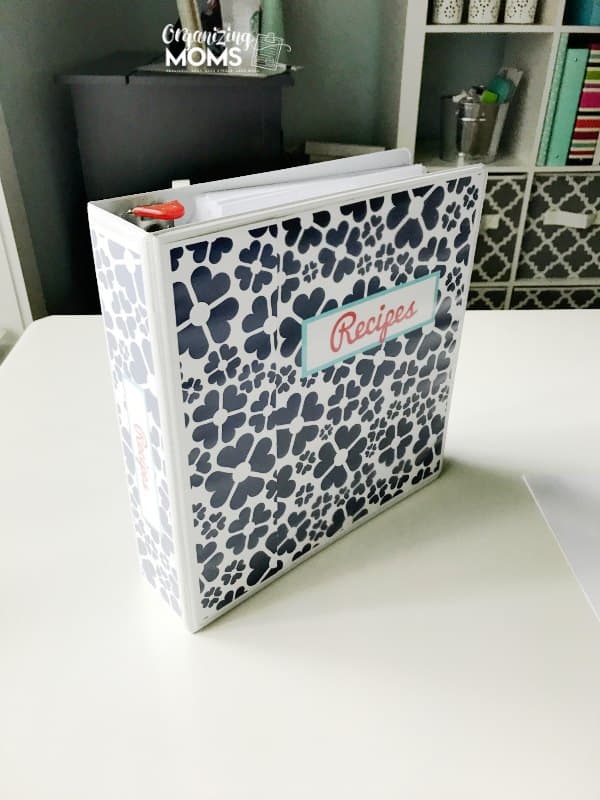 Using binders to help you organize your paperwork has a lot of advantages over using a traditional filing system.
Binders are portable – it's easy to grab a binder to take with you in case of emergency. However, this is also a downside – using binders for organizing important documents makes it an easier target for theft.
Binders are easy to use – If you have a nice 3-hole punch or some sheet protectors, adding and subtracting items from your binder is a snap!
Binders are easy to store – They look nice stored on a shelf or in a drawer, and they don't take up too much space.
Binders can be cheap – You can find great deals on binders during back-to-school sales. And, chances are good that you have some old binders around the office that you could use for an organizing project. Even if they don't look nice, you can dress them up with pretty binder covers and give them a whole new look!
Ways to Organize Paper With Binders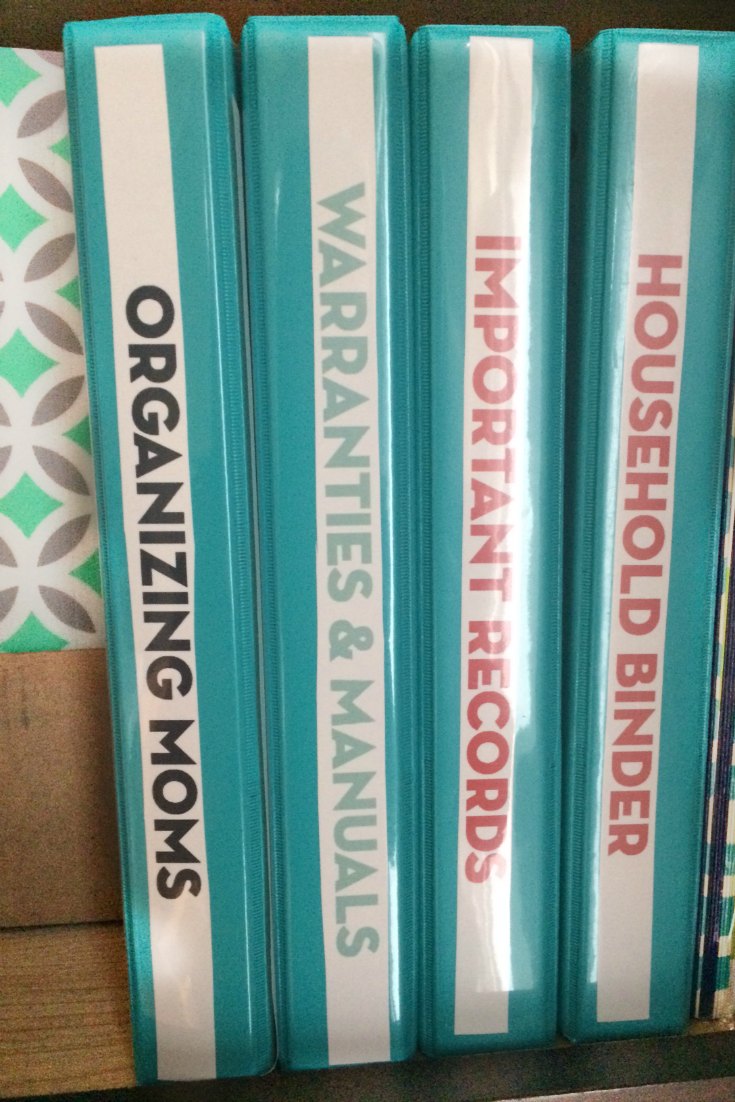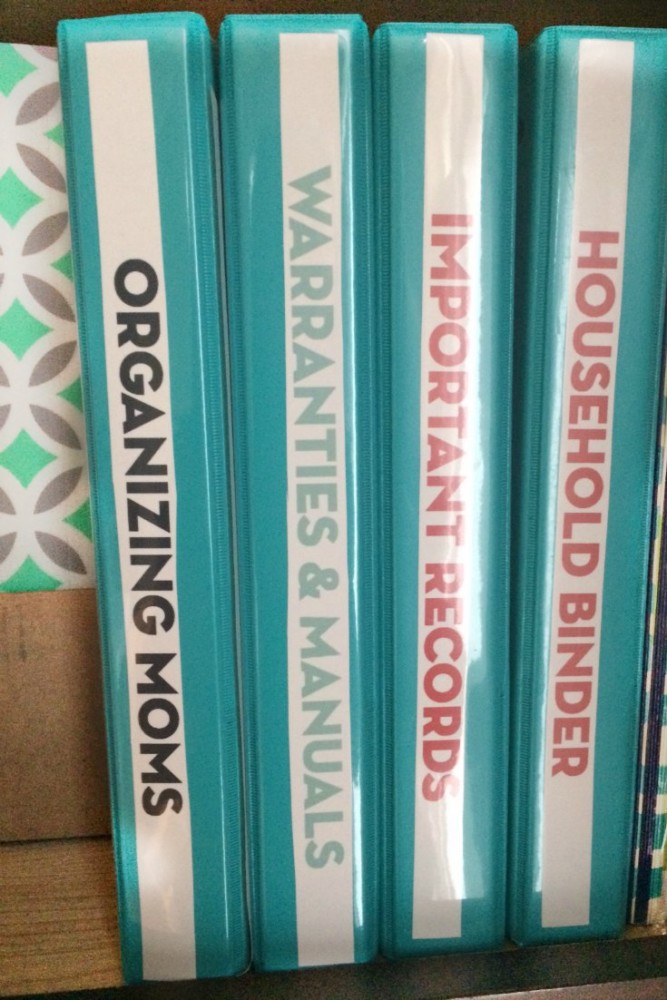 There are so many different ways you can use binders for organization. Here are some ideas to get you started:
Meal planning binder
Important records binder
Warranties & manuals binder
Work binder
Holiday planning binder
Looking for more ways to organize paper using binders? Check out these free resources:
Binder Organization Video: Best Binders and Dividers
I like using basic white binders, but I love the idea of using colorful binders to organize home and office paperwork. Check out this video below to see a neat technique for colorfully organizing paperwork with binders: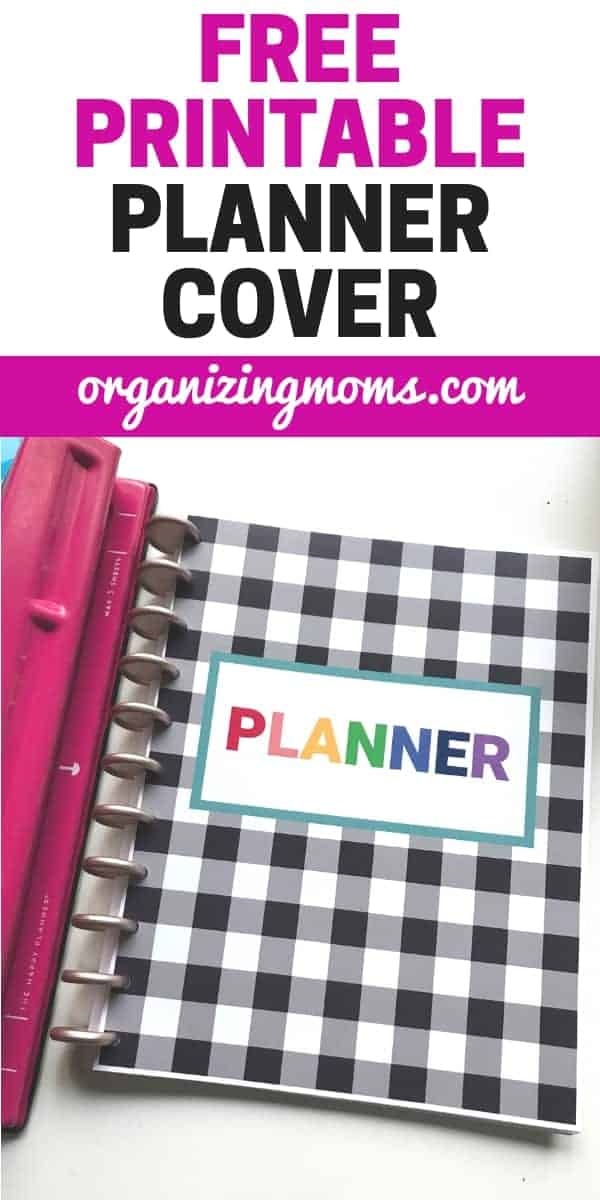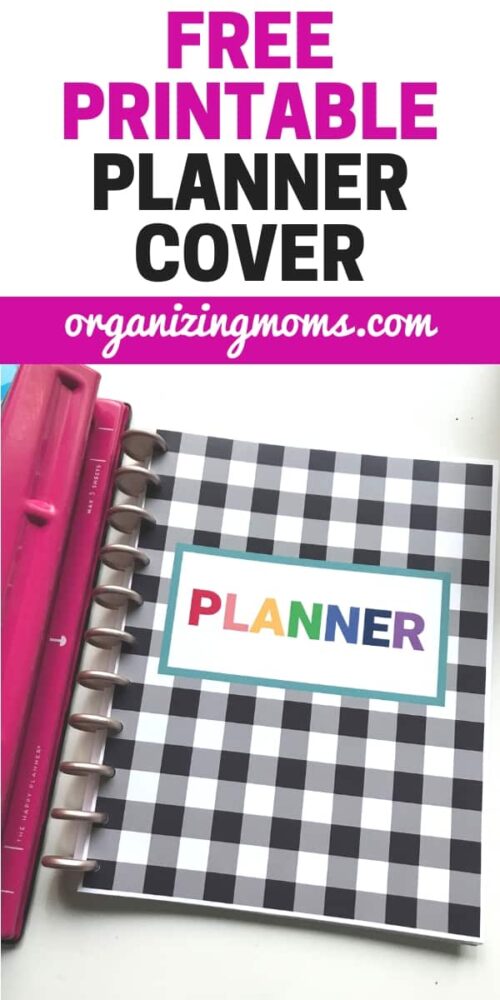 New to this community? Start here, friend!